Welcome! I'm so glad you were led here!
Welcome to my website! I was divinely led to Young Living three years ago and it's has richly blessed my life. My family and I are on a journey to wellness and wholeness. Mind, body, and spirit. Young Living essential oils have greatly improved the quality of our lifestyle. As a Young Living leader, I now have the privilege of helping others walk along their journey. You being here tells me you want to maximize the health and wellness of your family. You may also want to live more abundantly and create free time by building your own YL business. Let me help you!
You will find a vast selection of essential oils, high quality supplements, and personal care products. My entire family uses Young Living in every room of the house and we take it with us on the go. You will also find an incredible business opportunity that can create more time for you to spend with your family. Young Living is full of integrity and honor. It's an unselfish company that honors and gives back.
So, I encourage you to look around and take the first step for you and your family. If you have any questions, contact me! One of my favorite quotes is, "To question is to journey and to journey is to question." So, please ask questions!
Why Us?
We are very diligent about our protection of earth and its citizens. We hold the highest standards for our essential oil production process, bringing the world the finest products available. From the seed of the plant to the seal on the bottle, our high standards are integral with who we are.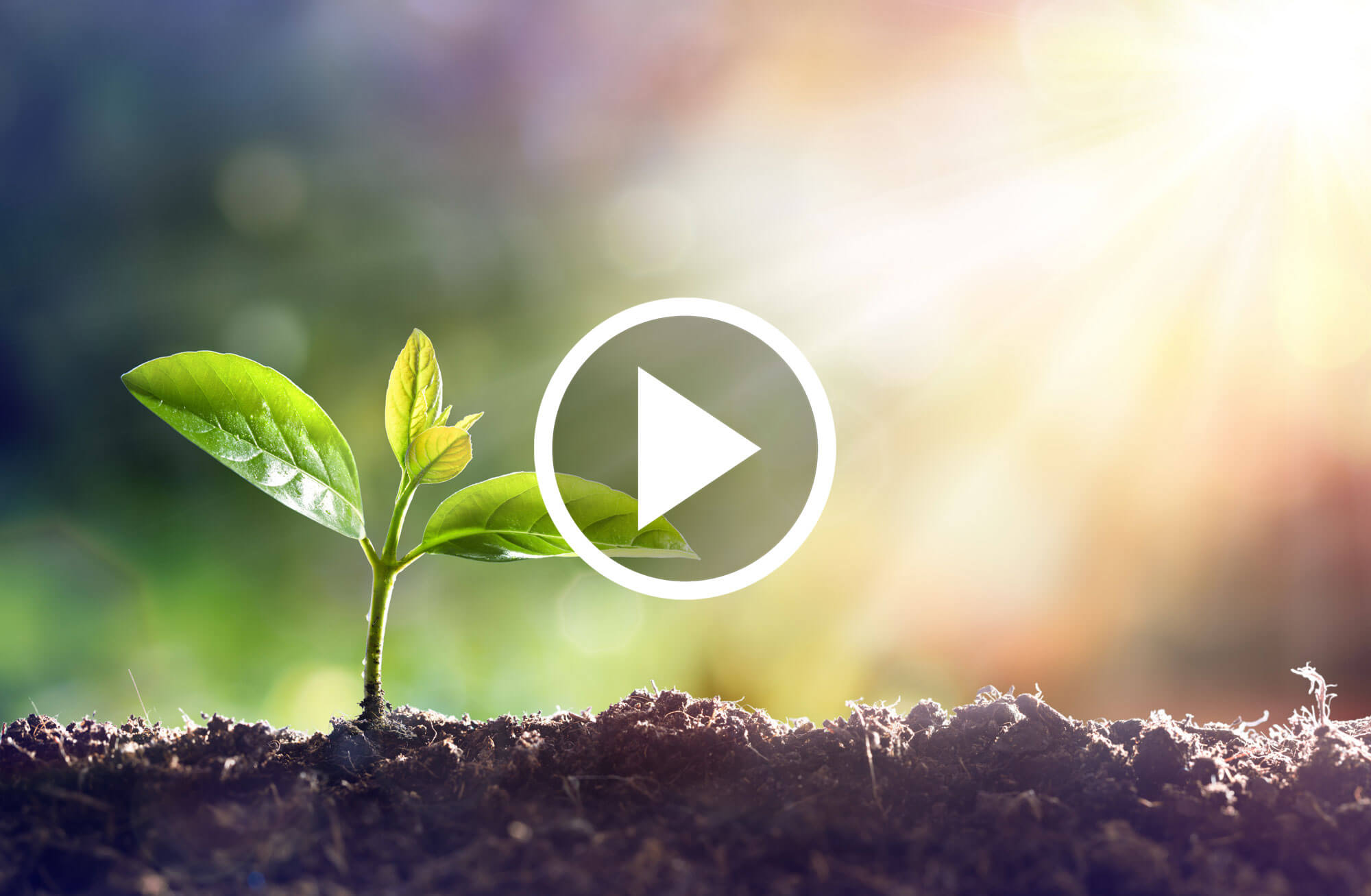 Support Your Body
One Drop At A Time

Give your body what it needs: all natural products, with no synthetics, fillers, or additives.
Try for yourself and discover the difference.
Experience Our Healthy, Natural Products
Enrich your life with products formulated to the highest standards of quality and purity.
Product Guide
Live a healthy, purposeful life, rich in abundance.