Meet Amanda Sneath
I am a wife and proud mama to three incredible children. We live in the country where we raise chickens to provide us with eggs, grow a garden for fresh vegetables in the summer and can them for the colder months.
We raise our children to be respectful of others and to make the most of each day.

I recently welcomed oils into our home. After attending some in home classes and doing some research my interest was fully peaked. Once I began trying out the products I made in the classes and seeing the positive results I knew there was no way I could walk away from this journey.
A toxin free living, knowing what is in the products that you are using on and around yourself and your family it just seemed like a no brainer to me.
I welcome you to check out this website and my Facebook group Our Oiled Life.
If you have any questions about bring wellness into your homes I would be happy to help answer them as best I can and show you my own successes with them.
You may decide to take the journey into clean living and welcome oils and wellness into your home as well.
2017 Canadian Product Guide
Live a life of wellness, purpose, and abundance with Young Living™ Essential Oils.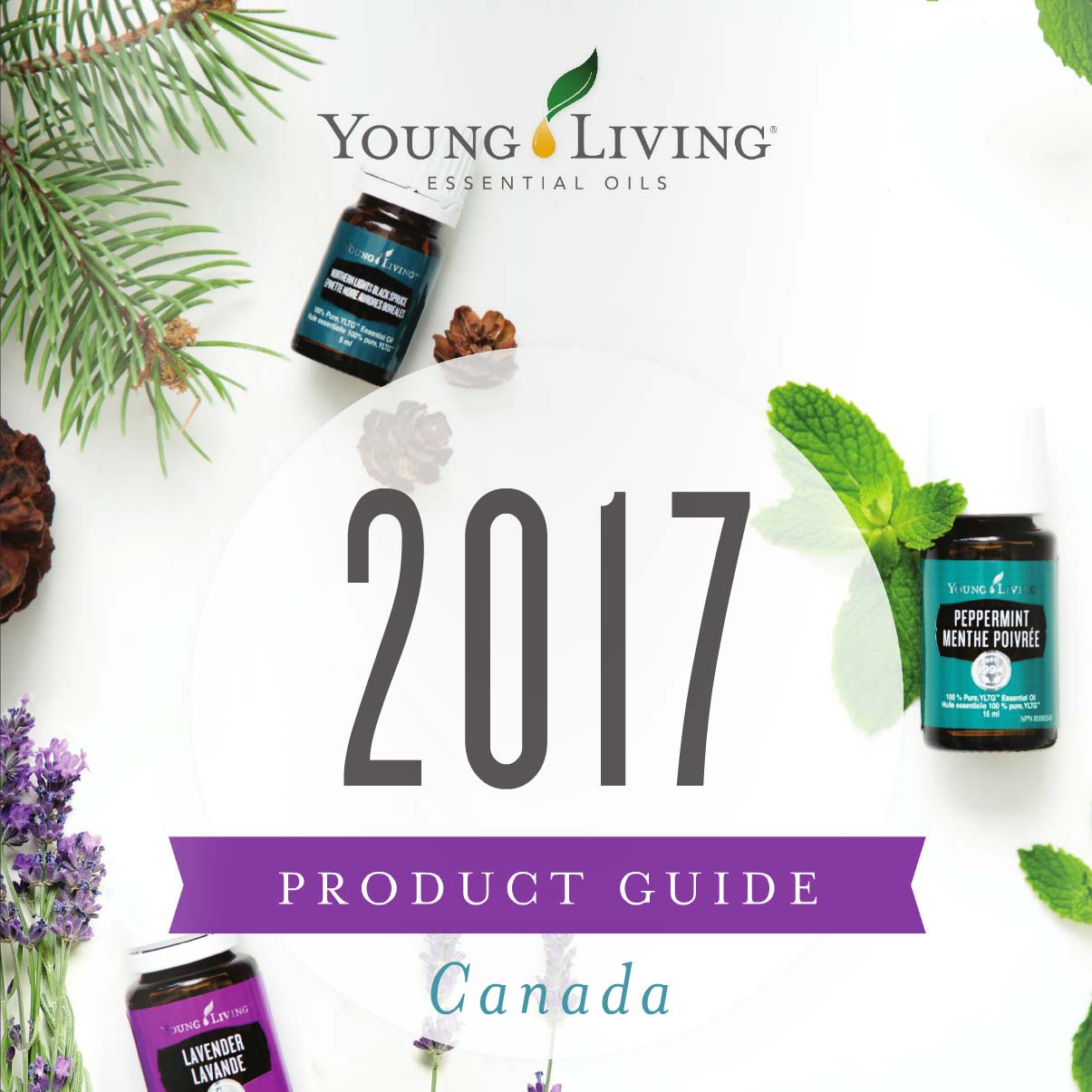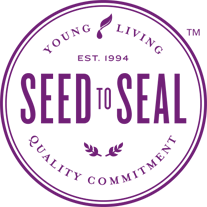 Why Young Living?
Young Living takes its stewardship of the planet and its inhabitants very seriously. They diligently scrutinize every step of their production process to bring you the purest products earth has to offer. It's called Seed to Seal. It's not a slogan; it's their calling.

Everyday Oils
And NingXia Red®

Natural Remedies Guide
Looking for a natural alternative? We are so excited to share Health Canada approved ways to use the following Young Living™ oils, now approved as Natural Health Products (NHP)! In addition to the topical and aromatic benefits of these oils, they can relieve symptoms associated with common ailments, as well as restore, maintain, and support good health.
See More Uses
Eczema and Dermatitis


Dry, itchy, sore skin is a thing of the past! Essential oils are here to help you find relief from eczema and dermatitis so you can enjoy the confidence of smooth, supple skin.
Read More


See uses for more Natural Health Products approved by Health Canada!
See More Uses