Meet Patricia Benson
Essential oils are God's natural gift for us however not all essential oils are the same. As a RN I was a bit skeptical, until I did my research. Young Living stands apart from all the rest. It was important to me to know I am getting 100% pure oils without any chemicals or additives. Young Living products have been a part of my wellness routine for over 2 years now and they have replaced many household chemicals in my life. The oils have helped me physically, emotionally and spiritually. Essential oils have been around for thousands of years, discover Young Living Essential Oils and all the benefits they offer for adults, children and yes even pets.
Why Us?
We are very diligent about our protection of earth and its citizens. We hold the highest standards for our essential oil production process, bringing the world the finest products available. From the seed of the plant to the seal on the bottle, our high standards are integral with who we are.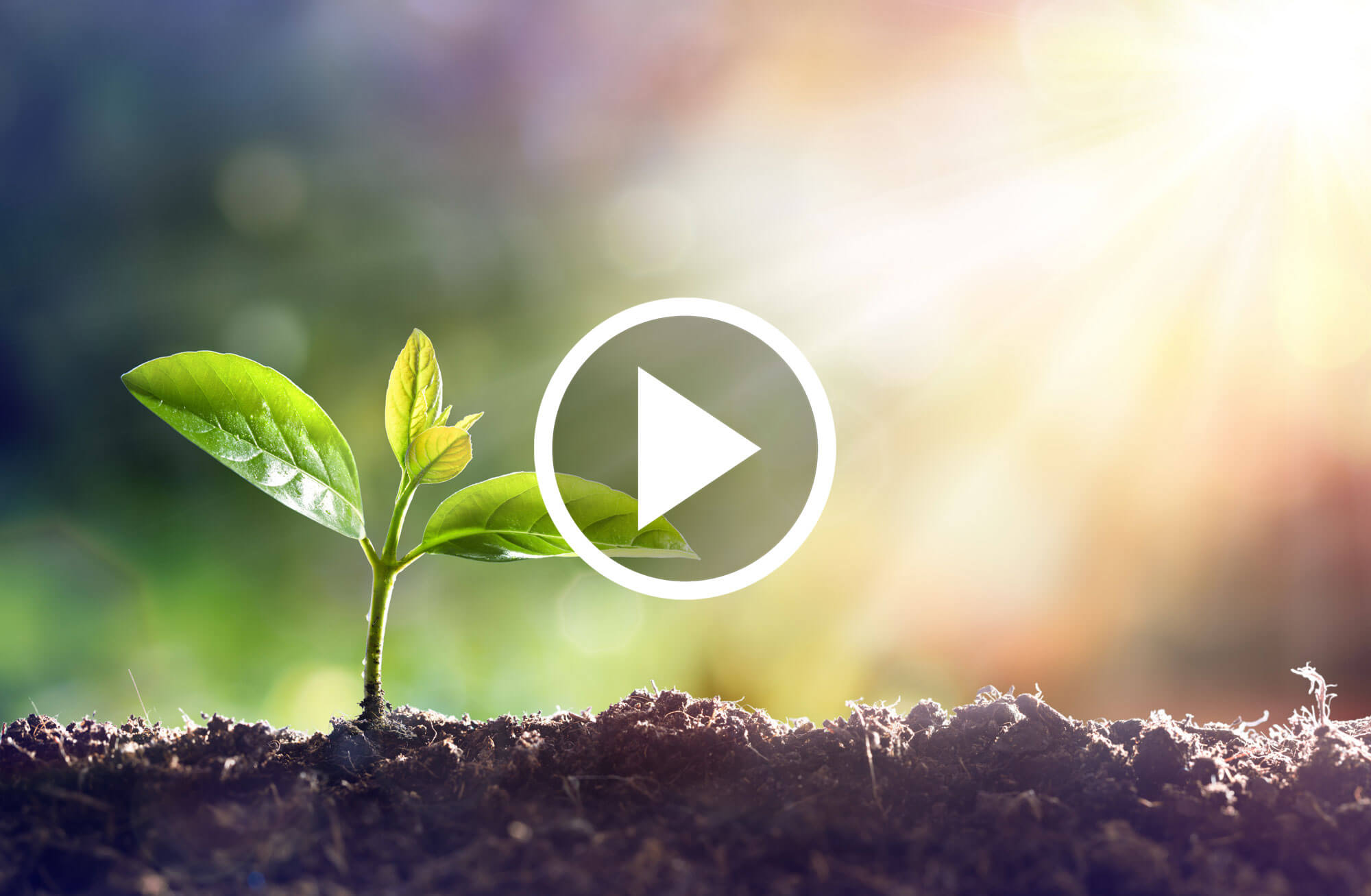 Essential Oils For Every Day Use
And Antioxidant Support

Give your body what it needs: all natural 100% pure essential oils, with no synthetics, fillers, or additives.
Try for yourself and discover the difference.
Experience Our Healthy, Natural Products
Enrich your life with products formulated to the highest standards of quality and purity.