Meet Peg Haust-Arliss
HELLO AND WELCOME!
Of course, I am passionate about a YL lifestyle, but did you know that I am passionate about a vegan lifestyle too?
Living an oils lifestyle AND a vegan lifestyle is amazing because it's not only a healthy way to live for you, but it also positively impacts animals and the planet in a BIG way!
I cordially invite you to explore this website for all the ways an oils lifestyle can enhance every area of life.
I also invite you to join in on my three FB pages:
Visit PegHaust.com to learn how I can help you move toward optimal health and happiness and how the
Aroma Freedom Technique
can help you get unstuck and on track with any life goal or personal challenge!
Look forward to meeting you soon!

Why Us?
We are very diligent about our protection of earth and its citizens. We hold the highest standards for our essential oil production process, bringing the world the finest products available. From the seed of the plant to the seal on the bottle, our high standards are integral with who we are.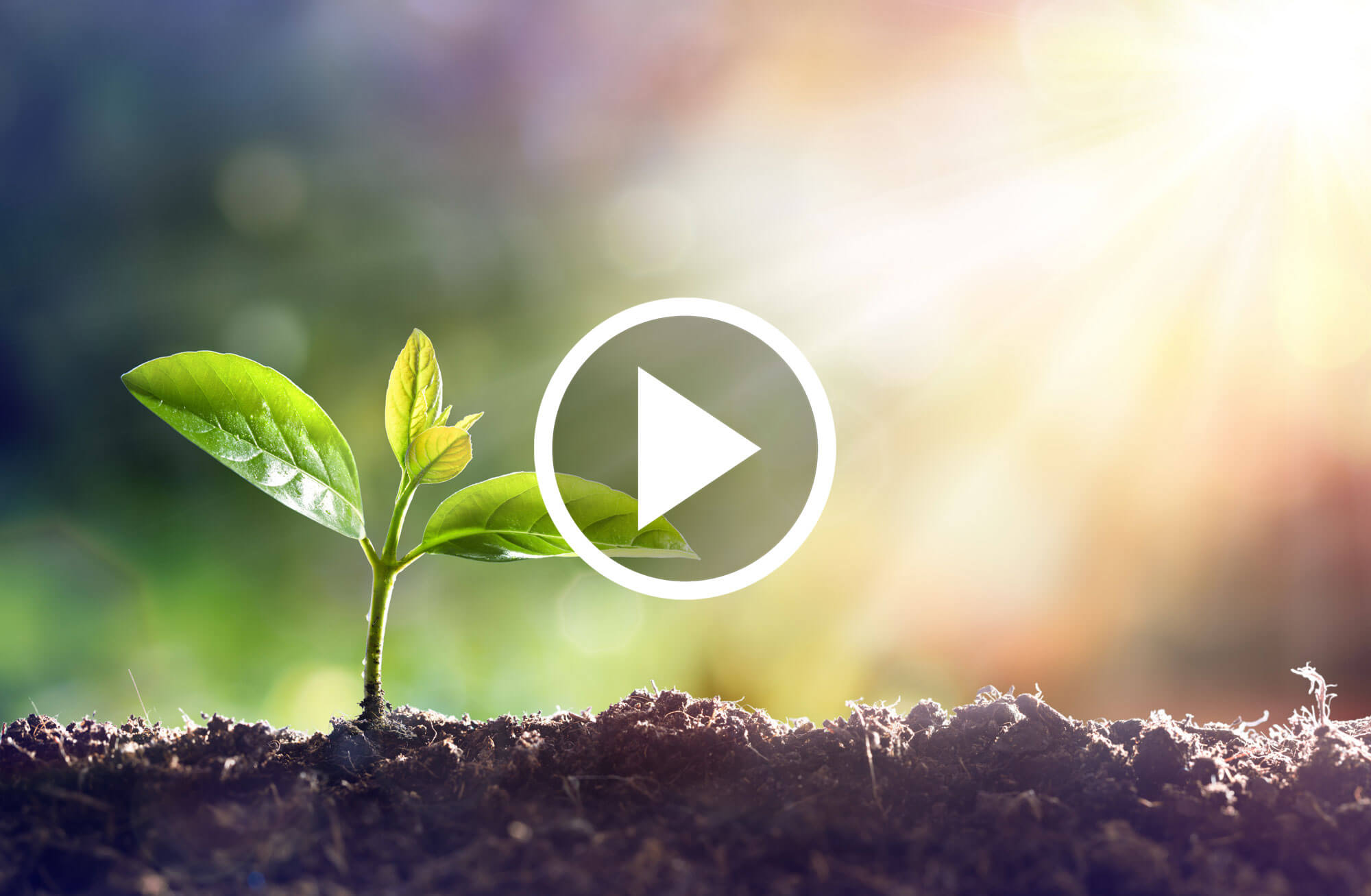 Essential Oils For Every Day Use
And Antioxidant Support

Give your body what it needs: all natural 100% pure essential oils, with no synthetics, fillers, or additives.
Try for yourself and discover the difference.
Experience Our Healthy, Natural Products
Enrich your life with products formulated to the highest standards of quality and purity.