Meet Peg Haust-Arliss
HELLO AND WELCOME!
I'm Peg, Therapist, Author, Coach and Owner of Fear To Freedom Holistic Psychotherapy and Coaching.
As a Holistic Psychotherapist, a favorite power tool in my practice toolbox is Young Living Essential Oils. I use them professionally, as an Aroma Freedom Technique Practitioner/Instructor, and personally for myself and my family, including my fur kids!
Of course, I am passionate about a YL lifestyle, but you probably don't know that I am passionate about a Vegan lifestyle too!
I have found that living an oils lifestyle AND a vegan lifestyle is amazing
for mind, body and heart! Contact me to learn more and get you started on your journey.
FYI: Even though YL products are the gold standard for purity with their seed to seal process, unfortunately, they are not all vegan. That is why I started a FB page called Young Living Vegans. My intention is to gather a community of oilers who want to learn more about vegan living and vegans who want to learn more about how essential oils can enhance all areas of life.
I cordially invite you to explore...
this website for all the ways an oils lifestyle can enhance every area of life.
my FB pages: (like and share too please...)
my website:
Fear to Freedom
to learn how I can help you move toward optimal health and happiness and how the Aroma Freedom Technique can help you get unstuck and on track with any life goal or personal challenge!
Look forward to meeting you soon.

Why Us?
We are very diligent about our protection of earth and its citizens. We hold the highest standards for our essential oil production process, bringing the world the finest products available. From the seed of the plant to the seal on the bottle, our high standards are integral with who we are.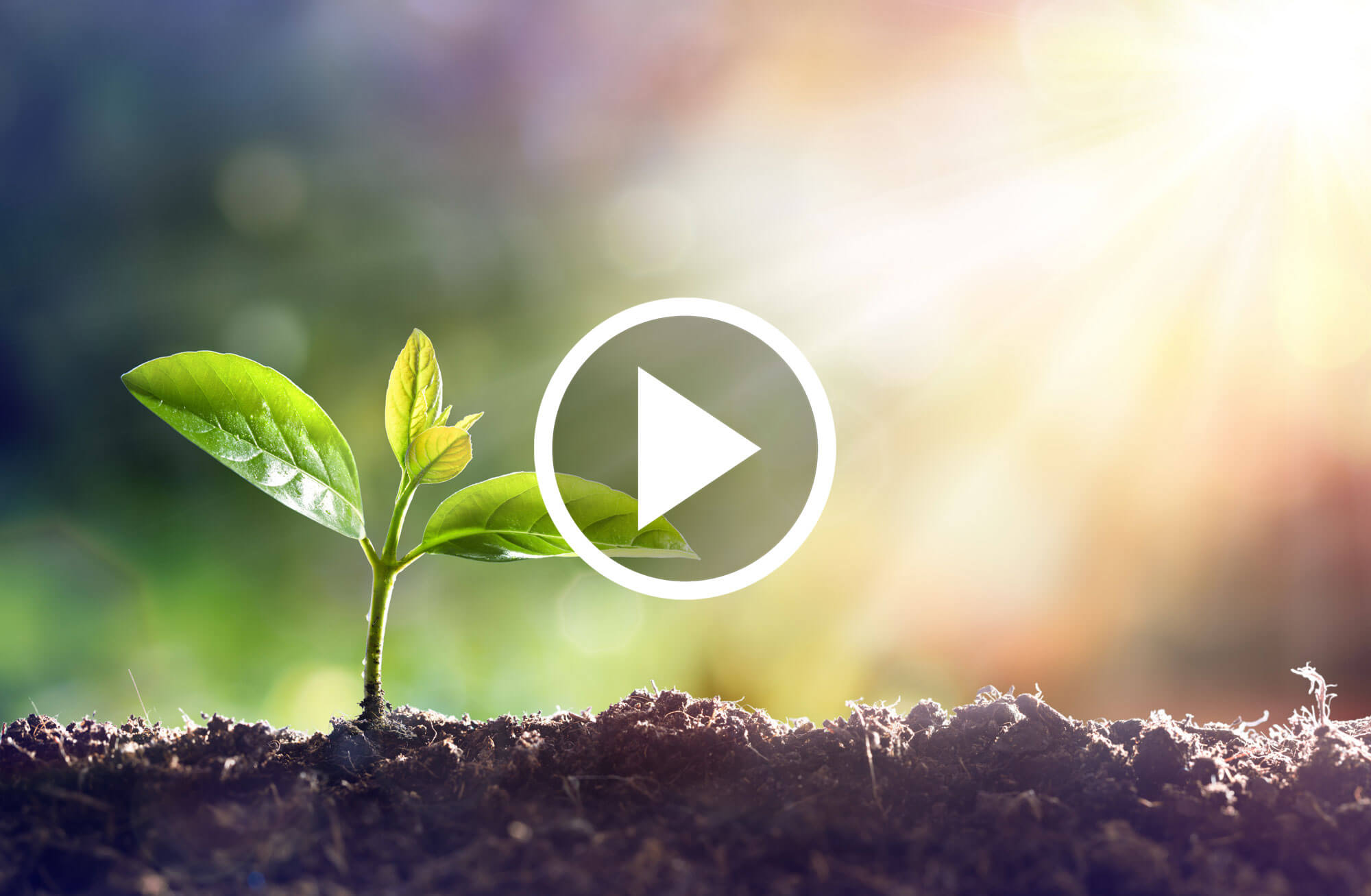 Featured Wellness Products
What's not in our products is just as important as what is.

Choose products free of harmful chemicals, sulfates, toxins, synthetic dyes,
artificial flavors, and artificial preservatives and experience the difference for yourself.
Experience Our Healthy, Natural Products
Enrich your life with products formulated to the highest standards of quality and purity.
Product Guide
Live a healthy, purposeful life, rich in abundance.