Mar 1, 2018 08:38 AM Central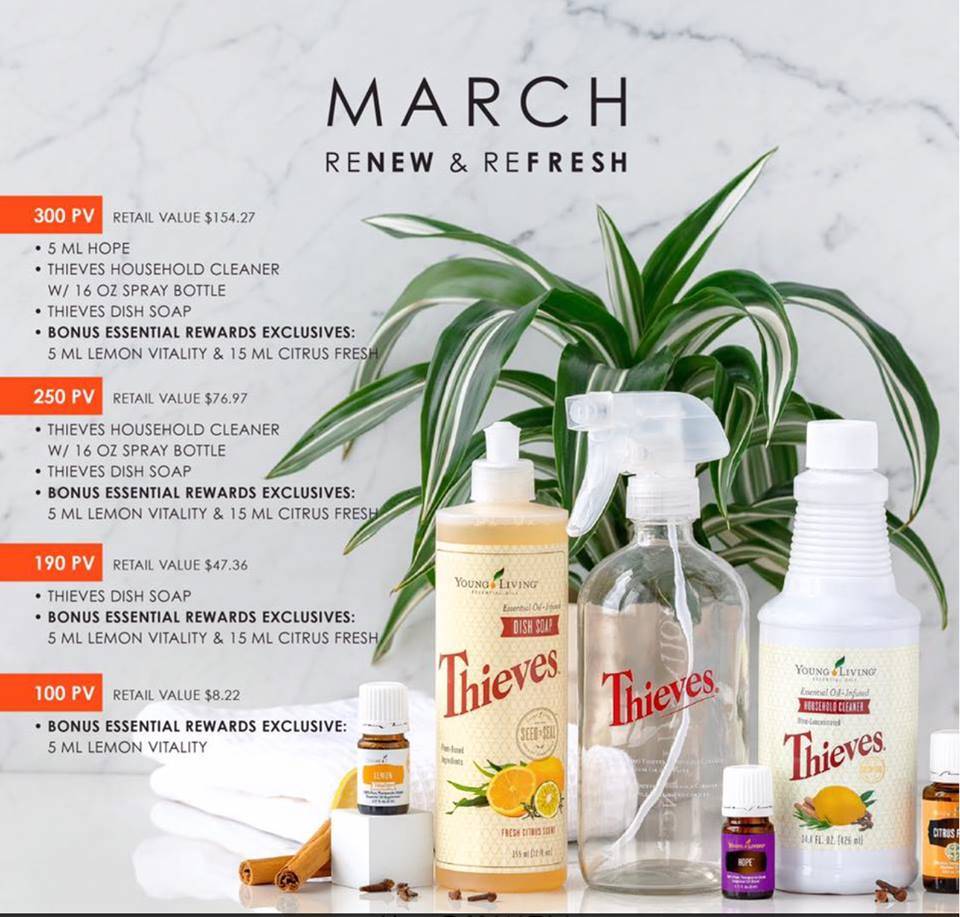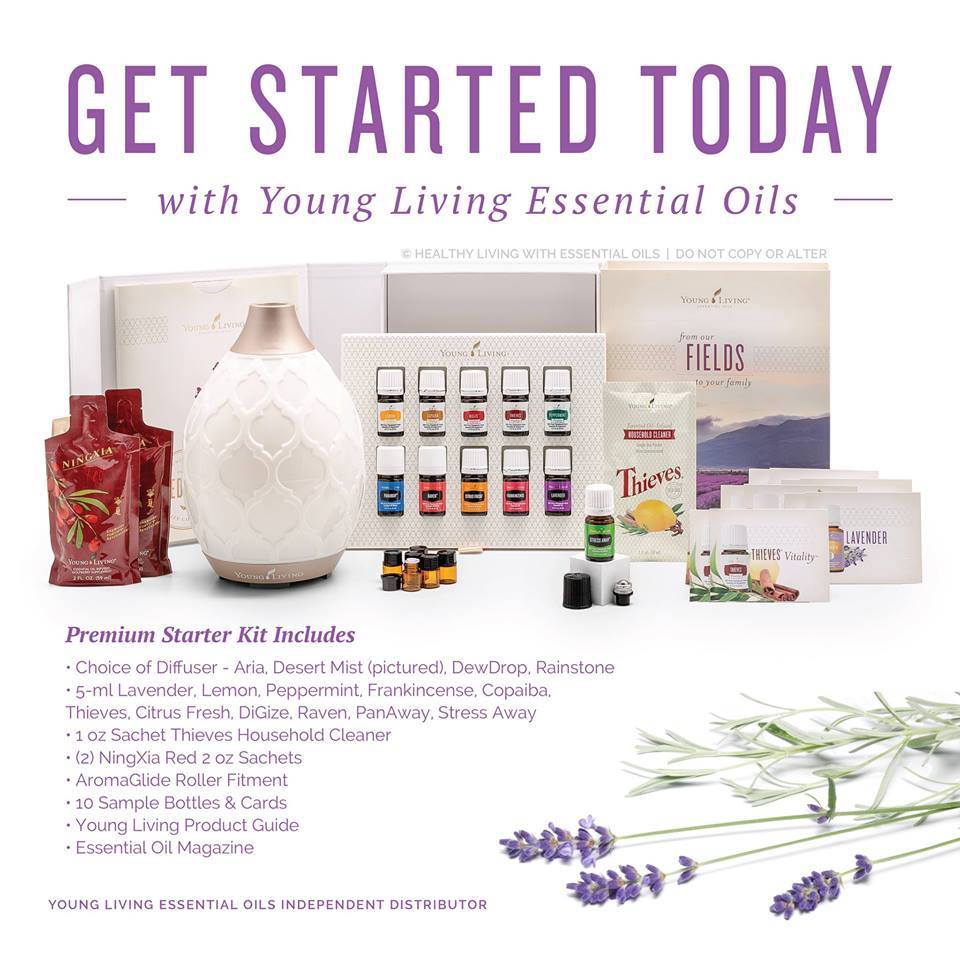 Hard to believe it's already March. The Promo's are exciting for this month especially if you LOVE all things Thieves.
What is especially exciting for you all is the new Desert Mist Diffuser is in the Premium Starter kit! This bad boy is exciting!
WHY? 🌵It's gorgeous. 🌵it flickers 🌵intermittent settings 🌵it lasts for hours 🌵you can change the color settings!! On that list, my favorite part is that it's lasts all night long for us!! How sweet is that?
Turn a friend on to Young Living and you will get $50 for the kit sale! How? In your virtual office you can create your own link and give it out to your friend. This will give YOU the sale and Young Living with send you the $$ for it.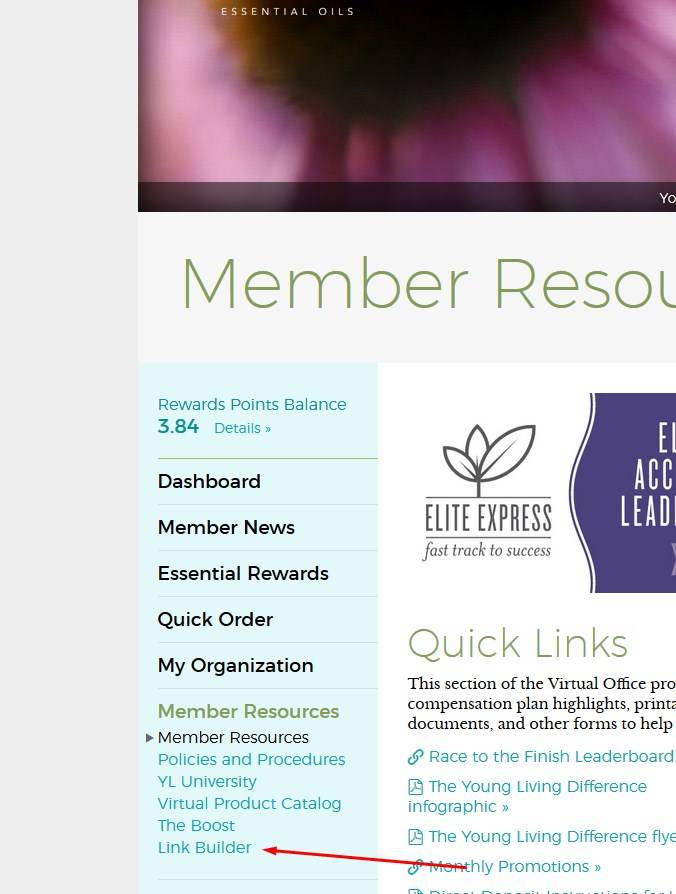 Email me anytime if you have questions about Young Living. I love questions :) rammtoy@gmail.com
Happy spring!
Robin
Young Living Silver Leader
Runzwithoils
Jan 23, 2018 03:02 PM Central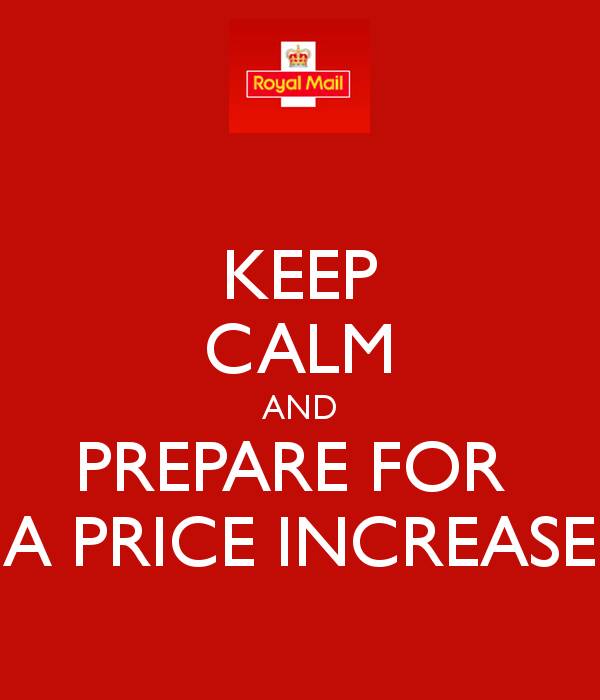 Hi all,

As many of you know, Young Living is committed to providing the highest quality products to their members. In order to continue doing that, a modest price increase will be going into effect February 1st.

This is being done to address the rising costs from sourcing, inflation, and cost of living increases without compromising their stringent Seed to Seal standards. There hasn't been a price increase on most products since 2013, so this 2-3% increase will effect both price and PV of products released before 2017. This will NOT affect the price or PV of the Premium Starter Kits however. :)

There are several items that will also not be included in the price increase which you can see a list of here: https://preview.tinyurl.com/ybaja885

If you are wanting to stock up on some of your favorite products before the increase, head over to the Virtual Office before the 1st!

Happy Oiling!

Robin
Silver Leader, Young Living