Jan 29, 2019 10:50 AM Central
You still have time! This deal is only for NON-ER peeps only this time :)
If you place a Quick order or join Essential Rewards before 1/31 and place a 100PV order or more - I'm offering 10% cash back to your account! YUP! That's 10% of your total PV in check, PayPal OR cash back to your account for a future order!!
But hurry because the offer will end 10pm ET on 1/31!!!
Stock up on your oils to support your Respiratory system for the upcoming Flu season (Thieves and RC) , or grab a bottle of Agilease and Ortho Ease to help your aches and pains from working out or somedays just moving!? Am I right? Also, I cannot say enough about Ningxia Red and how it has helped our family! This antioxidant drink will help you from the inside out!
Lastly, check out Roman Chamomile if you are interested in a better night sleep, anxiety relief, restless legs, or support for your Liver! (and who doesn't? Insert your glass of wine here! ha ha)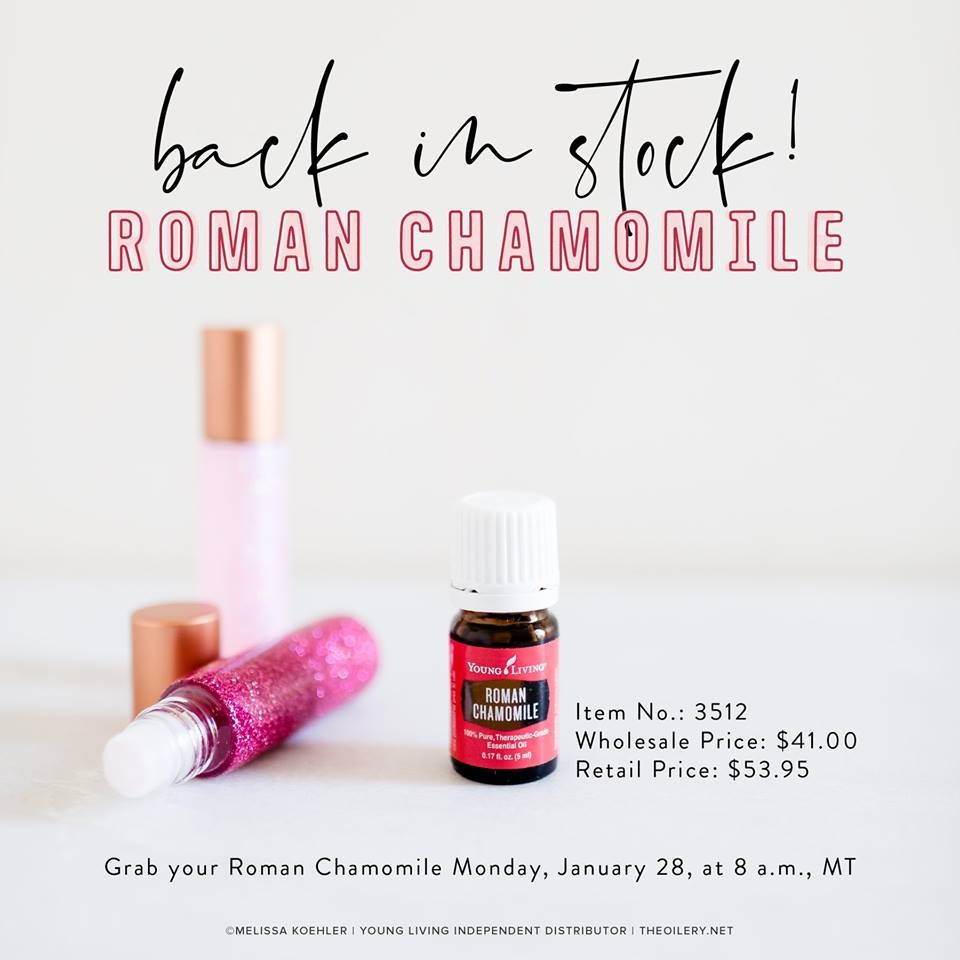 Happy Oiling!!
P.S. You will need to drop me a note saying how much your order was for so I know how much to send back to you!! :)
Robin
Jan 17, 2019 08:21 AM Central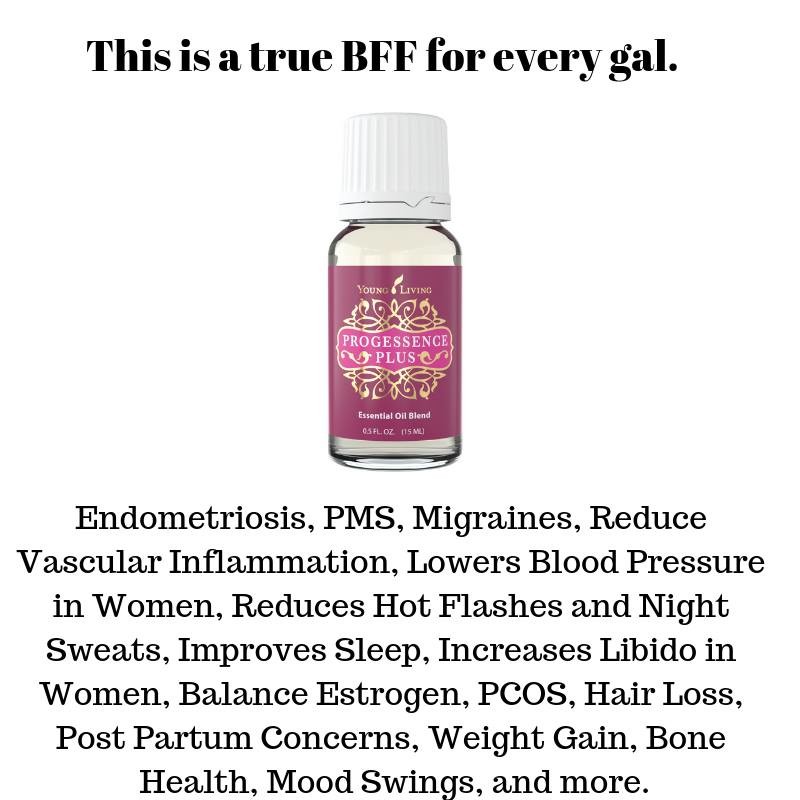 Okay, I know this is twice in one week...but this had to be seen. Y'all, this has been my life-saver for all things women deal with!! NO JOKE :)
If you own any oils to help support hormones, this is the one you need to always keep in stock!
Progessence Plus Serum – A natural hormone replacement made with essential oils and wild yam extract which has no harmful side effects. Some of the benefits of wild yam (progesterone) include decrease in symptoms of menopause and PMS,support of the cardiovascular system, normalized blood sugar levels, healthy bone density levels, hormonal weight balances, and we recommend reading Dr. John Lee's book, Hormone Balance Made Simple.
This serum was specifically designed with women in mind by D. Gary Young and Dr. Dan Purser, MD, to reduce estrogen by increasing progesterone levels. Because of its formula it doesn't require cyclic use or rotation of skin sites unlike most progesterone creams. This can be used for women of all ages including teens over 12 to help naturally regulate hormones cycles. It also promotes relaxation and aids in sleeping. Contains seven essential oils including Copaiba, Frankincense, Cedarwood, Bergamot, Peppermint, Rosewood and Clove which all have natural properties to support a body that is healthy hormone supported. It helps PMS symptoms like cramping and moodiness, and because PMS is not considered a disease, we are allowed by the FDA to talk about it! The progesterone in Progessence Plus is derived from Wild Yam Root (not Wild Yam) – it is chemically similar in structure to steroids and certain hormones in the body. Has hormone balancing properties to balance PMS and other hormonal challenges. This serum supports emotional balance, the Endocrine System (hormones), Nervous System, Muscles and bones and Skin.
The best application for Progressence Plus is a couple drops on the inside of your forearms before bed or on the back of your neck. However there are a couple of other ways you can try this serum.
Severe Headaches especially frontal? Put ProgessenceTM Plus serum on the temple bones in addition to your current headache protocol.
Annoying Facial Hair? Apply 1-2 drops to area before moisturizing to help minimize unwanted hair.
Insomnia: Increase your magnesium intake. Diffuse Cedarwood, and Valerian. Take one Sleepessence capsule and try ProgessenceTM Plus serum at night.
Mood Swings and other symptoms: If you find your mood changing during the day, use more ProgessenceTM Plus serum at that time. If you get a dull headache during the day, use more ProgessenceTM Plus serum.
Keep in touch!
Robin