09/28/2017 08:43 AM Central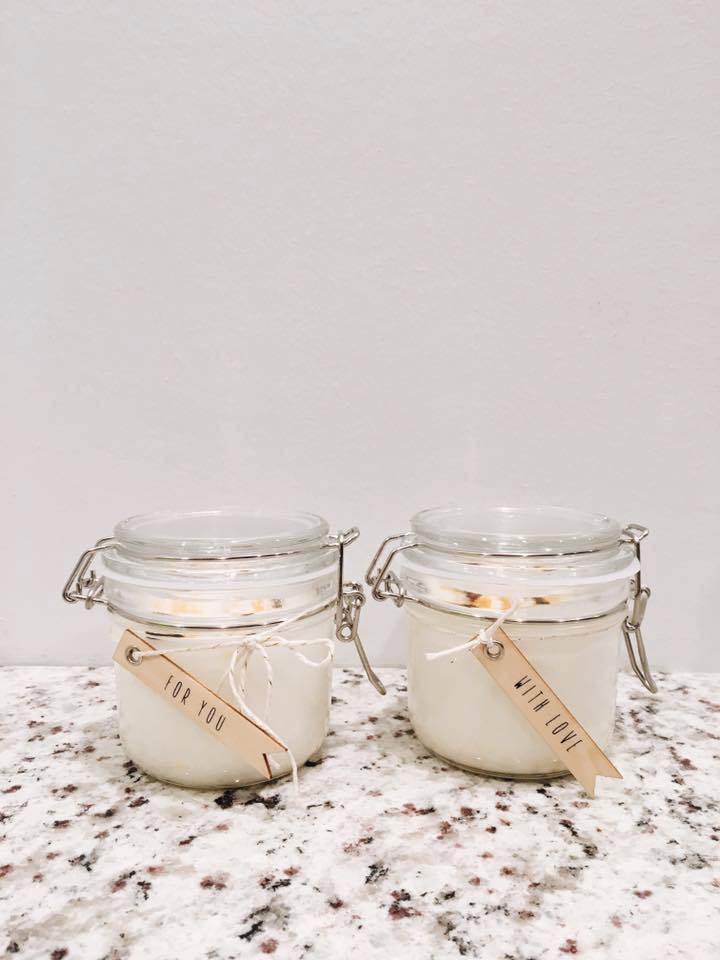 You guys, it's fall and who doesn't like to burn candles and snuggle with a good book and maybe a glass of wine. Here is a great way to make your own healthier, non toxic Candles.
I have used Stress Away, Lavender and Christmas Spirit for my candles and they smell amazing AND they make wonderful, inexpensive give-aways for the Holidays!! Lets do it!
Wanna see how? Watch this fun and easy video!
Get together with friends and make your own Essential Oil Candles. Here are where you can pick up some of the supplies too!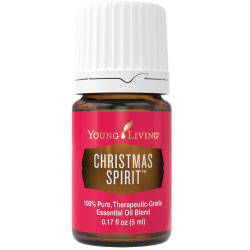 YL describes Christmas Spirit: With some of our most popular Christmas essential oils, Christmas Spirt™ taps into the happiness, joy, and comfort associated with the holiday season. It combines Orange, Cinnamon Bark, and Spruce to create a warm, spicy, and sweet Christmas essential oil blend that's sure to be loved by everyone in the family.
Thanks to its familiar notes and timeless aroma, Christmas Spirit essential oil blend helps evoke feelings and memories tied to the joy of Christmas and simpler, more peaceful moments. It's a great gift for the holidays, and it can easily become an important part of your family traditions. Diffuse it during the holidays and winter months to help children, family, and friends reminisce over the past and create new memories for the future.
As always, contact me if you have questions! I love questions! :)
Happy Oiling!
Robin Ramm
09/22/2017 08:24 AM Central
Hi guys,
Just wanted to be sure you knew that there is a Young Living diffuser Sale going on for the rest of TODAY only!!
Please ignore if you were aware. :)
The diffuser comes with 2 oils - Tangerine and Peppermint.
Here's the price and information breakdown straight from Wendy in Kickin it Up a Notch FB group!
The Aria //
$202.50
// includes tangerine and peppermint
My Aria diffuser is one of my most favorite things in our house. Not only is it so freaking pretty it has super powers, it plays calming spa music (or you can plug your iPod/phone into it!!!!!!), changes colors, runs for 1-2-3 hours with automatic shut off. It has a solid American maple base and remote, glass dome to direct the essential oil vapor. It covers a huge area, perfect for big rooms. It's just magical.
The Rainstone //
$152.78
// includes tangerine and peppermint
It runs for 8 hours (say whaaaaaa!!! Perfect for bedrooms and sleep!) and has a negative ionizer. What is that, you ask?
Negative ions are oxygen atoms charged with an extra electron. They are created in nature by the effects of water, air, sunlight and the Earth's inherent radiation.
Negatively charged ions are most prevalent in natural places and particularly around moving water or after a thunderstorm.
That taste in the air and feeling you get at the beach, near a waterfall or after a storm is your body being saturated in the benefits of negative ions.
They also help clear the air of dust, allergens, and all that icky stuff that floats around and we breath in.
Basically, a giant SCORE for our mood and health!
The Dewdrop //
$57.38
// includes tangerine and peppermint
This is one is So DURABLE easy to use, and hard to break (can we say great for kid's rooms?!🙄🙄
😂
😂) diffuser. Runs 4 hours, and has a light you can turn off or leave on.
*Quick Order, US only
Happy (almost) FALL day and Friday (for those of us who don't work the weekends)
Robin