08/01/2017 07:44 AM Central
Happy August First my oily friends! It's almost Fall and back to school time. That smell of falling leaves and brisk air is only weeks away! Very excited as Fall is my favorite time of year :) Who's with me?
Young Living every month puts together a great spread of give-aways and promotions with their Essential Rewards program. This month is especially exciting because the Kids-Scents are hard to keep on hand! If you have kids, teach kid, have grand
kids...you
will thank yourself for getting this!
If you are NOT part of the Essential Rewards program, no worries...it's easy to get started. There are no gimmicks - it's just buying at least 50PV each month or more and they reward you will great oily gifts!
If you are not in the Facebook groups "Kickin it up a Notch" or "The Oil Club" and want to be a part of these great information groups, please FRIEND me on Facebook and I can add you in today! You will learn so much about your kit oils and much much more!
Happy August once more!
Robin Ramm
Silver Leader for Young Living
#1928463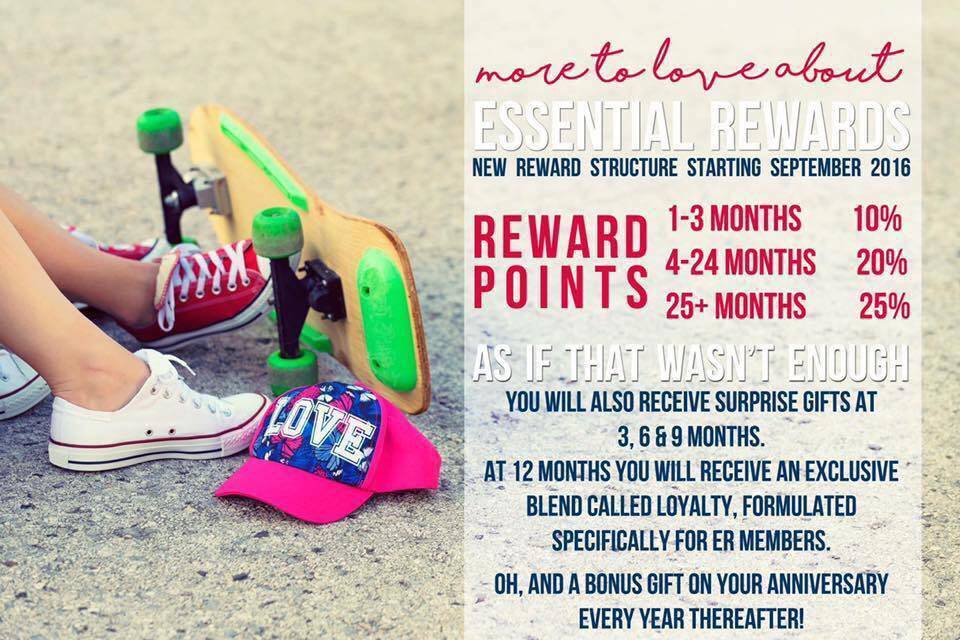 06/01/2017 11:26 AM Central
I apologize for 2 emails in one day, but I found this in color and all on one sheet and I thought it would be worth it to see better. I promise to NOT bombard you twice in a day in the future :) I am including info on Essential Rewards as well for those of you who don't know about them yet. This month, I got over 100PV free using my ER points!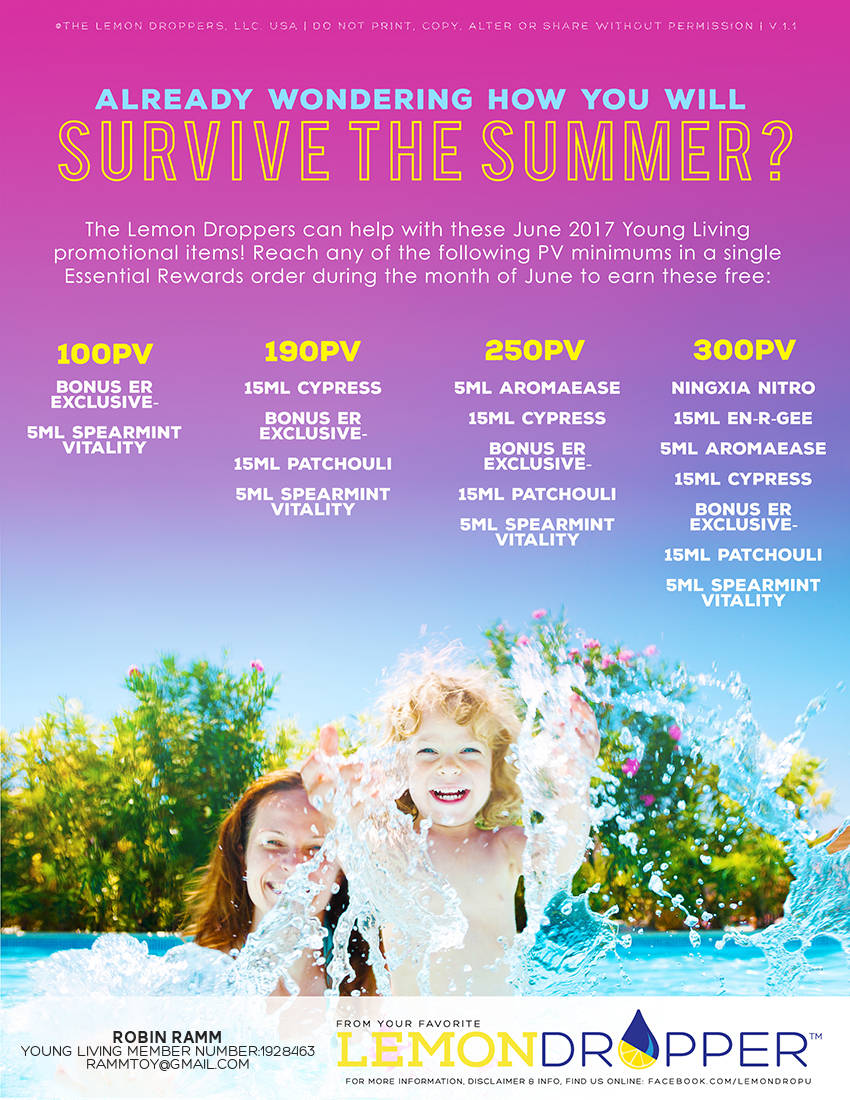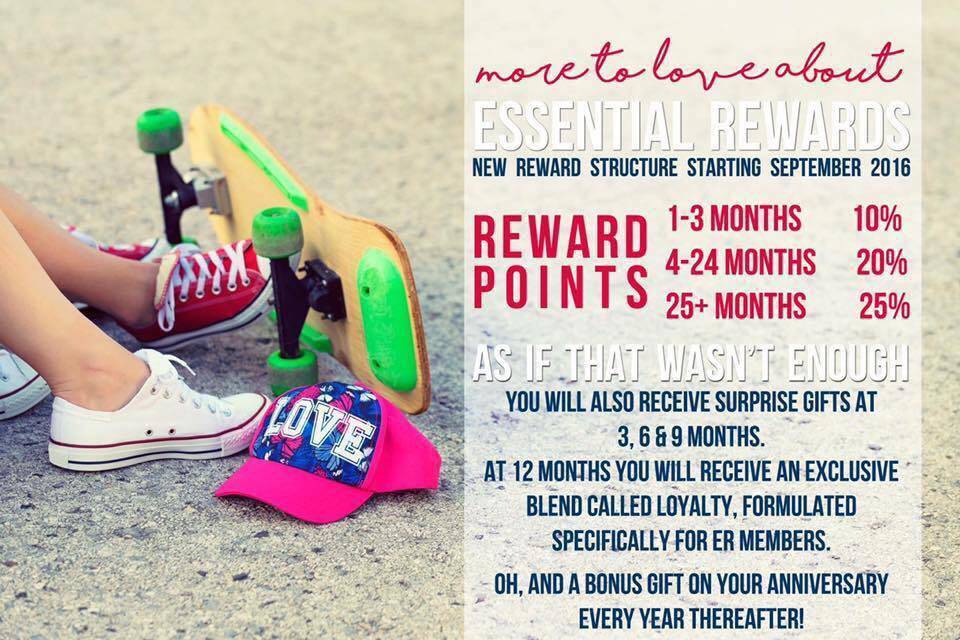 Thanks you all who have supported me thru a hard month of loosing my Mom. My oily friends are the best!
Robin Ramm