The greatest medicine of all is teaching
people how not to need it. ~Hippocrates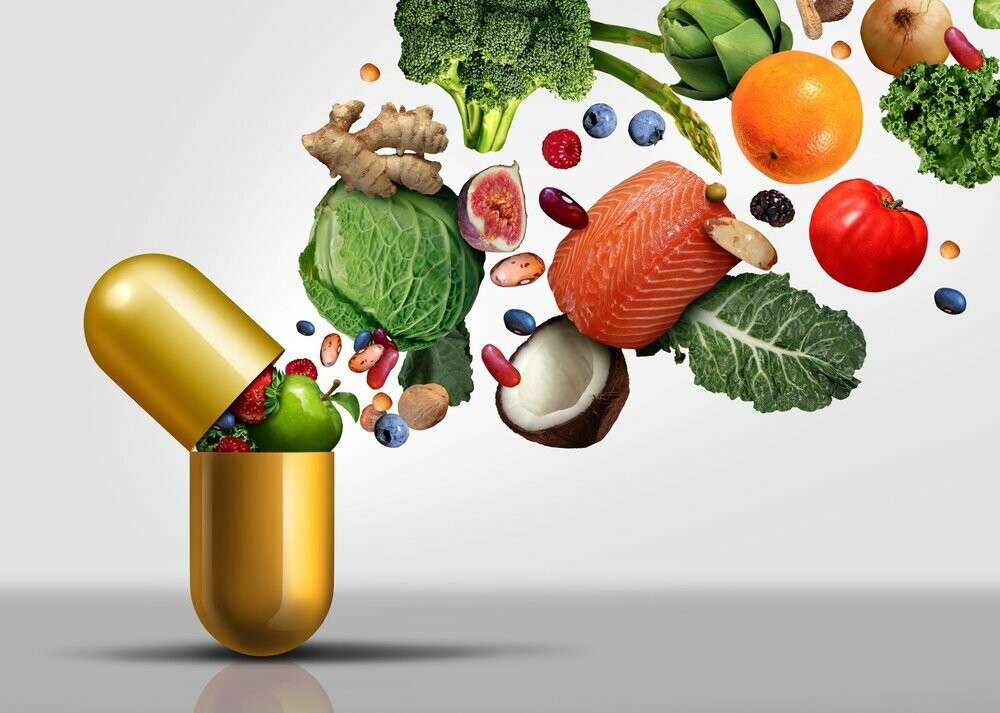 Just think of how just a few simple changes could help you take control of your health
Better sleep, less aches and pains, headaches disappear, sinus issues relieved, skin issues clear up, indigestion and bowel issues go away, less frequent or non existent colds and flus. We used to struggle with all of these in some way and thought that was a normal way of living life. But I am here to tell you that is just
NOT TRUE !!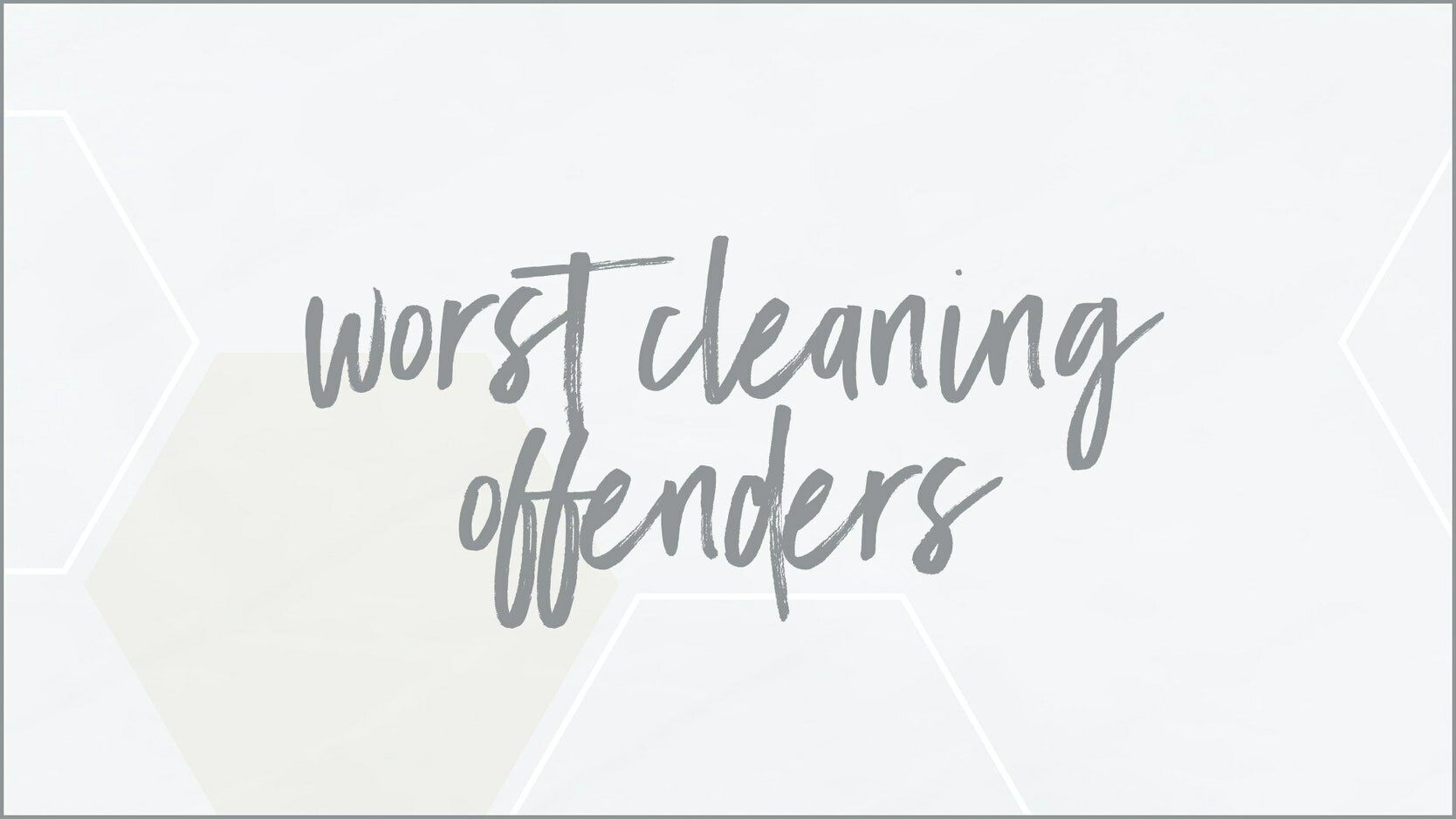 Come on in...
and take a closer look at the everyday products that may be hijacking your health. Learn some of the things you
can do RIGHT NOW to begin your journey to wellness.
It really is that simple !!
Start changing your life for the better.