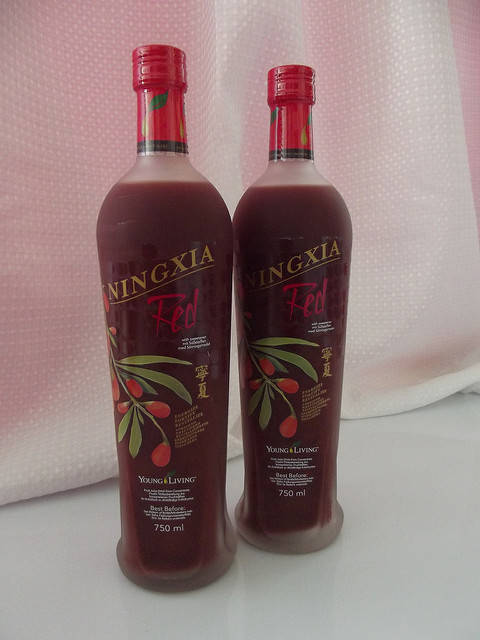 03/15/2017 10:20 PM Central
Young Living Essential Oils is NOT JUST an essential oils company, it is a WELLNESS company. As such, they provide products for the home, body and life style. One of the products that I use daily is NingXia Red. I especially like to drink it after a workout or in the middle of a long run. It replenishes my electrolytes with its 21 trace minerals and helps supports my muscles with its 18 amino acids.
You don't like exercise? NingXia Red is for you too. It helps balance the body's pH balance. The minerals in NingXia Red have an alkaline reaction in the body. Those alkaline minerals include calcium, sodium, and iron. Superfoods such as plum, aronia, cherry, blueberry, and pomegranate support overall wellness.
Every system of the body benefits from this nutritious superfood beverage. Young Living considers NingXia Red a whole body supplement that "helps support overall wellness with power antioxidants." Listen to what Mei Ming Raicer, a Teacher of integrative medicine/vibrational medicine, has to share about NingXia Red.
Here is a video that I put together about NingXia Red... Enjoy!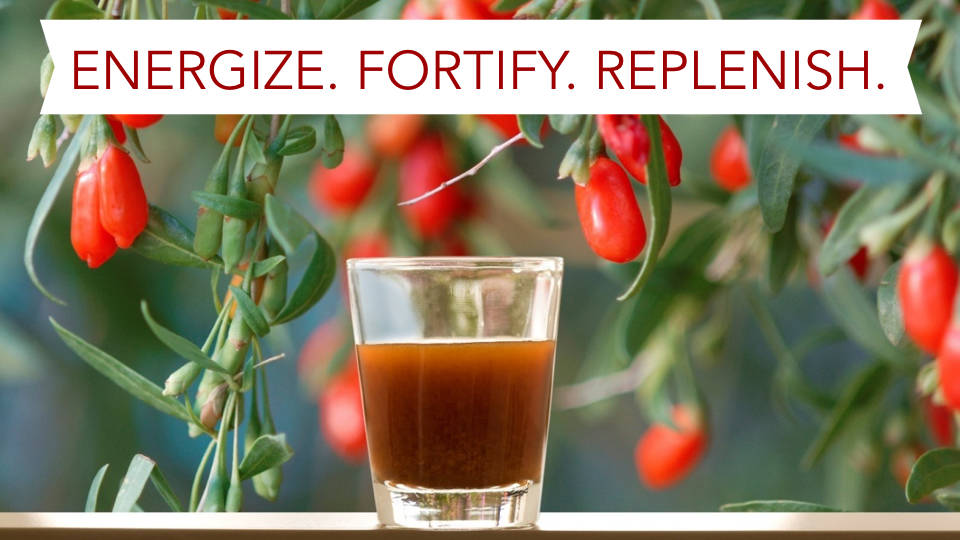 03/08/2017 08:20 PM Central
I received a call from my son yesterday morning, "Mom, can you come pick me up?...." That afternoon, my oldest came home from practice saying that he wasn't hungry and was going straight to bed. Yayyy! It's our turn. It wouldn't be winter without bubbly bellies and gurgling guts.
Hours after his second episode, Number 4 son asked for something to drink. I was about to run to the store to get an electrolyte replenishing drink when I thought of NingXia Red. Of course, why didn't I think of it before.
I use NingXia Red to replenish my electrolytes after a workout. I always suggest drinking NingXia to my oldest son after his long mile workouts. Why wouldn't I think of NigXia Red to rejuvenate the body after digestive upsets?
NingXia Red supports the Immune System with 18 Amino Acids and 21 Trace Minerals. The NingXia Wolf berries, Blue Berries, Pomagranates, Cherries, Aronia, Plums are all pureed then infused with Pure Young Living Essential Oils. This AMAZING NATURAL WHOLE FOOD beverage is the BEST choice to replenish the liquids lost by bubbly bellies and gurgling guts.
Next time you think about reaching for an electrolyte replenishing beverage... Think of NingXia Red!