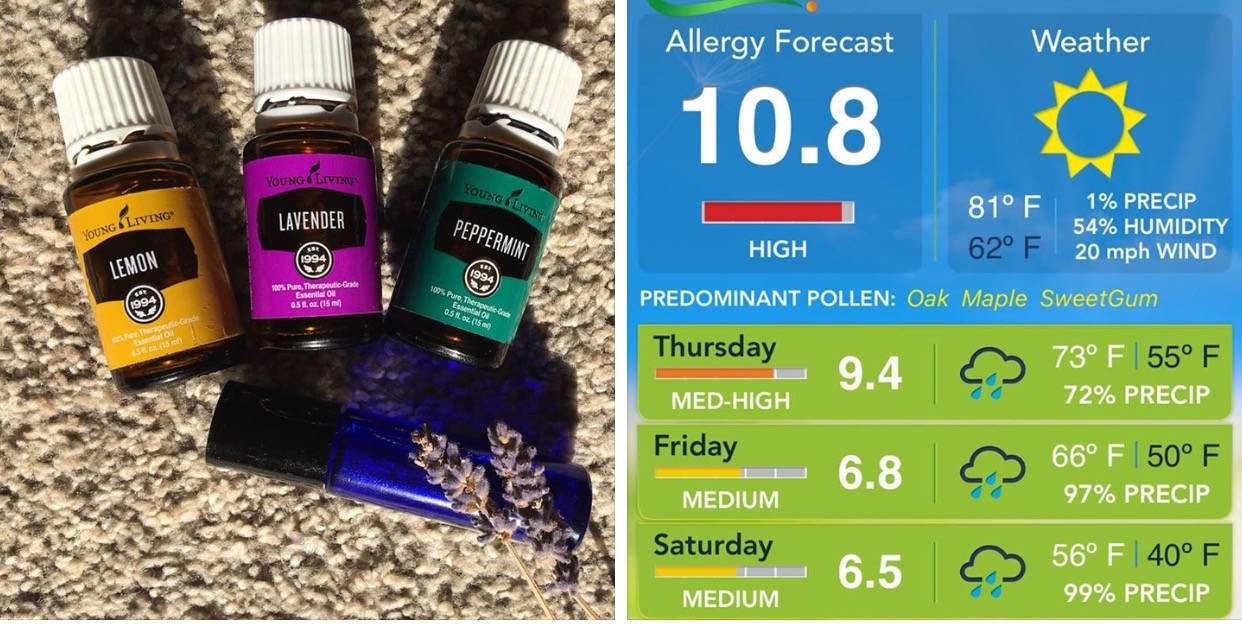 04/19/2017 09:26 AM Central
Poppin' some drops of LLP into a Roller so I can keep up with this day! I've got places to go and things to do before I blow out of town and that Alert is HIGH today! No thank you Mother Nature, not today!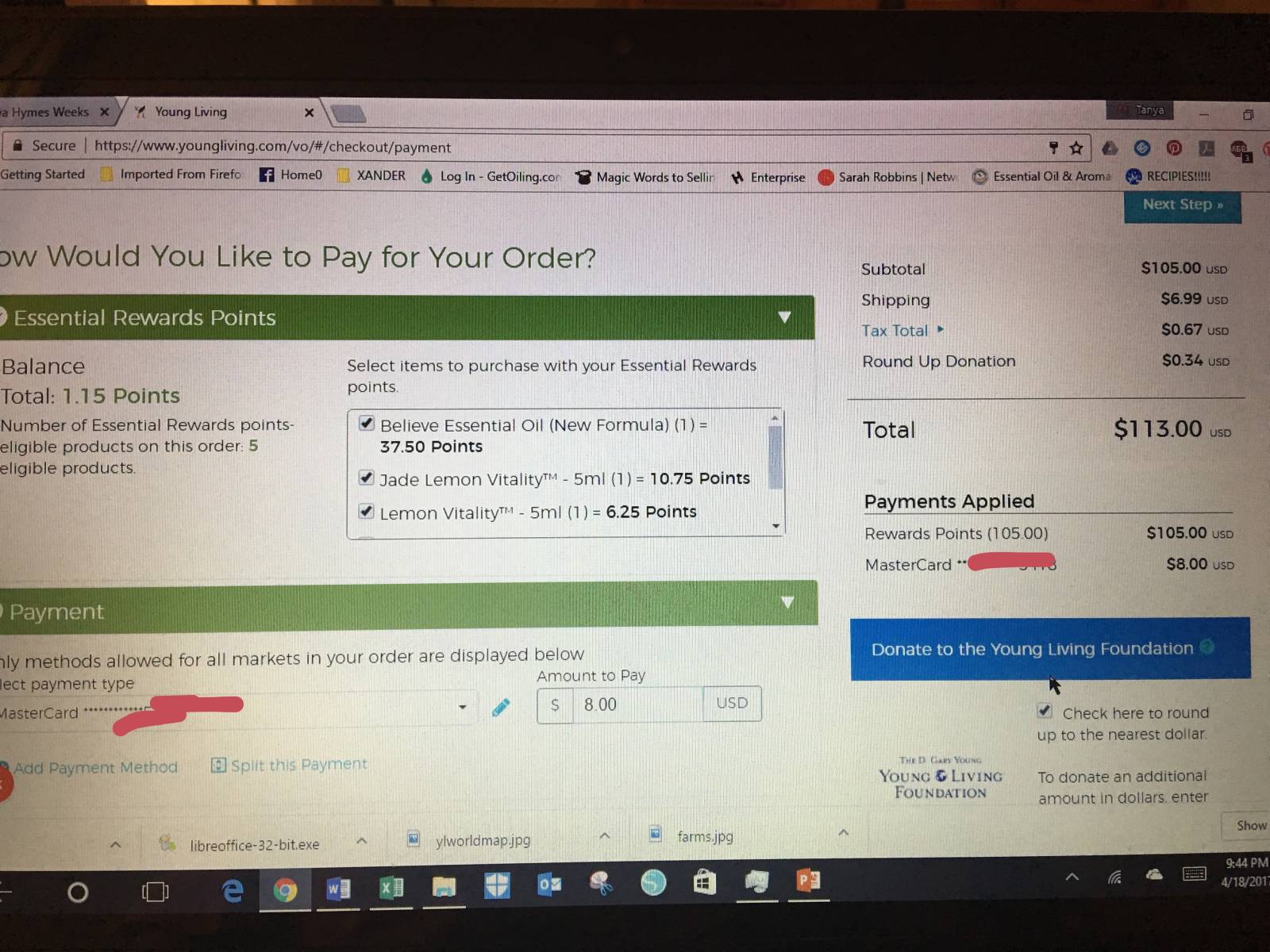 04/18/2017 10:49 PM Central
That time when you ordered more than $100 on #essentialoils because Light The Fire is back and you don't have it; but naturally you must order more, because #oilsrock
But, you are super #thrifty and only spent $8 out of pocket for shipping.
#naturalhealthisntthatexpensive #ifyouwanttofeelbetteryouwillfindaway #getoilywithus