Hi! I'm Amie Mariana
I'm Amie Mariana, a Canadian twenty-something, spontaneous idealist, and devote mama bear to my 7 month-old son, Orson Wilder. It is an honour and privilege for me to be able to cultivate and curate wellness as a profession. Everyday I am amazed by the power of Essential Oils, Young Living products, and the incredible testimonies of people that use them!
My life over the past several years has been a mish-mash of start ups + social enterprises, ethical fashion, non-profits, NGO's, communications, writing/blogging, all while wandering the world for business & pleasure. I became a mom for the first time in 2016 and that rocked my world! While on maternity leave I decided that I didn't want to return to work just to pay for my baby's daycare. I wanted to be able to be at home with him, creating memories and building a business. Thankfully, Young Living allows me to do all of this while using my talents to transform lives with essential oils and share the incredible opportunity to generate income.
Young Living Essential Oils have been the biggest game-changer for my family and our health + wellness. They are a huge blessing in my life in keeping myself & my family above the wellness line. We are happy family physically, emotionally, and spiritually with the boost that these oils bring us. I love learning about the array of products Young Living has to offer and how they can detoxify my life and home. I also love giving back to friends, my team, family, and others in my community & around the world. I use my products and bonuses as an Independent Distributor (and wholesale member) with Young Living to "share the love" and bless others who want to transform their lifestyle while cultivating lasting wellness.
I'm a hard-working mompreneur on the path toward wellness, purpose, and abundance. I would love for you to join my team and become a valued new member in our tribe!
Feel free to grab a drink and find a cozy place to do some reading, learning, and shopping.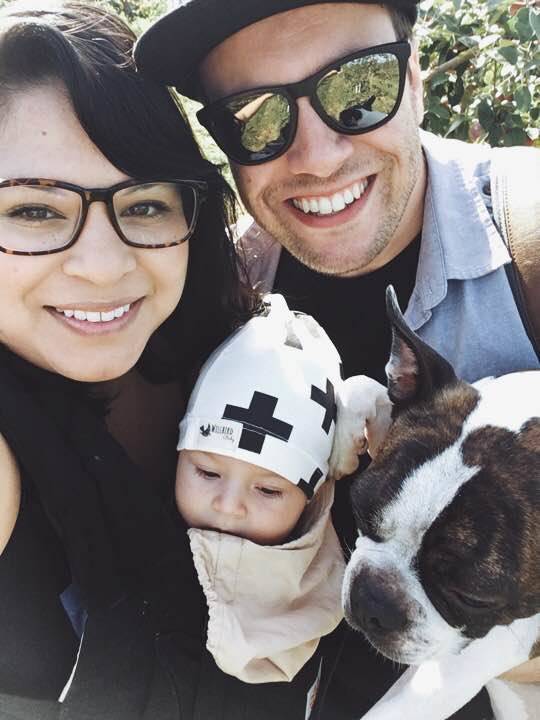 2017 Canadian Product Guide
Live a life of wellness, purpose, and abundance with Young Living™ Essential Oils.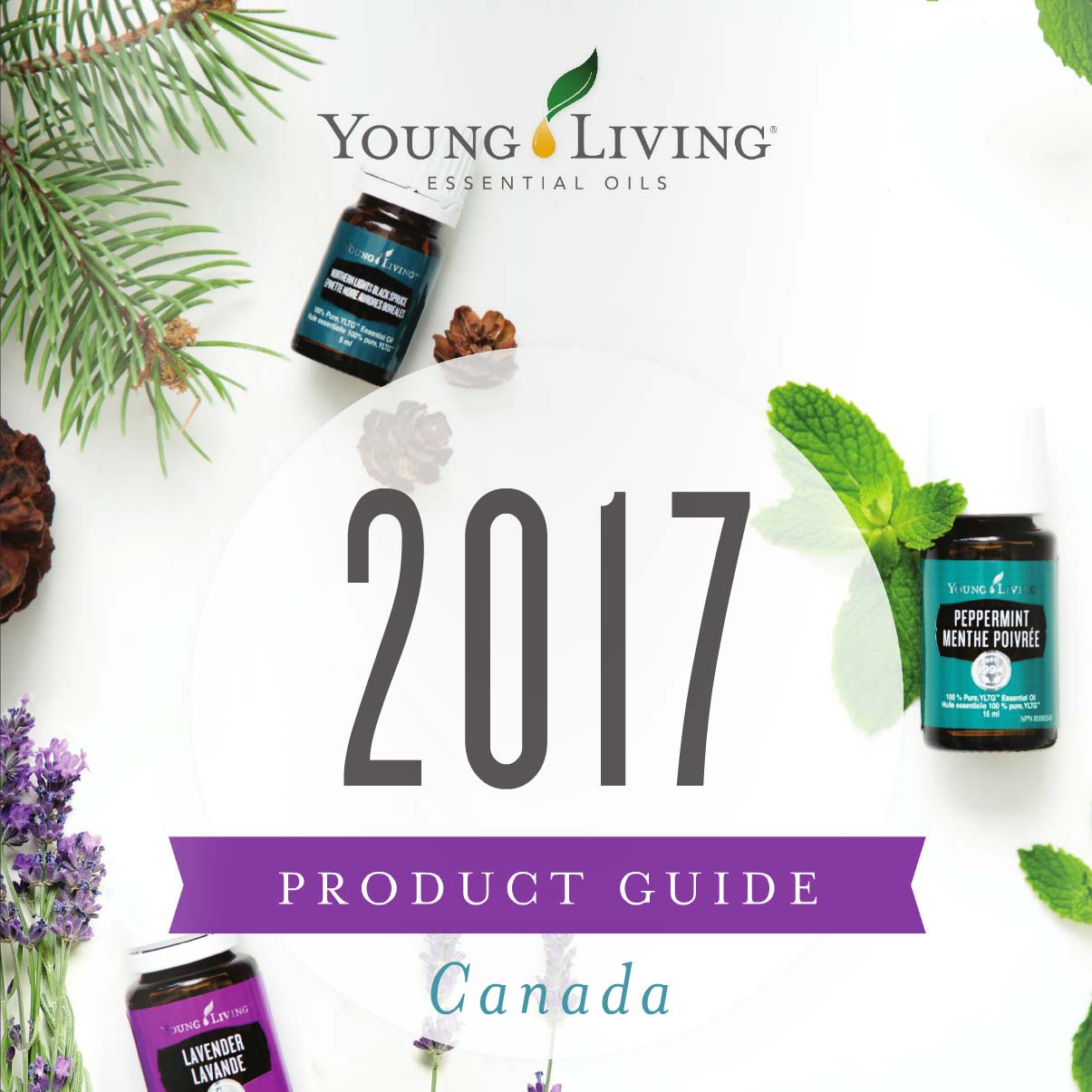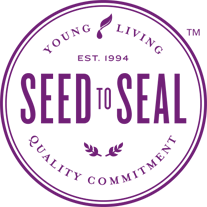 Why Young Living?
Young Living takes its stewardship of the planet and its inhabitants very seriously. They diligently scrutinize every step of their production process to bring you the purest products earth has to offer. It's called Seed to Seal. It's not a slogan; it's their calling.

Everyday Oils
And NingXia Red®

Natural Remedies Guide
Looking for a natural alternative? We are so excited to share Health Canada approved ways to use the following Young Living™ oils, now approved as Natural Health Products (NHP)! In addition to the topical and aromatic benefits of these oils, they can relieve symptoms associated with common ailments, as well as restore, maintain, and support good health.
See More Uses
Eczema and Dermatitis


Dry, itchy, sore skin is a thing of the past! Essential oils are here to help you find relief from eczema and dermatitis so you can enjoy the confidence of smooth, supple skin.
Read More


See uses for more Natural Health Products approved by Health Canada!
See More Uses