Feb 27, 2018 08:08 PM Central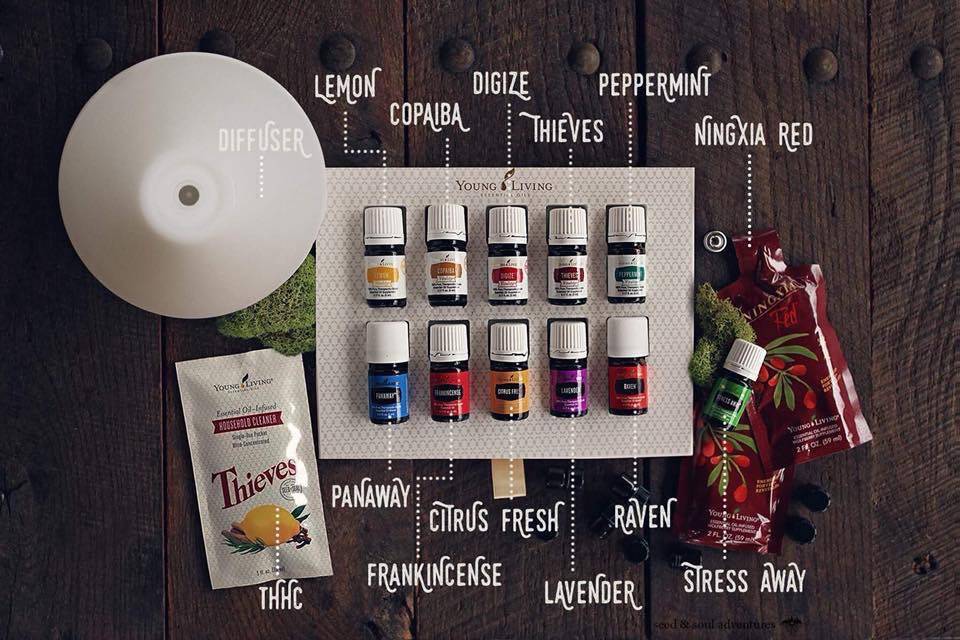 Alright let's get this blogging going. (you know the song is stuck in your head now 😉)
I'll be honest it's taken me awhile to start. Wondering what should me my first blogging post. So I was thinking why not start with my why. Why did I choose Young Living Essential Oils.
Let's flash back to a few years ago when I was struggling with my female health issues. Some of the symptoms were not being helped with common solutions in the store. I was missing 2 to 3 days of work almost every month. So I started researching natural ways to help support. I had a few people have me look into elimating harsh toxins and chemicals found in everyday products. I started reading about those ingredients and what possible side effects. I was also introduced to Norwex (but this isn't about Norwex. However, I do love their products, too.) I stared talking to one of my sisters about another essentials oil company and suggested I look into got Young Living and why she recommends their purity. Their Seed to Seel sold me.
As I used them on and off for the last few years. I finally made a comment to use them everyday. Boy!! Have I noticed a difference and not just in my female issues. But in my emotional support, also!! By December last year I officially have committed to be super duper successful in sharing my love of the product. Be the product! I am the product!!!