Nov 14, 2016 08:31 AM Central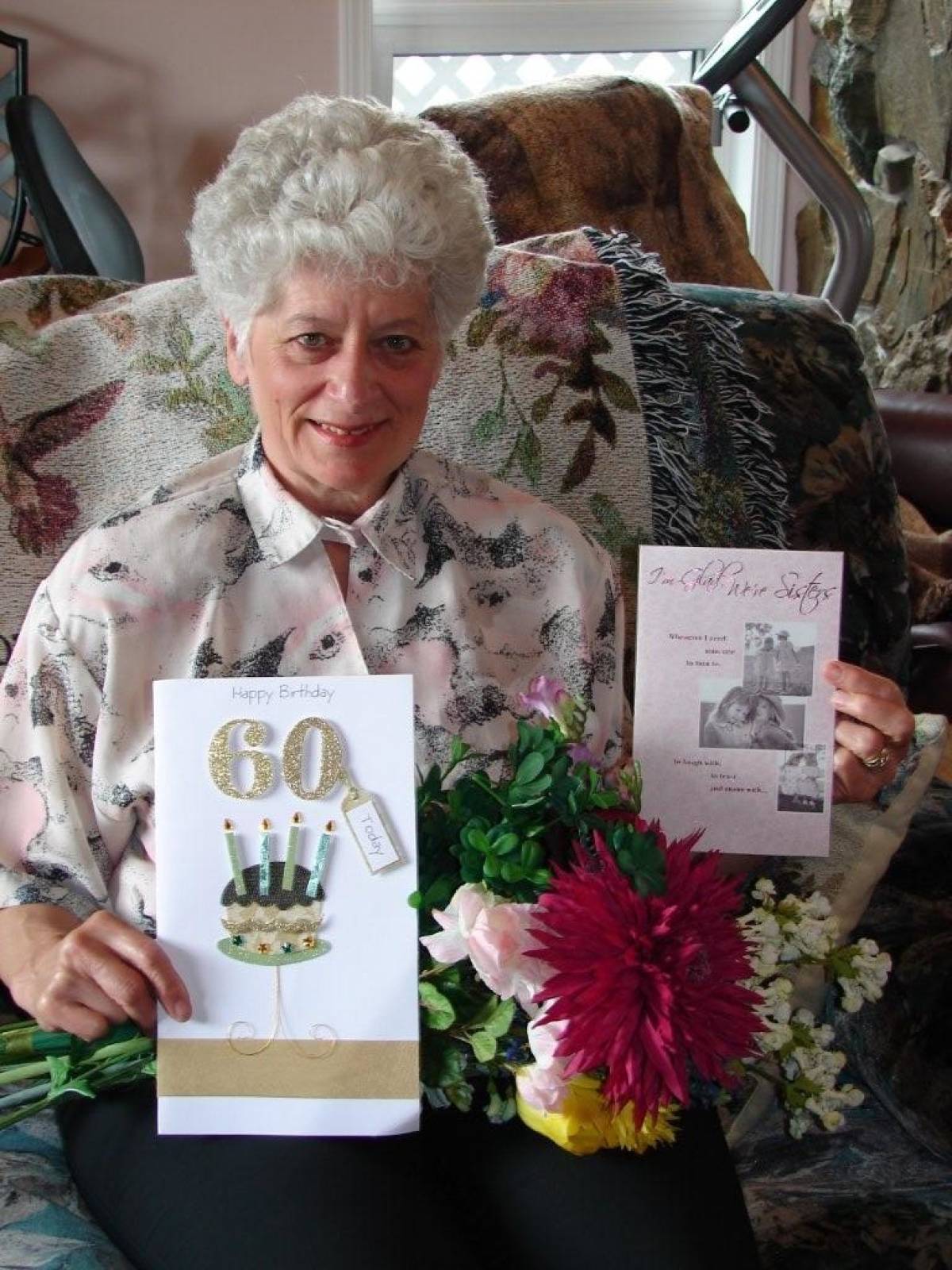 I've recently been introduced to Young Living Essential Oils. When I started, my reason was that I needed to find a healthy way to manage sciatica nerve pain. When using the oils I chose, I was amazed at how much less pain I was experiencing. I began reading about all the oils and their benefit for a healthier lifestyle. Now I use several oils to help with my grief since losing my husband in 2013. I use them to improve my fibrocystic breast tissue. I'm also using their supplements for damage to my knee and ankle. This fall with many different viruses floating around, so far, I have managed to stay virus free by using various oils.
I had no intention to sell these oils in the beginning, but now after having used them for 8 months, I am so passionate about how much they can improve ones health, that I decided to embark on getting this information to as many people as possible. So I am here as an independent distributor, and if someone is interested in trying them, I'm here to help you get started. Here's to better health to you!