Meet Sarah Gutierrez, NTP
Studying nutrition and wellness for the past 8 years, I became certified as a Nutritional Therapy Practitioner 3 years ago and have since opened Essential Foundations Nutrition, a Holistic Nutritional Therapy practice in which I help clients balance their diet and lifestyle in order to achieve optimal health. Recently, my partner, Eli, and I moved across the world from New York City to Sydney, Australia. While building a new client base in Australia, I decided to reach out to some fellow NTP colleagues and add the Young Living products to my repertoire of health products that I recommend incorporating in order to maintain a healthy holistic lifestyle.
The endless blessings and confidence that the Young Living product line can bring to you and your family are never ending. I feel so lucky to have taken this great opportunity that being a Young Living Essential Oil Representative has provided for me. Not only am I enhancing the products I surround myself with each day, but I can better support my friends and family in their comfort and health by sharing my oils. Of course the financial support that a Young Living member role provides doesn't hurt either! ( Win win!)
Join me in sharing these fantastic truly life changing products with your family and friends!
Why Us?
We are very diligent about our protection of earth and its citizens. We hold the highest standards for our essential oil production process, bringing the world the finest products available. From the seed of the plant to the seal on the bottle, our high standards are integral with who we are.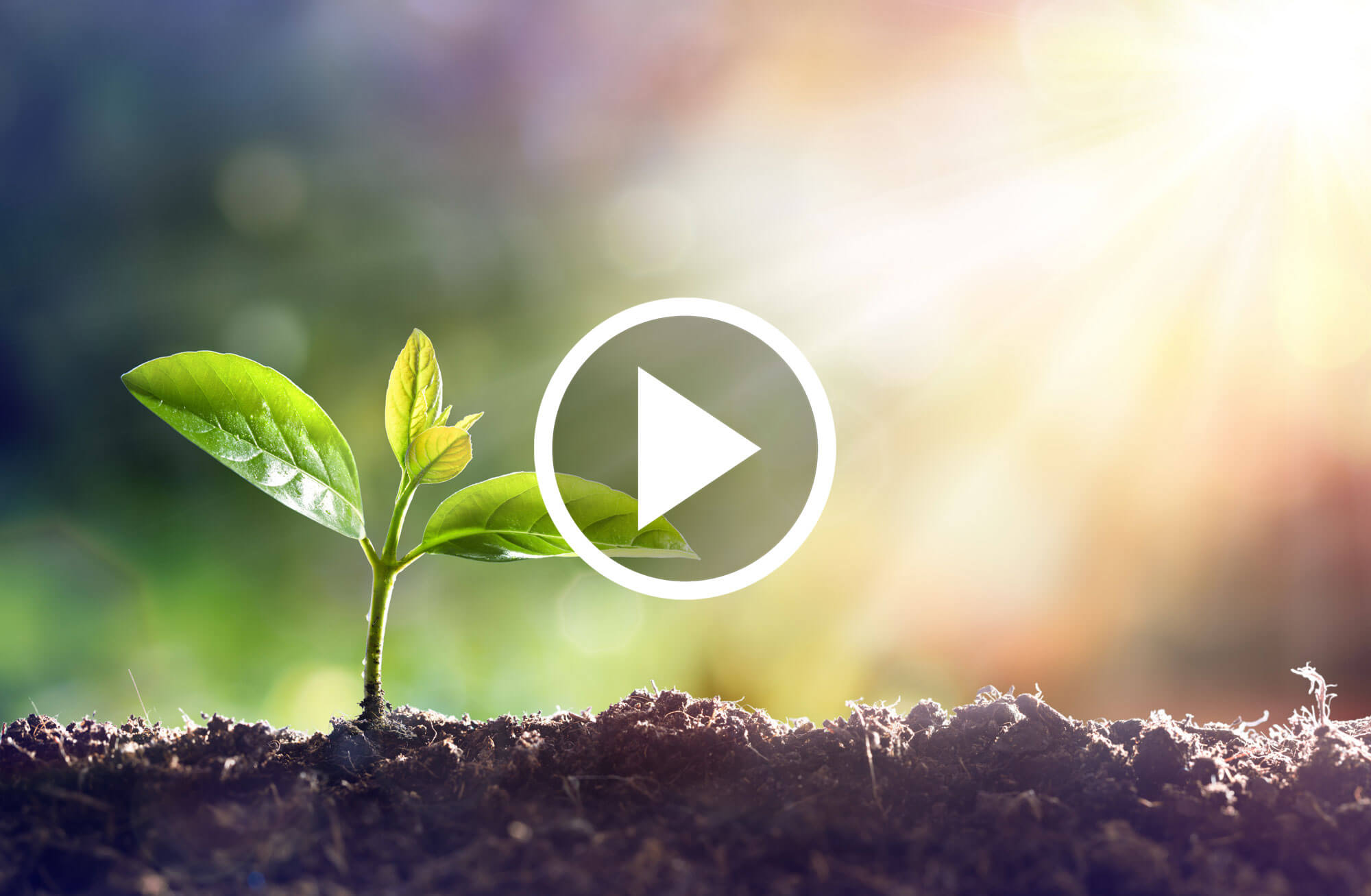 Essential Oils For Every Day Use
And Antioxidant Support

Give your body what it needs: all natural 100% pure essential oils, with no synthetics, fillers, or additives.
Try for yourself and discover the difference.