Meet Sharon Hale
I discovered Young Living essential oils in the fall of 2010 and started using them daily. They are now my "go to" to help my body maintain a healthier lifestyle and wellbeing. They really do make a difference in helping your body function the way God designed it to be, and counteract the toxins in our everyday environment. I have always been interested in natural remedies and the only medications I take are an occasional antibiotic (less than once a year). They really do make a difference. Try them for yourself. When I signed up to be a distributor, I had no intention of selling anything. I simply wanted to be able to buy the products at a cheaper price, and the only requirement is to purchase $50 a year. Sounded like a bargain to me. However, after others found out about it, and signed up, I now have a downline that pretty much pays for the oils I purchase monthly under Essential Rewards through the commission checks I receive. It's an even better bargain! Contact me to find out more or sign up using the link. A healthier lifestyle could be in your future.
Why Us?
We are very diligent about our protection of earth and its citizens. We hold the highest standards for our essential oil production process, bringing the world the finest products available. From the seed of the plant to the seal on the bottle, our high standards are integral with who we are.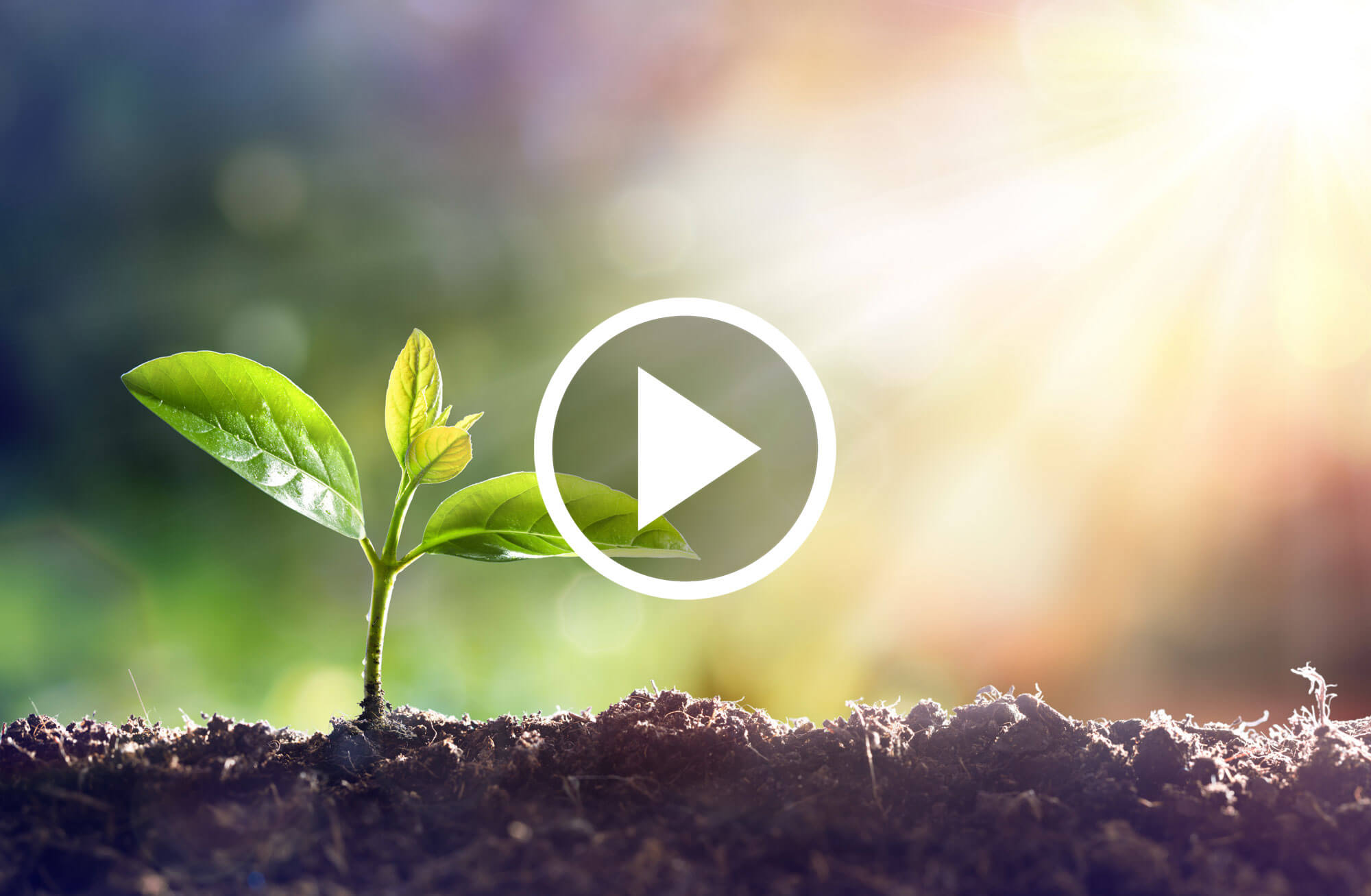 Support Your Body
One Drop At A Time

Give your body what it needs: all natural products, with no synthetics, fillers, or additives.
Try for yourself and discover the difference.
Experience Our Healthy, Natural Products
Enrich your life with products formulated to the highest standards of quality and purity.
Product Guide
Live a healthy, purposeful life, rich in abundance.