Changing the World One Drop at a Time

You've come to the right place if you are looking for greater vitality, want more ways to leverage your passion for wellness and your talent for helping others to make a bigger difference in the world!
We are Angela & Ray Shim, leaders of the Young Living Heart Scents Wellness community.
We are partners in a global movement for elevated wellness care: supporting self, families, communities and our planet.
As Wellness Business Strategists, our mission is to empower heart-centered wellness entrepreneurs to achieve greater satisfaction and success by adopting alignment strategies which guide both personal and business transformation.
Our Heart Scents Wellness methodology focuses on multi-sensory learning experiences connecting body, mind, spirit and supporting all aspects of well-being with an outside-in and inside-out approach. .
We offer mentoring to effectively integrate an essential oils whole life wellness self-care approach to help wellness providers and the communities they serve access greater vitality, joy and freedom.
Our partnership with Young Living essential oils began in 2003 when we searched far and wide for natural solutions to help our family, in particularly our son who was challenged by sensitivities
to a myriad of food and environmental stressors.
Embracing Young Living's essential oils whole life wellness lifestyle practices not only helped us reclaim our vitality, but also blessed us with clarity of purpose to coach and mentor others to live life on their own terms.
What we are really passionate about is growing heart-centered wellness communities where together everyone thrives!
Why Us?
We are very diligent about our protection of earth and its citizens. We hold the highest standards for our essential oil production process, bringing the world the finest products available. From the seed of the plant to the seal on the bottle, our high standards are integral with who we are.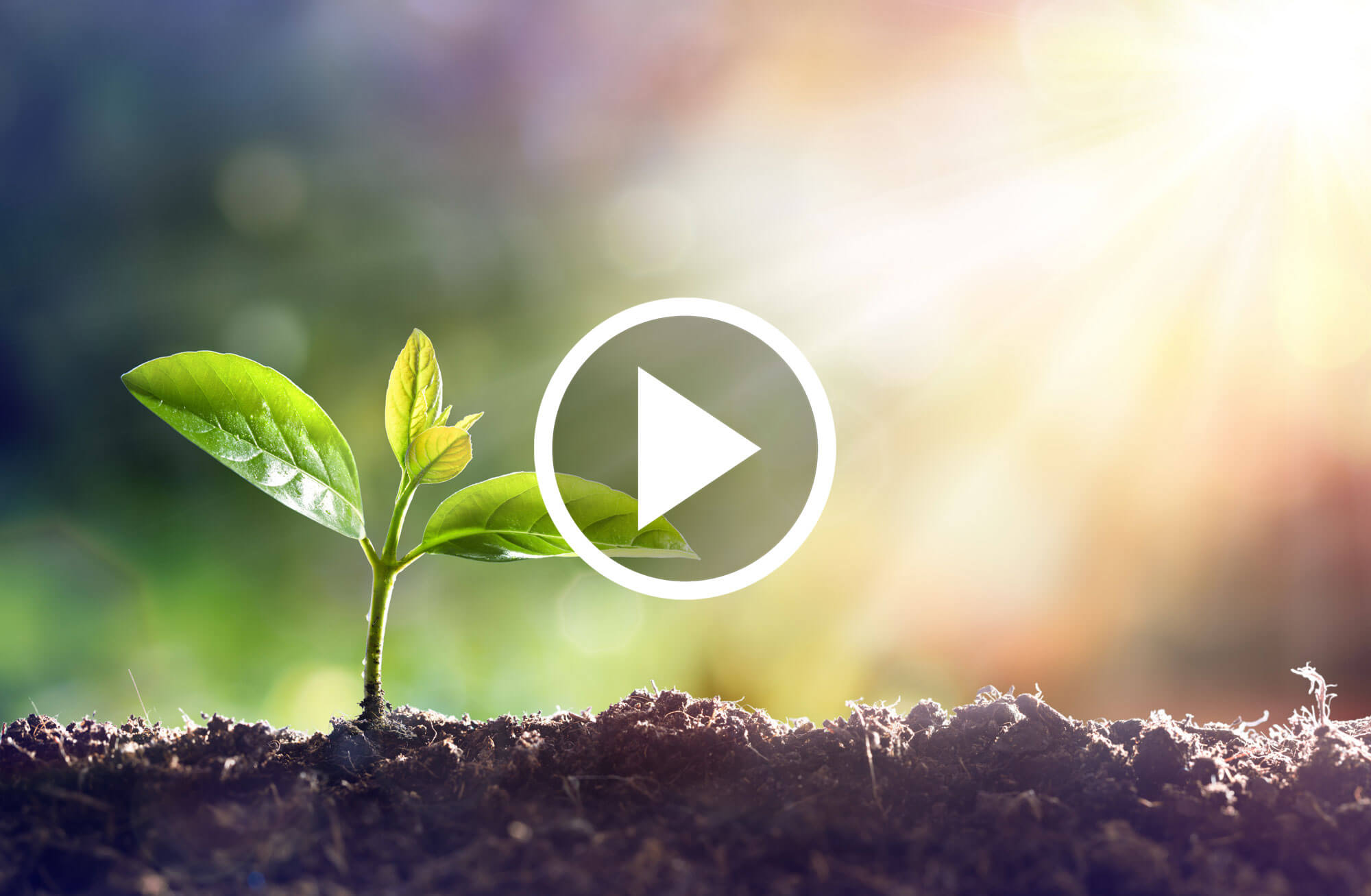 Explore Our Products
North America
Latin America
Asia
Oceania
Europe
Africa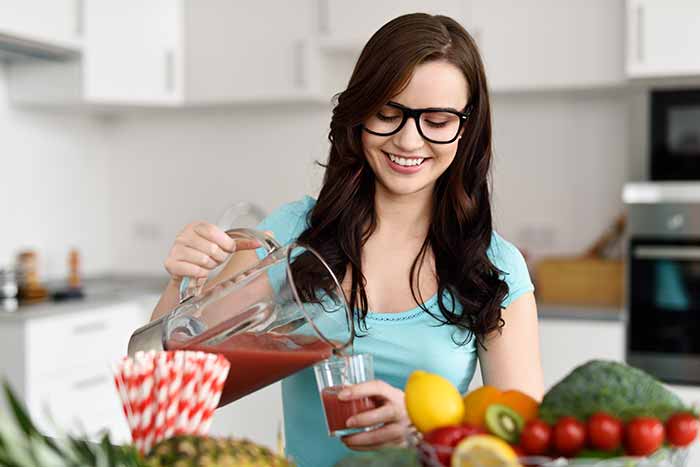 Your online health store
We are more than just the world's best essential oils. We go beyond green to help you create a healthy home environment.
From effective, safe home cleaners to essential oils, we offer solutions to help you live naturally.
Ordering online is fast and easy and the product ships right to your door. We are your online store for living a healthy, toxin-free lifestyle.
Place an Order
24% off Retail Pricing
No Minimum Monthly Order Required
Easy Online Ordering, Shipped Right To Your Door
Earn up to an additional 25% towards future purchases with our rewards program