My mission is to educate people to live in Wellness and Abundance
As a Mother I wanted to do the best for my children. As many expecting Mother's do, I was preparing myself for the arrival of my baby by reading everything I could get my hands on. I came across an article on baby lotion, it stated this very popular company was recently pushed to remove formaldehyde from their ingredient list. This article caused me concern and I started researching, and researching, and what I found frightened me. Why was formaldehyde there in the first place? What else were they putting in my products? In looking for alternatives and wanting to know everything I was exposing my family to, I found Essential Oils. I started making my own lotions, creams, sprays, etc. We started slowly eliminating our toxin laden products and replacing them with plant based products. It was this journey that has ignited a fire within me to help other people understand that everything we bring into our home, everything we breath and put in and on our bodies has an effect on our health. Had I known my options years ago, I would have done many things differently.
Today, I offer classes on a regular basis in homes and barns, educating parents, pet owners, and individuals who want to live above the wellness line. Living a healthy lifestyle isn't just one solution, its a combination of many lifestyle choices, and having Essential Oils in your toolbox can open up many doors.
Why Us?
We are very diligent about our protection of earth and its citizens. We hold the highest standards for our essential oil production process, bringing the world the finest products available. From the seed of the plant to the seal on the bottle, our high standards are integral with who we are.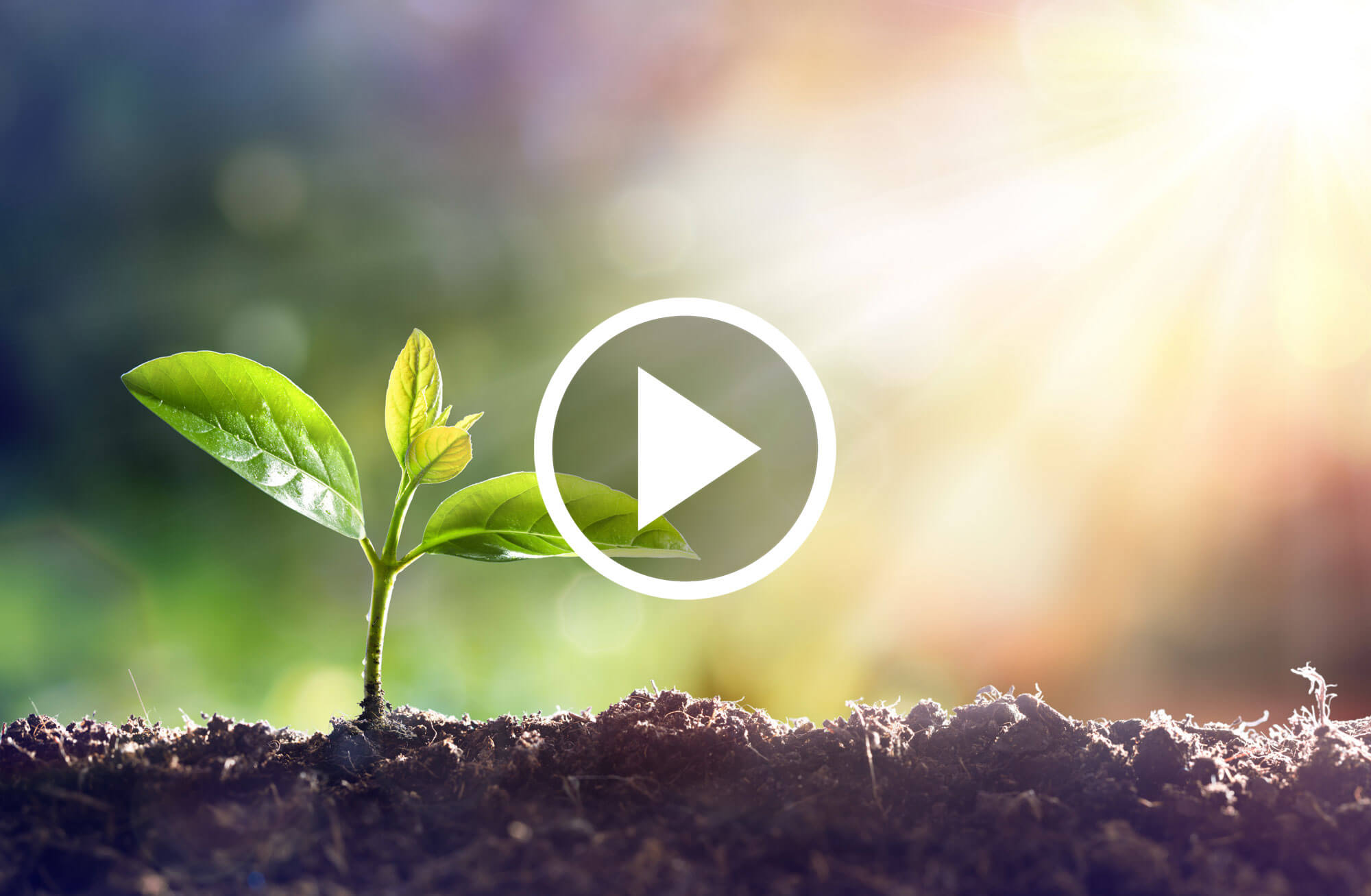 Essential Oils For Every Day Use
And Antioxidant Support

Give your body what it needs: all natural 100% pure essential oils, with no synthetics, fillers, or additives.
Try for yourself and discover the difference.
Experience Our Healthy, Natural Products
Enrich your life with products formulated to the highest standards of quality and purity.
Product Guide
Live a healthy, purposeful life, rich in abundance.