03/06/2017 04:42 PM Central
Since this was an event, the blog only asks info for a blog.
The date is: Tuesday, March 21st at 6:30 - 8:30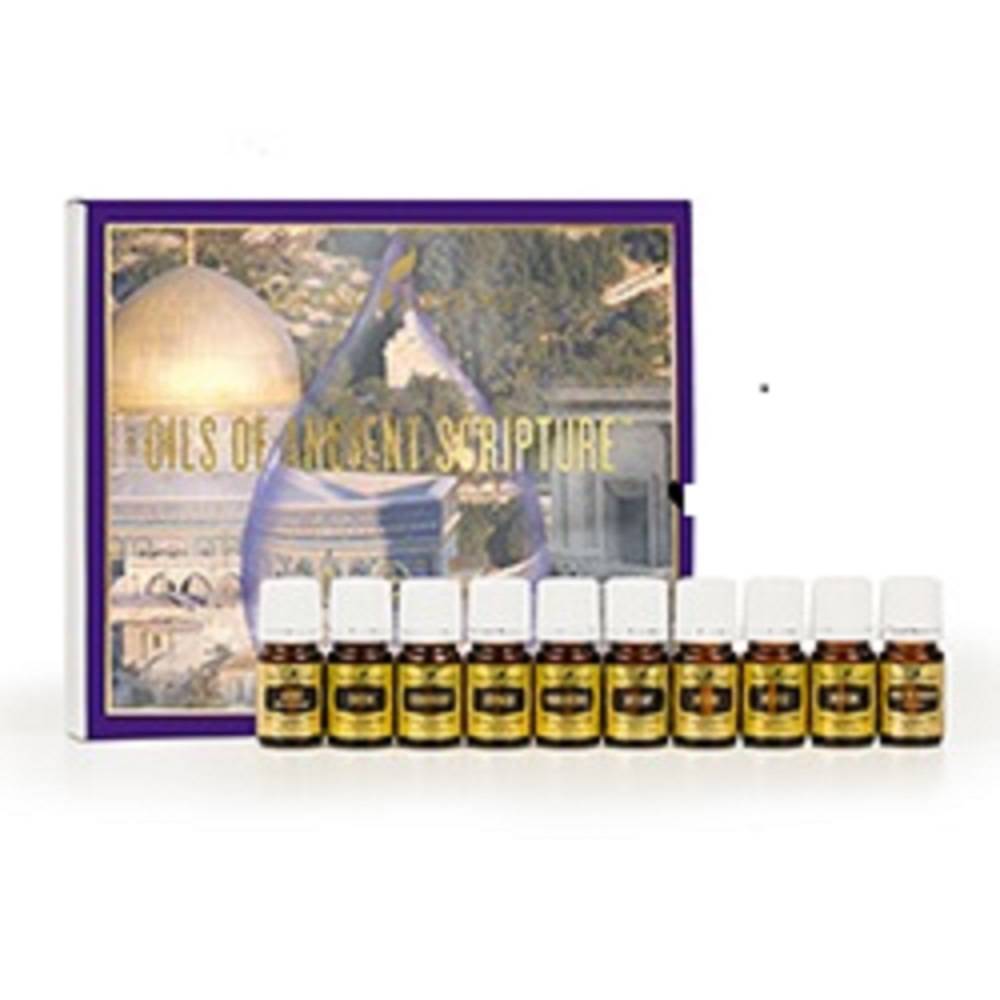 03/06/2017 04:37 PM Central
The Oils of Ancient Scripture are presented 10 oils from the most significant plants, botanicals, materials, and resins in the Bible. With the refreshing scents of Myrtle and Cedarwood and the rich fragrances of Frankincense and Myrrh, this kit is designed to help you savor and enjoy the beautiful aromas and intriguing histories of these precious, pure essential oils.

Come, learn, enjoy and apply the biblical oils. See how they are used today!

$5.00 Admission and come at 6:30 to buy dinner. Class starts at 7:00.
Location: Rams Horn, 9 Mile & Jefferson, St. Clair Shores, MI
Email: oilsinnature7@gmail.com Phone: 313-469-9089
Debbie Tebbe #2309425