Oct 30, 2017 06:39 PM Central
I booked a class at my husbands cousins home on 10/28 and 10 women were there. Wow.....I thought to myself that this is going to be a great class. They had it in their living room with no TV to hook up my IPad to watch the class presentation on YouTube. I used my IPad by itself and it kept clocking every screen and took too long. Veronica used her call phone with a speaker hooked up to it and it was like listening to a podcast. I thought to myself, this is going to be a disaster! LOL
When the time came to pass around the oils and put them on them, they came alive and some of them took off their socks and put the oils on the bottom of their feet! They were really getting into it and laughing at how silly their were. We were having a great time and that made it fun. That is how a class should be, when all your organized plans goes out the window and wing it!
It was still successful and 1 signed up as a new distributor and a couple of orders. The seed was planted, they tried on the 10 oils and hopefully they feel better and slept like babies!
Thank you Veronica for your hospitality and giving me and the ladies a great time!
Jun 20, 2017 06:16 PM Central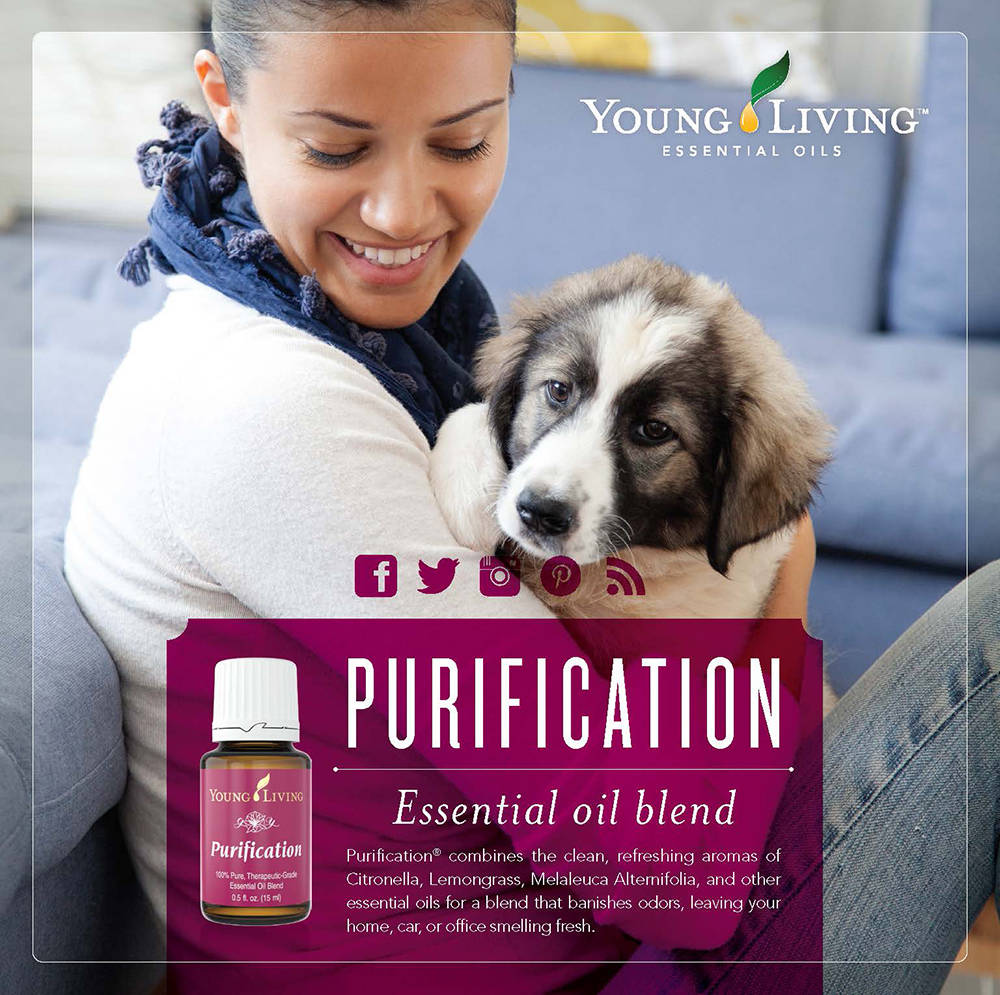 You are probably wondering why I am promoting the animal line and that is because the products came out over a year ago. They are safe for any size animal and have a 2 minute video on my website. I put lavender on my rabbit because she gets jumpy and it calmed her right down.
I want to hit the doggie salons, vets, boarding and doggie washes. So many people today adore their pets as much as a child. Shouldn't they have the best care to keep them healthy and well?
I have all the oils, salve and dog chews if you are interested in trying them on your pet. I would love to give it a try!