Jun 20, 2017 06:16 PM Central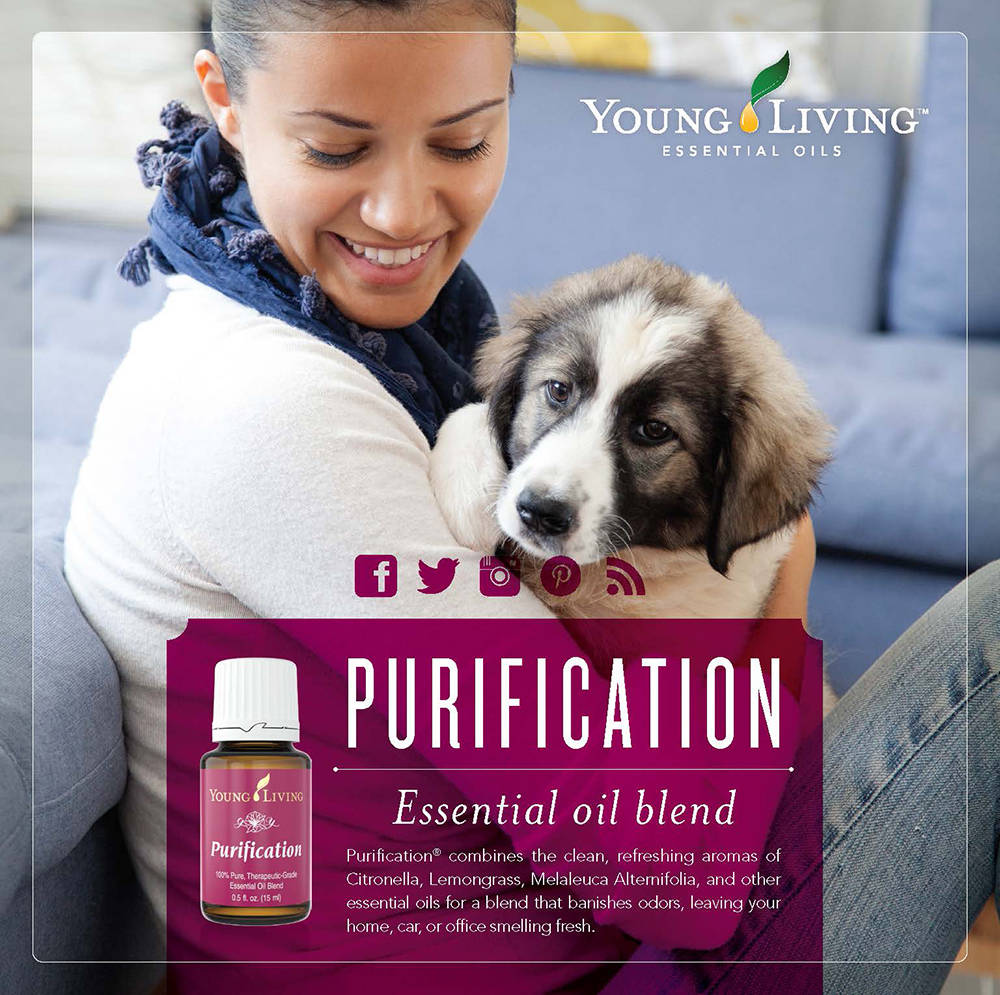 You are probably wondering why I am promoting the animal line and that is because the products came out over a year ago. They are safe for any size animal and have a 2 minute video on my website. I put lavender on my rabbit because she gets jumpy and it calmed her right down.
I want to hit the doggie salons, vets, boarding and doggie washes. So many people today adore their pets as much as a child. Shouldn't they have the best care to keep them healthy and well?
I have all the oils, salve and dog chews if you are interested in trying them on your pet. I would love to give it a try!