A bit about me . . .
My name is Lana and in July 2015 my life changed completely when I decided to try essential oils.
My friends and family had been using Young Living essential oils for years but being "the skeptic", I continued to use artificial fragrances and toxic substances in our home that I share with my husband. I eventually agreed to try using essential oils to prove my point that this latest "fad" was a waste of time and money. My research into essential oils led me to Young Living. If I was going try essential oils, I was going to make sure I had the highest quality of oils that I could find. No other oil vendor had a Seed to Seal promise, transparency in their processes, or a 20+ year track record like Young Living. I purchased my Premium Starter kit and began my "experiment".
I started by replacing scented candles and air fresheners in our home as my husband had been complaining of headaches and breathing difficulties whenever I used them. Once I started using the diffuser, the complaints stopped and we both felt better after diffusing some of the oils. I eventually moved the diffuser to our bedroom as I have always had difficulties winding down before bed. It didn't take long and I found some oils that helped me to relax - the diffuser hasn't moved from my bedside since!
My second step was using essential oils as a replacement for my perfume. This too surprised me - not only did they smell great, I noticed they were actually relieving symptoms of minor issues I occasionally experienced.
By mid-September I was hooked! I was so impressed with these oils that I wanted to share it with everyone so I created Oils on Horton.
Not only does Young Living have the purest essential oils, they also have non-toxic products infused with essential oils to ensure their consumers are receiving high quality products. Over the past year, I have slowly been replacing toxic chemicals in our home with products that are not only safe and natural, but they work extremely well. I now have complete peace that we are living much healthier lives because of this change . . . even if it means I was proven wrong in my initial assumption.
I encourage you to check out the Seed to Seal and Product Guide links below to learn more. Wholesale membership is free and gives you access to purchase these amazing oils and products at wholesale prices. Join Essential Rewards and you get points to use towards free product. What's better than that?
Thank you for taking the time to visit my webpage.
Lana
Why Us?
We are very diligent about our protection of earth and its citizens. We hold the highest standards for our essential oil production process, bringing the world the finest products available. From the seed of the plant to the seal on the bottle, our high standards are integral with who we are.
Essential Oils For Every Day Use
And Nutritional Support

Give your body what it needs: all natural 100% pure essential oils, with no synthetics, fillers, or additives.
Try for yourself and discover the difference.
2017 Holiday Catalogue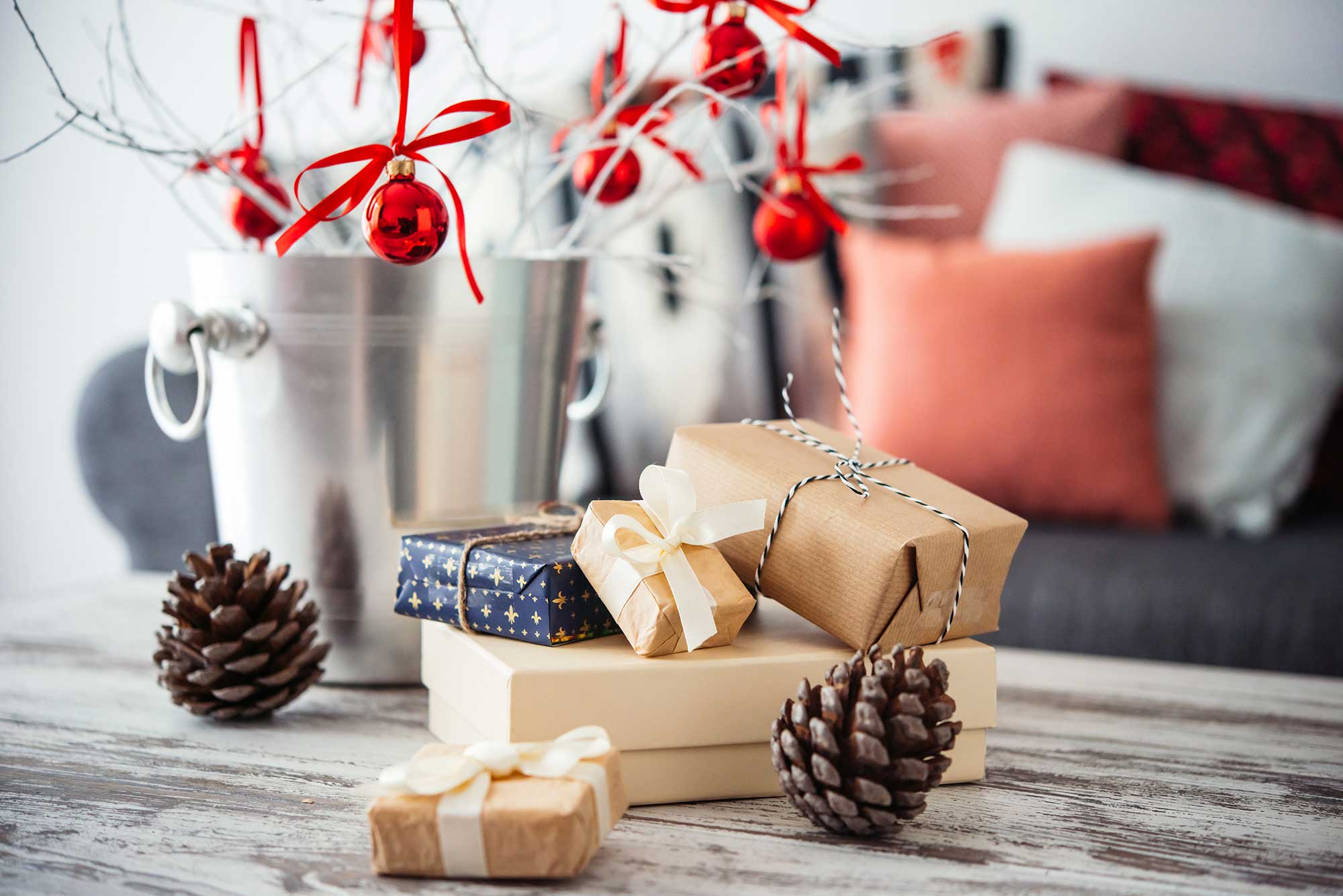 Product Guide
Live a healthy, purposeful life, rich in abundance.