06/22/2016 10:53 AM Central
We've complied a few great recipes for you for essentials everyone needs to have a summer full of fun and not full of toxins and harmful chemicals!
Check out our blog post HERE!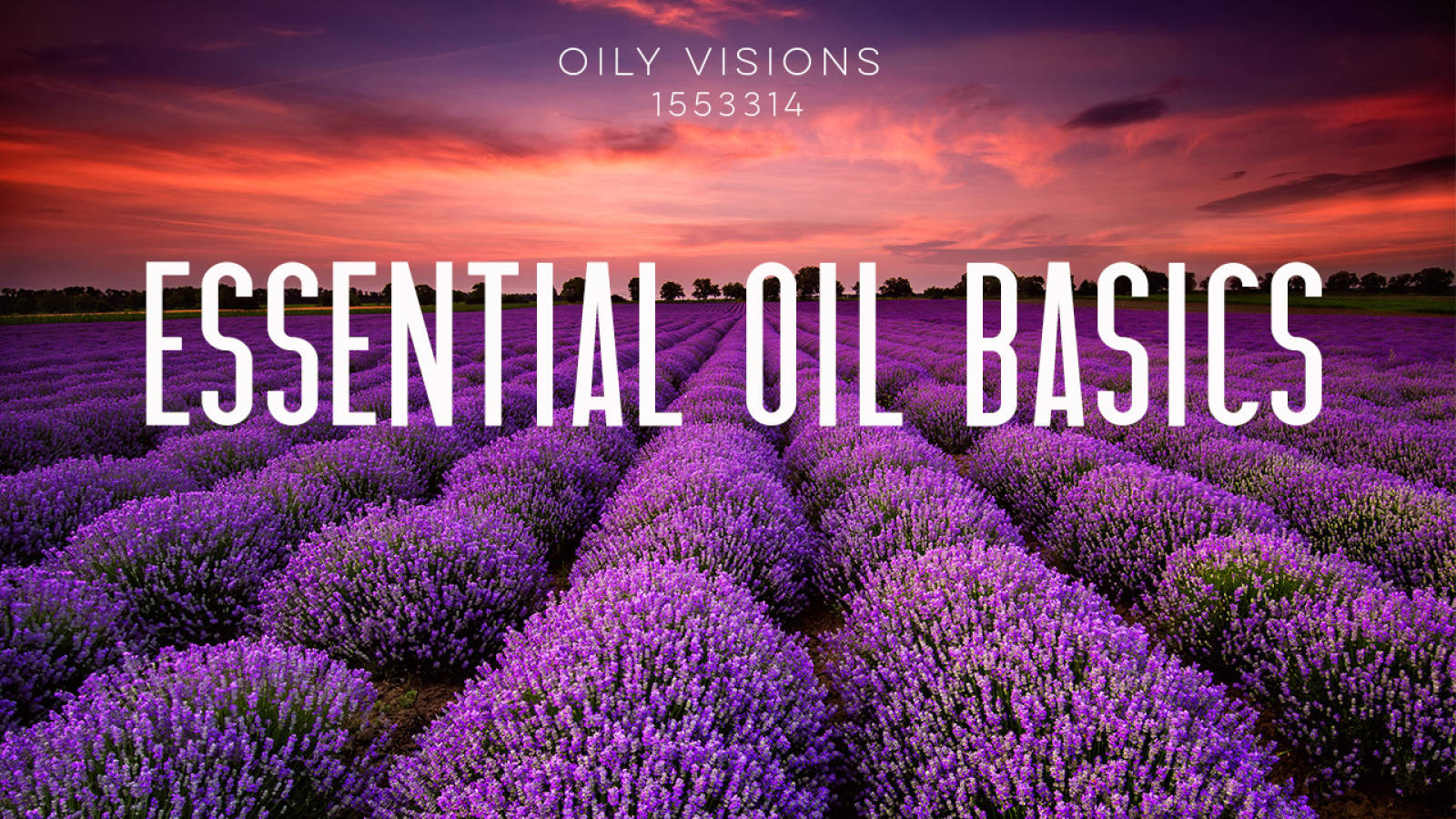 04/25/2016 09:20 AM Central
Learning some of the Basics to your Essential Oils can be a very important step.
We have put together some Basic 101 information for you to go through online! If you have any questions, please let us know! :)
Click here to enter: Basic 101 Information