Meet Rhonda Adrian
Welcome to my Oily Website!!! I have been involved with Young Living for 4 years and am Gold leader from Alberta Canada. I got involved with this amazing company as I have always been someone who wants to live more natural and healthier lifestyle than the world was offering to me. I grew up thinking that every time you coughed, got sick or had an pain, you ran to the dr, and they would prescribe something to help you "mend" the problem. From the time I was 15, I knew this was not cool and thought their had to be a better way. When I went off to college, I got more into the vitamins, not realizing that most of the OTC stuff just ran right through you and I was still not fighting the colds and still felt gross. Fast forward, I was introduced to more of natural products and found that I was feeling better and less prone to getting sick, but still could not shake the yearly cold. I had developed a lot of back issues along the way, nothing worked, and was told it was rheumatoid arthritis. When I was introduced to Young Living oils, I was a little excited as this was the path that I was going. Natural. I purchased my started kit and attended a class the following week and never looked back. From taking the oils, supplements and our popular Ningxia Juice on a daily basis, I have not been sick for 4 yea and owe it all to Young Living. As for the back issues, Raindrop was the answer that saved me. If you want more information, send me a message, I would love to share with you my journey of wellness.
2017 Canadian Product Guide
Live a life of wellness, purpose, and abundance with Young Living™ Essential Oils.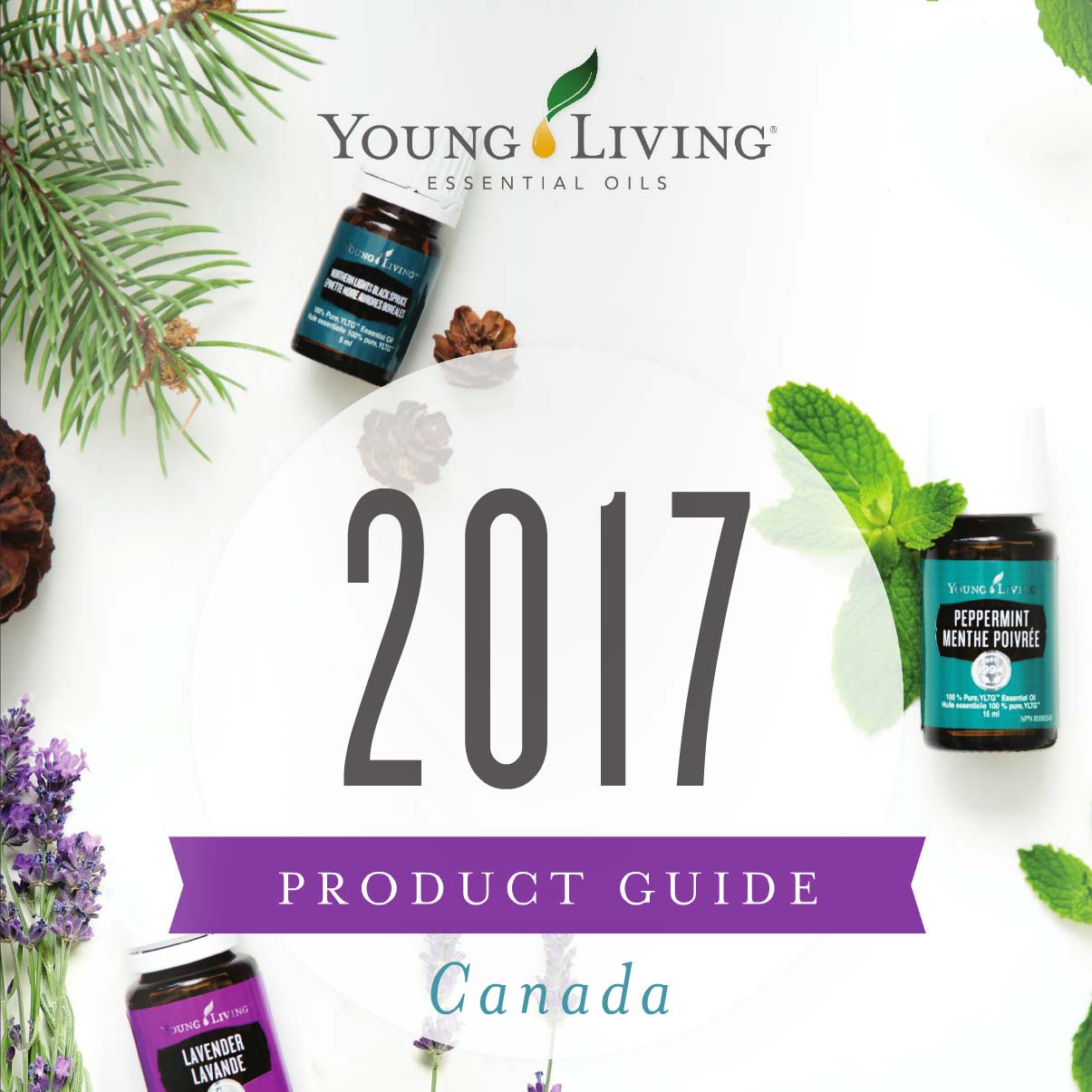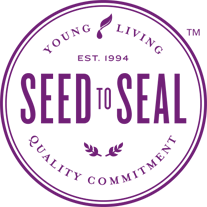 Why Young Living?
Young Living takes its stewardship of the planet and its inhabitants very seriously. They diligently scrutinize every step of their production process to bring you the purest products earth has to offer. It's called Seed to Seal. It's not a slogan; it's their calling.

Everyday Oils
And NingXia Red®

Natural Remedies Guide
Looking for a natural alternative? We are so excited to share Health Canada approved ways to use the following Young Living™ oils, now approved as Natural Health Products (NHP)! In addition to the topical and aromatic benefits of these oils, they can relieve symptoms associated with common ailments, as well as restore, maintain, and support good health.
See More Uses
Eczema and Dermatitis


Dry, itchy, sore skin is a thing of the past! Essential oils are here to help you find relief from eczema and dermatitis so you can enjoy the confidence of smooth, supple skin.
Read More


See uses for more Natural Health Products approved by Health Canada!
See More Uses