Feb 25, 2019 10:10 AM Central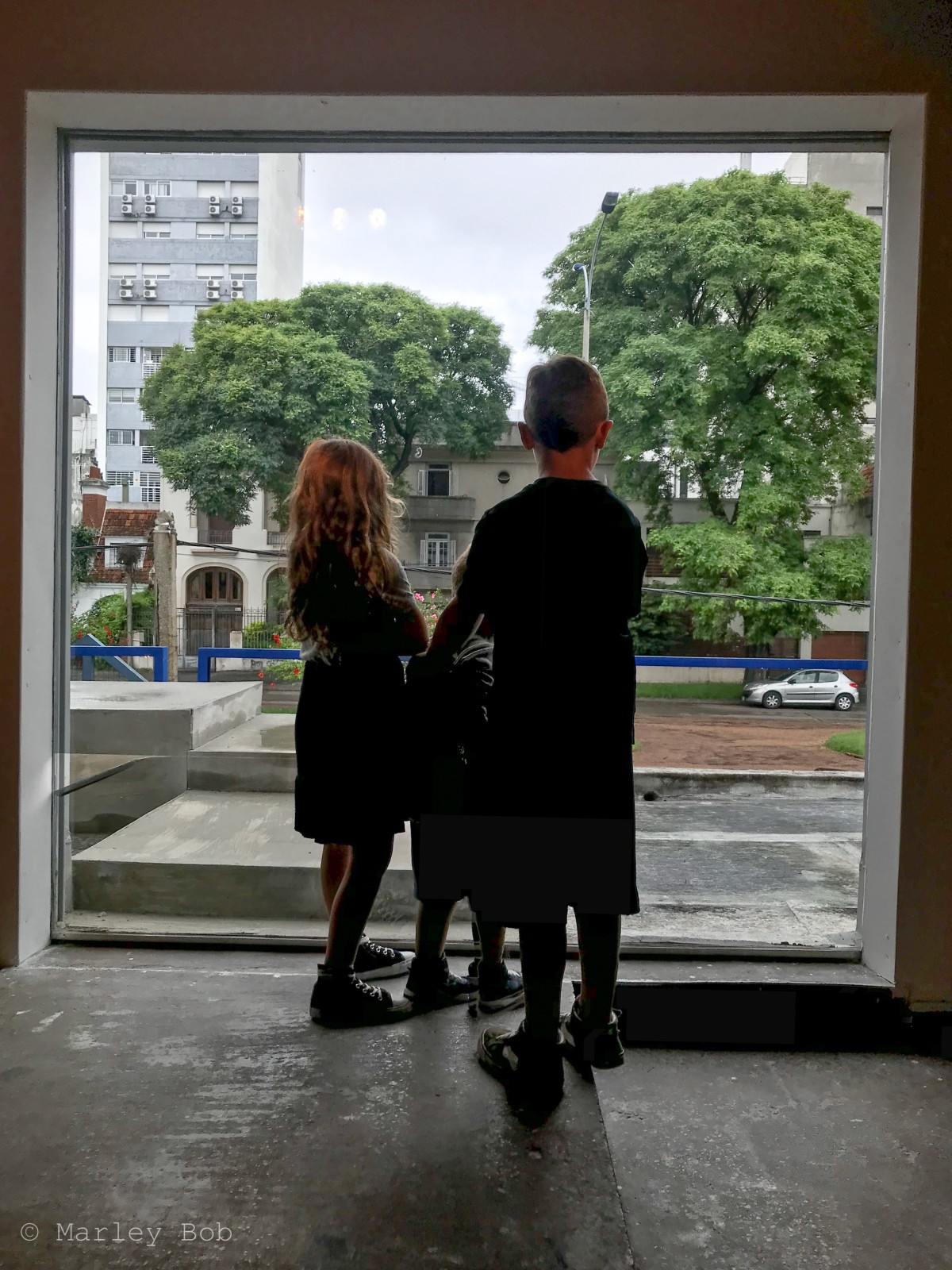 Did you ever have someone ask you a simple question that you struggled to answer? A friend and I where having dinner and she asked me a question that I struggled to answer.
She asked me," What do you do?'
I first laughed, not sure how to respond I sat there thinking.
What do I do? It is hard because I find myself focusing on the future and what is next more often than I probably should. Wondering what is next, what do I want to do and be as an adult…
Currently, I am serving in Uruguay and trying to navigate being in another country away from my family.
I am nannying for 3 kids
I babysit 3 other different families
I am a "therapist" (j/k) I just listen to people
I am a children's worker at our church.
That's a few of the jobs I'm doing now.
The hard part is learning to live in the moment. Being present and focusing on being thankful for each day.
I know I am called to do things in my life. Learning how to seek and operate in what is coming kind of stresses me out. My mom reminds me God is sovereign. Trust that.
I came here to Uruguay to help people.
I am here for another 3 more months.
I want to be a blessing in the lives of the people I encounter.
Praying every day to let my time be exactly what God wants it to be and for clarity on what comes next.
I'm leaning on God.
Relying on my faith.
Confiando en me fe.
Feb 11, 2019 01:40 PM Central
A few weeks ago I hurt my ankle.
I pulled a major ligament in my ankle and wasn't able to walk for two weeks.

Thankfully, I was finally strong enough to start going back to the gym
I'm beyond grateful for that.

I had some downtime and I did a lot of reading and studying.
I finished reading three books and currently working on another one.

One of the things that others don't tell you about being hurt, the pain isn't always the worst part.
It is the mental stuff you have to work through.
It's the mental battle that can get you.
Especially when you already are struggling.
I have worked through so much, yet I feel like I have so much to work to do.
Just taking it day by day through all of the ups and downs.

I'm so thankful for all of the oils.
I have been able to use them to help me through this years journey and especially through this difficult season.
They have been some of the only ways I have been able to get up in the morning.
My new favorite product is The Pain Cream. It is like gold to me.
It has REALLY helped me with my pain.

When it was released I knew this was going to be a big hit with people who play sports and workout.
I am so glad this company cares for its people like this.