04/04/2017 10:08 AM Central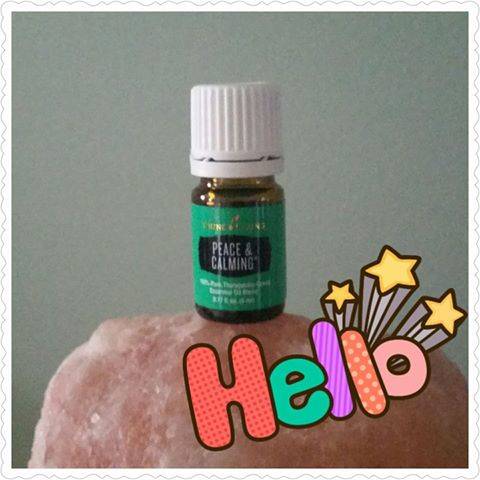 The first giveaway this month will be for new wholesale members. This works for you too! You can use this special and get paid while doing it! Did you know when you sign up a new member you PAID!! (I can explain that more in detail if you are not sure how that works)
The next two new members who sign up for their own wholesale account (think friends and family) I will personally send them a welcome package with a bottle of Peace and Calming! Peace and Calming is an amazing oil...really really awesome!
To sign a new member up you just give them your member ID(text me if you need yours and don't know where to find it). Send them to
www.youngliving.com
and all they need to do put that number in the spots that say enroller and sponsor:) Yes it is that easy!
Don't worry about having to know all for the oils or answer a bunch of questions, I am here to help you do that. It is always ok to say "I don't know, but I will find out". Oils are an ever learning journey and no one "knows all", so don't let that stop you from sharing your love of the oils!
I will always be a phone call, email, text or meeting away...please don't hesitate to reach out!
Happy Oiling!
P.S. You will get a special gift as well for signing up a new member this month!

04/02/2017 09:35 AM Central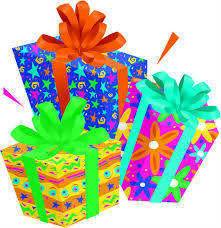 April is MY birthday month and I want to give and not receive! Come find my personal Oily page and like it so you do not miss any goodies!
Feel free to share the page or this blog :)
Happy Oiling!!