May 23, 2017 07:37 PM Central
I want to personally thank everyone for being such a great team! I hope you are seeing the amazing benefits of essential oils just as much as I do! Life changing!
With that being said, We wanted to start our own personal group. Oil Slingers Tribe on facebook. Feel free to add new members and share your thoughts and ideas. We will be putting together more education post and classes very soon.
Don't be afraid to share or ask questions, that is what we are here for!! Essential rewards this month is awesome so don't miss that opportunity to sign up and take your health to the next level!
Happy Oiling~ Amanda Jo
May 9, 2017 08:59 PM Central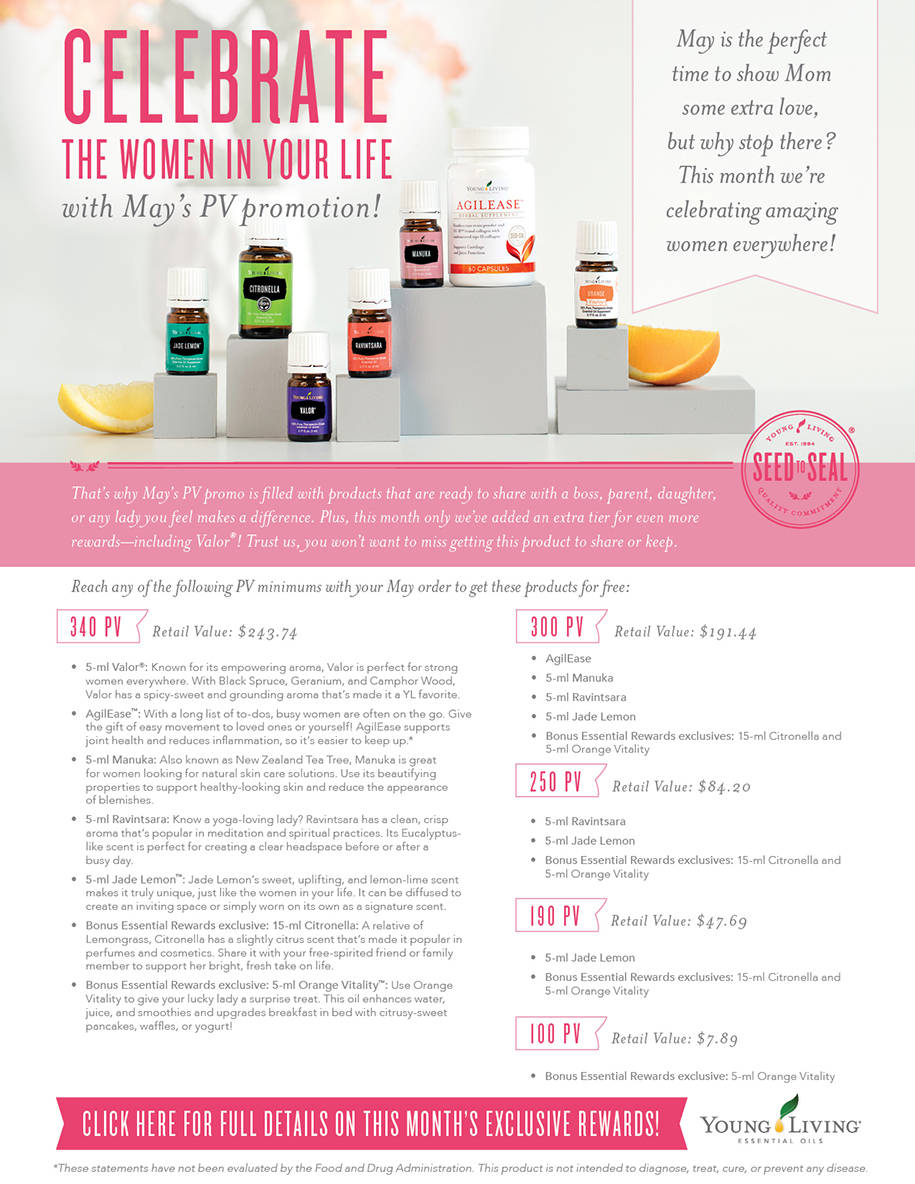 Don't forget to sign up for Essential Rewards and earn those points for FREE FREE FREE products! Feel free to reach out with questions!
XOXO Amanda Jo