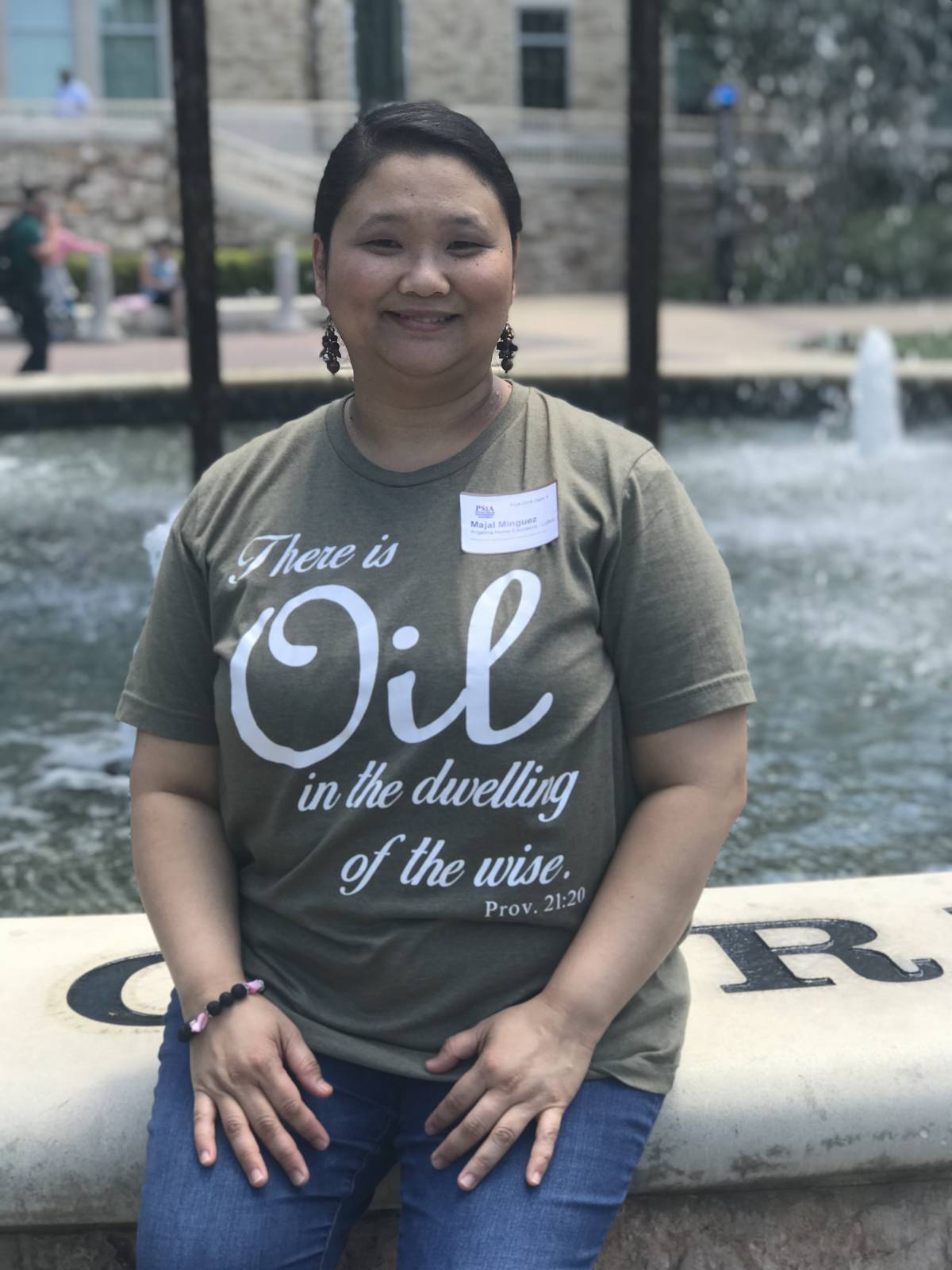 Held 06/05/2018 06:00 PM

to

06/30/2018 09:00 PM

Central time
SPArty: Pamper Yourself
Oil Drops DIY Shop at 911 Ellis Avenue in Lufkin
After a whirlwind of activities in the month of May, YOU deserve some pampering that's super nourishing yet easy on the budget. Give some LOVE on your face with an all natural facial.
Each participant will DIY their own Foaming facial wash, exfoliating scrub, facial toner, and facial serum made with basic ingredients and infused with essential oils. Then each will receive a facial using the DIY product they made plus some of the best Young Living skin care line.
Don't keep this goodness to yourself ... bring a friend along!
Fee: $25 for Share HIS Oils Team Members
$30 for guests and YL crosslines
Sip and Scan: Zyto Special
June 8, 2018 12-8pm
Oil Drops DIY Shop
DISCOUNTED ZYTO SCANS! Come by our shop from 12-8pm and get a Zyto Scan. A Zyto is an advance bio communications technology that can tell you which are the best oils for you. After the 10-minute Scan, you will know which specific oils can best support your body systems (hormone/endocrine, digestive, immune, detox system, emotional stress, sleep and more).
And, enjoy some oil-infused refreshment while you're here.
Scans are usually $40/person, but we are offering it on this event for only $25/person. Bring your whole family for a Zyto Scan. Your body will thank you for it!
Bringing Home the Convention
Our Share HIS Oils Team will bring the excitement, education, and wisdom of the 2018 Convention and share it with you. Join for a fun Saturday! Bring a friend!
For more Oil Education, join my Facebook Group "Majal Minguez - Oil Educator" or follow me on FB at "Whollymerry Majal Minguez". Check out my website at
www.getoiling.com/shareHISoils