Thank you for checking out my website - truly appreciated -
I have been a Young Living Independent Distributor since 1997. I feel so fortunate that I was introduced
to the world of essential oils and could not imagine a life without them. My Husband , our two children (now 19 & 16), our two dogs and horse all reep the benefits of Young Living's products.
I am thrilled that you have chosen to check out my website Please take a look and feel free to send me a message. I would love to hear from you.
I hope you have a great day
Shelley Zerr 😊
Why Us?
We are very diligent about our protection of earth and its citizens. We hold the highest standards for our essential oil production process, bringing the world the finest products available. From the seed of the plant to the seal on the bottle, our high standards are integral with who we are.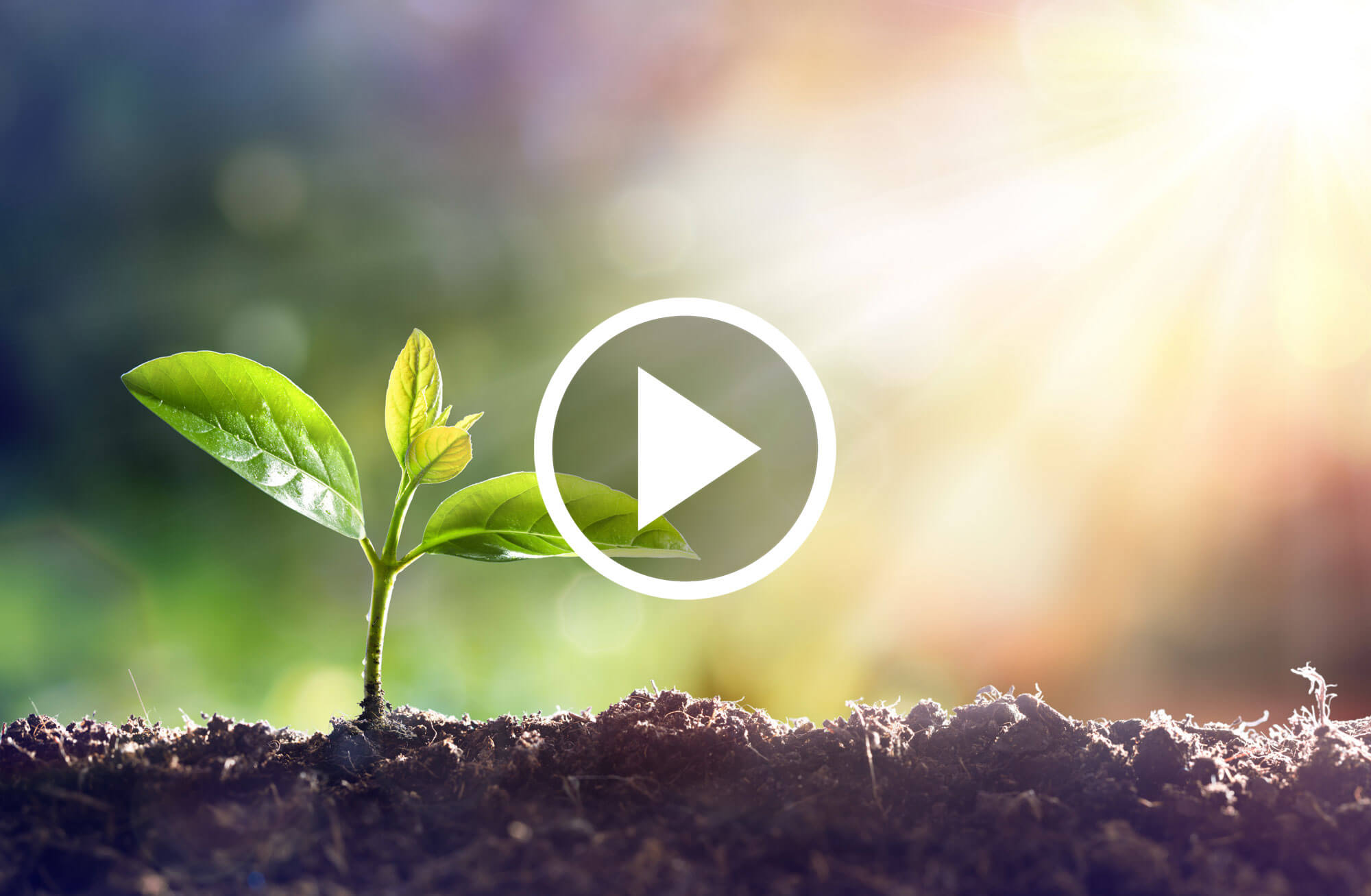 Essential Oils For Every Day Use
And Nutritional Support

Give your body what it needs: all natural 100% pure essential oils, with no synthetics, fillers, or additives.
Try for yourself and discover the difference.
Product Guide
Live a healthy, purposeful life, rich in abundance.