Meet Suzette Robinson
Hello!
My name is Suzette and I have been a Young Living member and Independent Distributor since March 2013. I started using essential oils in January 2013 because I was desperately looking for non-pharmaceutical alternatives for personal respiratory support. My very first oil was Peppermint and I have never looked back.
A friend introduced me to Young Living and once I compared the quality of my Young Living oil to the other brands I was purchasing - I was hooked. Young Living Essential Oils are the highest quality essential oils available on the market today, and the company remains uncompromising in its efforts to ensure that we get only the best products available in the world.
Young Living's Seed to Seal guarantee is the only guarantee of its kind IN THE WORLD!I use Young Living Essential Oils and Products for my Family, Friends, Pets and within my Home. I can not wait for you to start your Oily Journey with me!
Why Us?
We are very diligent about our protection of earth and its citizens. We hold the highest standards for our essential oil production process, bringing the world the finest products available. From the seed of the plant to the seal on the bottle, our high standards are integral with who we are.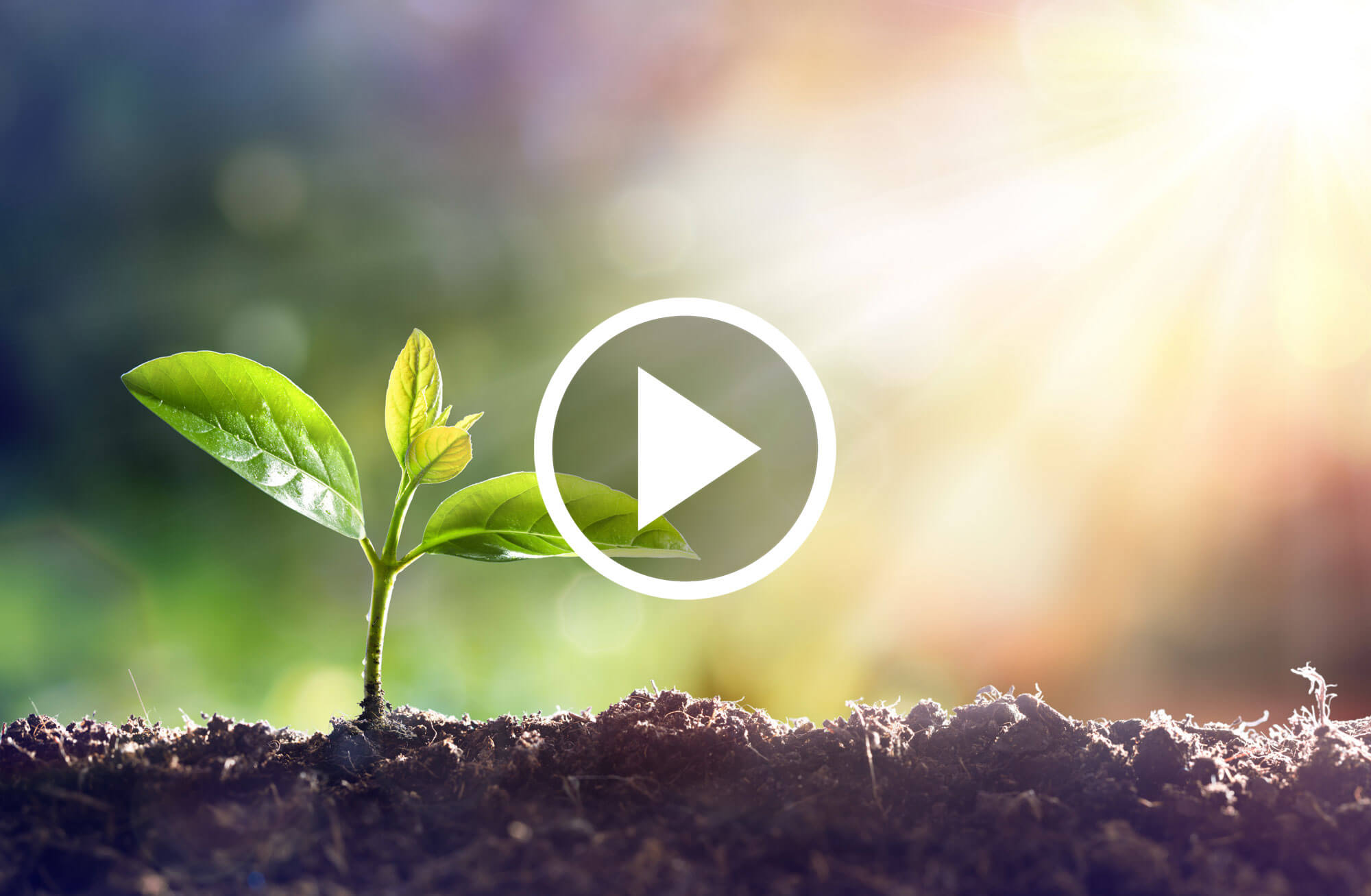 Support Your Body
One Drop At A Time

Give your body what it needs: all natural products, with no synthetics, fillers, or additives.
Try for yourself and discover the difference.
Experience Our Healthy, Natural Products
Enrich your life with products formulated to the highest standards of quality and purity.