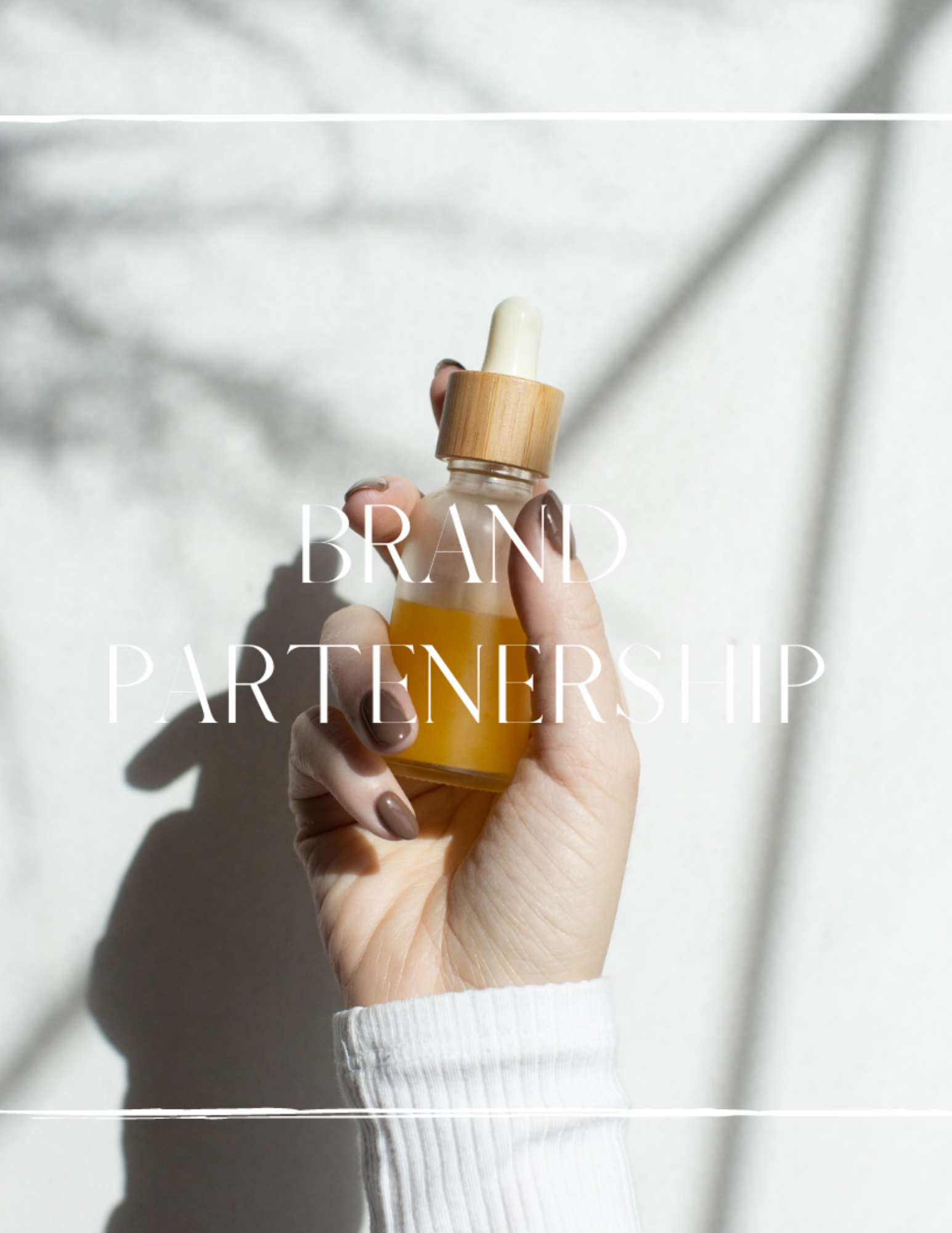 Brand Partner Curious
What would it feel like to be in business yourself, living holistically and aligned? I've done this for the last 5 years as a Brand Partner for Young Living. Oils are for everyone, a partnership is for some, come see if it's for you. Check out my Brand Partner Curious page for a glimpse into that oily boss life.
I'll see you on the inside!