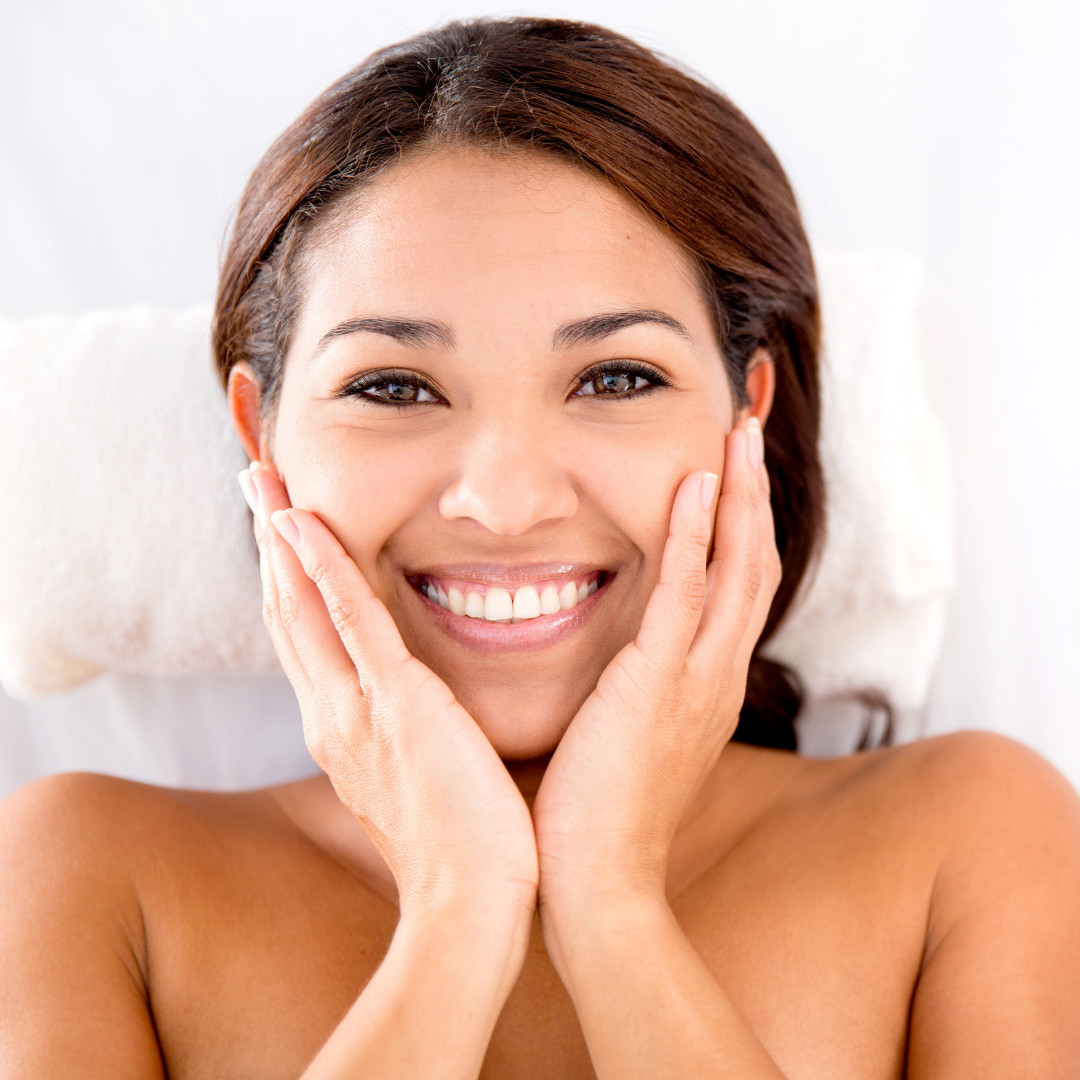 Jun 20, 2019 08:00 PM

Eastern time
What if you didn't have to guess what skin care products to use for your skin anymore? In this class I will help you determine your skin type, what products are best for your skin, and give you a recommendation for your new am and pm skin care routine.
Join a few minutes early to help make sure you can connect properly.
Or Telephone:
US: +1 929 436 2866