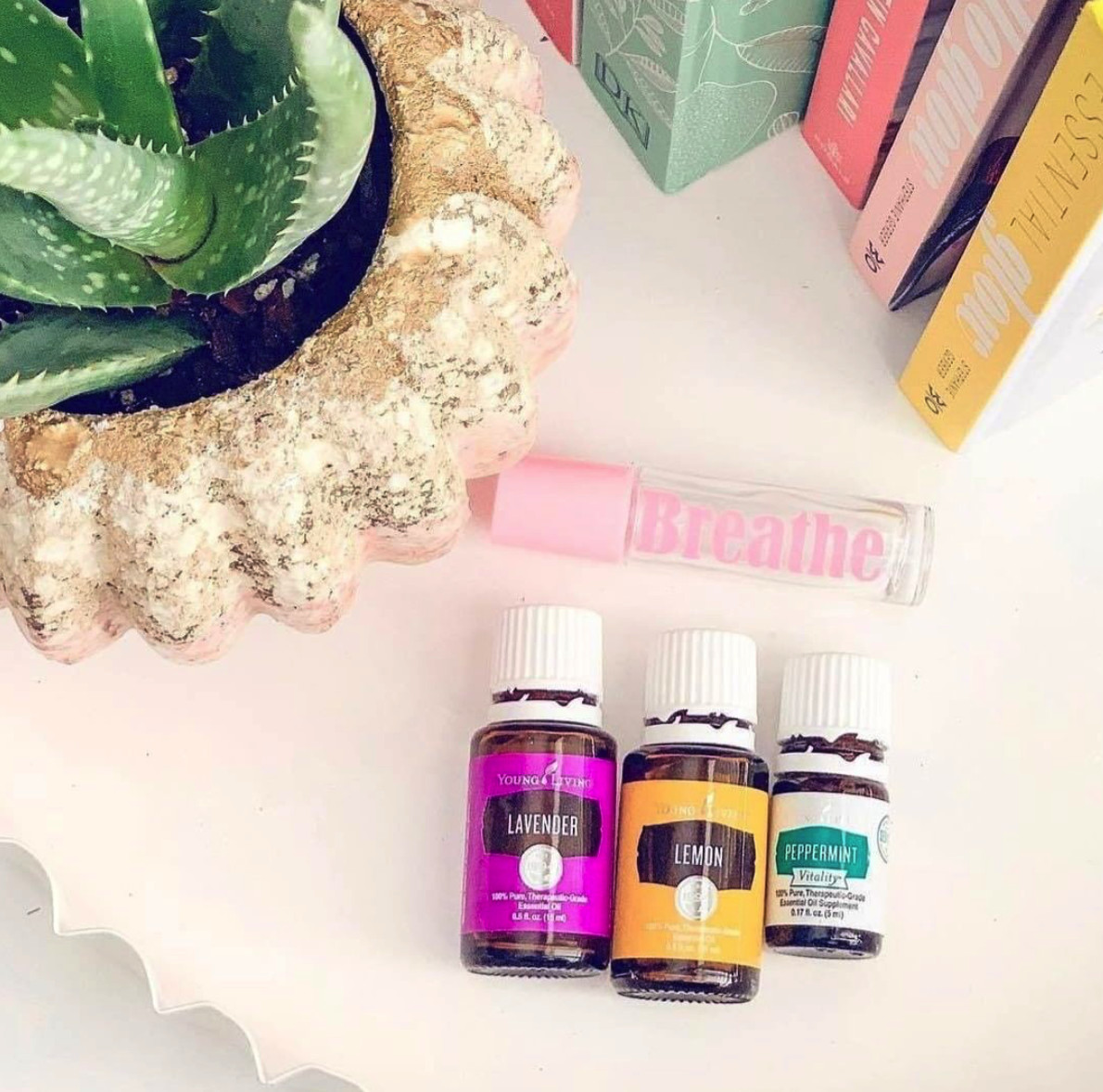 Jun 13, 2019 08:00 PM

Eastern time
Wondering what all the hype is about? Incorporating essential oils into your life is the best way to UP your standards. With so many uses, you'll see why everyone says, "There's an oil for that!"
Plus you'll learn how to kick toxic chemicals out of your home using these natural beauties.
I'll walk you through step by step and give easy, simple, and affordable tactics anyone can do with the best essential oils on the planet.
Join a few minutes early to help make sure you can connect properly.
Or Telephone:
US: +1 929 436 2866