Tracy McIntyre My Story
My story goes back to a near -death experience, working in a toxic factory in Victor NY, I was unable to work so I pursued a degree in Horticulture and Conservation once i was well enough to leave the house; After a few years and creating my Company Tracy's Custom Gardens I set out on my healing path, I sought out a person to assist me with my inner healing and she introduced me to the wonderful world of essential oils and healing. I had not had any intention of doing anything other than using them for my own healing and did not for many years. Later after yet another near death experience while going to college for education and biology and toxic molds in my apartment, I decided to switch yet again to a degree in therapeutic massage and integrated healthcare. The oils I am certain helped me enormously through that experience and helped me to heal.
While in the massage program we used the Clarity oil to help us study ( it really works!) and once I started my own wellness center and using the oils on clients and family, I began to see such amazing results with my clients, myself and my family and so did one of my colleagues in my office, that we decided that we wanted to start teaching classes on the proper use and how to use the oils safely. Since then we have had so many people coming to us that we have decided to expand and grow even more.
For any of you interested we will work 1 on 1 with you, we do classes and we are here to answer any and all questions you might have. Please feel free to e mail or call and we can assist you any time!
There is a ton of information in this website, it is all FDA compliant and we are happy to help you with all your oiling needs.
Welcome to out TEAM!
Why Us?
We are very diligent about our protection of earth and its citizens. We hold the highest standards for our essential oil production process, bringing the world the finest products available. From the seed of the plant to the seal on the bottle, our high standards are integral with who we are.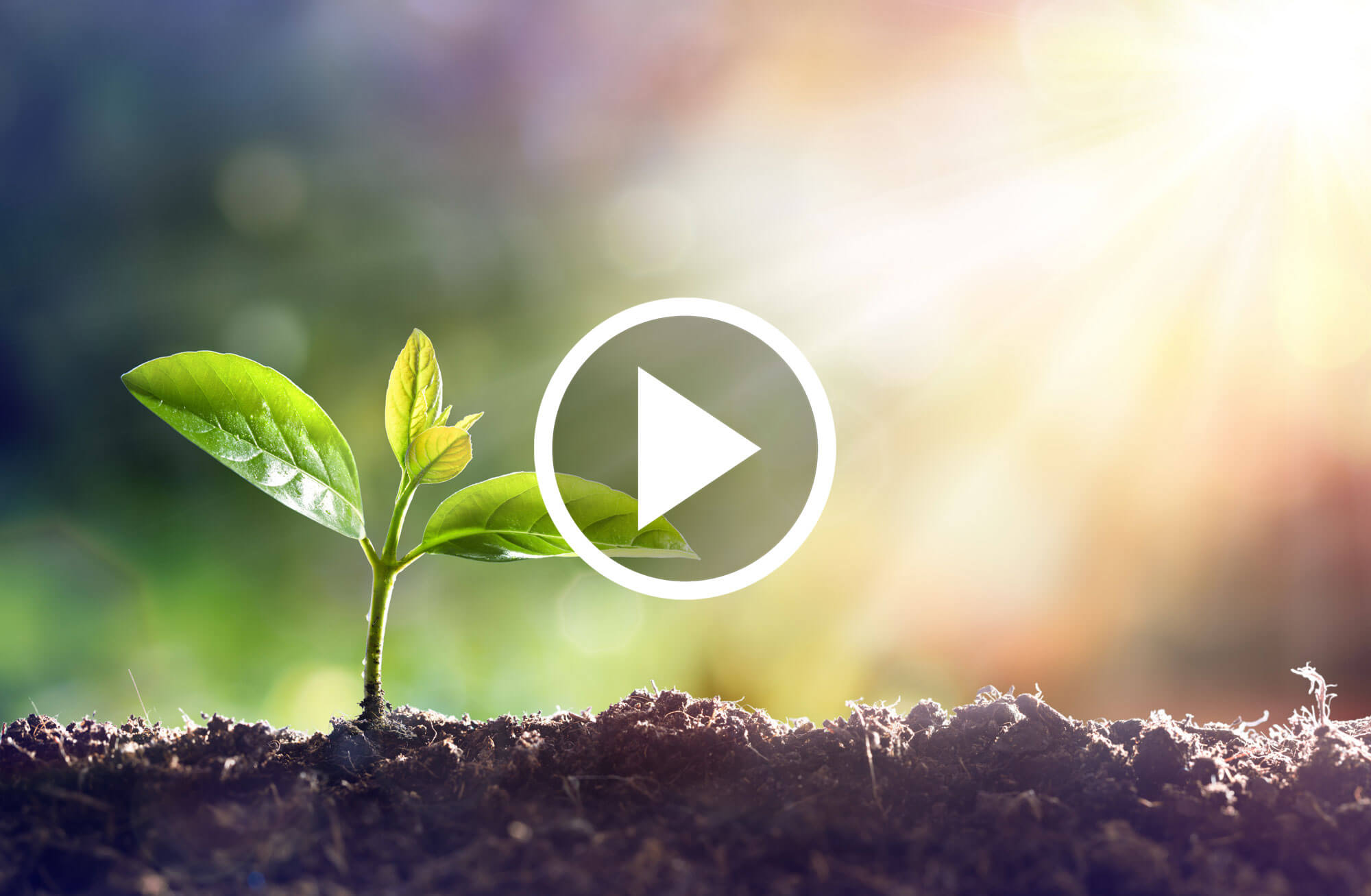 Support Your Body
One Drop At A Time

Give your body what it needs: all natural products, with no synthetics, fillers, or additives.
Try for yourself and discover the difference.
Experience Our Healthy, Natural Products
Enrich your life with products formulated to the highest standards of quality and purity.
Product Guide
Live a healthy, purposeful life, rich in abundance.