Meet Roeshel
To say that I finally discovered my purpose and true passion when I was 44 seems weird. I mean, aren't we supposed to know this stuff sooner?
To think I would physically and emotionally feel better at age 50 than I have in, oh say FOREVER, is a happy surprise for me.
I never thought that buying a box of oils would bring me to this place. Young Living opened that door and I hesitantly stepped through it not fully knowing what to expect. I started using the highest quality essential oils you can buy (I've visited one of the farms and talked to the workers and listened to the scientists and there is no equal!), I started tossing the chemical filled products I had previously been CHOOSING to bring into my home 🤢 completely unaware of the build up and damage they could cause, and I started swapping cheap supplements for high quality ones that my body could actually absorb (why flush most of the stuff you're trying to put in your body?!).
I'm not here to sell you a box of oils. I'm here to open the door to a better you...YOU have to walk through that door to make the changes.🚪 But you don't have to walk alone. We're an amazing community of supportive friends ready to welcome you with open arms and to hold your hand to empower you to take charge of wellness, purpose and abundance for you and your family.
Have questions? I do! Need someone to listen to your personal story? What steps can you take to change healthy choices "someday" to a reality for you now? Ready to be empowered to create your own wellness plan? Already living a healthy lifestyle? How can Young Living fit into your existing routine?
I'm passionate about raising awareness and making a difference. Friendships are one of my favorite things about this journey. Let's connect!
Be happy. Stay well, friends! xo
Why Us?
We are very diligent about our protection of earth and its citizens. We hold the highest standards for our essential oil production process, bringing the world the finest products available. From the seed of the plant to the seal on the bottle, our high standards are integral with who we are.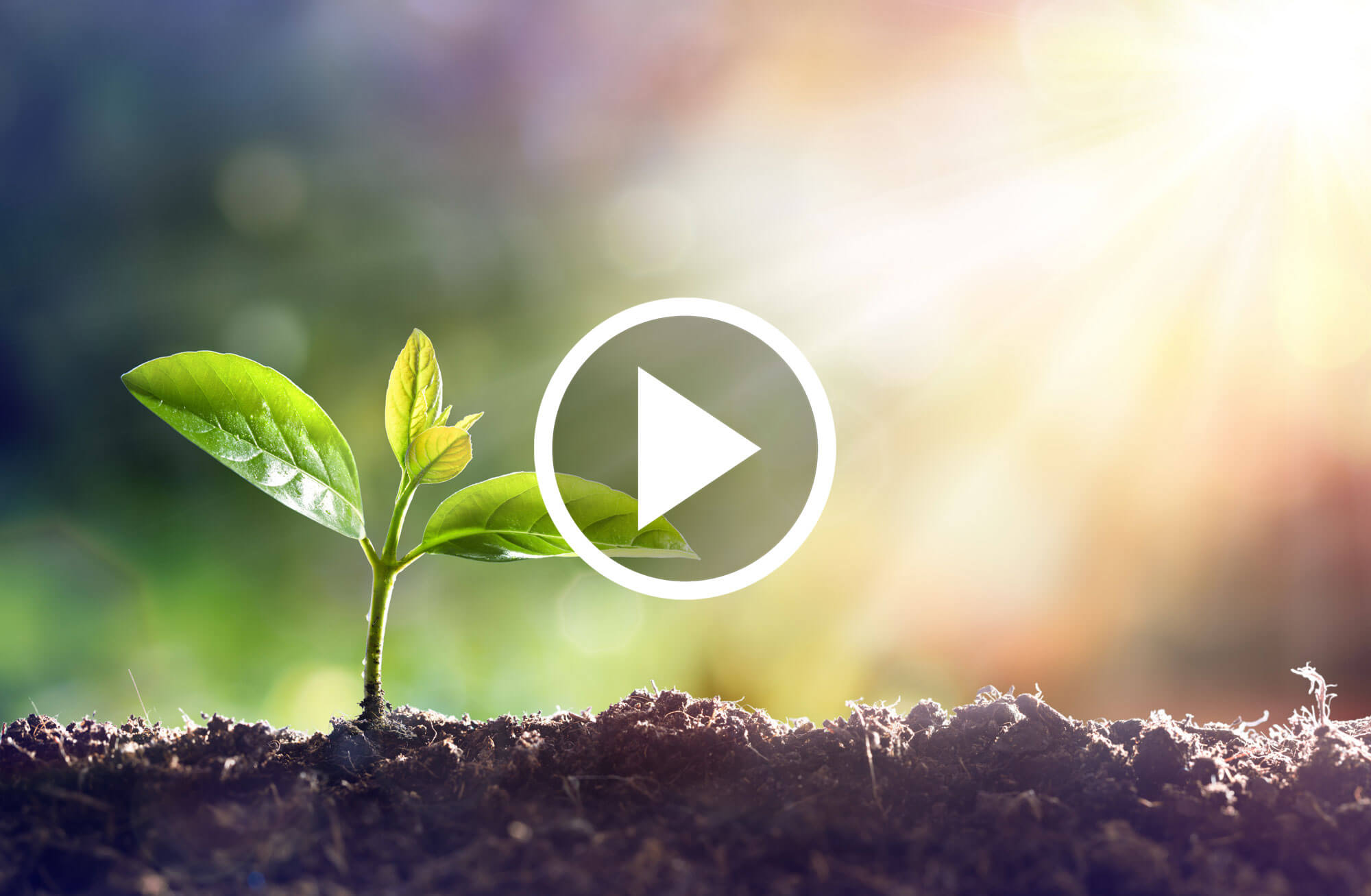 Support Your Body
One Drop At A Time

Give your body what it needs: all natural products, with no synthetics, fillers, or additives.
Try for yourself and discover the difference.
Experience Our Healthy, Natural Products
Enrich your life with products formulated to the highest standards of quality and purity.
Product Guide
Live a healthy, purposeful life, rich in abundance.