Meet Deborah Wells
Jon and I have been so blessed by Young Living Essential Oils. Because we believe so firmly in what this company stands for and have personally experienced life changing results, we love to share them. Young Living has been in business for more than 20 years. Our founder Gary Young is an amazing man who loves people and prides in helping people to wellness. Him and his wife Mary love the Lord very much and their mission is to educate and help as many people as they can. We share this vision and would love to share with you our testimony and why we believe everyone needs these oils.
Jon is a Farrier for 30+ years and I am a RN in Primary Care. Our entire family use Young Living and so do our pets! We enjoy learning what goals people have and helping in anyway we can to help meet those goals.
We are members of the Young Living family, a group of like minded people trying to pursue a healthier lifestyle and cut toxins from our homes! We want to see the people in our lives living with wellness, purpose and abundance! We believe in independent thinking and big dreaming and we are so excited to encourage people towards a lifestyle of health, where they have options, and solutions and where they can pursue excellence in ALL areas of their lives.
Get excited for your life to change in so many awesome ways!!
Jon and Deborah Wells
Why Us?
We are very diligent about our protection of earth and its citizens. We hold the highest standards for our essential oil production process, bringing the world the finest products available. From the seed of the plant to the seal on the bottle, our high standards are integral with who we are.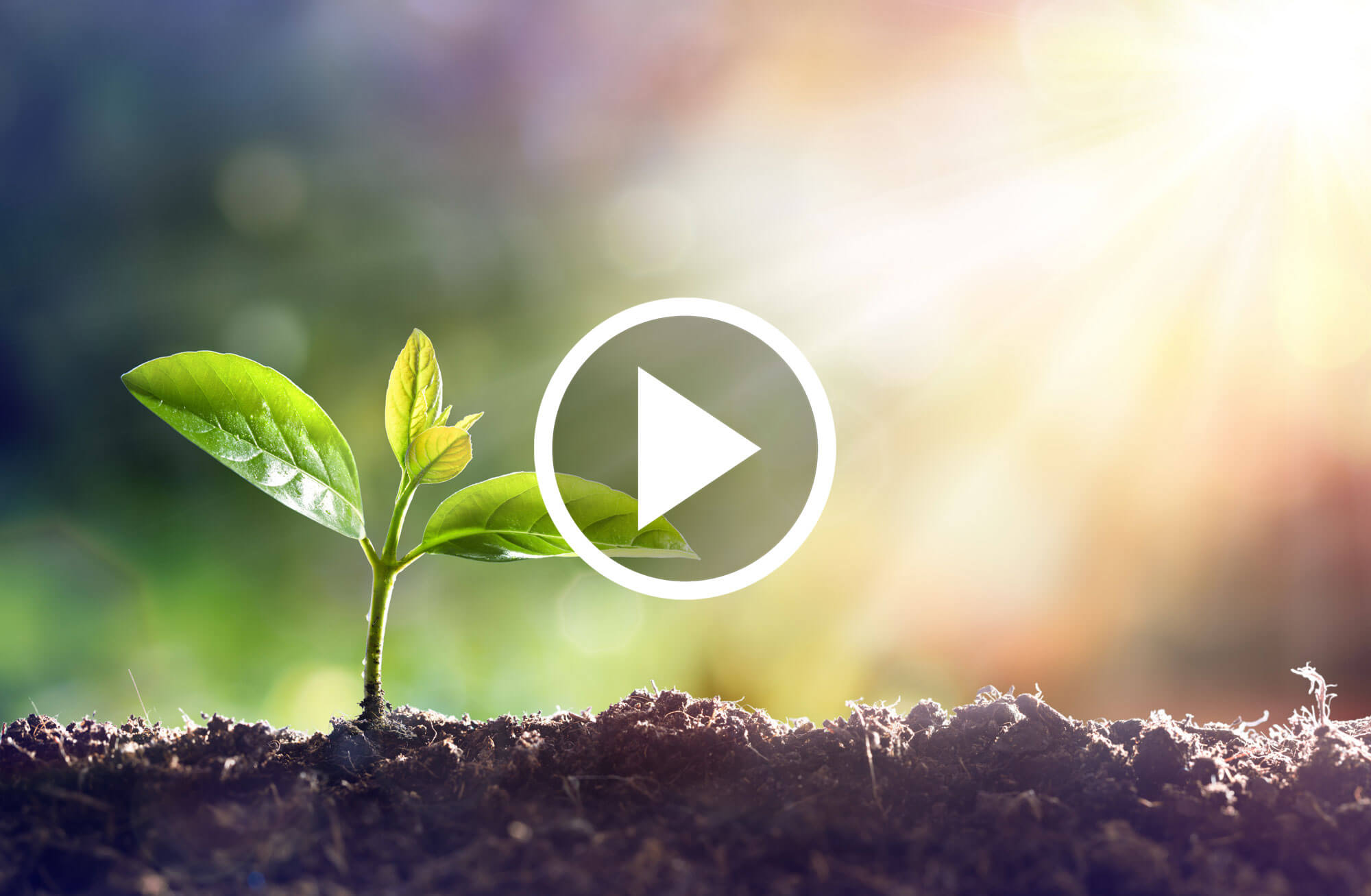 Support Your Body
One Drop At A Time

Give your body what it needs: all natural products, with no synthetics, fillers, or additives.
Try for yourself and discover the difference.
Experience Our Healthy, Natural Products
Enrich your life with products formulated to the highest standards of quality and purity.
Product Guide
Live a healthy, purposeful life, rich in abundance.