There are two exciting updates for the GetOiling editor!
1. Button colors may now be quickly and easily changed, and links may be switched to buttons and vice versa. Now, when editing a link, click the Style icon and choose from one of your button styles and the button will change colors, or the button can be changed to a link. Watch the short video below to see this in action.
2. It's now easier to create a link that jumps to another part of the page (sometimes called "anchor links") using the page editor. First, edit the section that you want a link to jump to by clicking the section settings icon shown here:


Next, scroll down and enter a jump-to name for the section. In this example below, the name entered is chapter-1 .

Finally, go to another section on the page and then insert a link, and then enter in # plus the section's jump-to name into the URL box, as shown below. In this example, #chapter-1 is put into the URL box. Then, save your page and click on the link to test it out!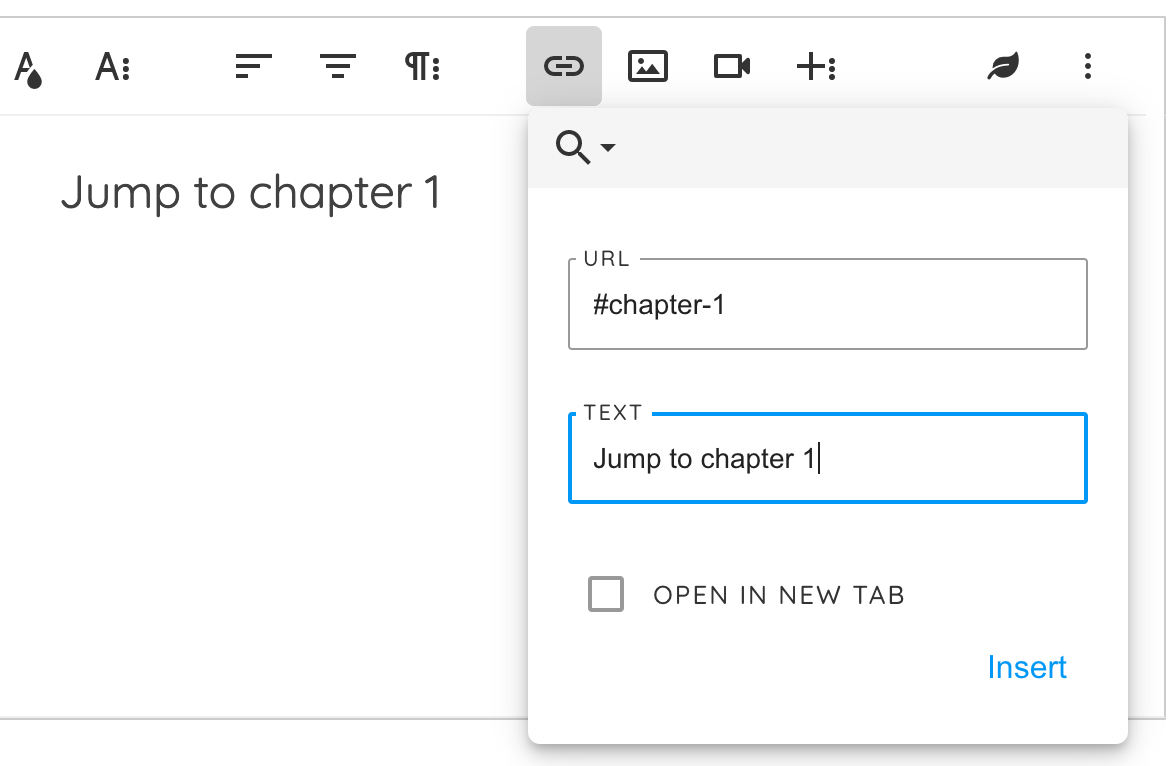 If you have any questions or feedback on these updates, please let us know at support@GetOiling.com. We hope you find these changes make your life a bit easier when working with GetOiling!