07/15/2020 11:00 PM Central
Tanya Milano Snell
My husband and I do our best to get at least 7 hours of sleep every night.
Here
is my blog on how we get a good night's sleep.
Click here
to get my free guide to see our bedtime routine.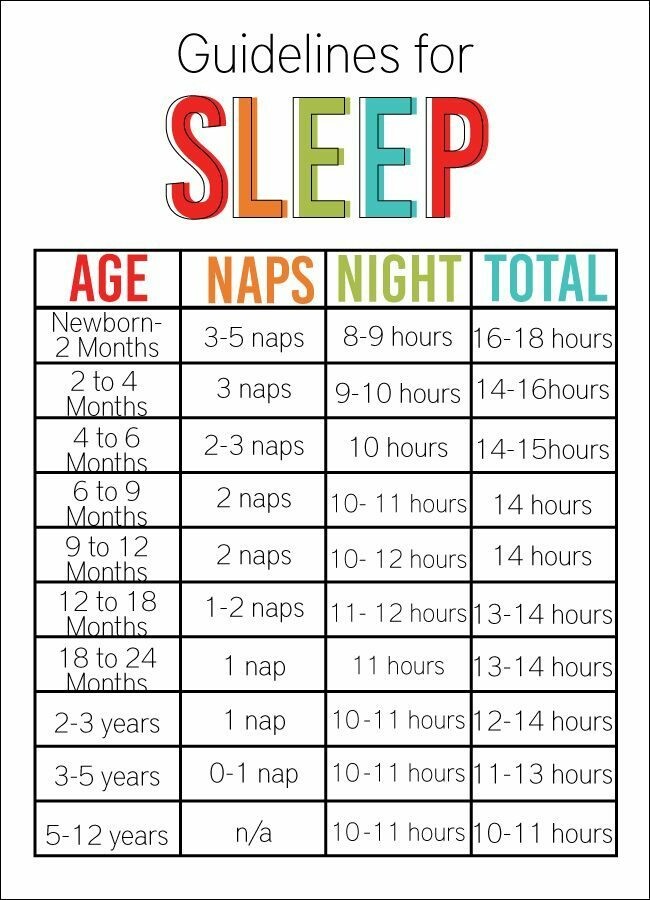 2. Vitamin D Supplements and time outside (yes, even in the winter!)
These
are the supplements that we love! Here are some great things to add to your diet!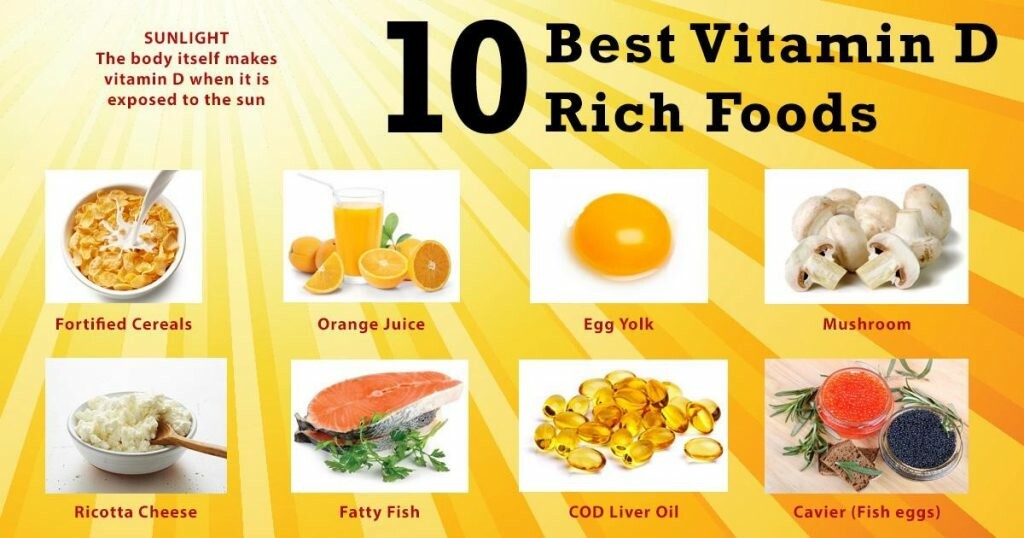 3. Vitamin C Supplements and we try to eat and drink fruits and vegetables every day.
These
are the supplements that we love! We make smoothies and add lemon to our water very often. Here is a list of foods high in Vitamin C.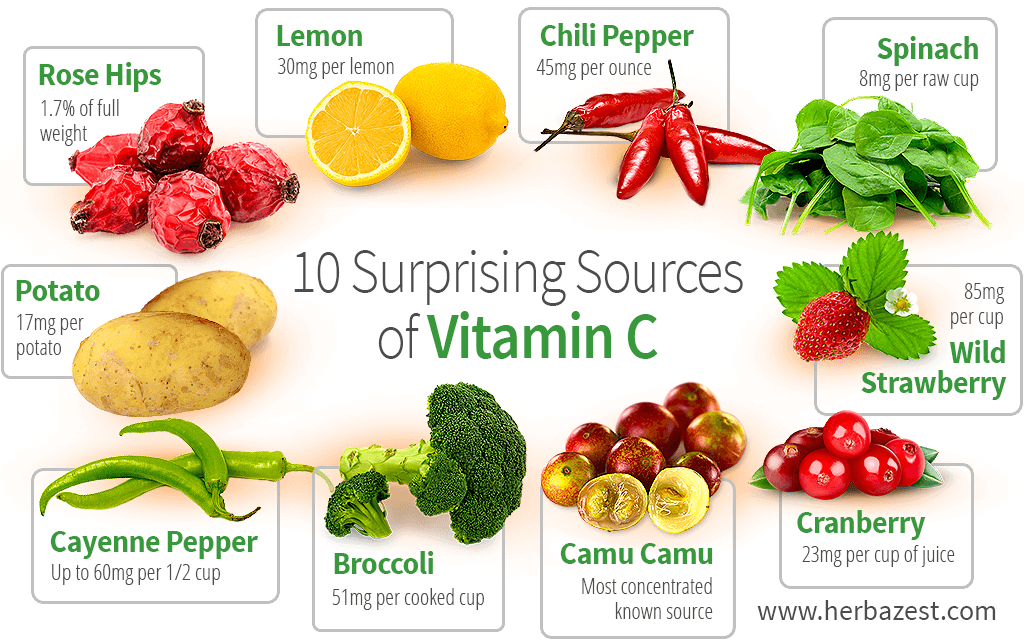 4. We use Thieves oil everywhere!
We use the entire line of products daily for cleaning and for our bodies. I carry the
Thieves spray
with me and my kids use the
mouthwash
as a spray too. We use it in our throats and mouths to keep from getting sick. The
toothpaste
has helped my sensitive gums. We diffuse and apply
the oil
too.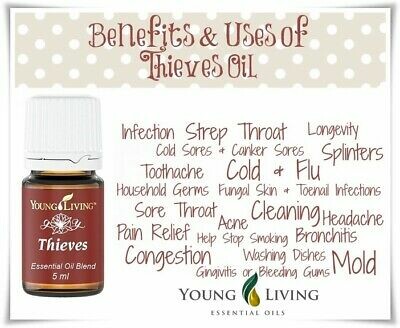 Go here
to find the Thieves Starter bundle under other premium starter kits. Honestly, the
Thieves starter bundle
is an amazing deal. Everything is highly concentrated and if diluted properly lasts a very long time!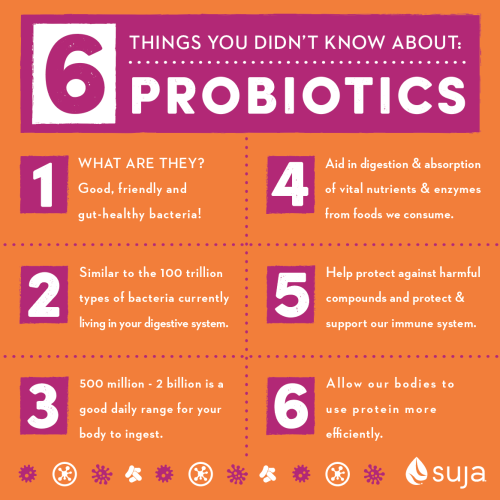 Would you like to learn more about Thieves cleaning products?
Click here
to receive a few emails to learn more!! I love them so much!!