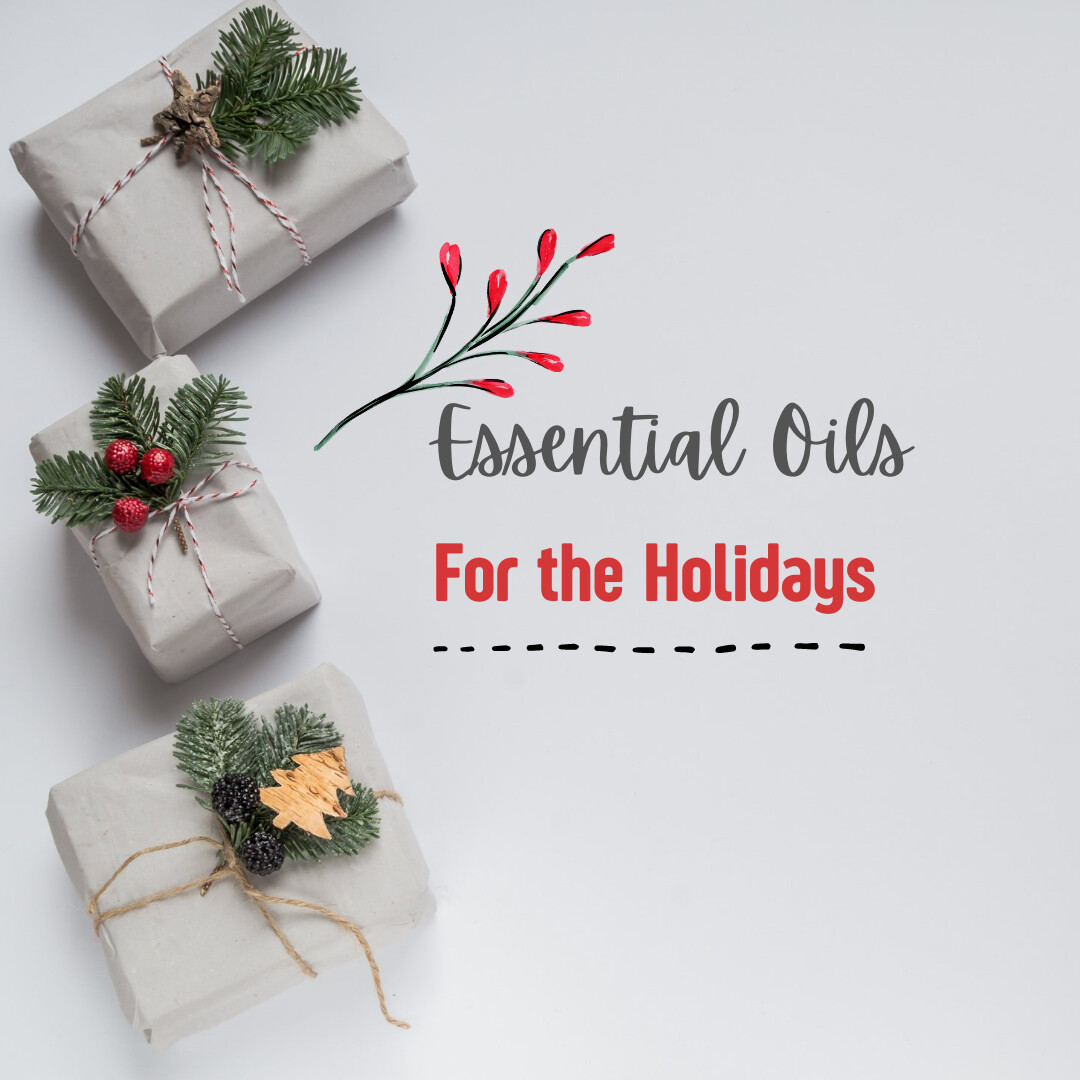 As we approach the holy night and many continue to observe their religious celebrations and practices.
Here are some of my favorite essential oils and blends to diffuse and infuse in your home.
(1) The Christmas blend is a mixture of yummy cinnamon and black spruce oils with orange oil. It is meant to uplift the spirit and enhance the senses!
(2) The Vitality Duo is great for keeping the body in tip-top shape as we settle down from shopping marathons and to-do lists. These companion oils are tea tree and eucalyptus oils.
(3) Pine oil can be used to infuse the room with the comfort of the woods. This oil can help with decreasing stress and benefits the mood.
(4) The sacred oils of frankincense and myrrh are perfect for the holy season. These oils support the nervous system, balance the body, and enhance emotions.
(5) Lavender oil is my go-to oil to tame any stress and fearful feelings and it invites in relaxation for a d deep sleep.