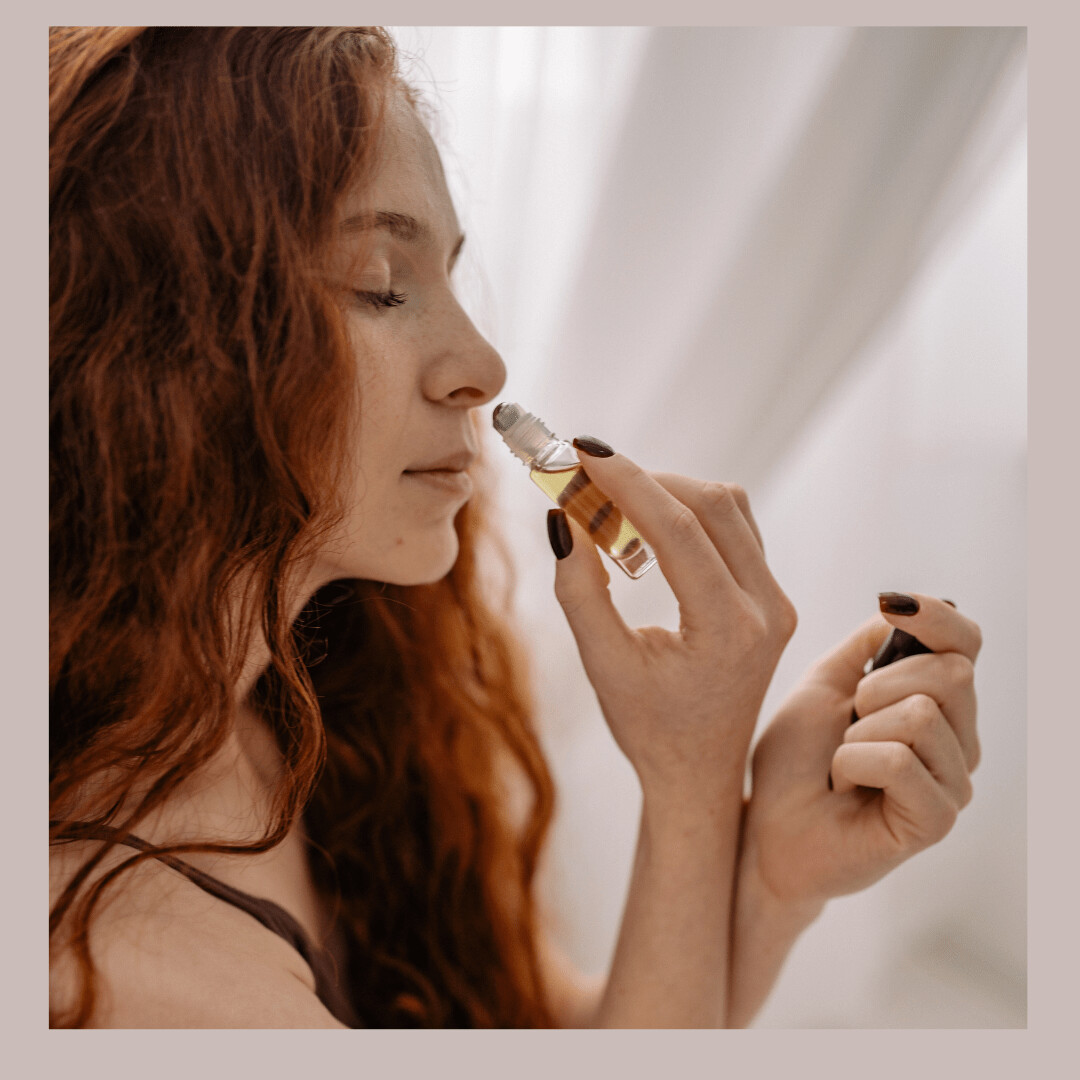 Although there is a lot of turmoil and trauma coming at us in today's world, there also exists some tenderness and means to regain our balance.
With the world events exerting a large amount of mental and physical toll on all of us, I've made it a priority to provide resources to you so that you can support yourself, your family, and your children. Thankfully, we are also backed by the gentle power of Mother Earth.
The awe-inspiring splendor, tenderness, and intelligence of our natural world is truly remarkable, beautiful, and giving. One may find comfort in knowing that underlying all this upheaval, there is a kindness to the design of life.
In my latest post and video, I discuss the caring ways that Mother Earth embraces her human inhabitants to fortify them. I also highlight four of my favorite essential oils that she gifts us with to enhance our resiliency in the autumn months.
The four ways nature intelligently provides mind-body support to us during the fall transition
Four essential oils that relieve stress and enhance physical resiliency (these include pine oil, spice oils, copaiba oil, and Thieves blend)
Two honorable mentions (spruce and frankincense oils)
The change of seasons always fills me with wonder. Knowing that nature bestows on us various aromas to support our bodies and minds during the chillier months ahead can be a welcome relief to all the doom and gloom that can prevail in our newsfeed.
Discover how too strengthen yourself with essential oils and calm your mind and body.
Note: The information linking studies on the essential oils are from scientific journals and are not necessarily specific to a particular company or manufacturer. Please read the full disclaimer on the full posts linked.
This material is for information purposes only and is not intended to diagnose, treat, or prescribe for any illness. You should check with your doctor regarding implementing any new strategies into your wellness regime. These statements have not been evaluated by the FDA. (
Affiliation link.
)