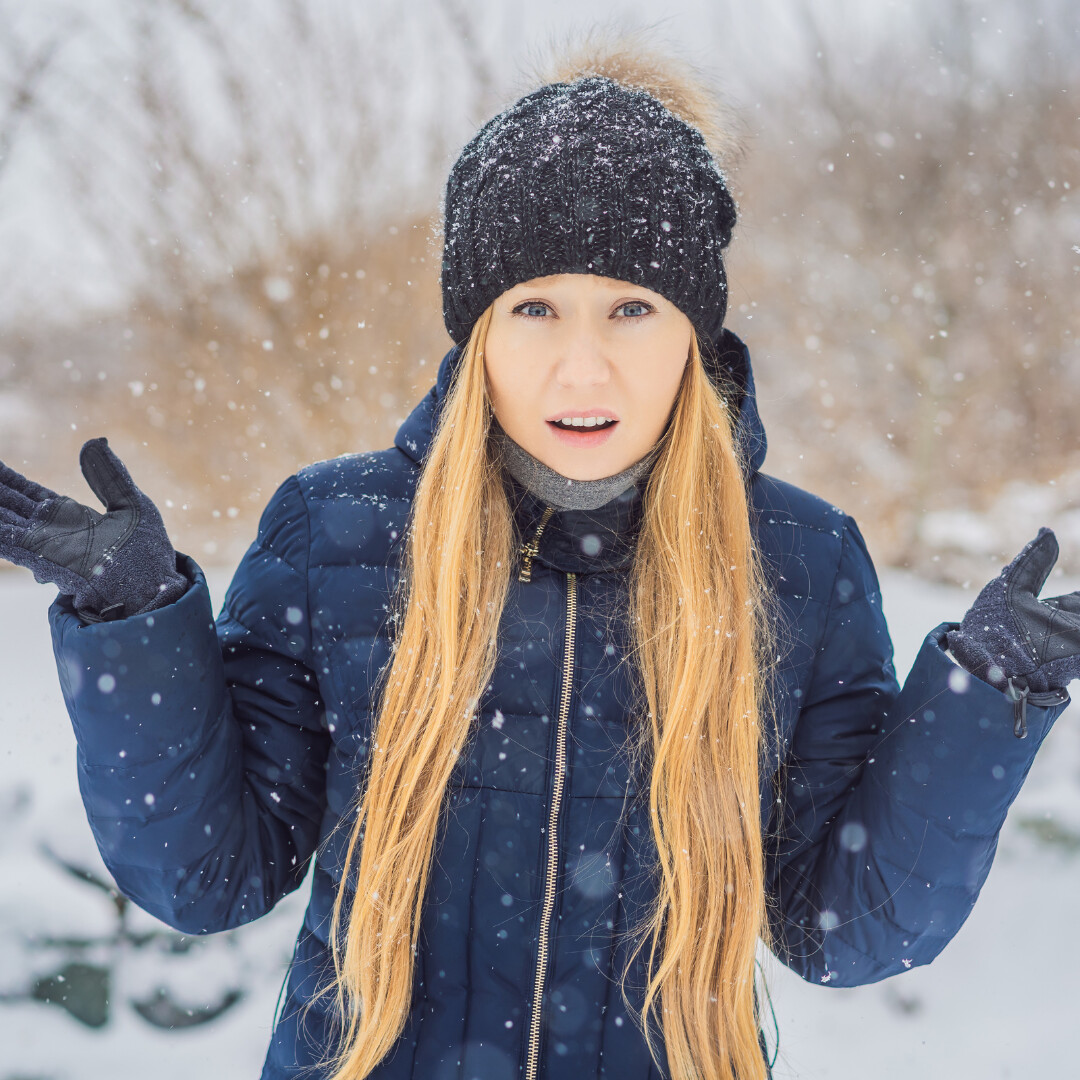 Along with the overwhelm of current events, the holidays can trigger more stress and lead to exacerbations of mental health symptoms.
By incorporating a combination of integrative and conventional mental health approaches, one can optimize their results and balance their psychology and biochemistry simultaneously.
In my latest article, I explore how the holiday rush impacts psychiatric health. I also discuss how essential oils are a holistic tool that can be used to support the mind and body as they enhance psychological and physiological resiliency.
The effects of the holidays on those with mental illnesses
Why combining integrative and conventional mental health modalities can optimize effectiveness of results
How stress impacts and rewires the brain
Why essential oils are useful for mitigating the detrimental mental and physical effects of stress
The importance of reaching out for additional professional support, if needed, and intervening early.
Essential oils are one of my favorite modalities to incorporate into a wellness plan to mitigate the effects of the additional stressors of the holidays.
Please consider using them as an easy, accessible tool that you and your family can incorporate to help you to achieve a more serene and joyful season.