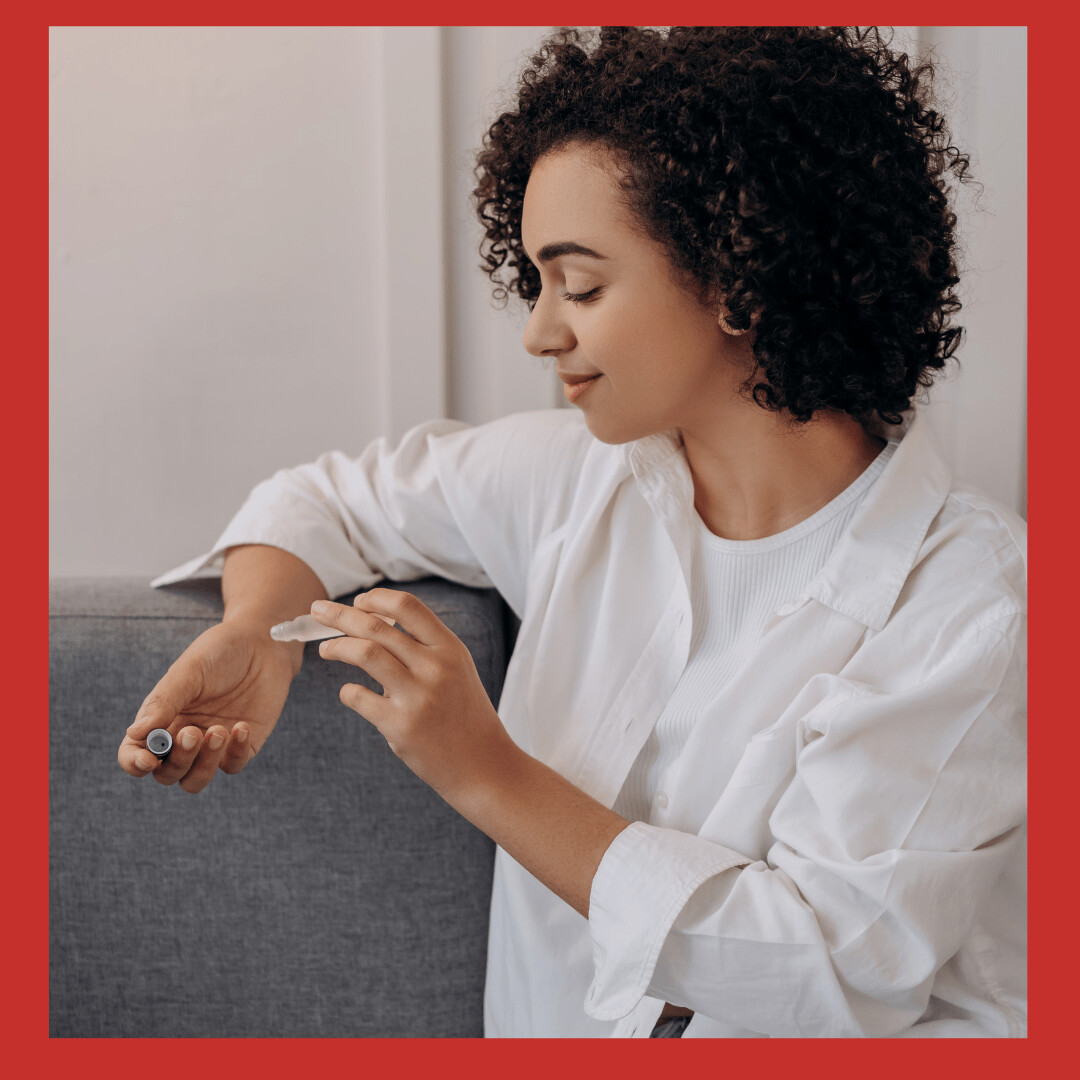 Are you trying your best to not let the busyness of the season dim your holiday spirit?
All the extra strain and stress of planning additional gatherings, financial concerns, and family triggers, on top of the turmoil of current world events, can lead to unwelcome physical and emotional havoc.
Thankfully, we have some natural tools to subdue these negative effects and to support us during these trying times.
Mind-body techniques, lifestyle practices, and aromatherapy all can be helpful to heighten our mood and calm our brains and bodies when life gets unsettling.
In my previous holiday stress post, I began to explain how essential oils can be used to promote emotional wellbeing when things get hard.
In this article and video, I discuss some of my other adored oils.
Nine ways that essential oils calm the brain and body
Three of my favorite single oils to ease the mind and lower cortisol, the stress hormone (clary sage, lavender, and bergamot)
Two essential oil blends, Stress Relief and Joyful Blends, to assist with the mind-body impacts of overwhelm
I hope this information can help you enjoy your holidays with less worry and more joy.
I also have additional resources for you in my resource section.
Note: The information linking studies on the essential oils are from scientific journals and are not necessarily specific to a particular company or manufacturer. Please read the full disclaimer on the full posts linked.
This material is for information purposes only and is not intended to diagnose, treat, or prescribe for any illness. You should check with your doctor regarding implementing any new strategies into your wellness regime. These statements have not been evaluated by the FDA. (
Affiliation link.
)