Feb 22, 2020 06:39 PM Central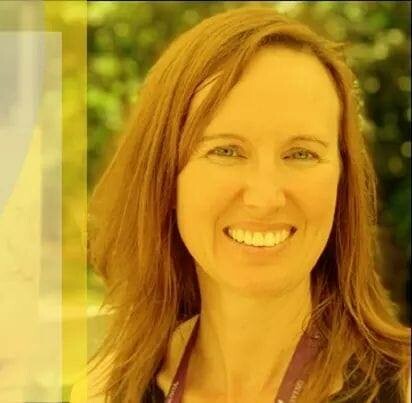 What is your passion? I am passionate about helping as many people as possible to live a healthy lifestyle. After seeing the direct impact Young Living products had on my children, I have made a promise to share healthy living. My passion for teaching began as a special education and primary school teacher working in numerous schools as an Advisory Visiting Teacher – Vision Impairment, primary teacher and relief teacher.
This video shares some of my story.
Young Living's quality products are here to help you find an oasis of freedom with a feeling of well-being, both physically and emotionally. It is your moment to experience the benefits of the pure essence of nature as intended for everyone. Young Living Essential Oils are here for your enjoyment as well as supporting your body, calming your mind and uplifting your spirit. We have our Seed to Seal promise (
https://www.youngliving.com/en_AU/discover/quality
) to bring therapeutic grade essential oils into your home. Whether you use oils for aromatherapy, personal care, or household solutions, every aspect of daily life can benefit from the incorporation of essential oils.
We live in a world where so much of what we ingest or put on our skin is chemically produced - from medicines, to food, to cosmetics, to household cleaners. There are so many environmental risks to our health and well-being that finding such high-quality, effective, and natural products is simply life changing.
Young living is a rare company that values integrity and quality highly. This shows in the quality of all their products as well as how they treat the people who choose to work with the company. My mission is to support you to improve in your well-being, your purpose or drive to succeed and abundance. The Young Living support team excel at supporting and creating success for those that choose to work with them.
Well-being - both physically and emotionally - through products that quickly become a part of everyday life with incredible benefits.
Purpose - through the ability to share the best of nature with others and change lives in the process.
Abundance - both through a renewed focus on nature's living energy as well as Young Living's lucrative financial rewards program.
In July 2016, I was grateful to be one of the top business builders in Australia and won an adventure to France. This was a huge achievement and I am appreciative of Young Living and my team who helped me get there. I am also thankful to Alan Simpson, Linda Simpson, Aleena Stephens and Chris Lewin who introduced me to the Young Living lifestyle and support me continually. We had a guided tour through The Lourve and bus tour around Paris, cruising on the Rhone River, touring Avignon, learning about Lavender cultivation and distillation in Simiane-la-Rotonde, and in Cannes for a night of presentations. It was a whirlwind trip, but worth it. I also won a trip to America for the Young Living convention. We pray that Young Living continues to bless our lives with health, wealth and abundance.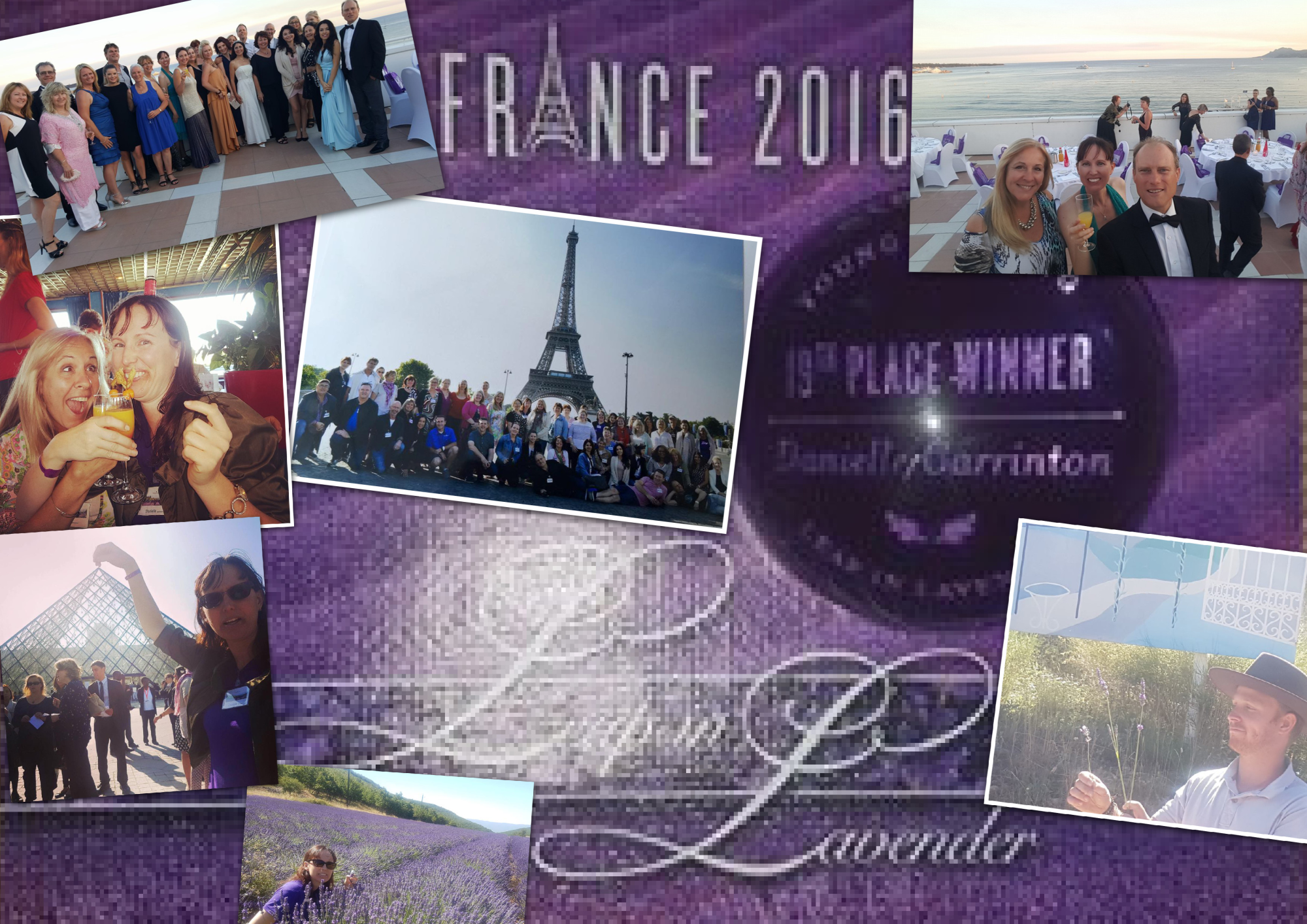 In June 2017, I won an adventure to America and attended International Grand Convention. The highlights for me included the farm visit, Diamond for a Night and the presentations. I was thrilled to be one of only 60 Aussies to attend. More than 30000 members worldwide attended.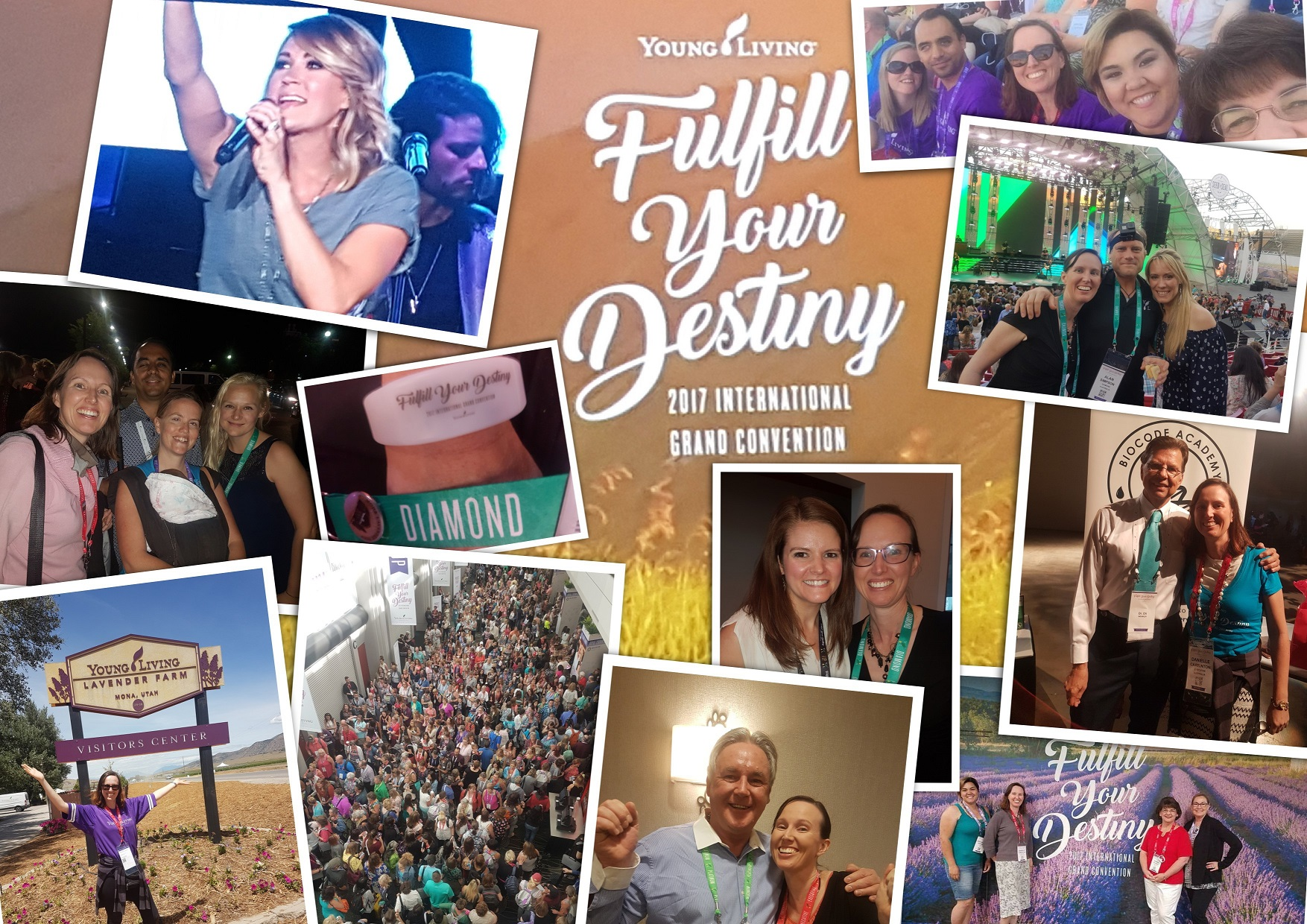 In December 2017, I reached the rank of Silver and am now viewed as a business builder in Young Living. Only 0.2% of members are at Silver rank. I would love to support you to join me as a successful Young Living distributor, imagine going to France or the US as part of a record-breaking team!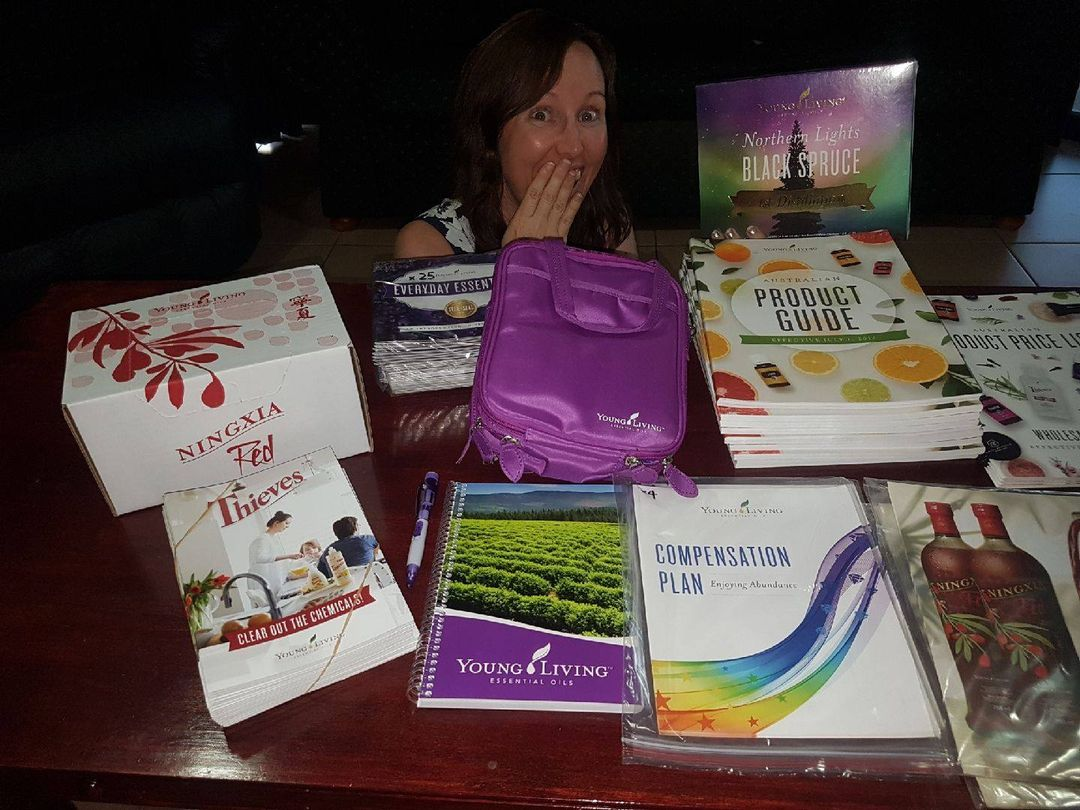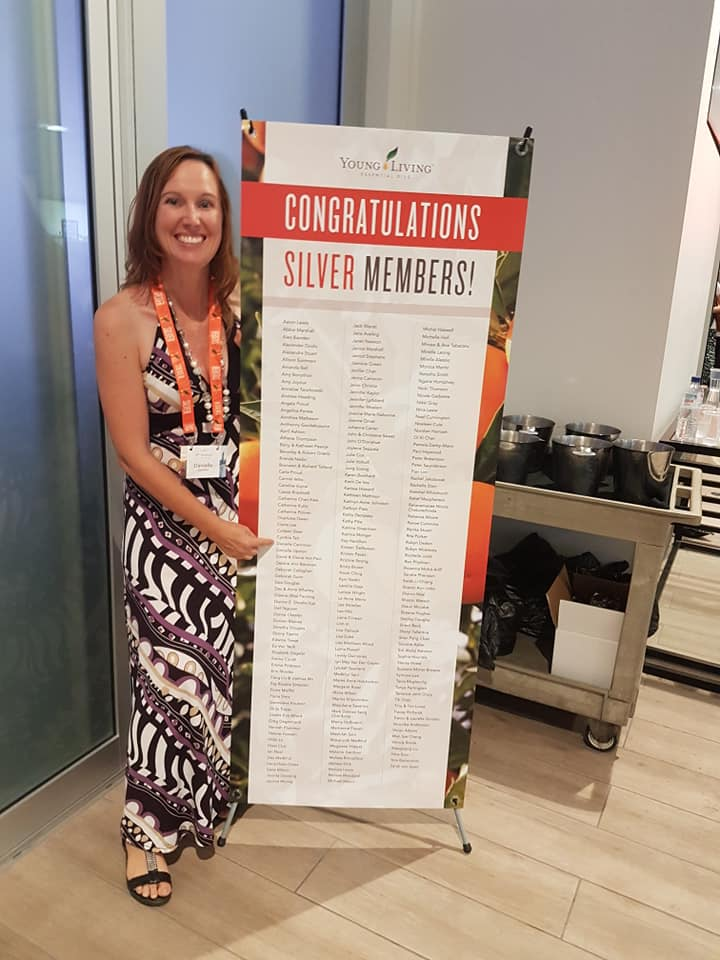 I promote Young Living at various expos and markets across Darling Downs, Sunshine Coast and Brisbane (South East Queensland). As often as I can, I love connecting with people and watching as they discover the amazing aromas of the pure high-quality essential oils and non-toxic products.
Some of these include
Queensland Garden Expo in Nambour,
Redcliffe Kite Festival,
Noosa Country Show,
Kawana Farmer's Market,
Caloundra Market,
Cotton Tree Market, Maroochydore
Woombye Hinterland Harvest Market,
Fisherman's Rd Market, Maroochydore
Caboolture Market,
Bribie Island Market,
Coolum Twilight Market,
FESTURI,
Noosa, Woombye, Mountain Creek and Talara Baby and Kids Market
and more.
Whether you would like to order one product or come on board and let me support you to succeed in building a fantastic business selling Young Living products, call me on 0408300476 or send me an email (
YLSunshineDiamonds@gmail.com
).
I look forward to assisting you with your well-being and possibly helping you to succeed to much greater heights.
Danielle Carrinton
A huge thank you to my cousin, Blake Milne, who created the logo for YL Sunshine Diamonds. You are incredible Blake. If you would like to contact Blake to create you a logo or graphic design, he can be emailed on
blakemilnedesign@gmail.com