Oct 22, 2023 09:58 AM Central
Casey Forte
allowing, alternative lifestyle, as above so below, encouragement, essential oils, fall, holiday shopping, household cleaning, peace, shift, shopping, the power of thieves, thieves, wellness, whimsy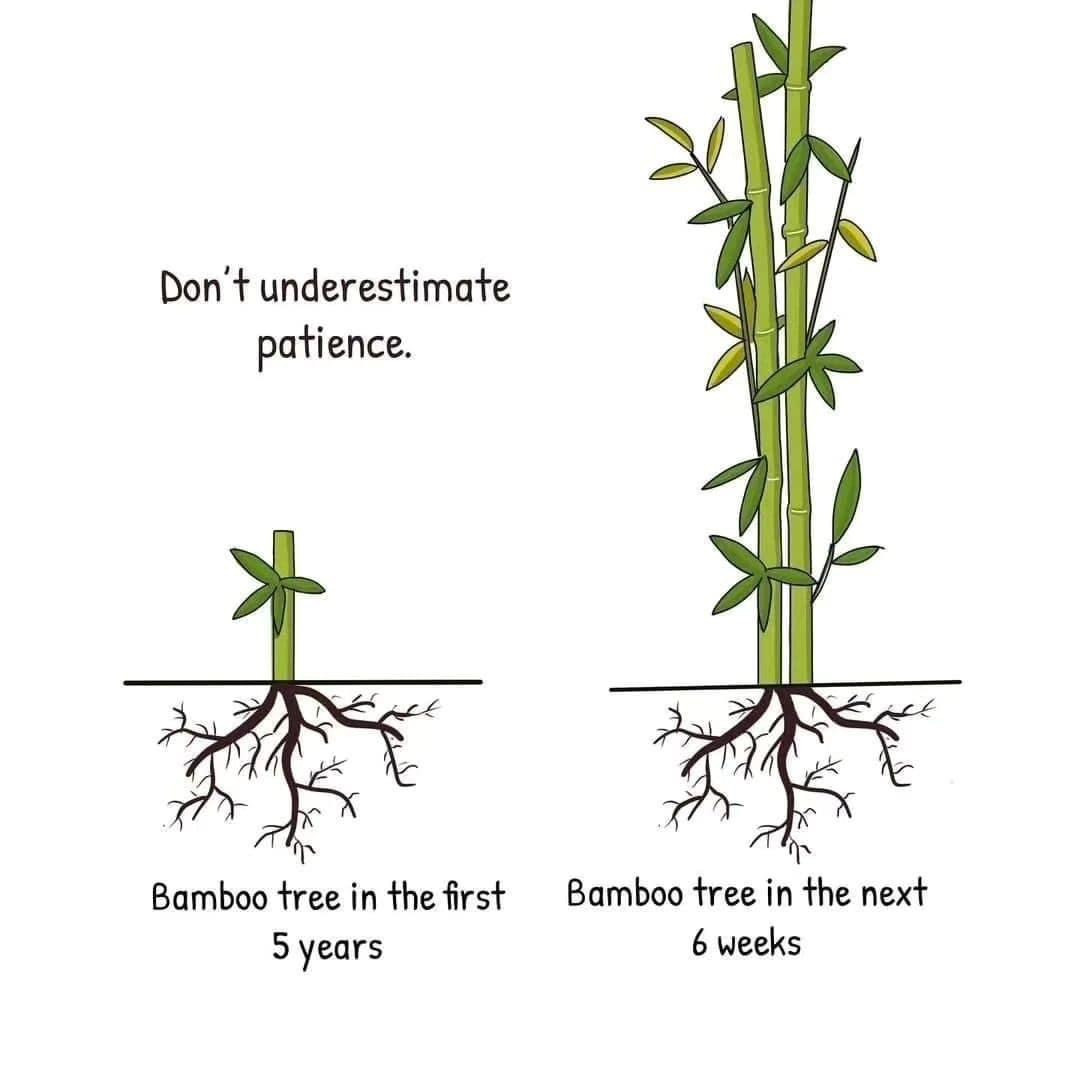 Young Living's Thieves Household Cleaner is a versatile and powerful cleaning solution that is perfect for maintaining a happy and healthy home. Made with plant-based and naturally derived ingredients, this concentrated formula can be used for all your cleaning needs without compromising your health or the environment. Whether you're tackling general cleaning, tough messes, or DIY projects, Thieves Cleaner has got you covered. It's safe to use around children and pets, and each 14.4oz bottle can make up to 20 spray bottles of standard cleaner. With Thieves Household Cleaner, you can enjoy a deep clean while embracing the power of natural ingredients.
From windows and mirrors to carpets and garbage cans, Thieves Cleaner offers a multitude of fast and effective cleaning solutions for your entire home. For example, you can create a streak-free glass and mirror cleaner by combining Thieves Cleaner with water, or remove dirt and grime from carpets and upholstery by using Thieves Cleaner in a steam cleaner. It's even safe to use on toys and mattresses, providing a non-toxic sanitizer for your little ones. With its countless uses and impressive cleaning power, Thieves Household Cleaner is a trusted staple in many homes.
Discover the beauty of natural cleaning with Thieves Household Cleaner and join the countless individuals who have already made the switch. Say goodbye to harsh chemicals and harmful ingredients, and say hello to a cleaner home that promotes wellness and wellbeing. Trust in the power of Young Living's Thieves Cleaner to create a safe and healthy environment for you and your loved ones.
Read more...
Oct 5, 2023 11:25 PM Central
Casey Forte
allowing, autumn handbook, calmness, fall diffuser recipes, fall scents, free shipping, holiday gift catalog, meditation, mindset, october, relax, stillness, youtube
In a world that glorifies busyness and constant productivity, the transformative power of doing nothing is often overlooked. Young Living Brand Partner, Casey Forte, invites readers to explore the concept of stillness and its impact on well-being and personal growth. By prioritizing moments of rest and reflection, individuals can find mental clarity, reduce stress, enhance creativity, and restore their energy. Forte encourages readers to embrace the power of doing nothing, not only for their own well-being but also for the growth of their Young Living business.
To support this journey, Forte provides Fall diffuser recipes and offers the option for readers to receive labels for Thieves cleaner. She emphasizes the importance of finding balance and creating space for stillness in daily routines. By taking time to be fully present, individuals can tap into their intuition and lead a more meaningful existence. Forte concludes by expressing gratitude for readers and their participation in this beautiful journey, offering her support and assistance for anyone interested in exploring wellness and mindset options.
Read more...