Jul 31, 2021 04:58 PM Central
Casey Forte
,charcoal mask, beach, begin your journey to health, bioaccumulation, july, sale, summer, sunscreen, sunscreen recall, sunshine, vitamin d, young living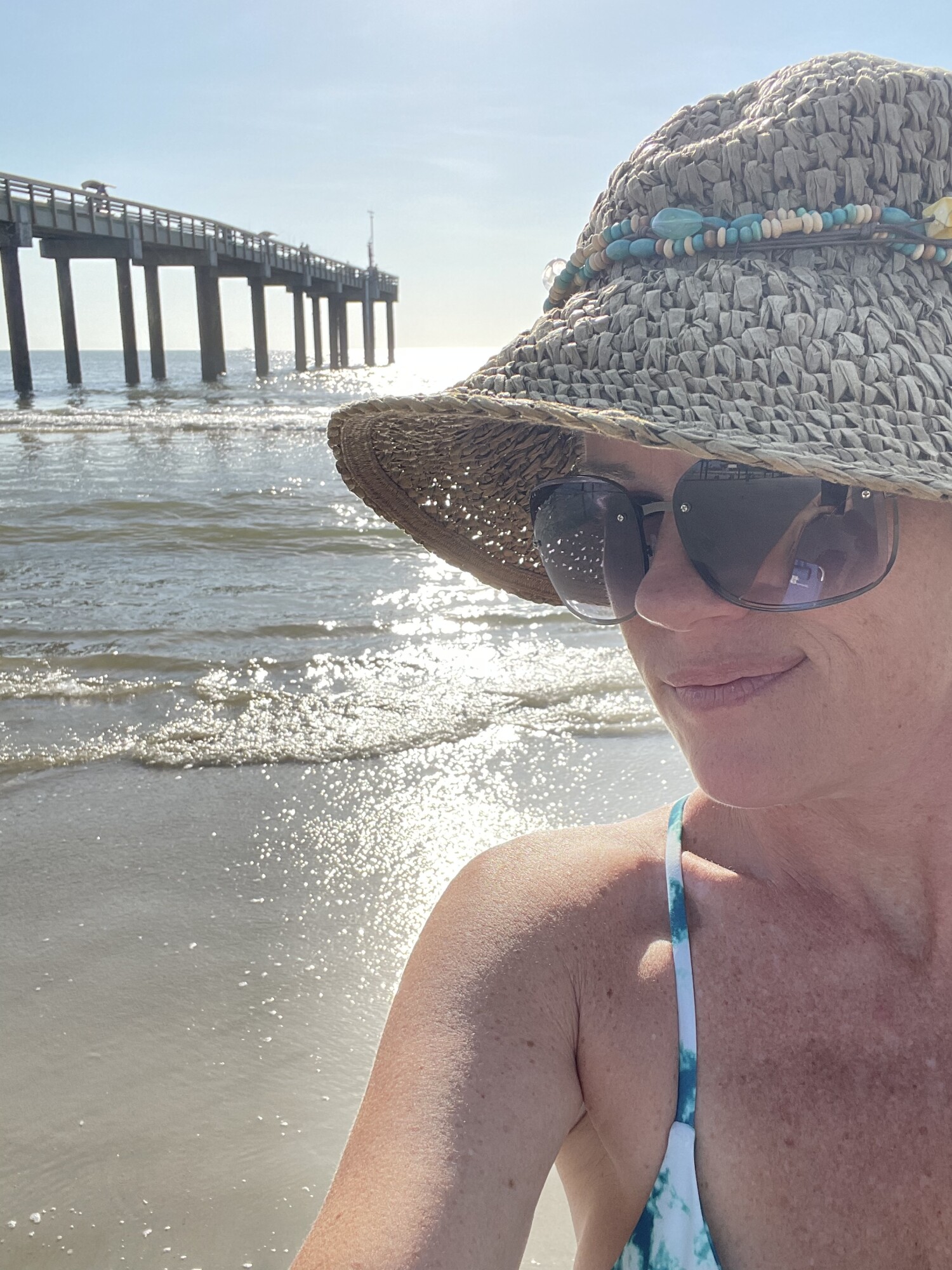 Hello and happy Saturday to you! Today I woke up early and met a girlfriend at the beach before my son even woke up ( you know those teenagers who sleep till noon) and enjoyed some rays and waves and nice conversation. What I didn't do is use sunscreen. Now, there'sa time and place for it, but that early and for an hour and a half, it was fine. Did you know that sunscreen actually blocks your body from making the necessary vitamin d it needs to function? Whatttt! Yes. So every time you go out slathered in sunblock. Well, you're blocking the sunshine from benefiting your body. Another big did you know, did you know that there are several make of sunscreen now that are being recalled for causing serious health problems! What!!! Yep, these, safe, products are now being recognized as a cause of something awful.. When I do use sunscreen, for example if I'm out on a boat and need extended protection for a longer period of time, I use young livings! We have an amazing mineral sunscreen in spf 10 or 50! It's great to know the products you use aren't causing harm.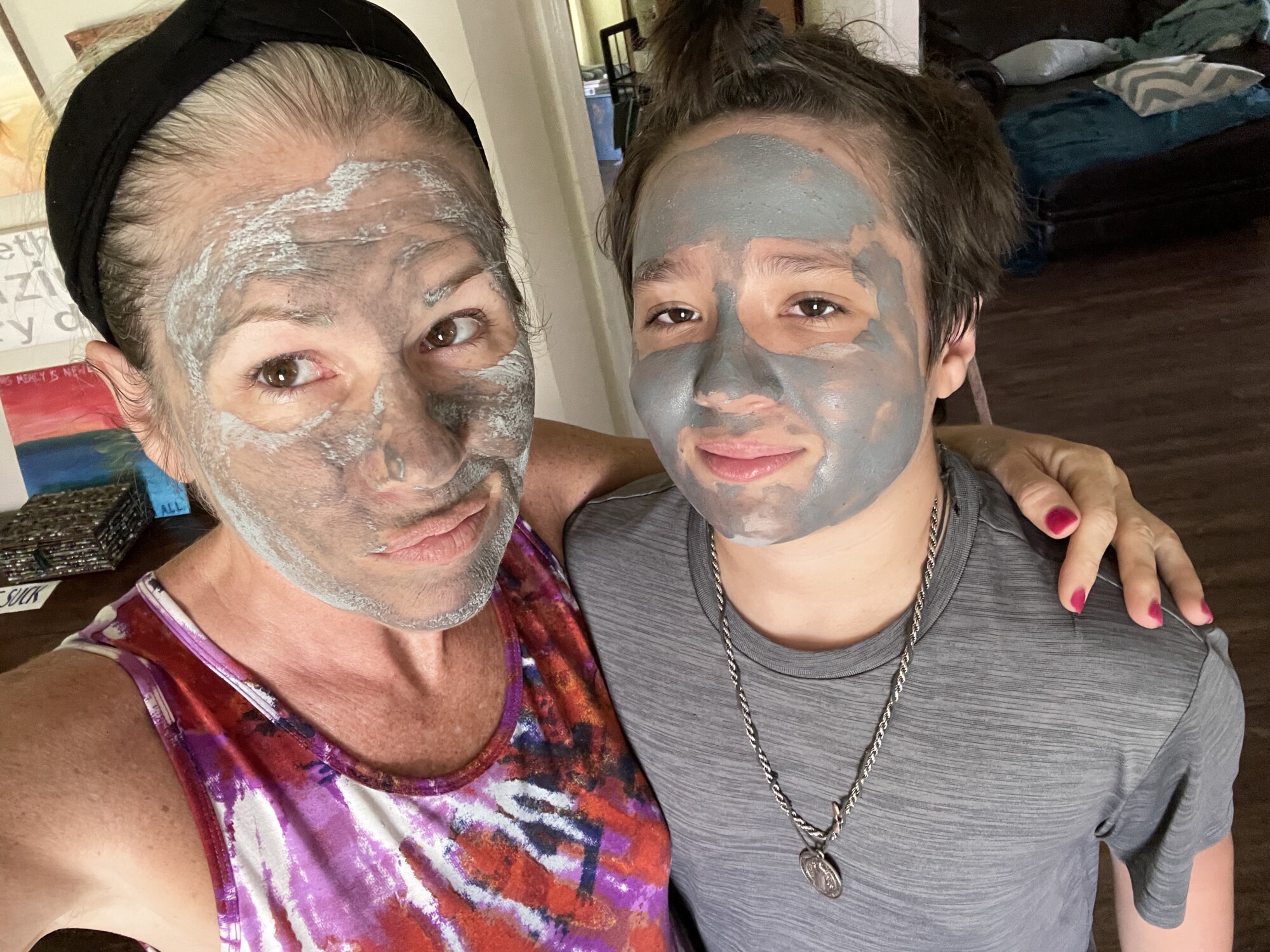 So I'm back home with this cutie and I decided to try out our new charcoal mask from YL. Whoa, I love it! Sooo cooling and refreshing. And as it dried, it felt sooo good. It washes off easily and my skin felt amazing. Taylor even joined in and said he loved how his skin felt after! Watch this video on the
Charcoal mask

If you're seeing this post today, click here and shop the YL website today for 10% off wholesale prices!! Check out the website for deets, or ask me! 352-427-2497
Referral Id 3141355

Enjoy your weekend and thank you for supporting your wellness.
Casey
Jun 3, 2019 02:21 PM Central
Casey Forte
barbeque, beach, citronella, essential oils, friends, get togethers, happy, june, lifestyle, lifestyle blogger, natural alternatives, natural lifestyle, nitro, party, pool party, promo, recipes, socks, summer, young living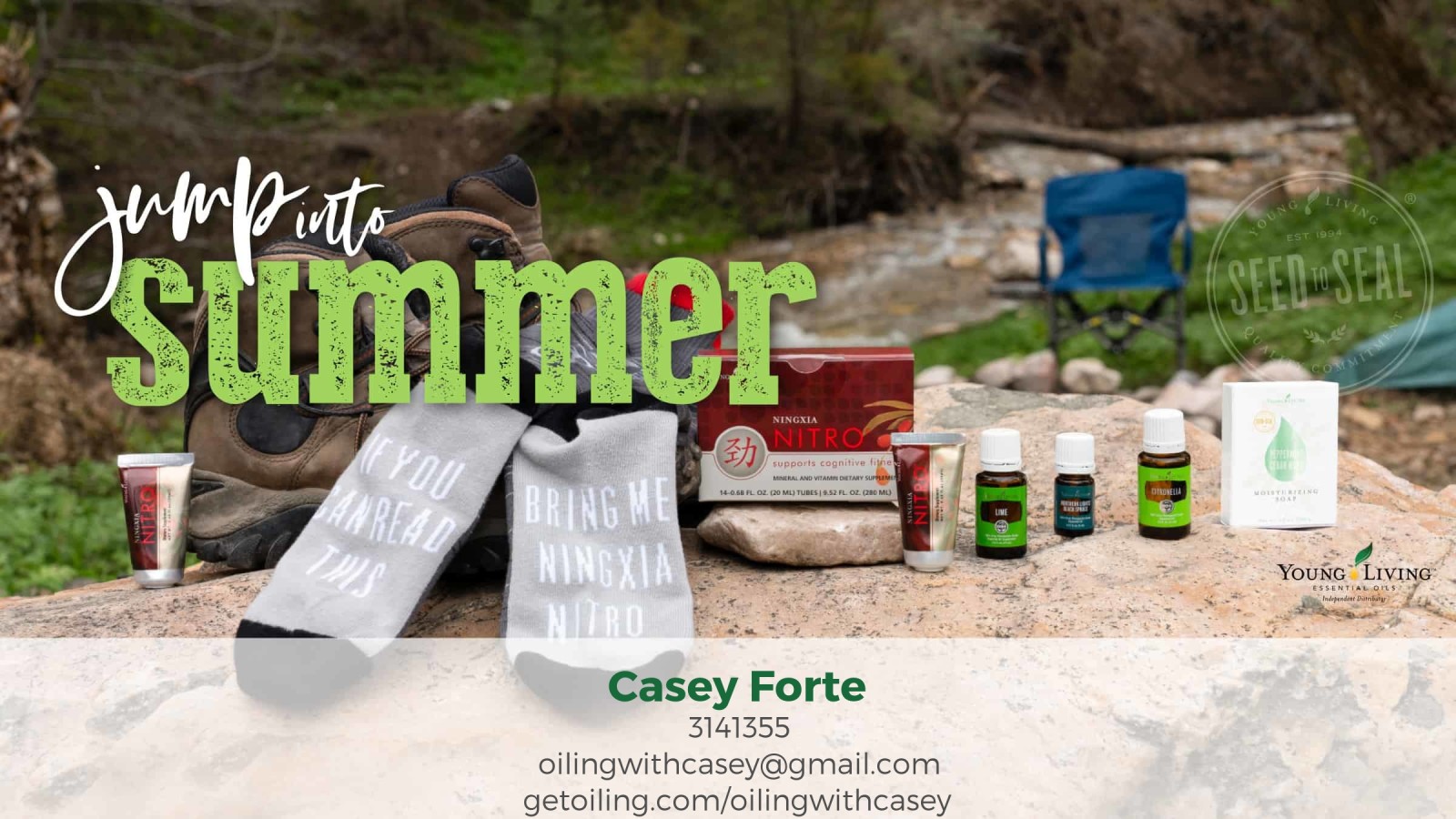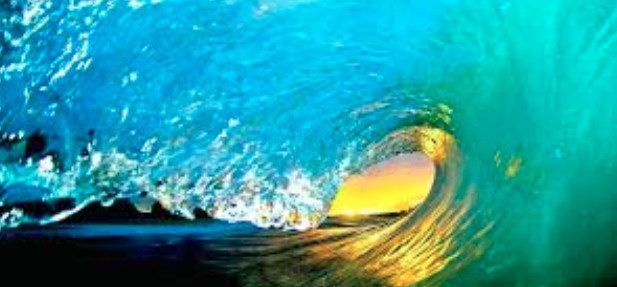 Hey Hey Hey!
Summer is upon us and oh how quick it came. The weather is hot and the sunshine makes me happy.
This month of June is great for get togethers, outside events and beach time. Did you know you can use YL in all of these instances? This month I am giving you some recipes to incorporate in your menus.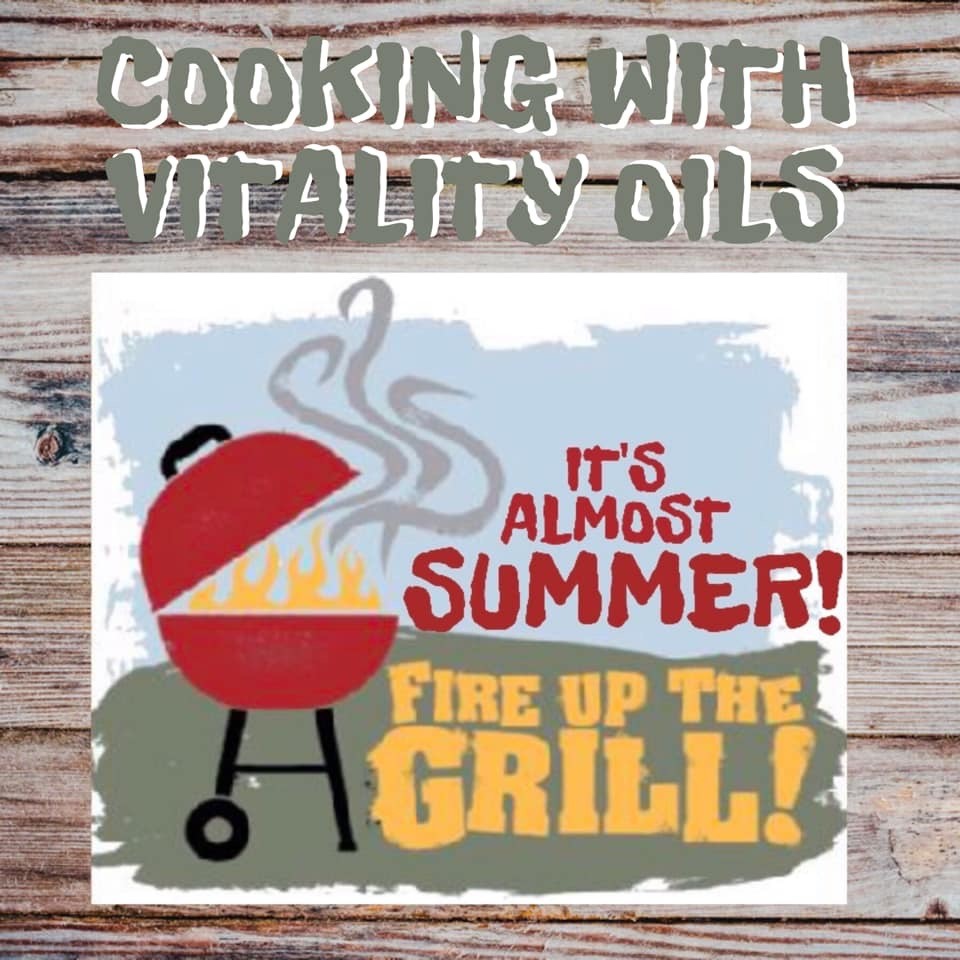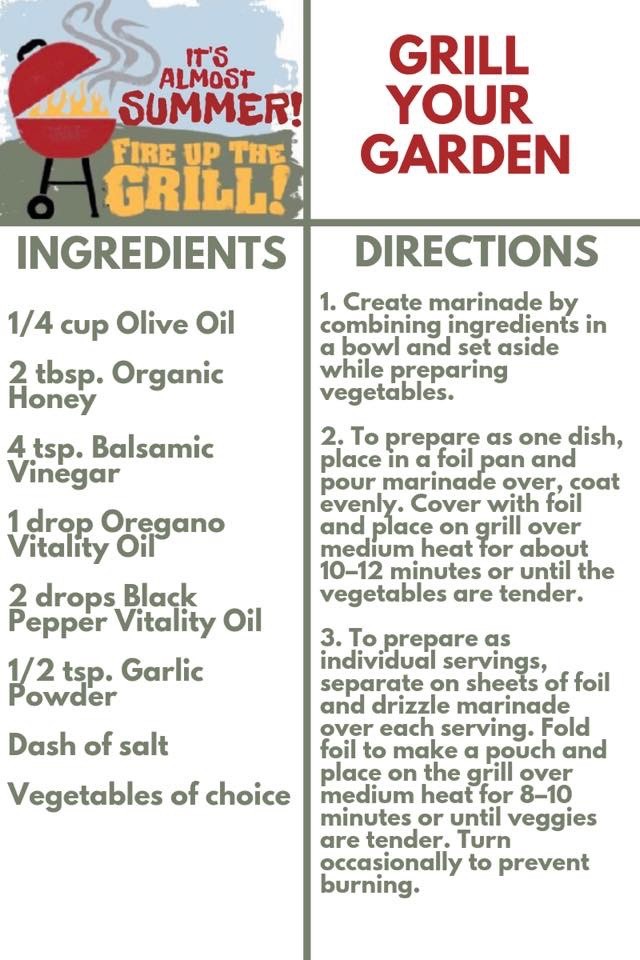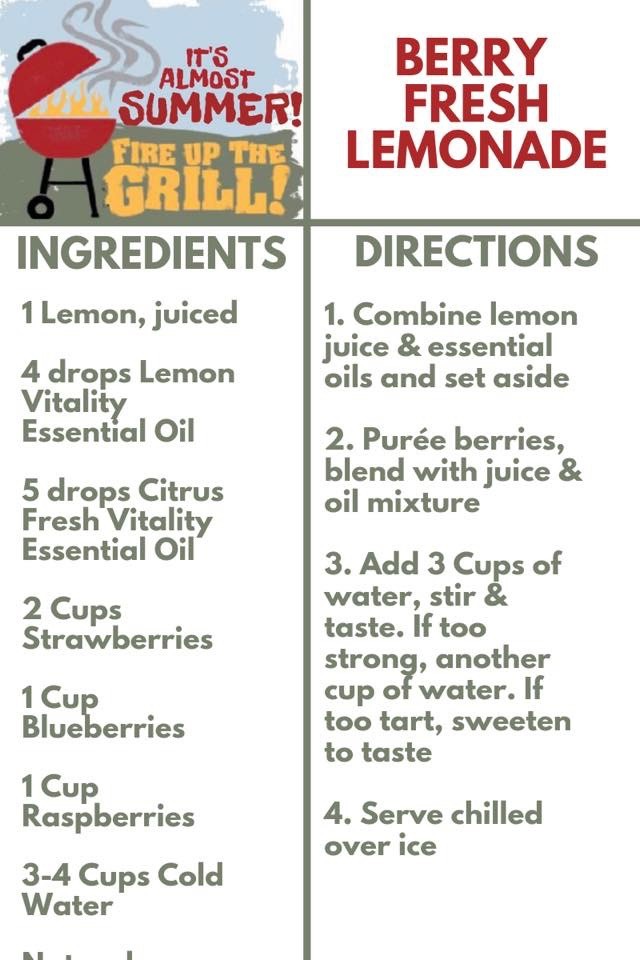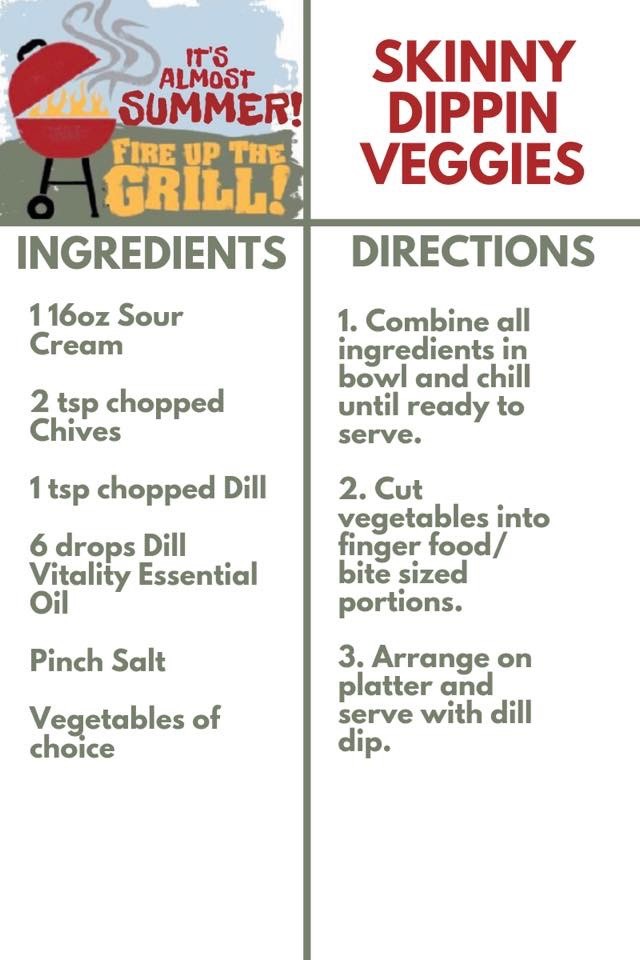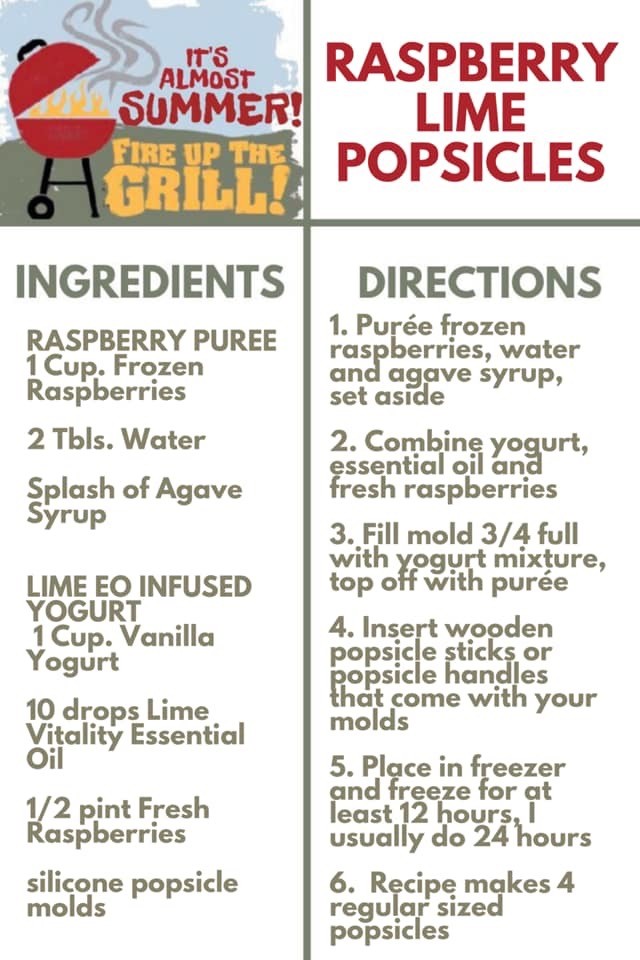 On top of these great ways to use your Vitality oils, YL has their monthly promotions that are too good to pass up! Starting with a free citronella oil with a 100pv ER purchase! Let me tell you, I live with this oil on me in the summer because, well, bugs love me but they hate this oil. Keeping me free from the pesky bugs and able to enjoy my favorite time of year. Next up is the 190 tier of freebies! ER bonus oil is a 15 ml LIME! I use this all time in all the ways. Smells fantastic and the flavor in my water or even avocados is heavenly. You'll also get a 5ml of Northern Lights Black Spruce. This oil is super uplifting and great for emotion balance, nervous and respiratory systems. Then there is the 250 tier. Free peppermint cedarwood soap. I personally use this and all of our bar soaps. I love them. Our soaps are not your typical bar soap. They leave you feeling clean and they are infused with oils so they're amazing for your skin and smell amazing too. Finally the 300pv tier, drum roll please!!!! Ningxia NITRO and Nitro socks to go with! If you haven't tried Nitro, you are missing out on mental clarity, focus and an energy boost. All without the bad stuff and full of essential oil goodness to keep you going strong! Normally I don't wear socks, but since I started cycling, I am super stoked to wear these when I get on the bike. Super awesome!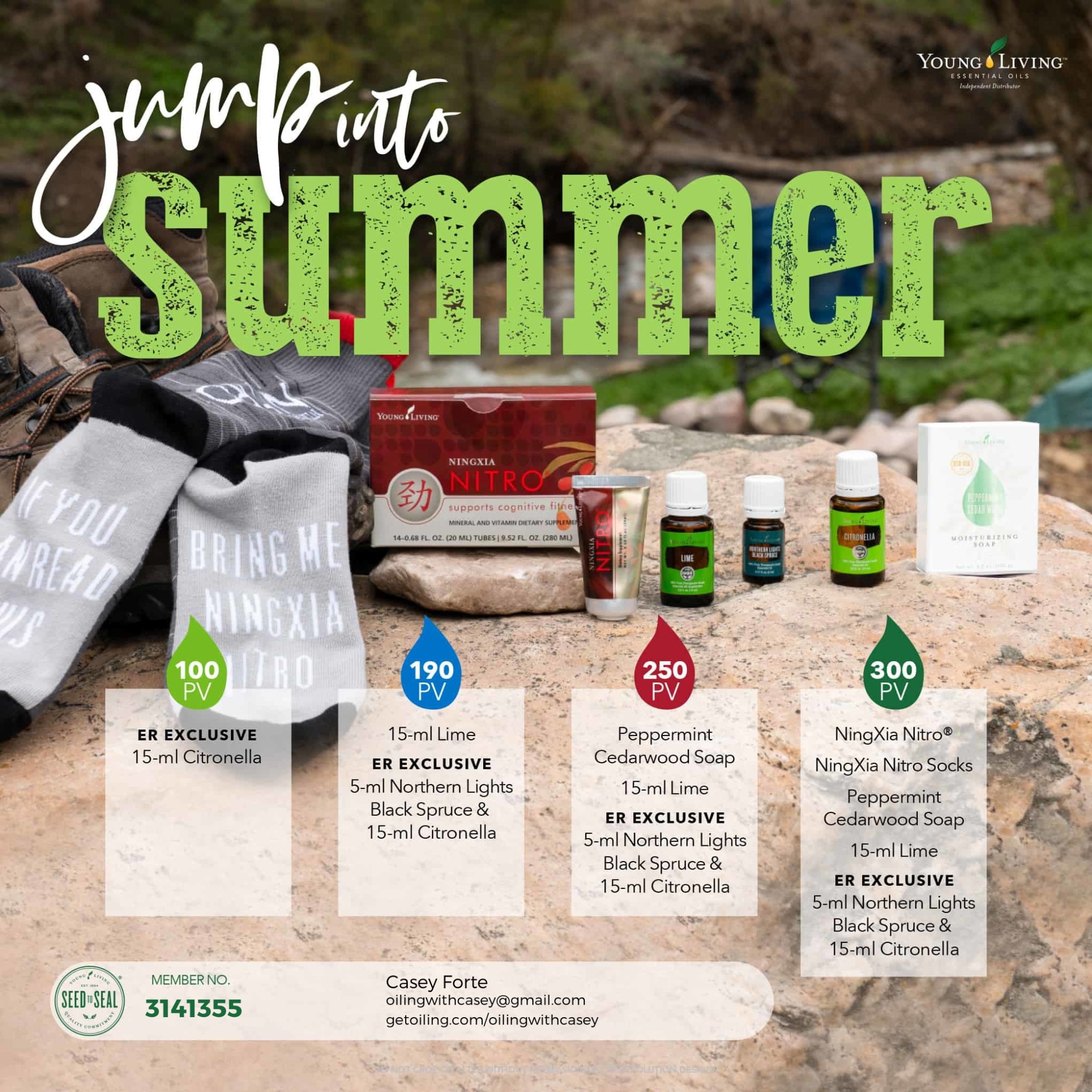 And as always, I'm offering a promo of my own just for placing your order this month. All orders of 150 pv or more are entered to win! This month I'm giving away 5 Thieves Aromabrite toothpastes!
Thanks again for supporting small business and your health and may God bless you with peace and abundance. Feel free to reach out to me or your enroller for any questions you might have.
I'm always happy to help.
Casey Forte
352-427-2497