Jan 26, 2020 01:17 PM Central
Casey Forte
2020, alternative lifestyle, blessed, caseyforte, community, free, frest start, Giveaway, grand fir, gratitude, january, lifestyle blogger, members, natural lifestyle, sweet aroma diffuser, Thankful
Hey there, I hope this new year is bringing a renewed sense of peace and prosperity to your lives. I'm not one to make resolutions, but I do go in the new year with a clean slate. A do over. A new reminder to keep the promises made to myself like the promises I make to others. Also taking responsibility to share with others the transformation that our lives have had since taking the natural route in our home.
If you don't already know, it's flu season. This is a time where my family keeps above the wellness line by properly supporting our body with nutrition, oils and supplements. One of my favorite supplements is Inner Defense. It's full of things our body needs to support a healthy immune system all in an easy to take capsule. I take it at the first sign my body is feeling off, it works great. Ningxia red and Master Formula vitamins are also on the daily routine here. Using essential oils all day on my body, many times a day also boosts my body's ability to ward off the yukkies. Don't forget to get enough rest and listen to your body. Prevention is best.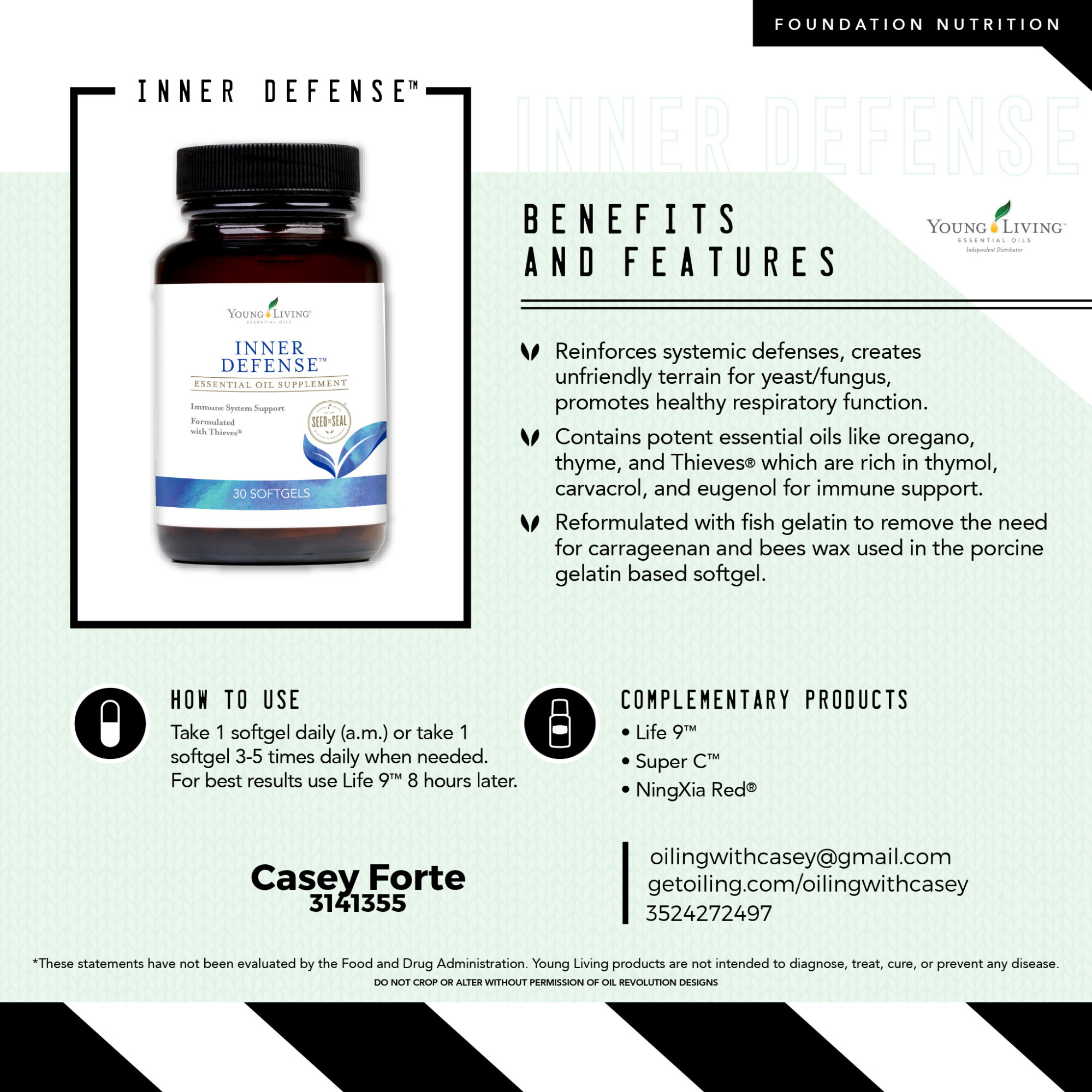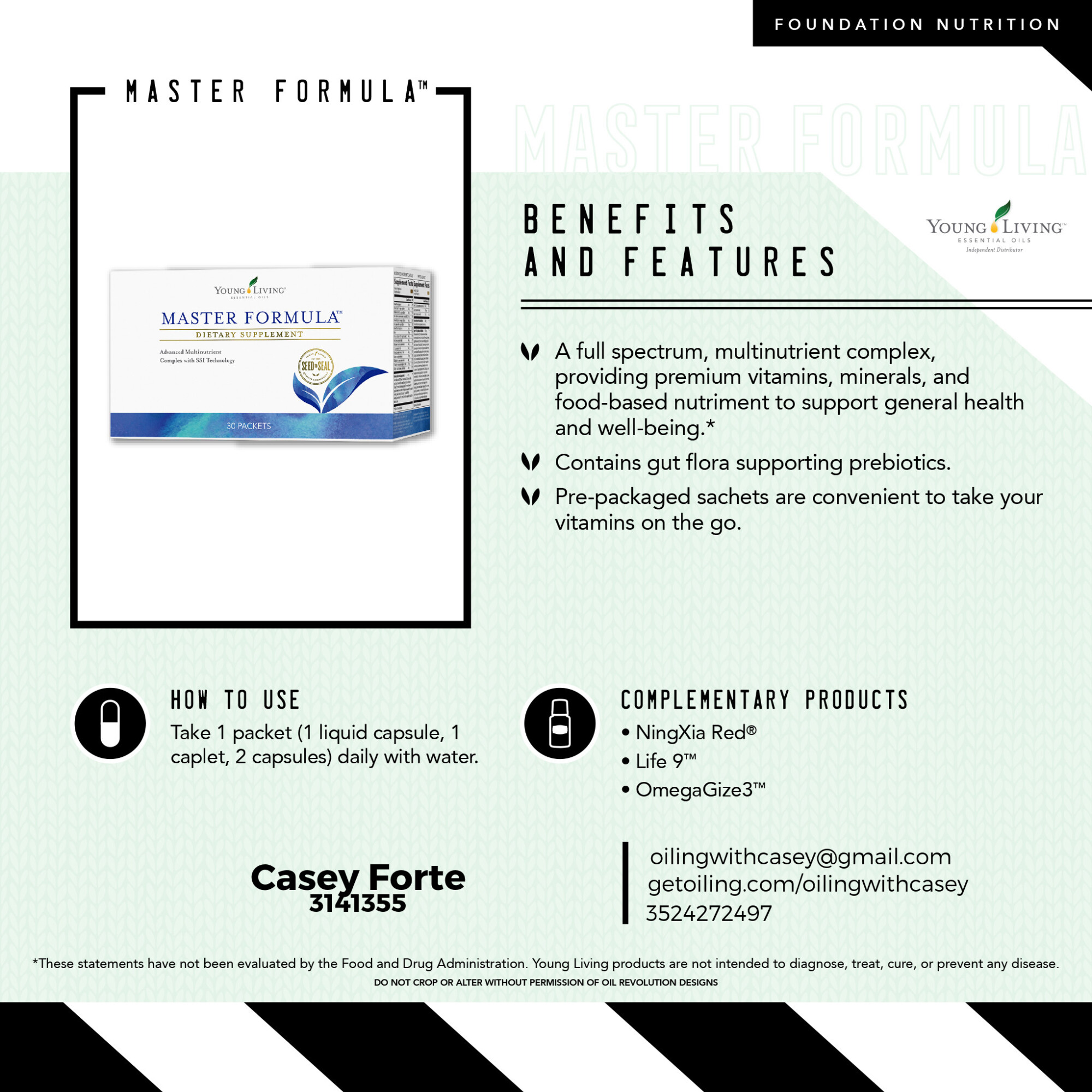 This month I am super stoked and grateful for everyone on this journey of wellness alongside me. Thank you.
GIVEAWAY ALERT THIS MONTH!!
PROMO for JANUARY
This month's promo is pretty awesome! Especially now in the winter! The hat and gloves are so soft!!
************************This month I am holding a drawing for a Sweet Aroma Diffuser! Yep, You read right!
************************To qualify for an entry:
+190 PV or above ER order or quick order+ If you sign up this month for Essential Rewards and place a 100 pv order (if you don't know what ER is, reply to this email or text and I'll be glad to explain!) Essential Rewards Explained
+Get a friend to join YL as a wholesale member (easy peasey, just ask me or your enroller for your link) and you get $50 too!! (winning) Even new members with a basic starter kit and 100 pv (FREE SHIPPING on all new member starter kits thru JAN 31)
+300 PV + orders get 2 entries
Each entry is a chance to win. Get as many entries as you can. (Entries will be calculated from Jan 1-31)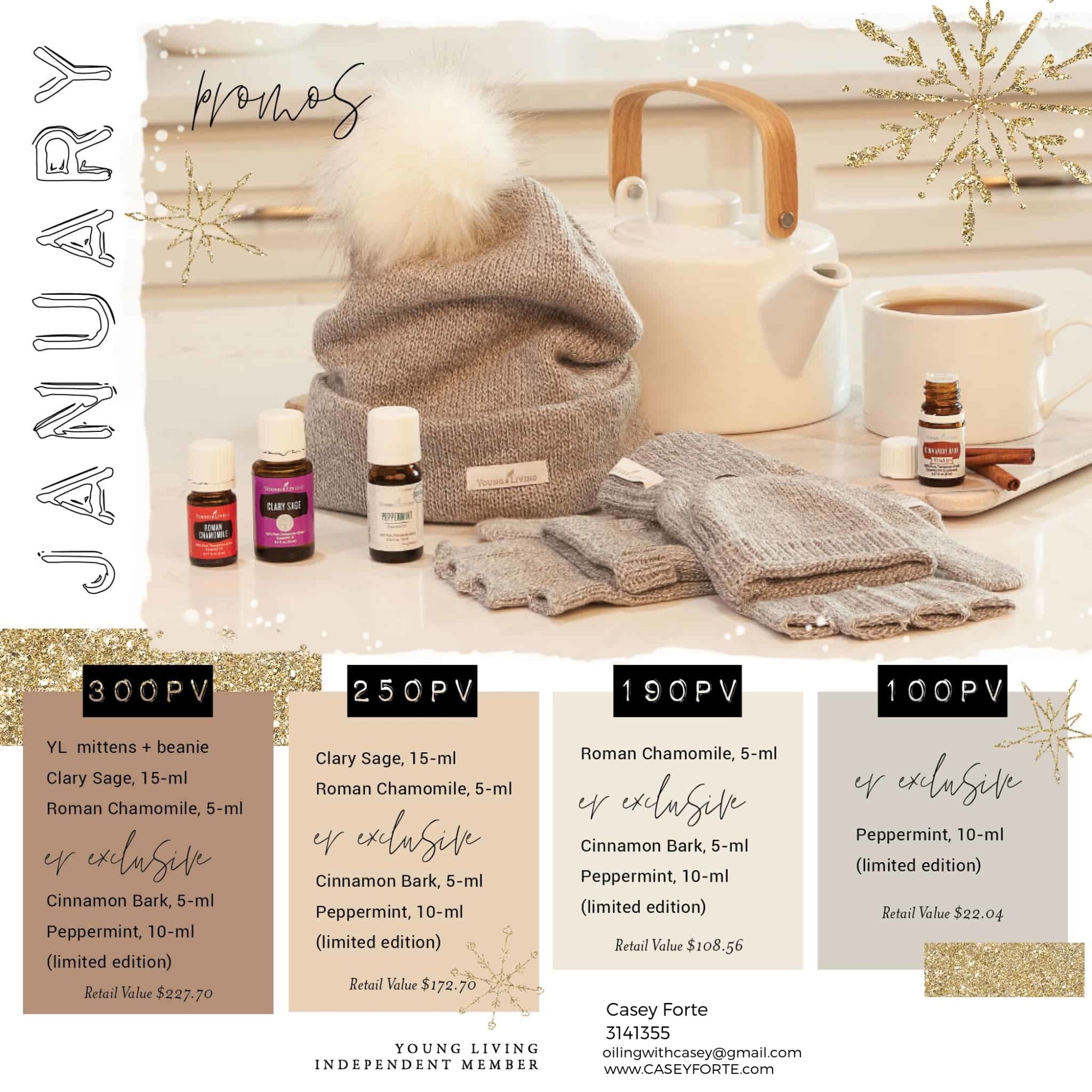 Also, huge news for YL!! First of all, we now have the ease and convenience of ordering Nature's Ultra CBD products directly in the virtual office! One stop, EASY! They also have new starter kits specializing in CBD products, check all the new products out
here.
I'm also super excited about our new electrolyte water flavor drops! Finally an all natural alternative to have yummy water with purpose, anywhere! My favorite is the lavender lemonade, yum.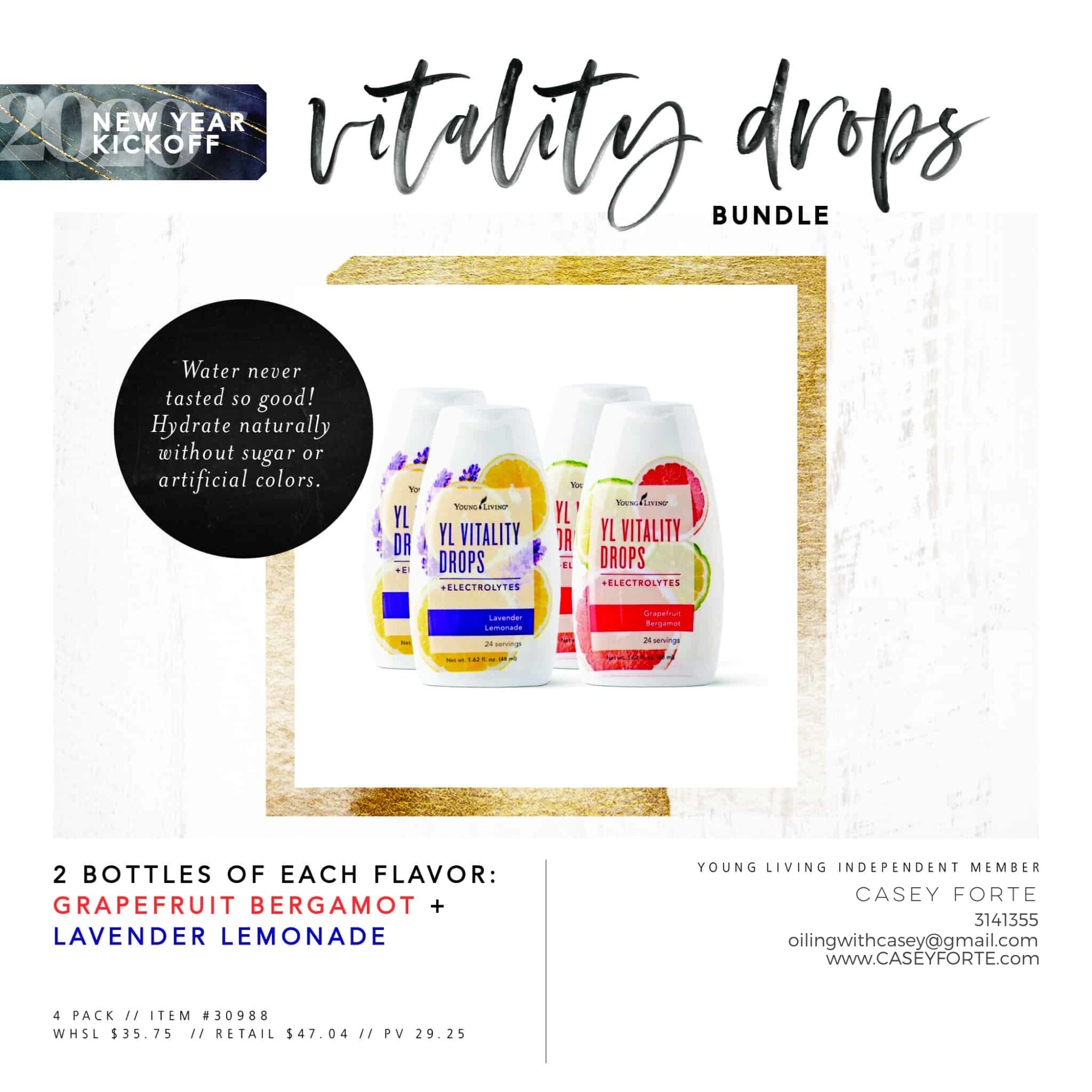 Finally I wanted to give you some fresh diffuser recipes to try with our new Idaho Grand Fir essential oil. It's been a hot minute since Idaho balsam fir has been in stock and it's back. YAY!
Idaho Grand Fir
Fresh Morning
4 drops Rosemary
4 drops Grand Fir
2 drops Spearmint
Woodsy
3 drops Grand Fir
2 drops Tea Tree
2 drops Cedarwood
2 drops Citrus Fresh
Balance
3 drops Blue Spruce
3 drops Grand Fir