May 4, 2022 05:39 PM Central
Casey Forte
2022, allowing life, alternative lifestyle, alternatives, blue tansy, community, essential oil recipes, ice cream, jasmine, May, meetup events, mermaid spray, mothers day, recipes, rise to rank, SKIN CARE, vitality, young living, young living convention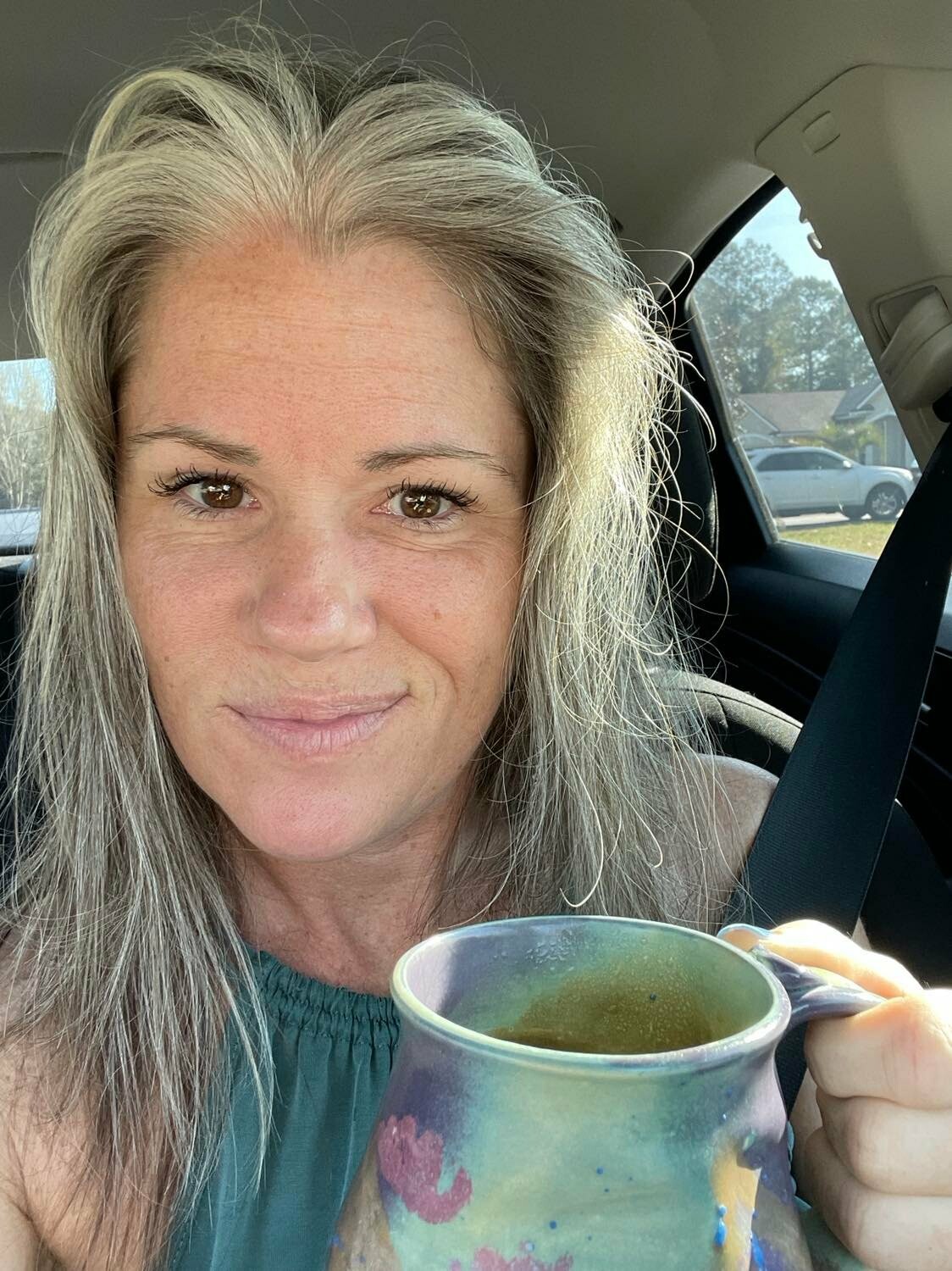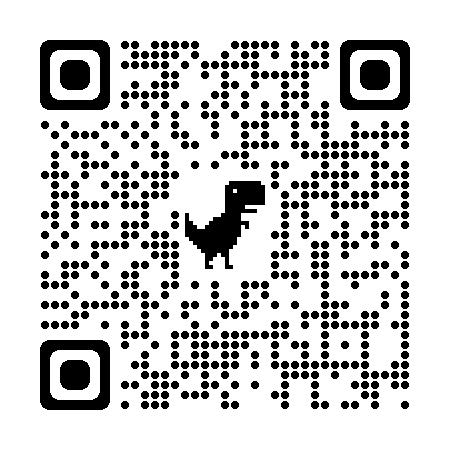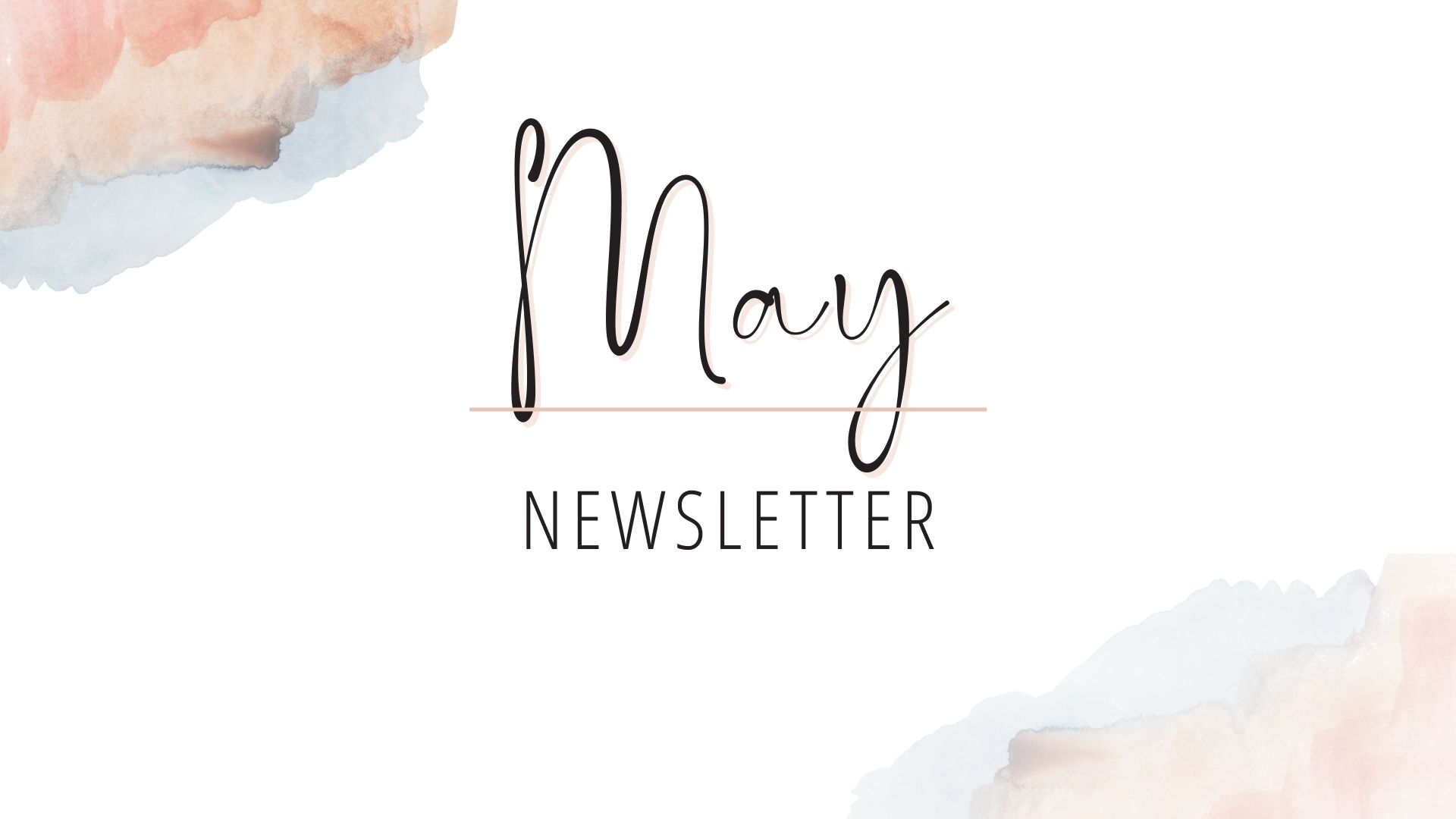 Hello, May!
We are already five months into the new year, spring is in full swing, so sit back and take in all the beauty around you! The breathtaking sunsets, the smell of freshly-cut grass, and the sound of kids laughing in the distance. We have so much to be grateful for this season… including our wonderful mothers!
Here is a fun way to share your oils with those special ladies in your life… add some twine and a gift tag and you're good to go!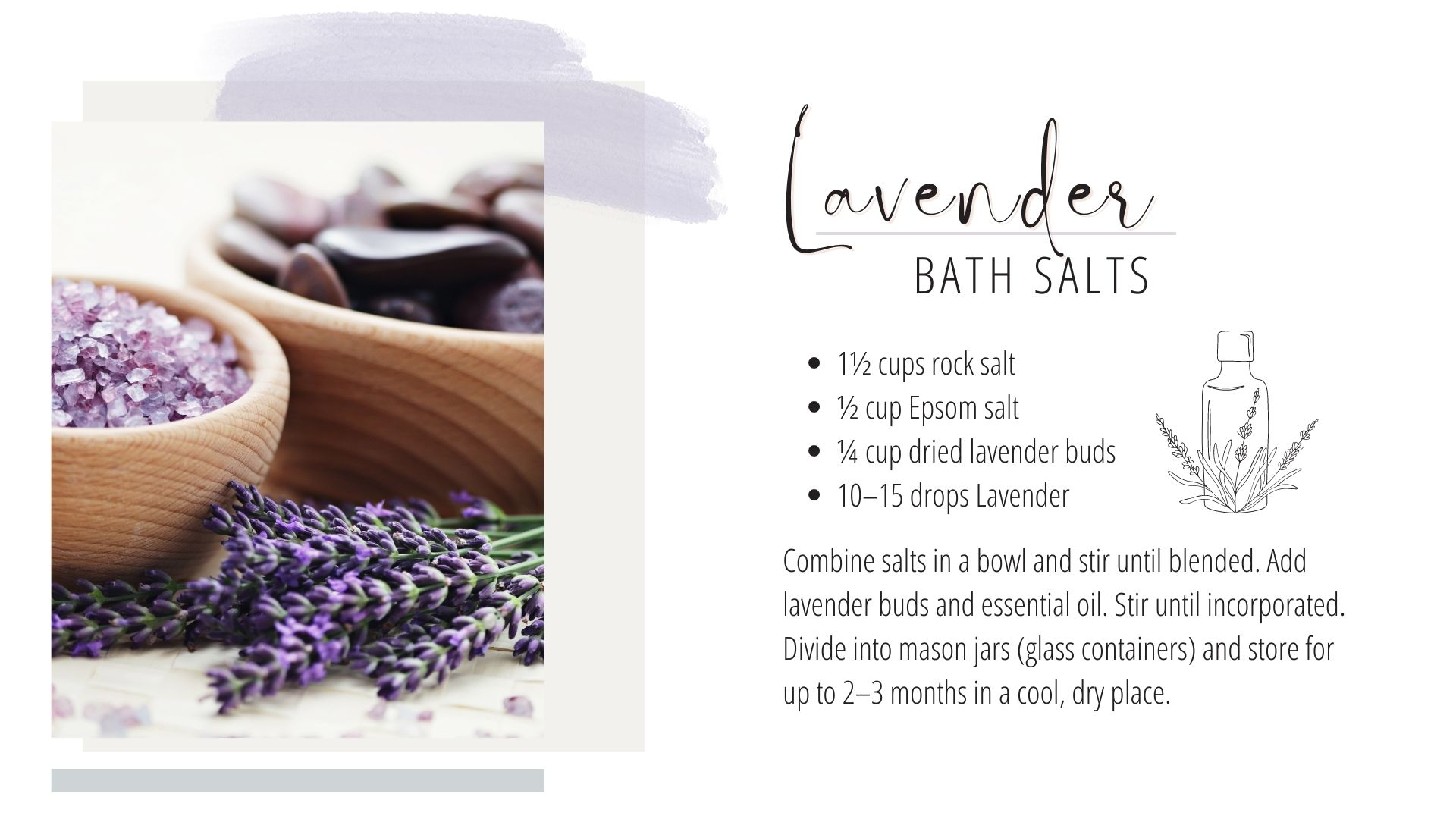 :::::::::::::::::::::::::::::::::::::::::::::::::::::::::::::::::::::::::::::::::::::::::::::::::::::::::::::::::::::::::::
Star or flag this message so you can refer back to it all month long!
Monthly YL Gifts with Purchase + Recipes

May Wellness Box Ideas

Young Living in the Kitchen

Product Spotlight

Important Announcements

Upcoming Events
Monthly Gifts with Purchase
When your order hits one of these PV levels you will receive the corresponding products for FREE! Look at everything you get for free when you hit
300 PV
!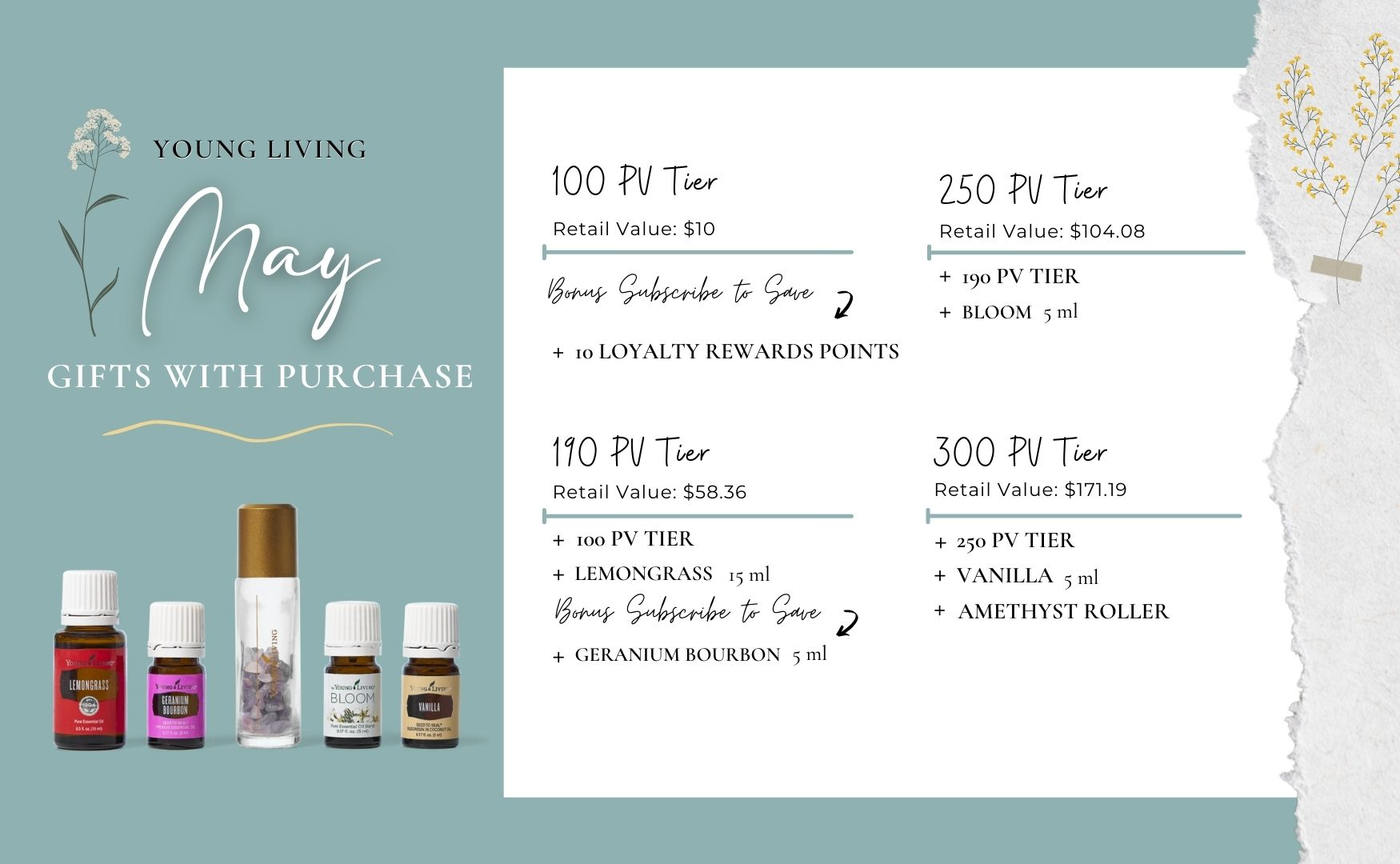 *Receive the Subscription Exclusives when your order is placed through the monthly subscription program, which is the best way to save money and support your health. If you need more details on this, let me know!
Recipes Using Your Monthly Gifts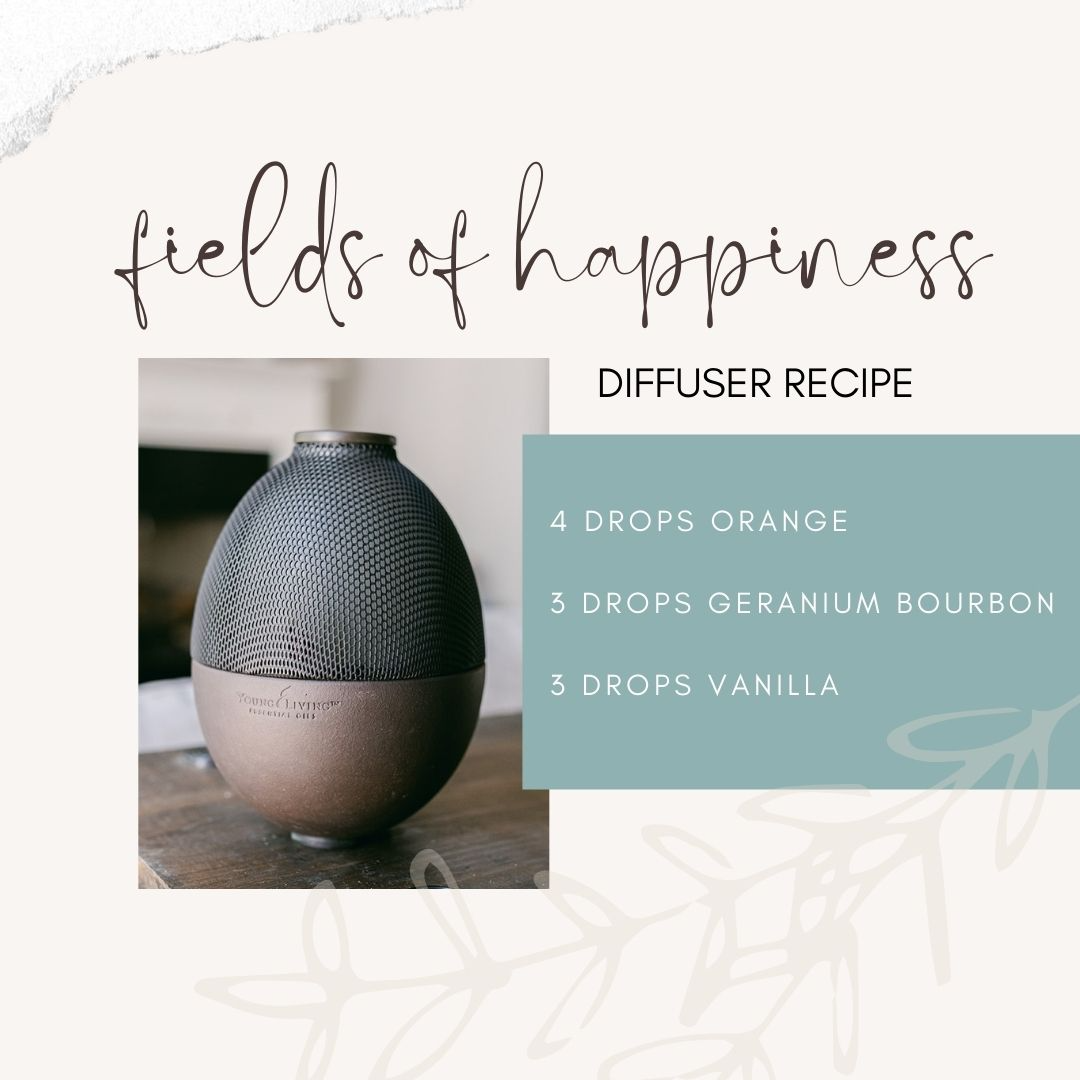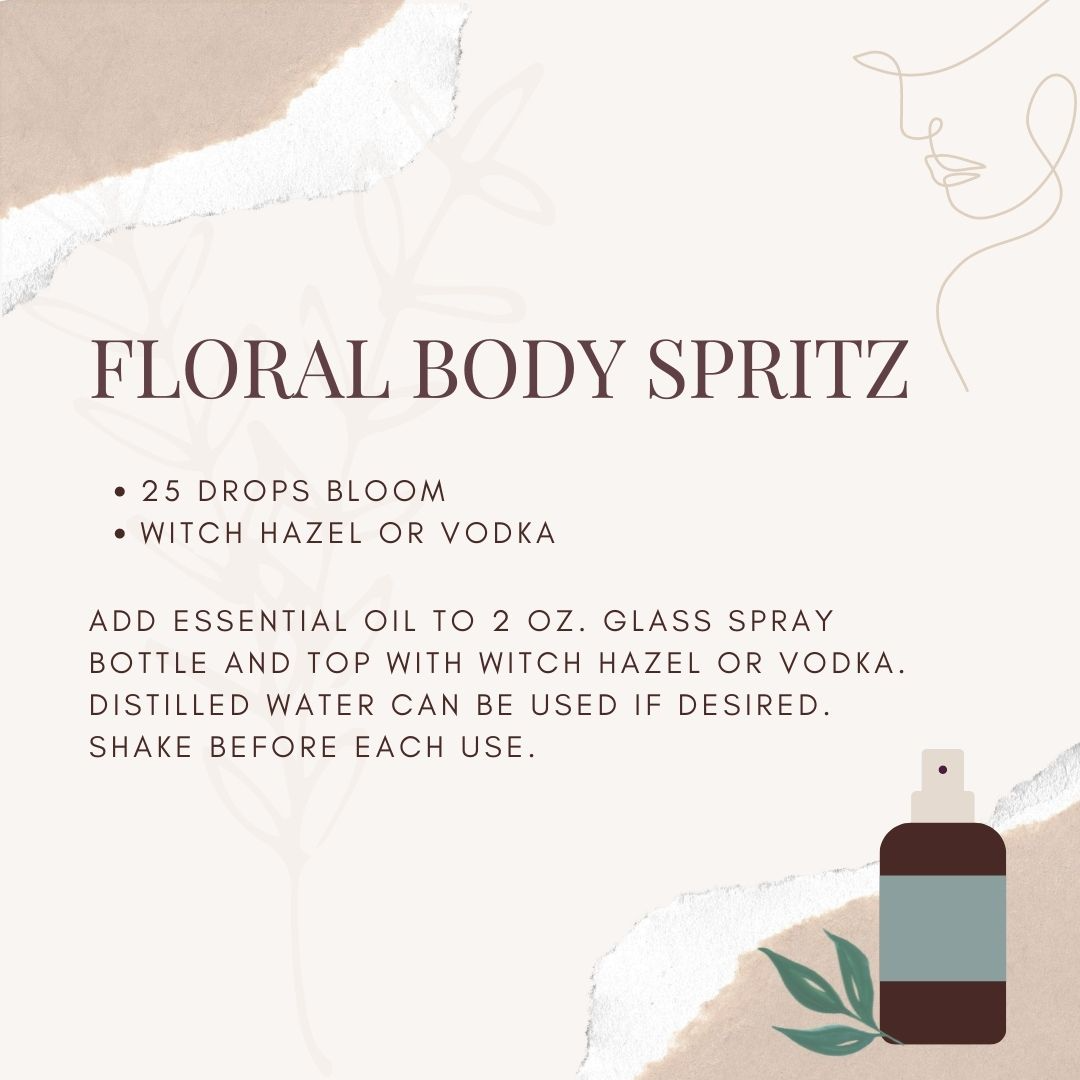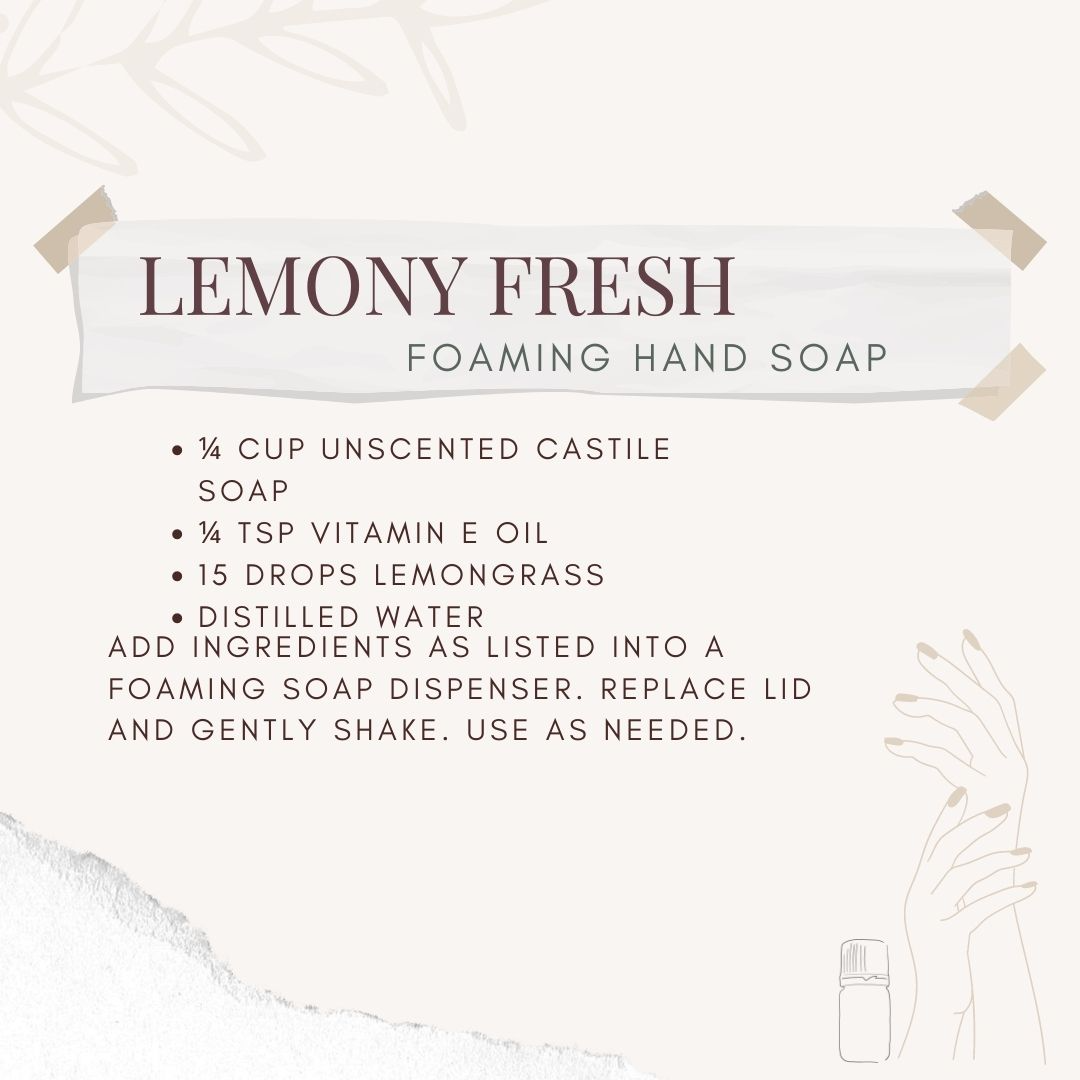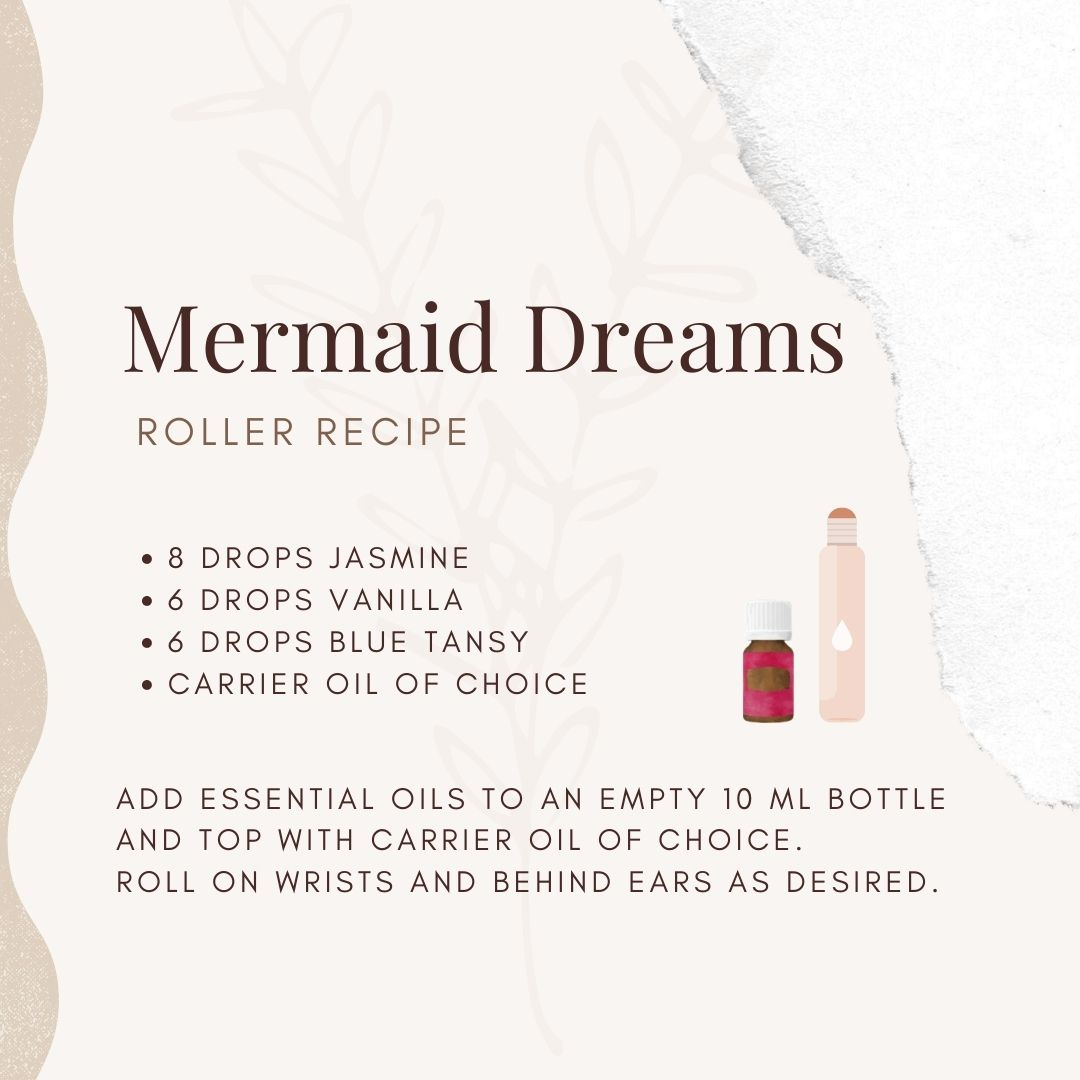 May Wellness Box Ideas
Young Living is more than just essential oils. It's a gateway to a lifestyle filled with wellness, purpose, and abundance. If you haven't ditched the toxins in your home - do it now! Start with one room and tackle one area at a time. Then set up a wellness box to arrive at your doorstep with safe replacements.
Simply log into your account, find the items you want, and click "Add to Subscription." Add at least 50 PV to your subscription box and you'll earn points to spend on future one-time orders! Add at least 100 PV to your subscription box and you'll automatically get a freebie added to your cart!
You can choose to have those items arrive monthly OR stretch them out to every two or three months - up to you. Don't want them in your box anymore? No problem! Just delete them and add in what you DO want. It's simple and completely customizable. Here are some ideas for your May box…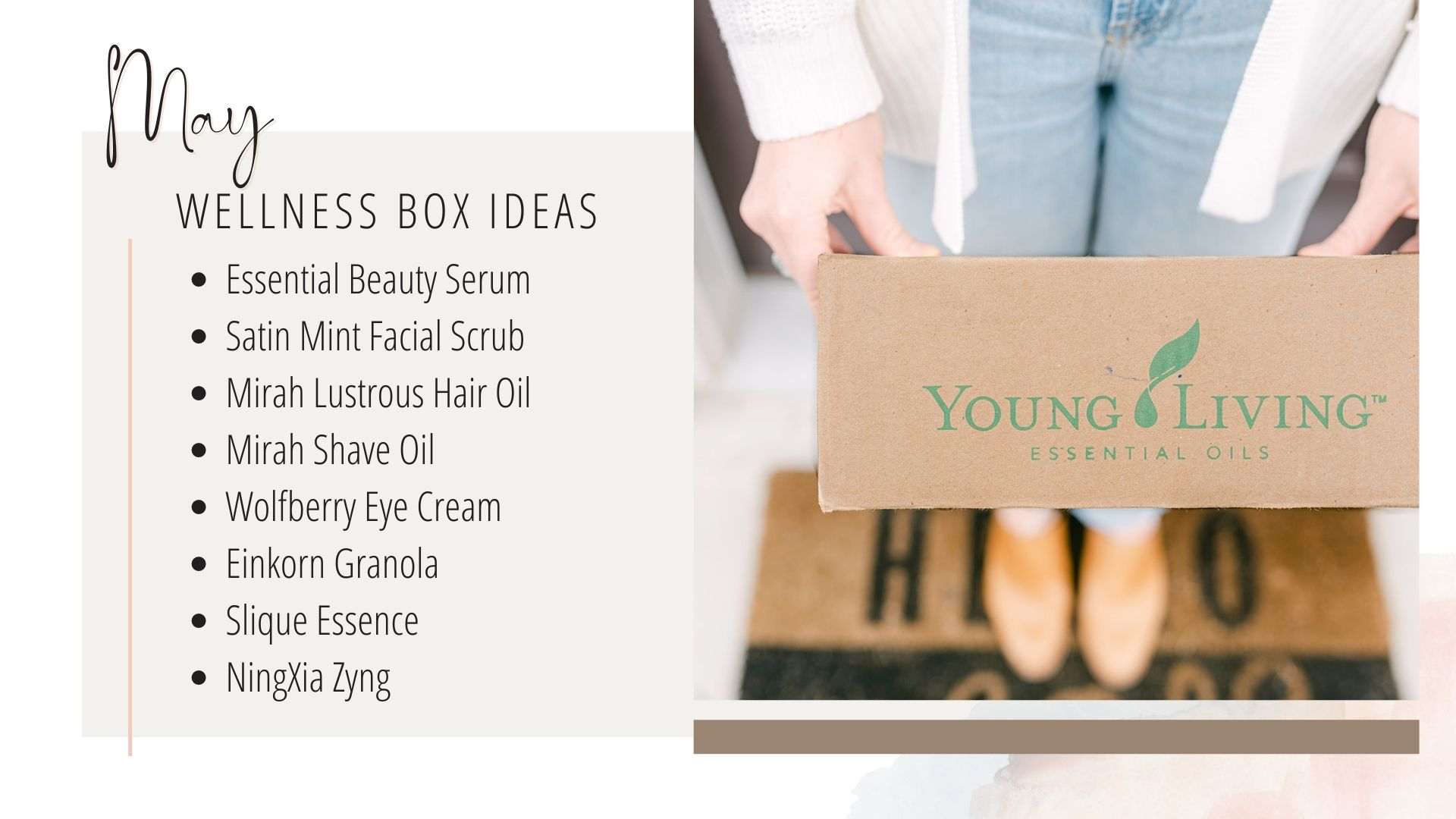 Young Living in the Kitchen
I shared an easy bath salts recipe with you earlier, now try your hand at a homemade ice cream recipe using some of our well-loved Vitality oils!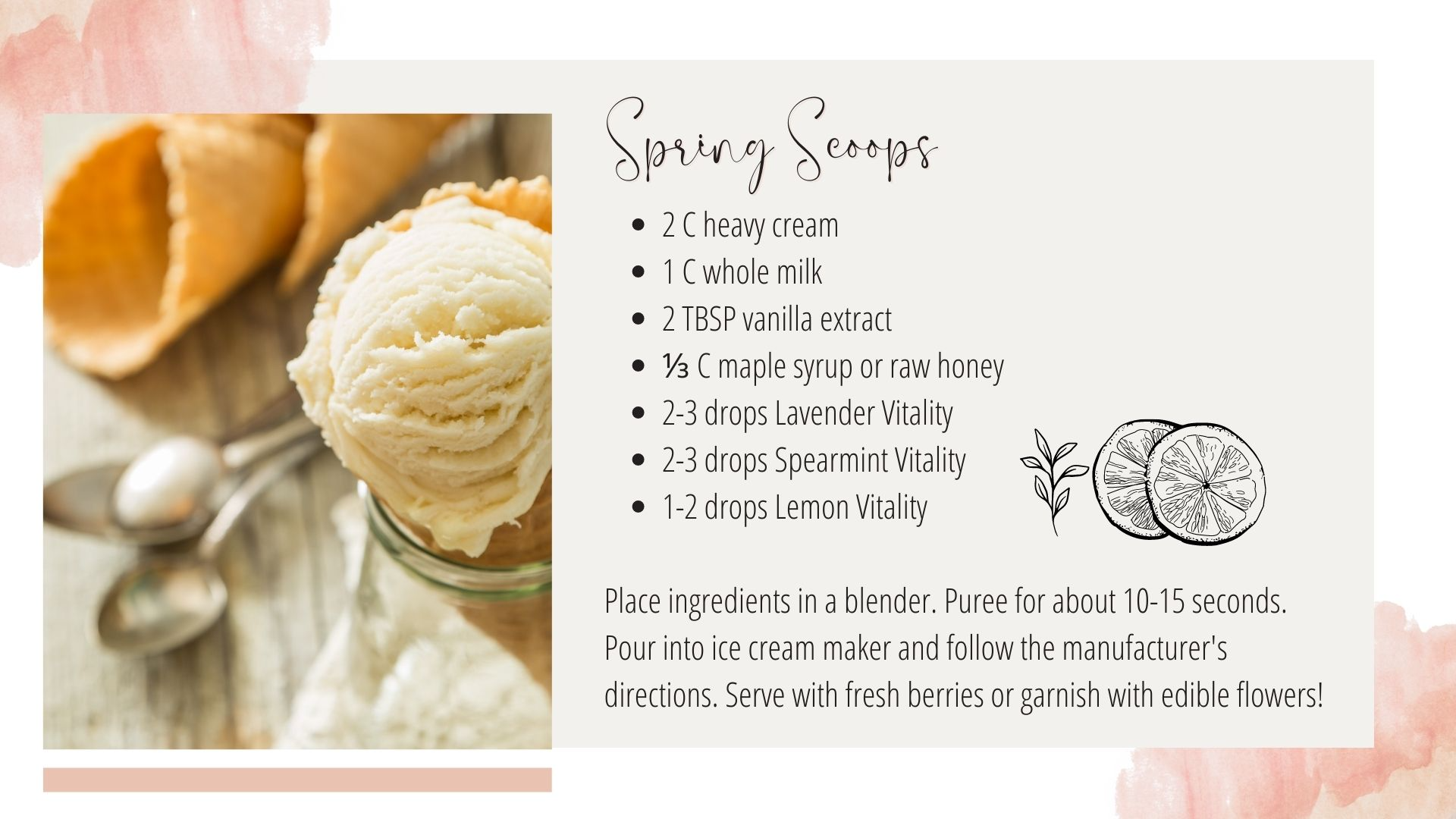 What are these oils good for?
Lavender Vitality:

contains antioxidants and may provide immune support when taken as a dietary supplement. It can also be added to foods and beverages giving a delicate, floral flavor that combines well with citrus and herbs

Spearmint Vitality:

provides digestive and general wellness support, and can be used to add a fresh, minty flavor to soups, sauces, and teas.

Lemon Vitality:

contains antioxidants, provides immune and circulatory support, and can be used to add a fresh flavor to food and beverages.
Product Spotlight
As we inch closer and closer to swimsuit season, I know many of us have fitness and healthy eating on the brain. Well, Slique Essence might be just the oil blend you need. Look at everything it can help with…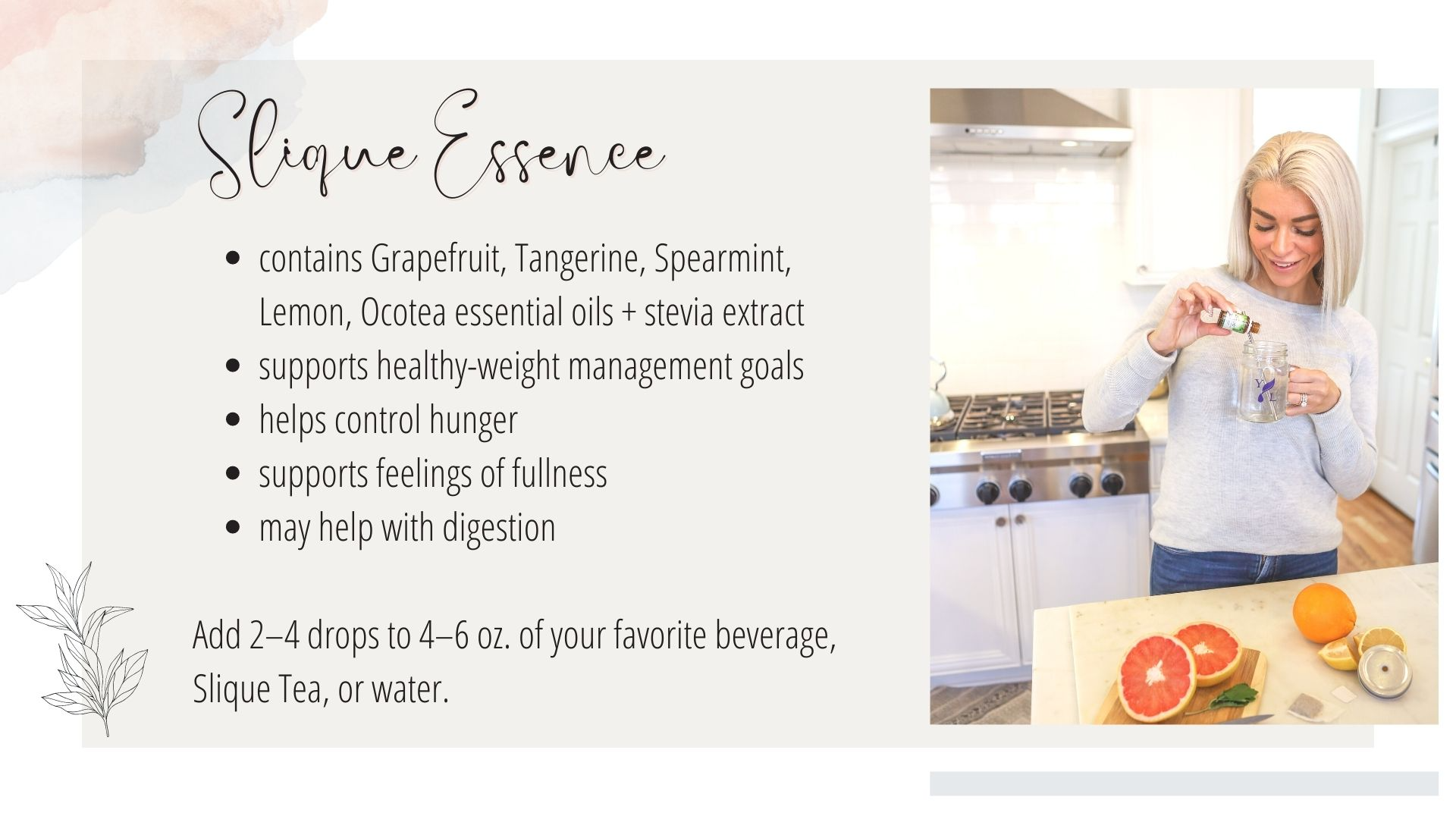 You can use Slique Essence between and during meals regularly throughout the day whenever hunger feelings occur. Try it and let me know what you think!
Important Announcements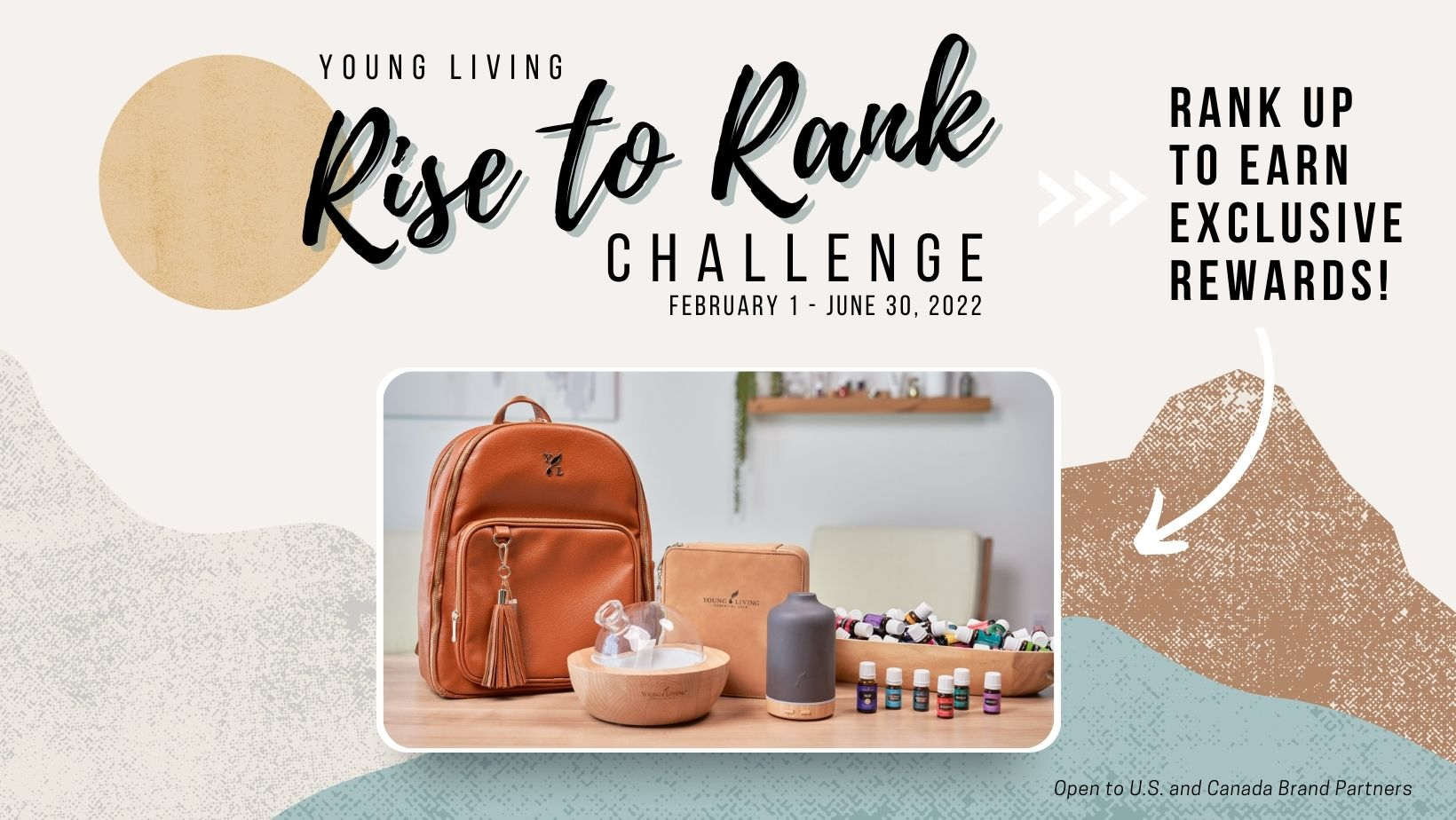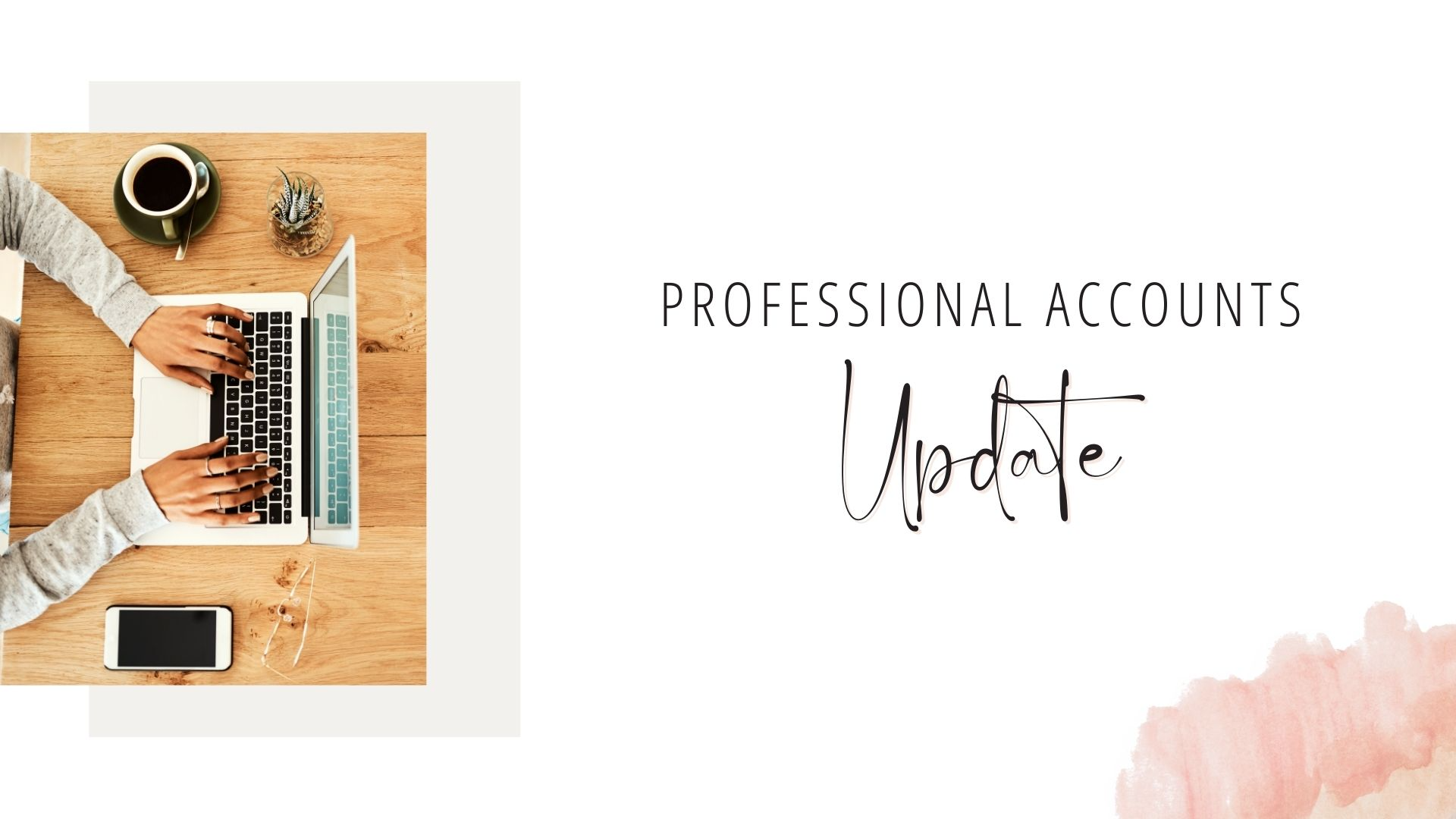 On Friday, April 22, the Professional Accounts program was discontinued. This means Young Living will no longer accept new Professional Accounts applicants. However, existing Professional Accounts customers have no need to worry; nothing will change for them. They'll still enjoy the same special product offering and pricing they've enjoyed in the past. To learn more about this important update, please review the FAQ here:
https://static.youngliving.com/en-US/PDFS/Professional-Accounts-Sunset-Announcement_Branded-PDF-FAQ_US.pdf
Upcoming Events & Classes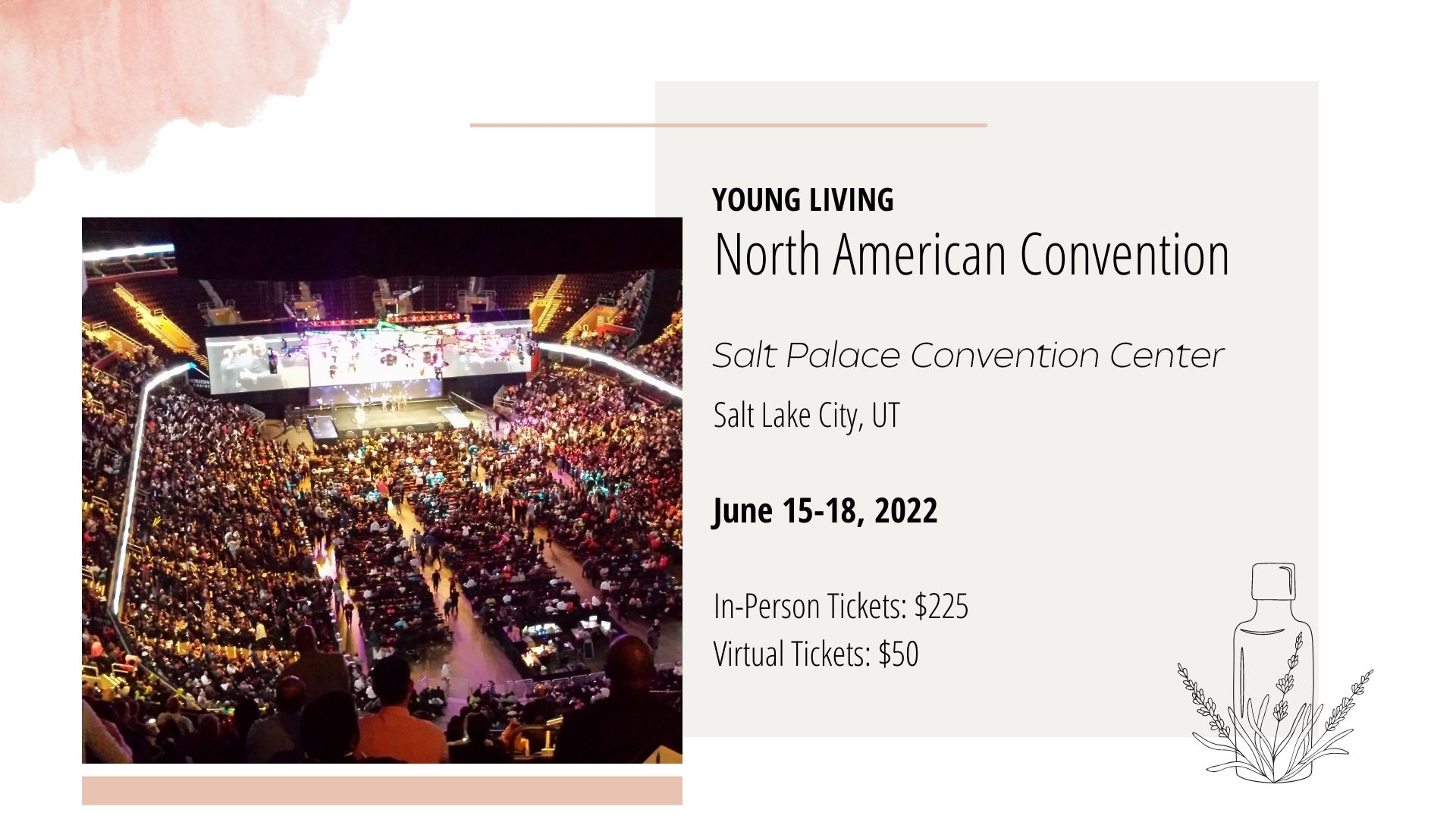 Young Living convention is back - in-person and virtually! Welcome to the first-ever Young Living North American Convention! Just like our Asia Pacific, European, and Latin American regions have their own conventions, the annual convention held in Salt Lake City will now be utilized by our North America region to host their own convention - geared to the North American audience.
Registration is open and will remain open until May 13, 2022, for in-person tickets, or while availability lasts. There is no capacity limit for virtual tickets, and they will remain available through June 10.
Join us in Salt Lake City, UT at the Salt Palace Convention Center, or virtually, June 15-18, 2022!
Pricing for in-person tickets is $225.
Pricing for virtual tickets is $50.
-----------------------------------
If you're looking for something a little closer to home and want to build some relationships, check out my meetup group. I have events scheduled and everyone is welcome!
Thank you for getting this far! I thoroughly enjoy helping others thrive. Please feel free to reach out by replying to this email, or sending me a text or call at 352-427-2497. I look forward to hearing from you!
Blessings and love to you and as always, be kind.
Casey Forte
Jun 21, 2021 03:05 PM Central
Casey Forte
alternative lifestyle, alternatives, business opportunity, cbd, community, conditioner, CONVENTION, ditch and switch, Eliminate the toxins, essential oil blends, essential oils, flash sale, golden turmeric, hair care, healing, healing journey, healthier lifestyle, hormones, immune support, june, june 2021, lifestyle choices and changes, loyalty rewards, luscious lemon, networking, personal growth, promotions, sale, shampoo, share, side hustle, teamwork, thieves cleaner, thyroid, turmeric, work at home, young living
This last week was our International Grand Convention with YL! In the Summer, we all fly out to Salt Lake City and have a Grand time with over 35,000 people, but, this last year has been different. That being said, the convention was held virtually again this year, so lots of us got together in Orlando at a giant resort with huge homes as rentals! We all stayed in a neighborhood and it was a great experience together even though it was in smaller groups. Here's one of the photos we captured during the event! We also celebrated rank achievements and I got to be recognized for reaching the rank of Gold with YL. Thank you! Super grateful and exciting!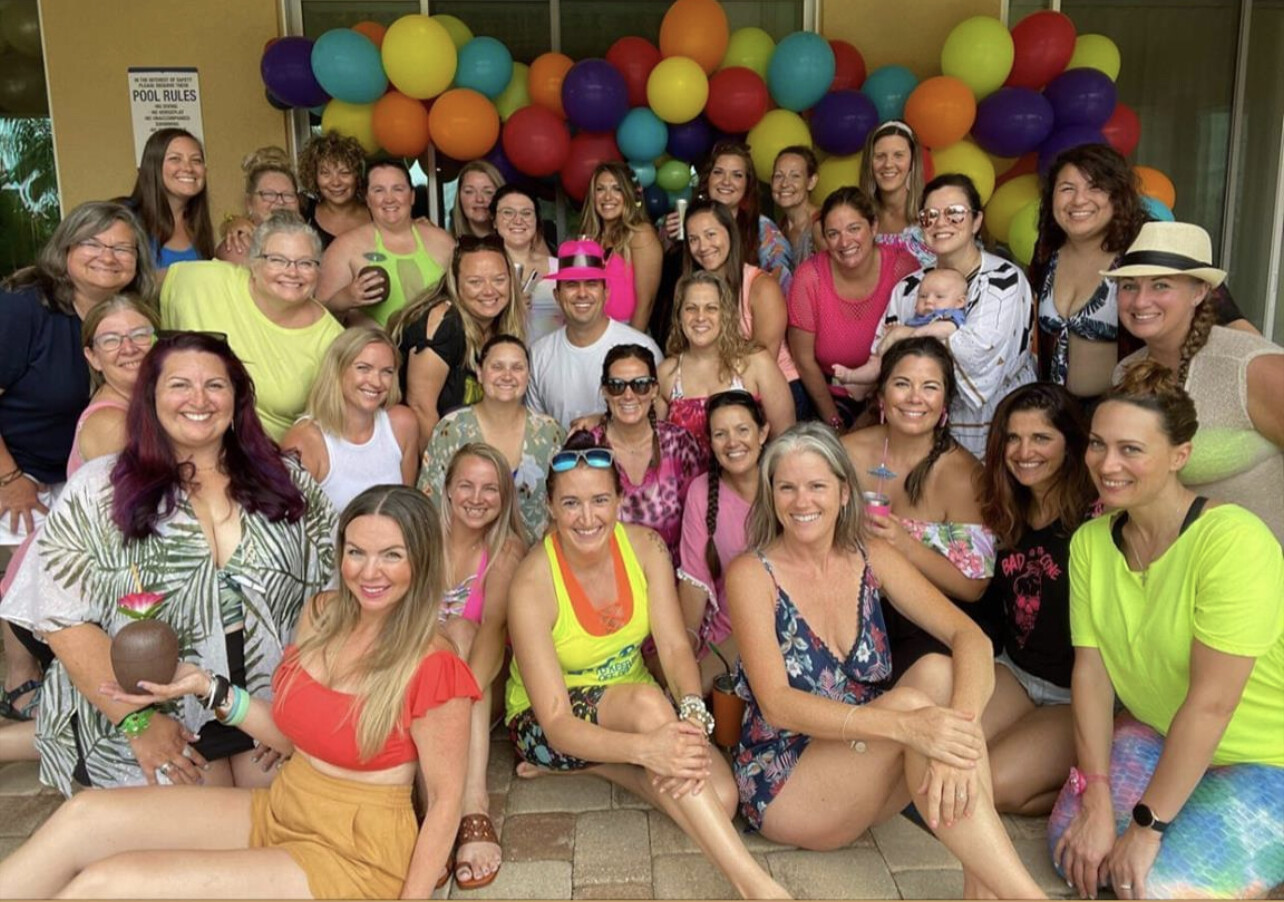 Being a part of this community has not only helped grow my business, but they also help with personal growth and development. We support each other in so many ways and it's encouraging to watch people soar. It still amazes me daily that I stumbled across this company as a way to help heal my body, and ditch the fragrance in my home almost 6 years ago. Not only has my body completely done a turn around, but I get to experience so many other's success stories with these amazing products and oils.
LIFE CHANGiNG RESULTS YALL!!!!
Do you know I said NO to Young Living 4 times before I said YES. I was ignorant. Ignorant of the power of EO's. Ignorant of the company and what it stood for. Ignorant of the income opportunity that was possible. Ignorant of the community I would grow to love. Ignorant of the ways I could be an impact in my community to help others. I WAS IGNORANT. Then I learned. Now, I share. It all started when I started Using the products in my every day life. My life started to change. My body felt better. I knew I had made the right decision and 6 yrs later, I'm still soo passionate about this company and how we are changing the world, one bottle of oil at a time.
Here's my story, if you haven't heard how YL changed my life
My story
Not only are there great new products and oil blends, but they've REFORMULATED the Shampoos and Conditioners to make them EVEN BETTER!!! (I love our current ones, so this should be even better!). Some of the products include Luscious lemon in an essential oil blend and lotion, a new thieves scouring scrub for cleaning and a Charcoal Face Mask that's off the chain awesome!
If you could only see my excitement! BUT WAIT!!!! There's one I almost forgot to mention, but it's the MOST AMAZING NEW PRODUCT EVERRRRRR!!!!!!!----------->. GOLDEN TURMERIC!!!!!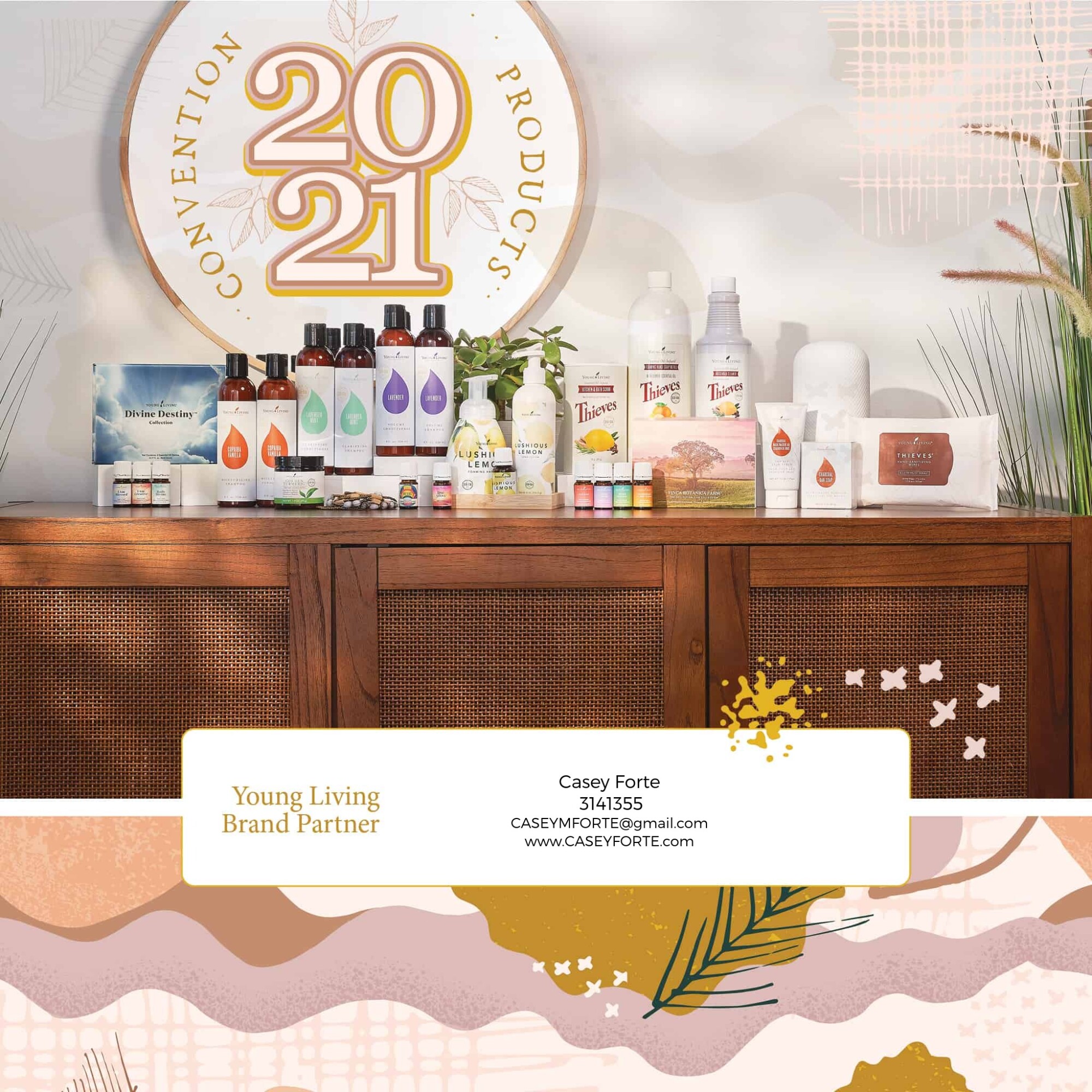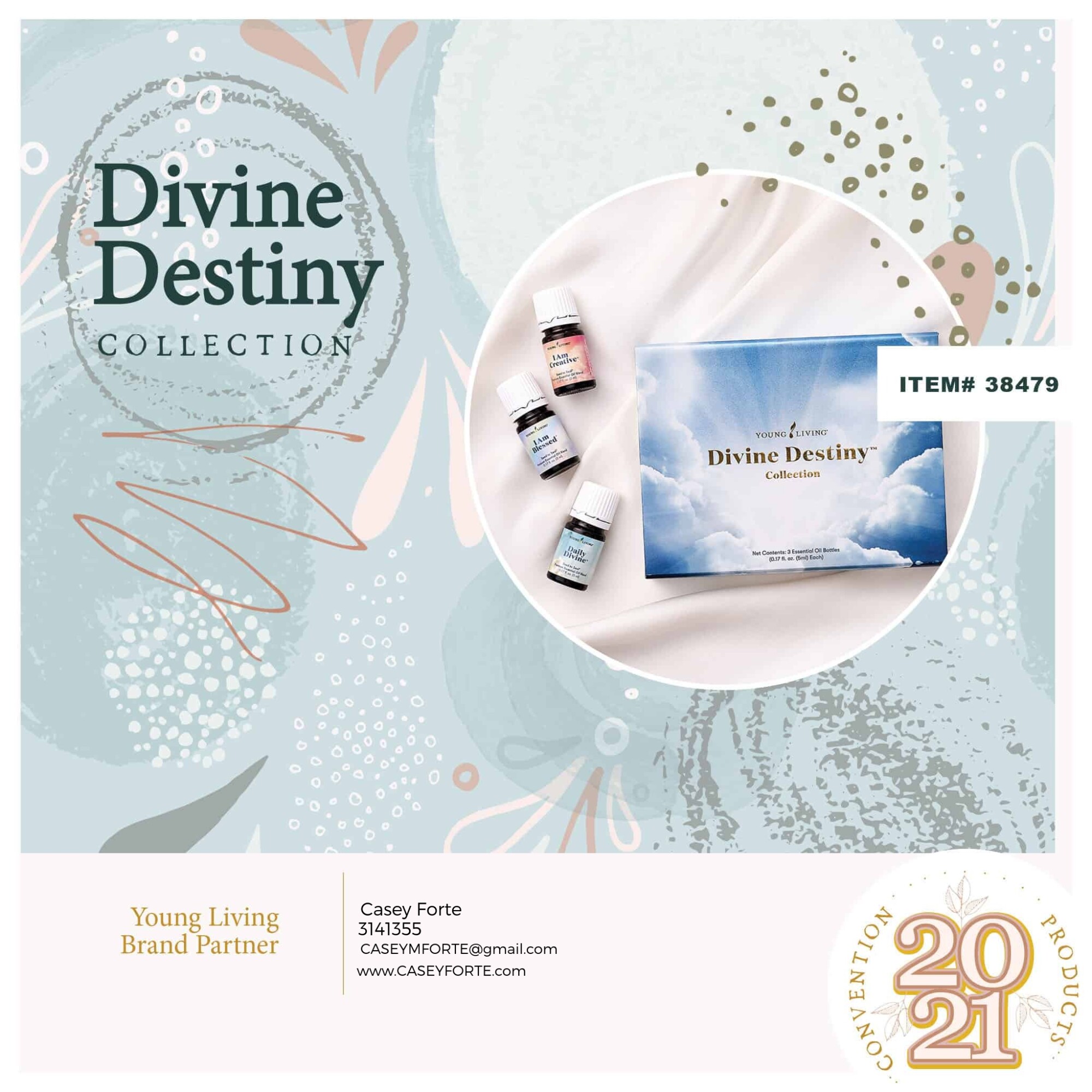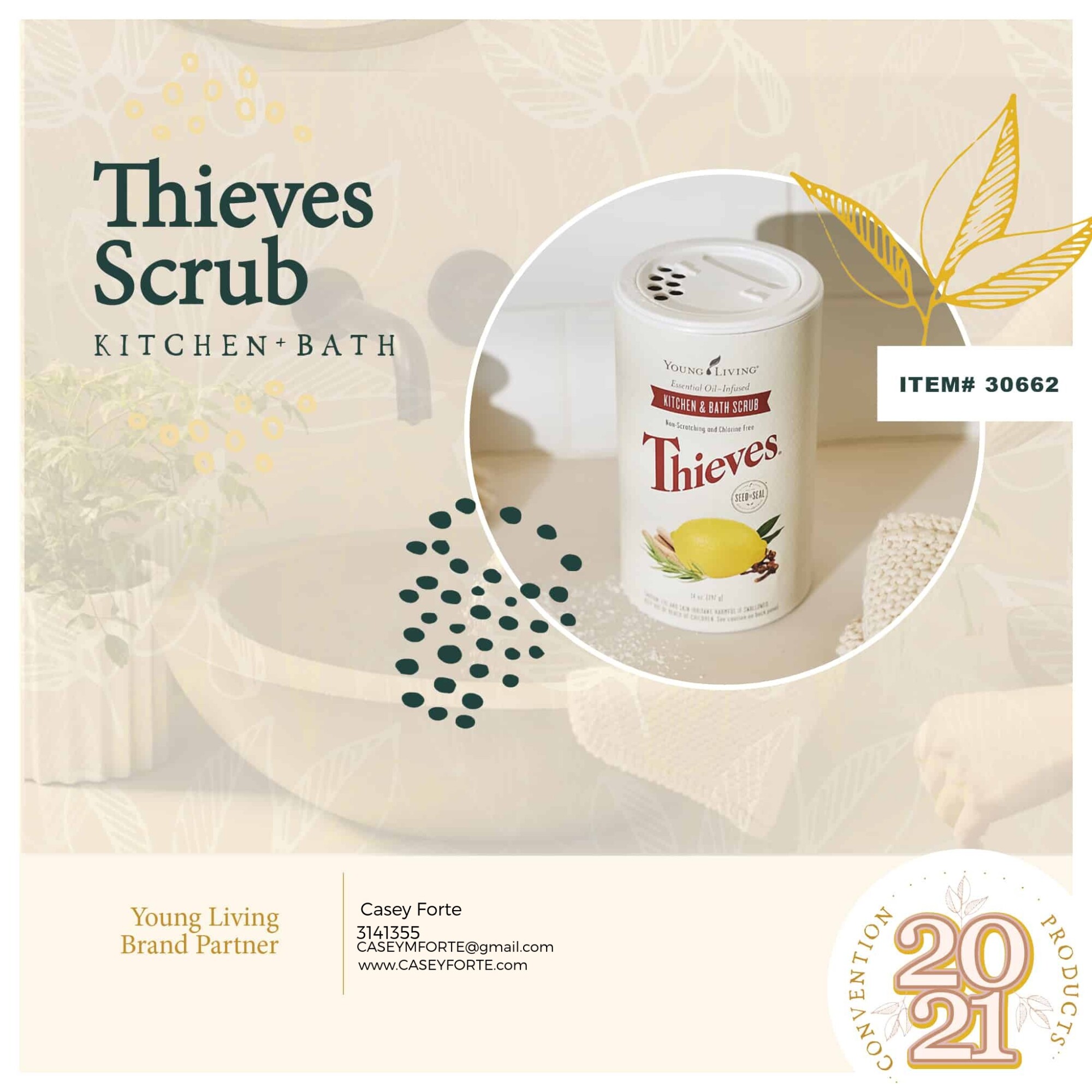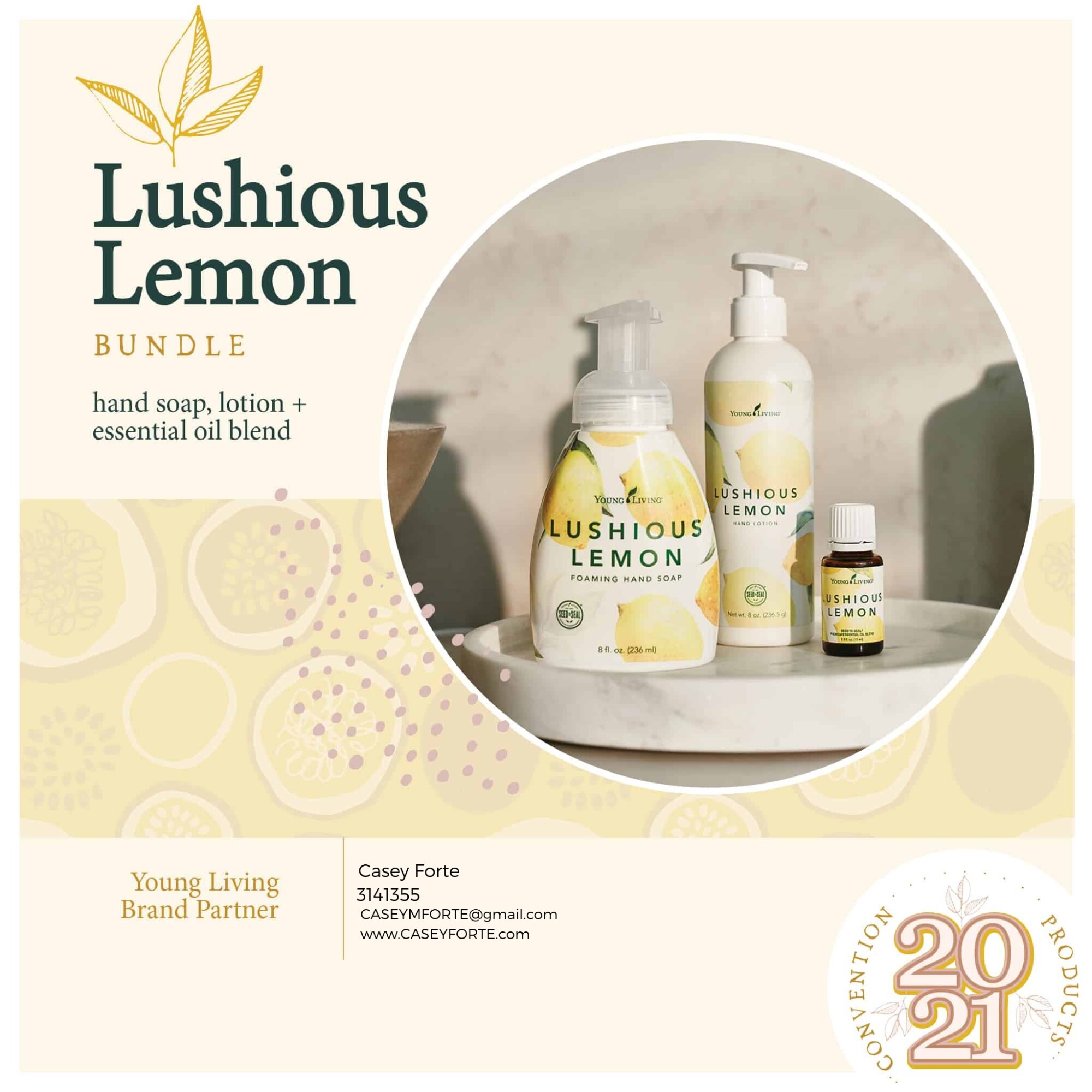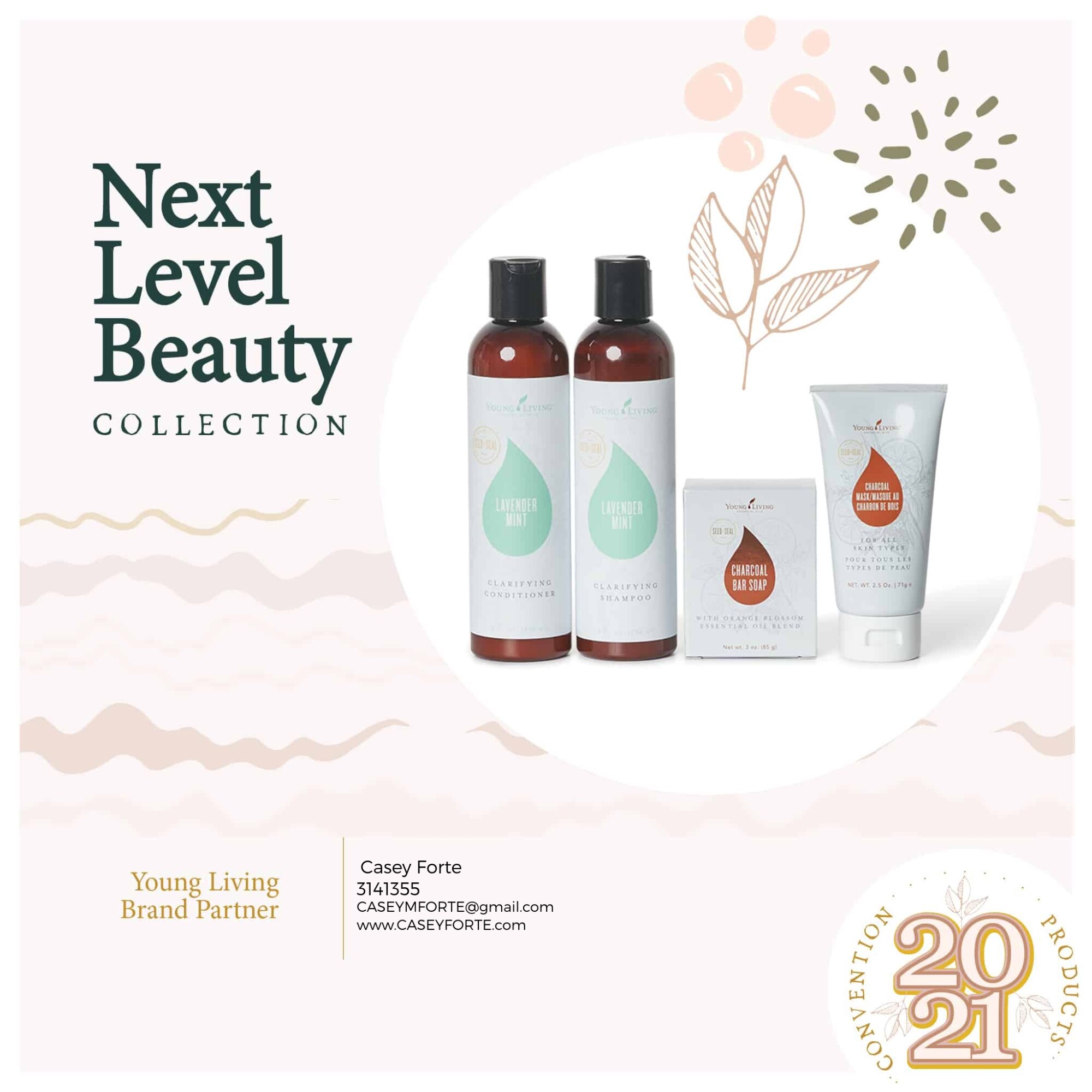 ANDDDDDD There's a SPECIAL SALE GOING ON RIGHT NOW - Deets in the Virtual office, but there's 25% off of makeup, C 🐝 D, and many other great items! Go check it out!
SALE ITEMS!
There's so many new products, just check out the link above to see them all!
Anywayyyyyy, I want to thank you for your time reading this and checking out the new stuff. If you are interested in reactivating your account, just reply to this message and I'll get you right back in the saddle with your choice of goodies. Here's those free hair hacks I mentioned earlier!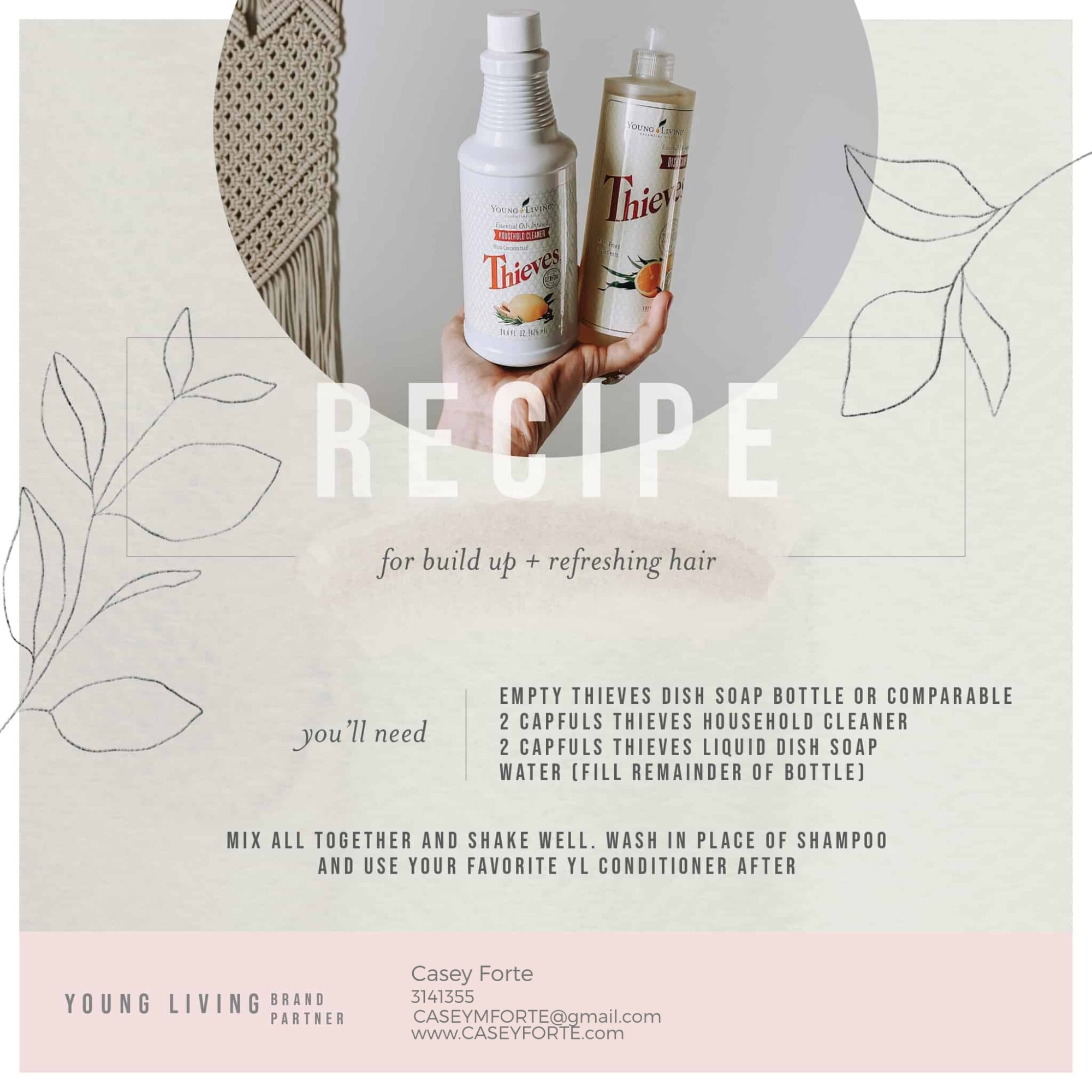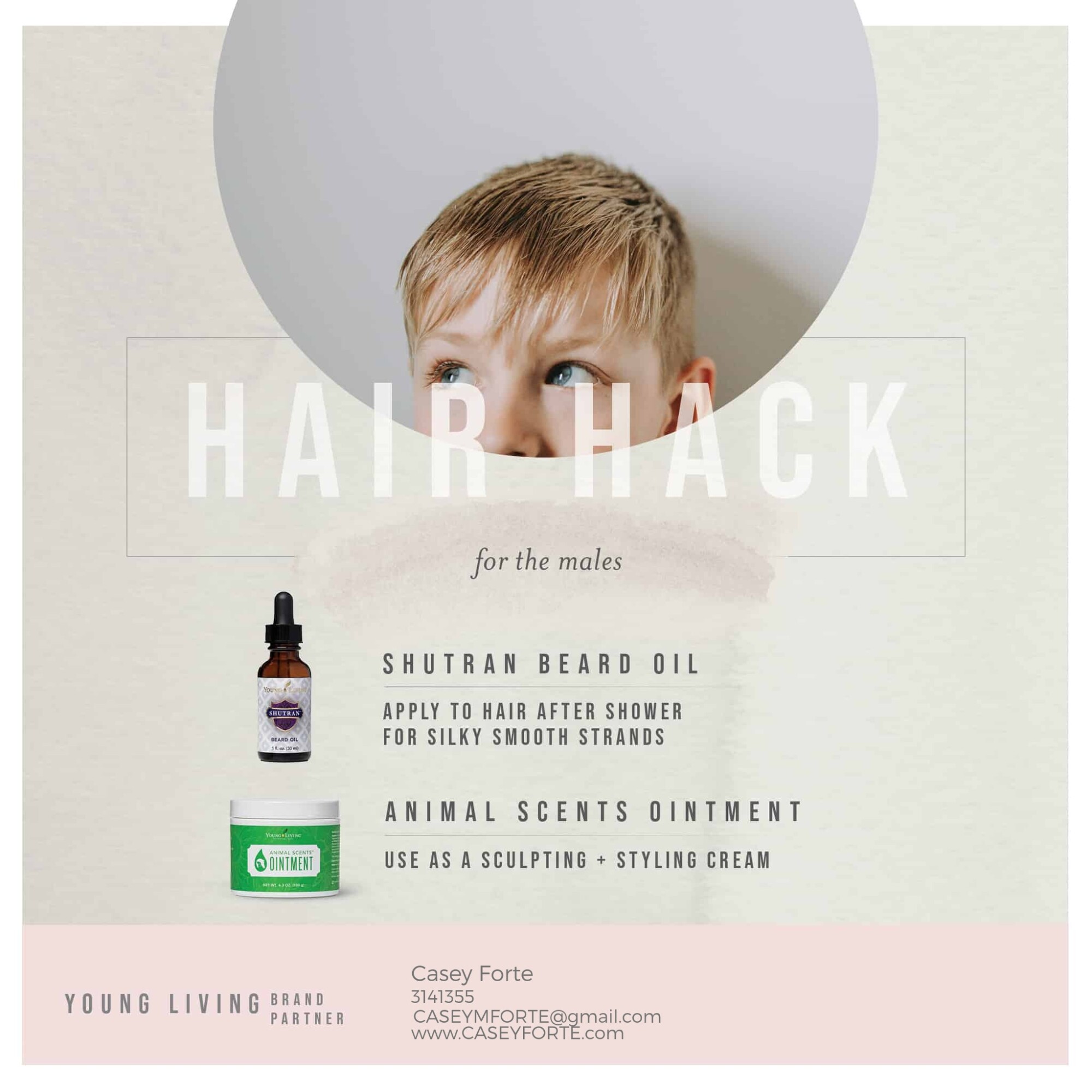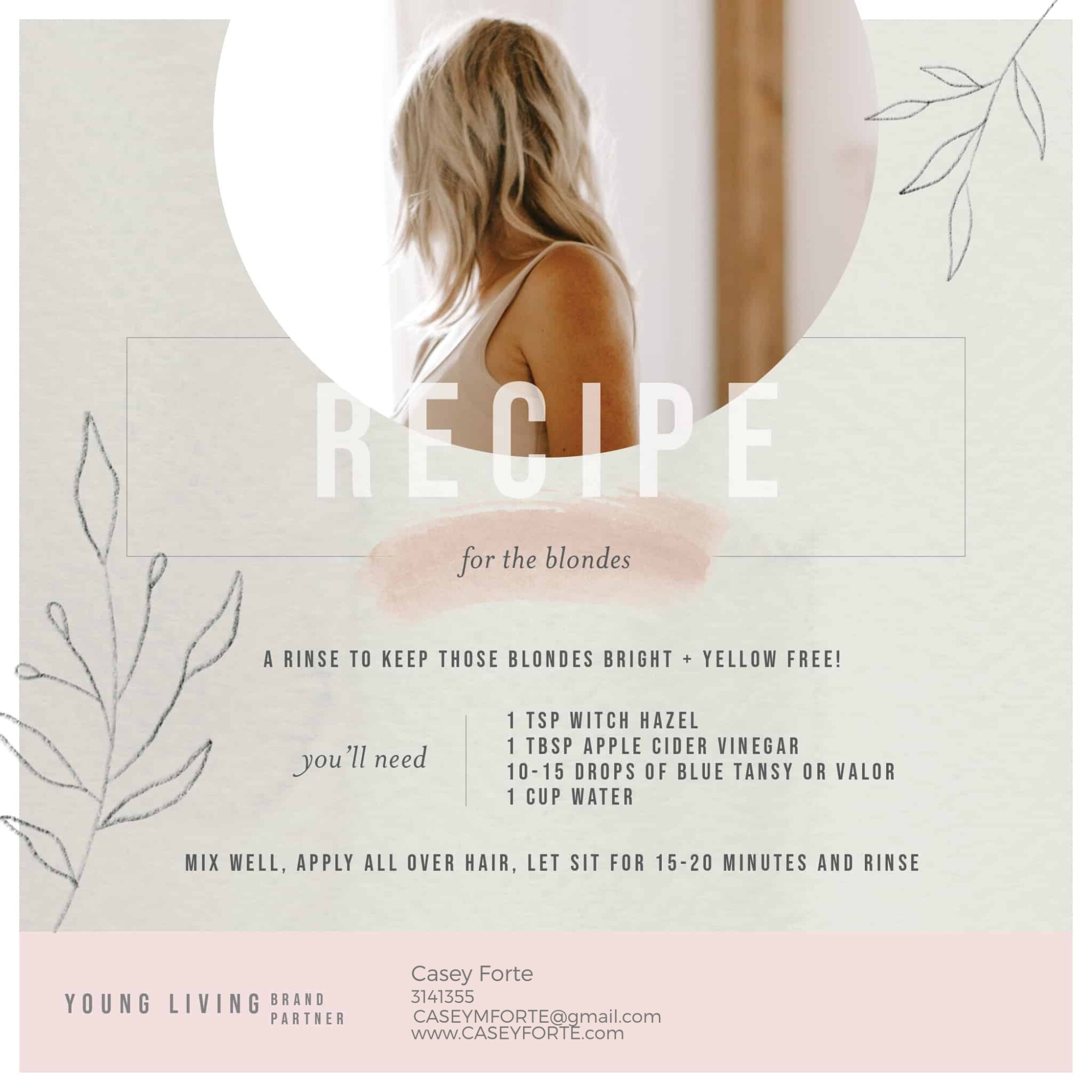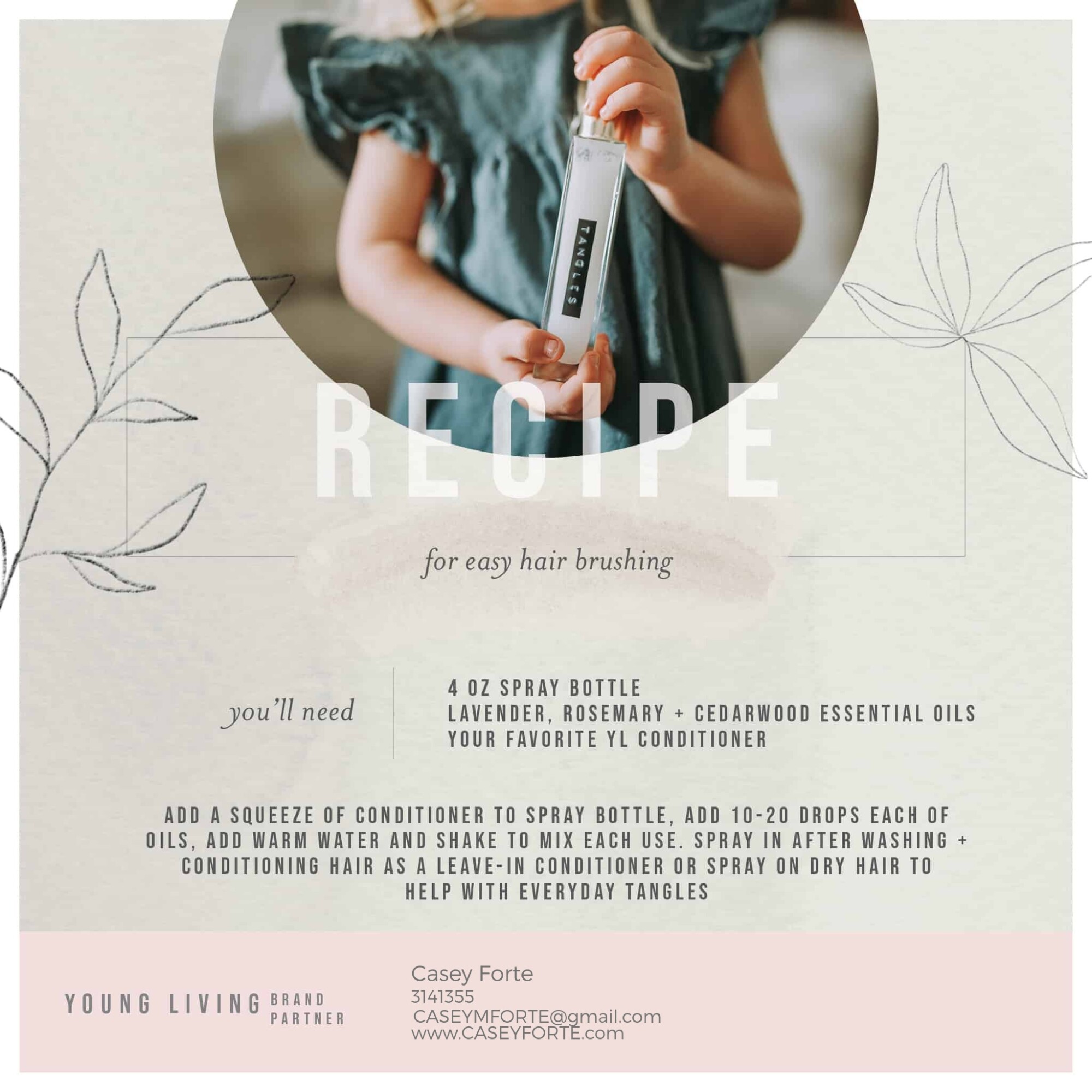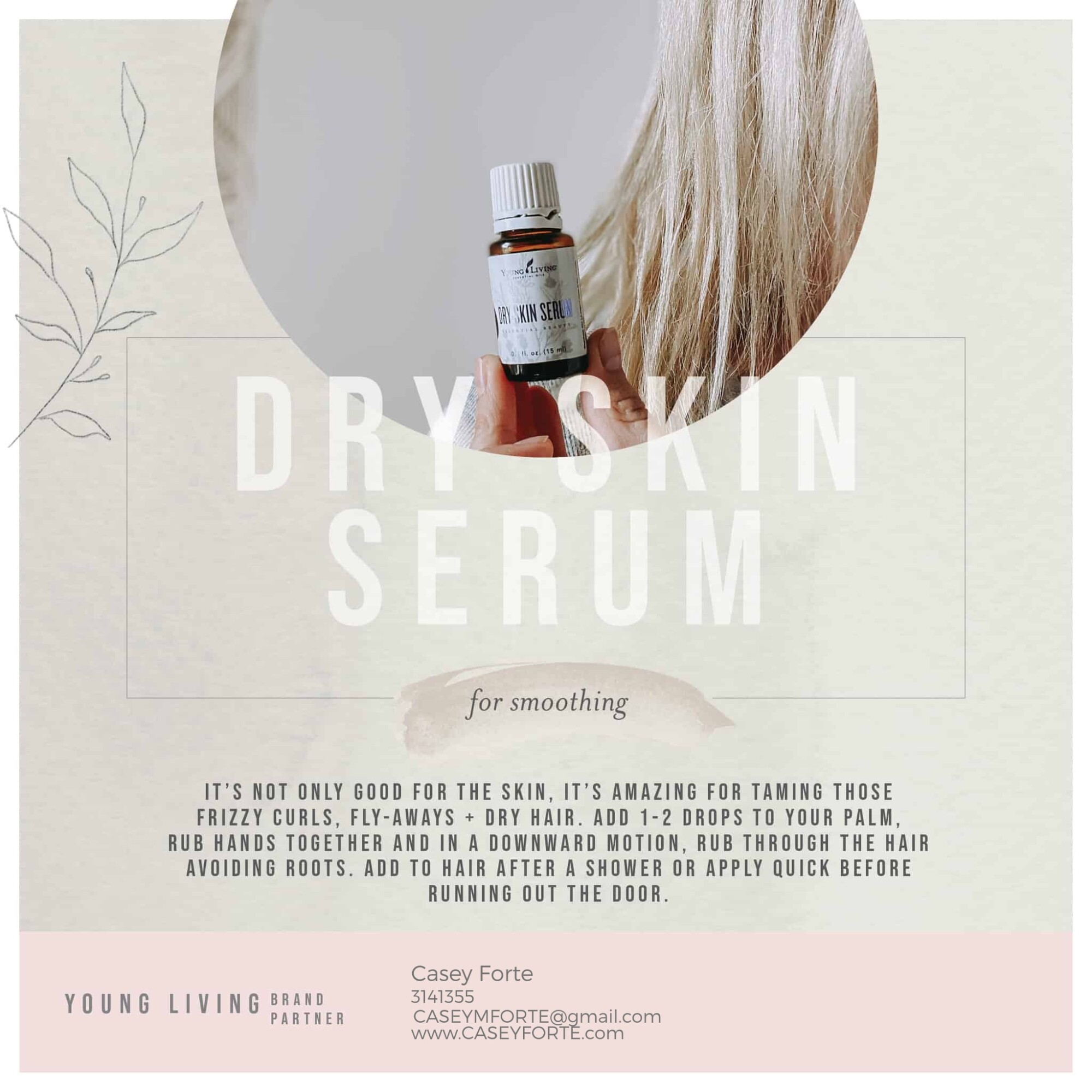 If you're a product user, THANK YOU! I love to see people thriving with the ditching of toxins and switching to a toxin free lifestyle! Thanks for supporting your health and small business too! I'm thankful someone shared YL with me and sharing YL with others is really that easy. Talk about it. Tell people what you love, just like you would a restaurant or favorite place. ❤️
If you are interested in learning more about the side hustle of changing lives, reply to this and I can help ya out!
If you're not interested in earning extra cash, that's perfectly fine too! There are plenty of people who are just loving the products in their daily lives, for years! It's almost like, once you go YL, you never go back to the other stuff! I know I won't! ❤️
Fun fact:
95% of Young Living users Don't do the business side, they just love the products!
That's amazing!
What are some of your favorite products? (reply to share your testimonies with me)
What are some products you'd like to try? (reply to email for samples)
Would you like to get your products for free? (ask me how)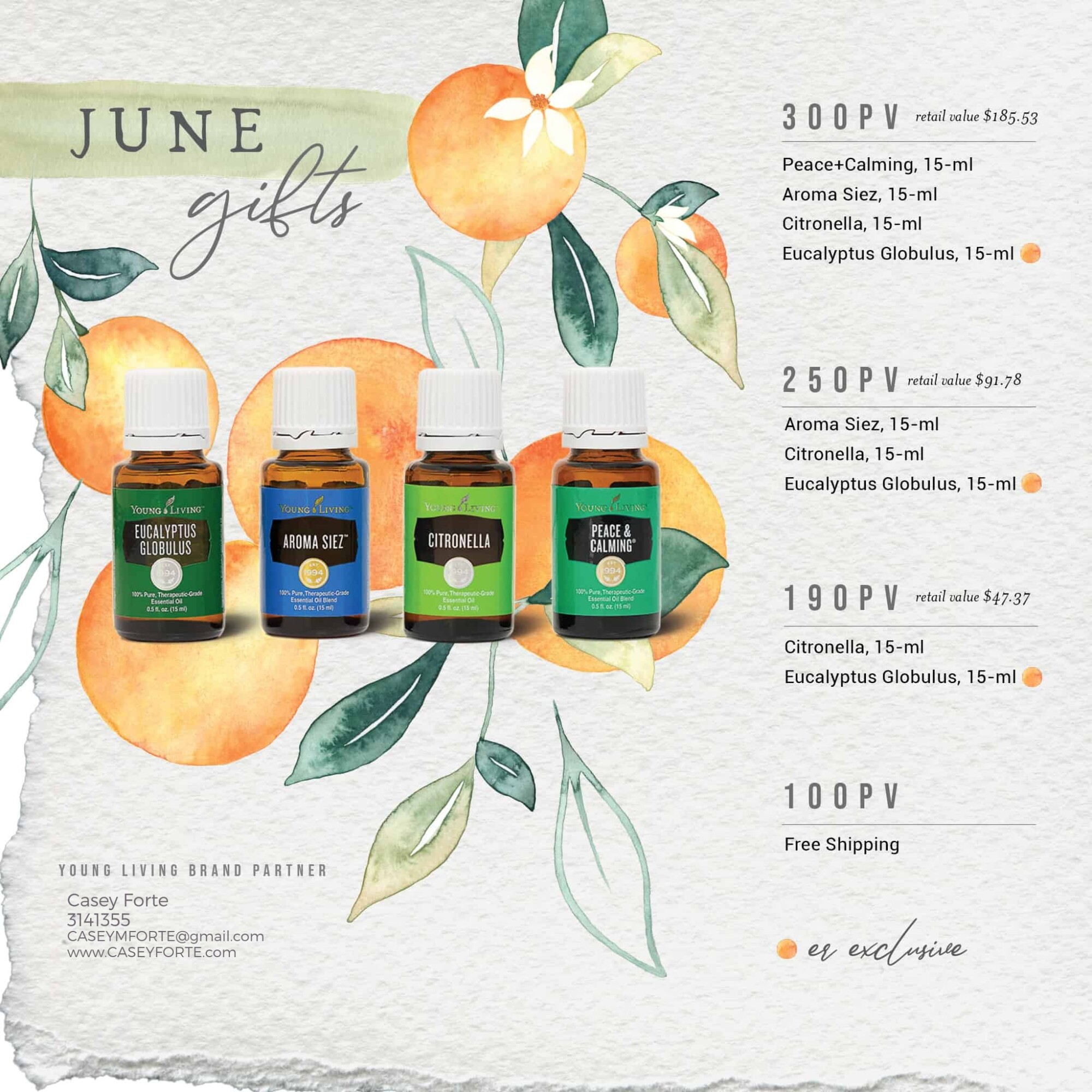 p.s. here's the freebies for your qualifying orders this month!
Thank you for your time and I appreciate you!
Blessings and Love,
Casey Forte
Jan 26, 2020 01:17 PM Central
Casey Forte
2020, alternative lifestyle, blessed, caseyforte, community, free, frest start, Giveaway, grand fir, gratitude, january, lifestyle blogger, members, natural lifestyle, sweet aroma diffuser, Thankful
Hey there, I hope this new year is bringing a renewed sense of peace and prosperity to your lives. I'm not one to make resolutions, but I do go in the new year with a clean slate. A do over. A new reminder to keep the promises made to myself like the promises I make to others. Also taking responsibility to share with others the transformation that our lives have had since taking the natural route in our home.
If you don't already know, it's flu season. This is a time where my family keeps above the wellness line by properly supporting our body with nutrition, oils and supplements. One of my favorite supplements is Inner Defense. It's full of things our body needs to support a healthy immune system all in an easy to take capsule. I take it at the first sign my body is feeling off, it works great. Ningxia red and Master Formula vitamins are also on the daily routine here. Using essential oils all day on my body, many times a day also boosts my body's ability to ward off the yukkies. Don't forget to get enough rest and listen to your body. Prevention is best.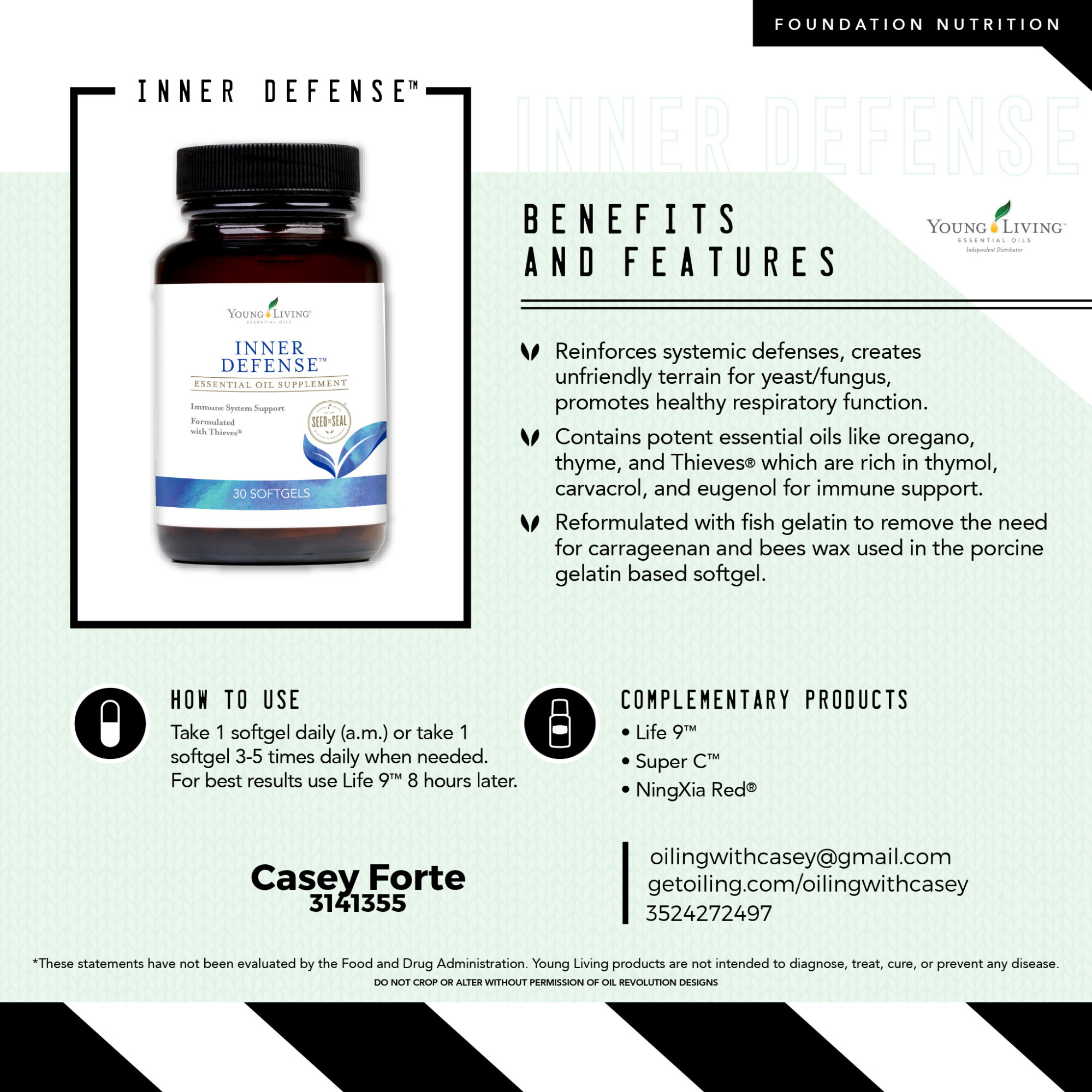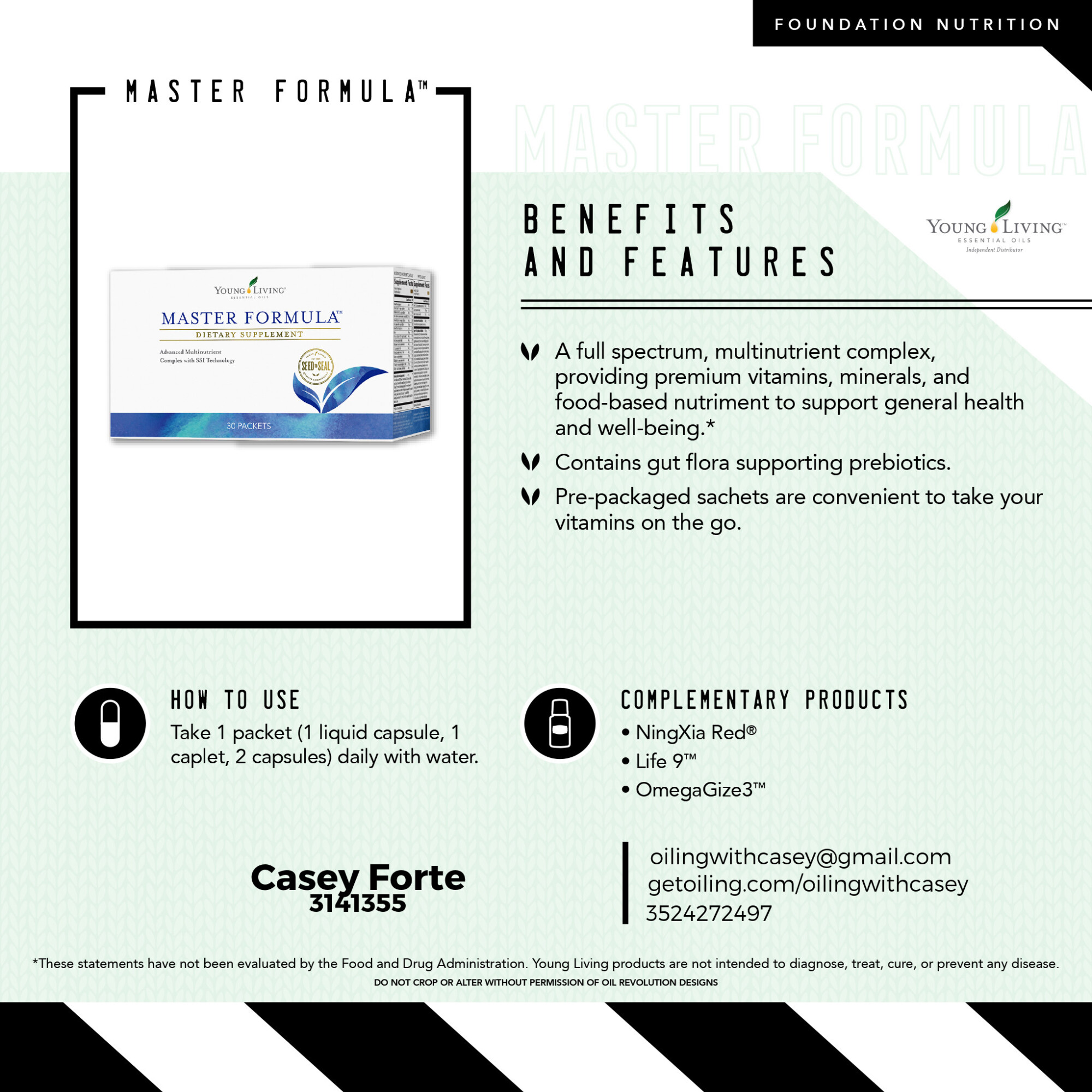 This month I am super stoked and grateful for everyone on this journey of wellness alongside me. Thank you.
GIVEAWAY ALERT THIS MONTH!!
PROMO for JANUARY
This month's promo is pretty awesome! Especially now in the winter! The hat and gloves are so soft!!
************************This month I am holding a drawing for a Sweet Aroma Diffuser! Yep, You read right!
************************To qualify for an entry:
+190 PV or above ER order or quick order+ If you sign up this month for Essential Rewards and place a 100 pv order (if you don't know what ER is, reply to this email or text and I'll be glad to explain!) Essential Rewards Explained
+Get a friend to join YL as a wholesale member (easy peasey, just ask me or your enroller for your link) and you get $50 too!! (winning) Even new members with a basic starter kit and 100 pv (FREE SHIPPING on all new member starter kits thru JAN 31)
+300 PV + orders get 2 entries
Each entry is a chance to win. Get as many entries as you can. (Entries will be calculated from Jan 1-31)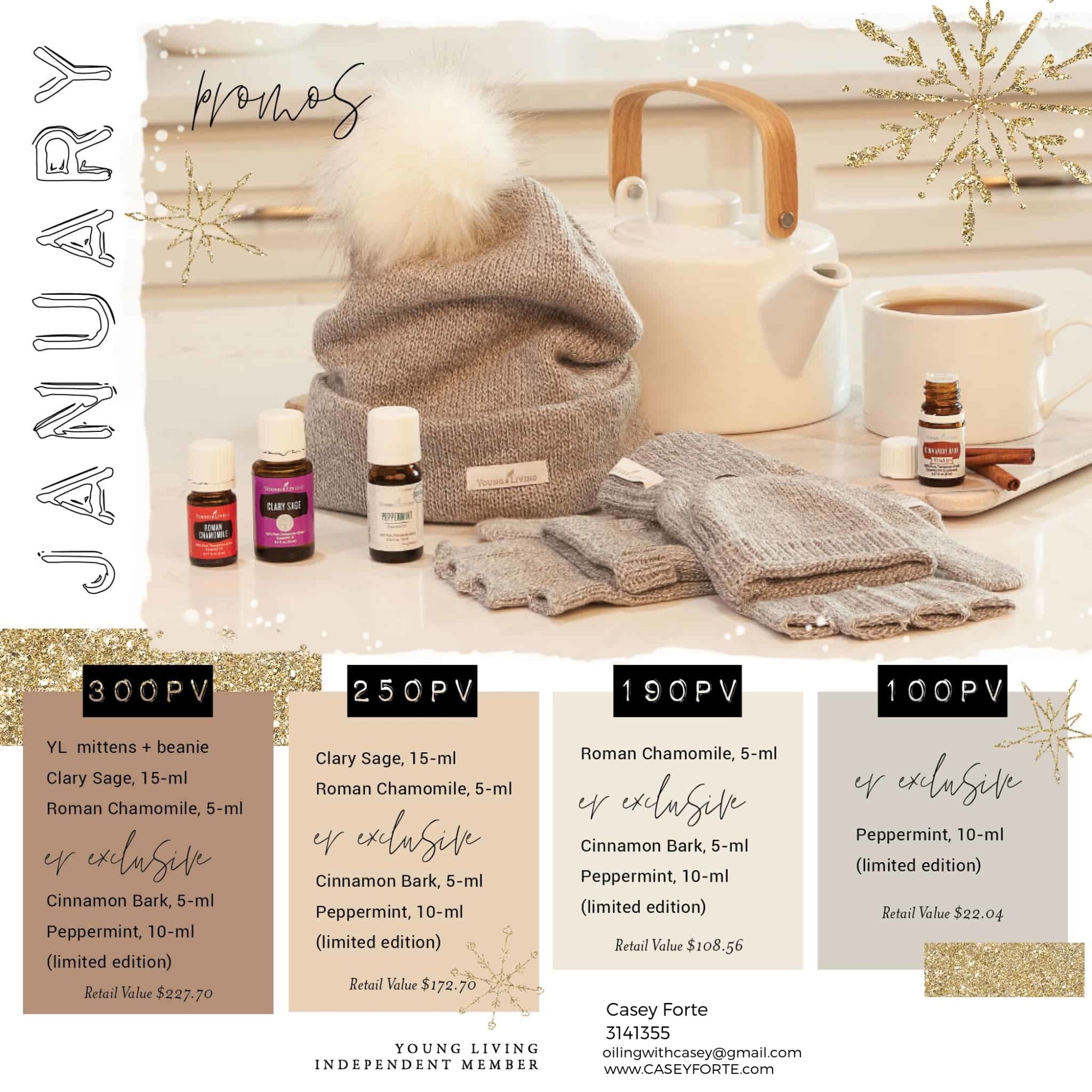 Also, huge news for YL!! First of all, we now have the ease and convenience of ordering Nature's Ultra CBD products directly in the virtual office! One stop, EASY! They also have new starter kits specializing in CBD products, check all the new products out
here.
I'm also super excited about our new electrolyte water flavor drops! Finally an all natural alternative to have yummy water with purpose, anywhere! My favorite is the lavender lemonade, yum.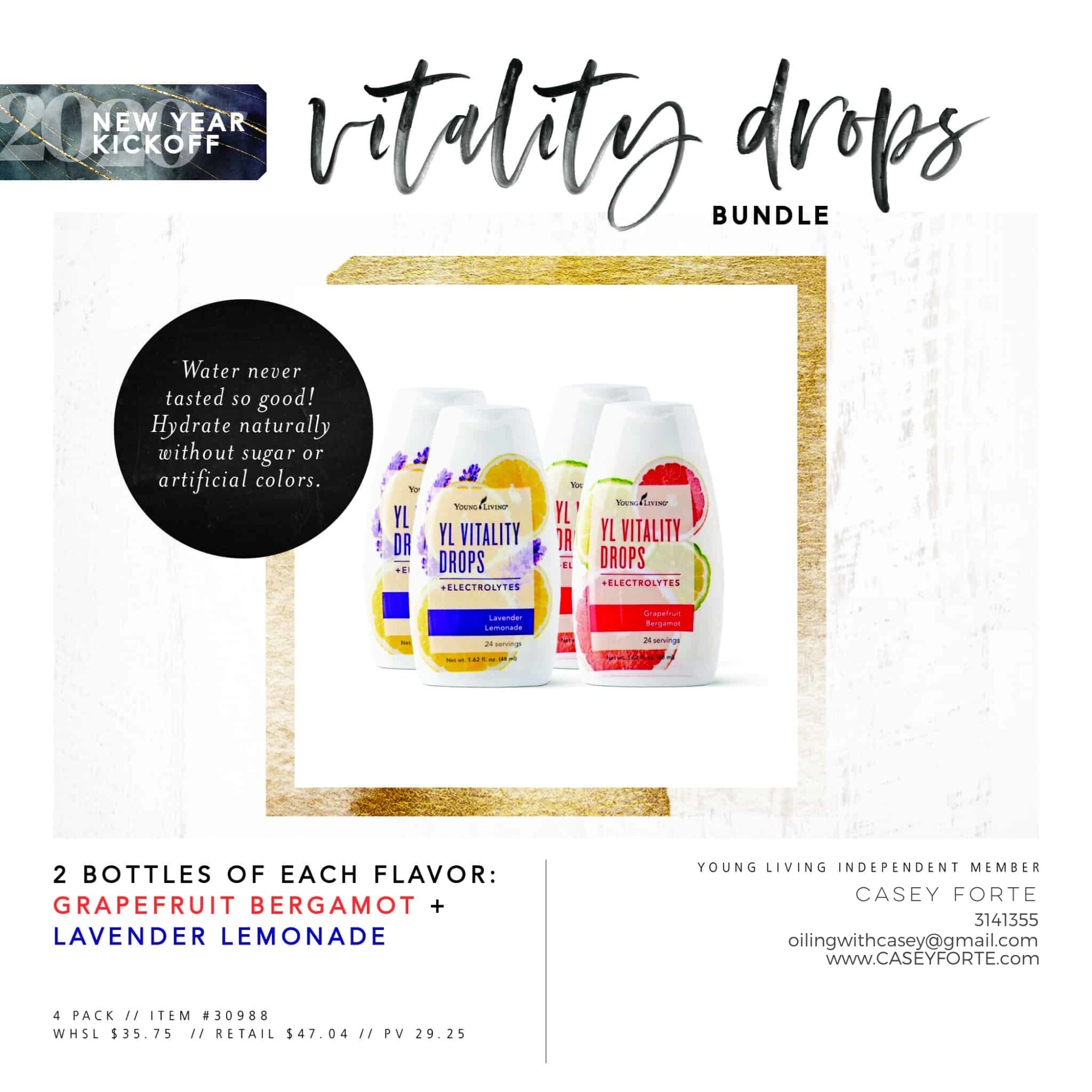 Finally I wanted to give you some fresh diffuser recipes to try with our new Idaho Grand Fir essential oil. It's been a hot minute since Idaho balsam fir has been in stock and it's back. YAY!
Idaho Grand Fir
Fresh Morning
4 drops Rosemary
4 drops Grand Fir
2 drops Spearmint
Woodsy
3 drops Grand Fir
2 drops Tea Tree
2 drops Cedarwood
2 drops Citrus Fresh
Balance
3 drops Blue Spruce
3 drops Grand Fir