Jul 21, 2019 04:51 PM Central
Casey Forte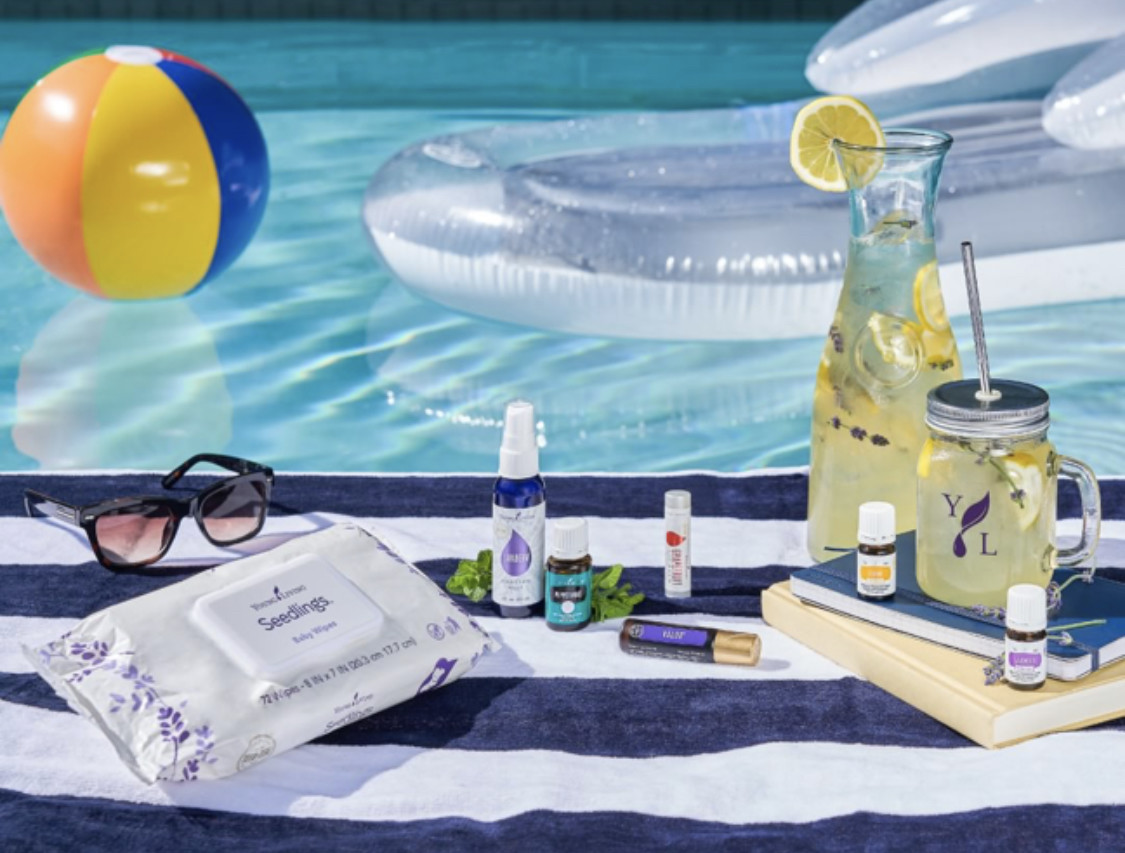 Hey!
This year is flying by and so much is going on this summer. I hope yours is going well. I purposely delayed this months blog post because of our 25th annual Young Living convention. We always release new products and have so much to share afterwards. This years new releases did not disappoint. We got a new Owl diffuser for the kids that also is a white noise machine all in one. We've come out with a new formulation of our deodorant using new science to make it work even better! A new whitening thieves toothpaste that blows the competition away in testing without compromising our strict natural plant based standards. We also got a couple of new amazing supplements to add to the ones we have. They introduced 3 new Savvy mineral eye palettes as well and a new brush to our makeup brush lineup. That being said, we are now the new standard in clean beauty products. Savvy minerals doesn't use 2500 ingredients that are in other cosmetic products all over the world. The US only bans 11 chemicals in makeup while Europe bans 1500. (Gimme all the clean beauty products!)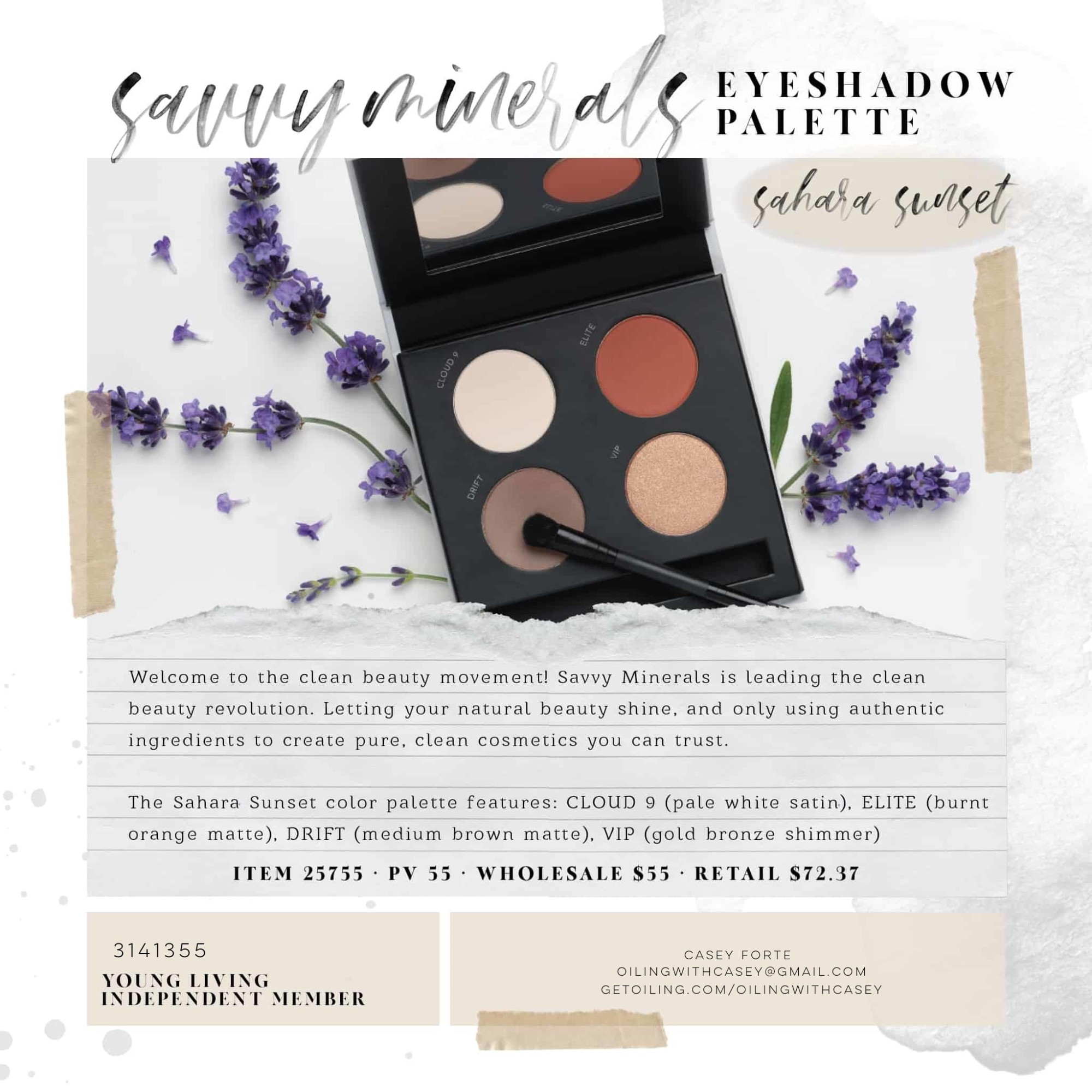 All that being said the best part was something we were all waiting on! CBD OIL IS NOW AVAILABLE FOR PURCHASE WITH FULL PV CREDIT! Find it in the virtual office under quick order. Just click the Nature's Ultra tab and get your account set up. Simple. Nature's Ultra is the company we acquired to provide the best quality CBD on the market and its infused with our essential oils too! If you're not familiar with the benefits of this oil, we have education available on FB and even in a text format if you're interested. Just text CBD to 407.204.9119 (no spaces or dots) and you'll get a quick text message class sent to your phone! Awesome, right!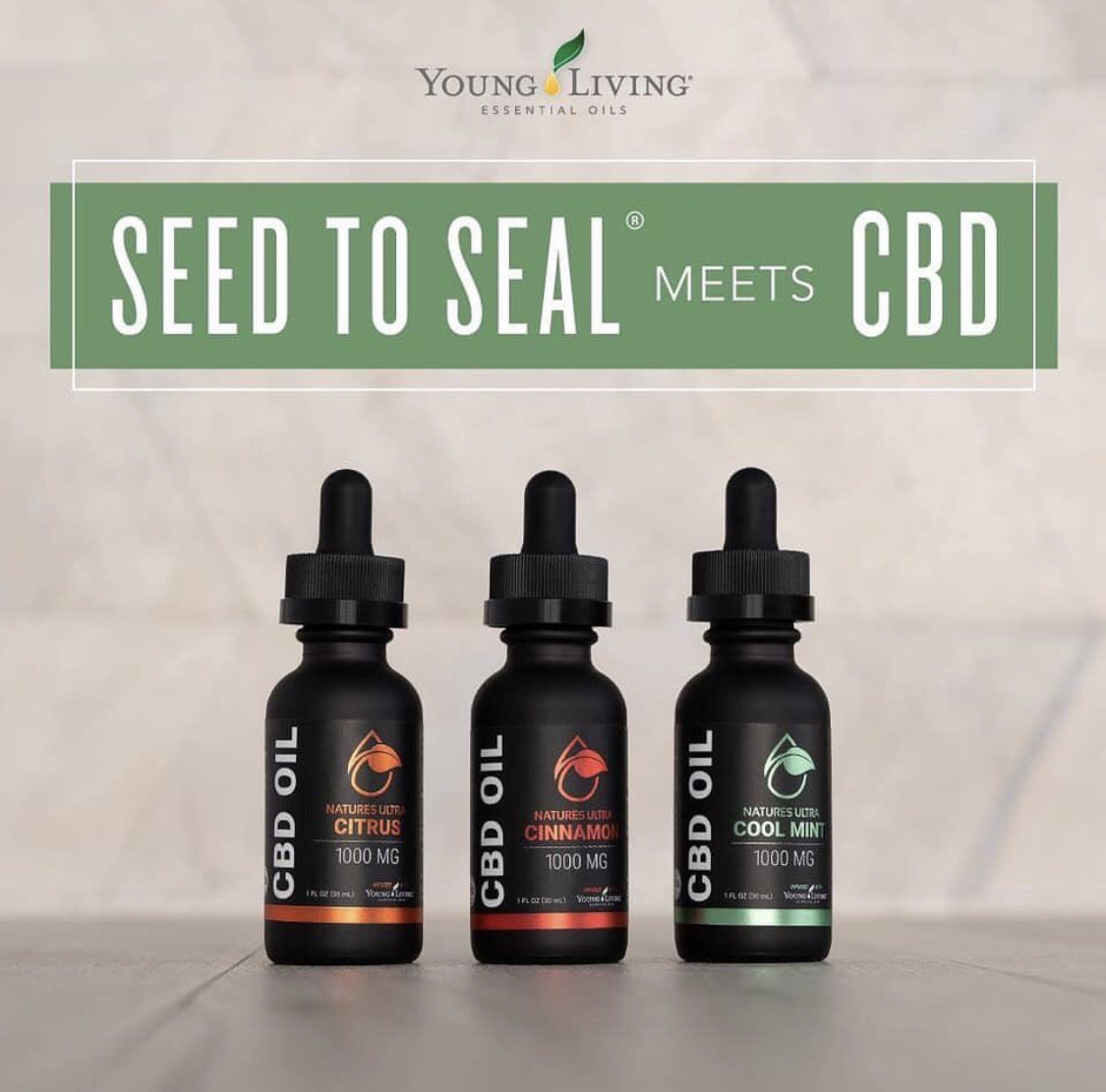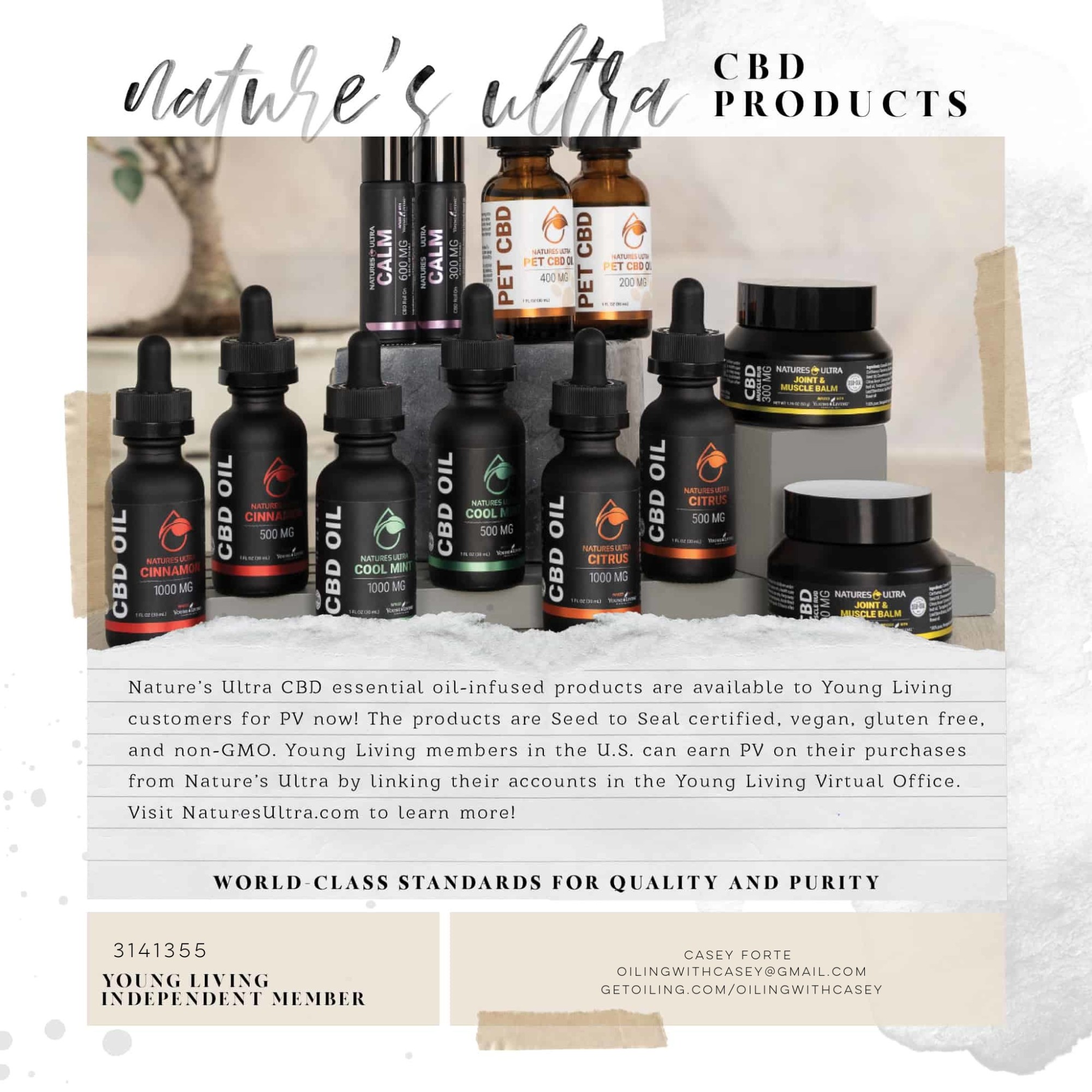 All this goodness is available in your virtual office on Monday! Check all the new products and try them out. You won't be disappointed.
And as always we have our monthly promotion too! Check it out in the virtual office Click here to shop
Thanks for loving your oily life and supporting small business at the same time. You are appreciated.
As always, please reach out with any questions either to me or your enroller. You're never alone in this journey and I'm so grateful for you. May you be blessed.
Casey Forte
Jun 3, 2019 02:21 PM Central
Casey Forte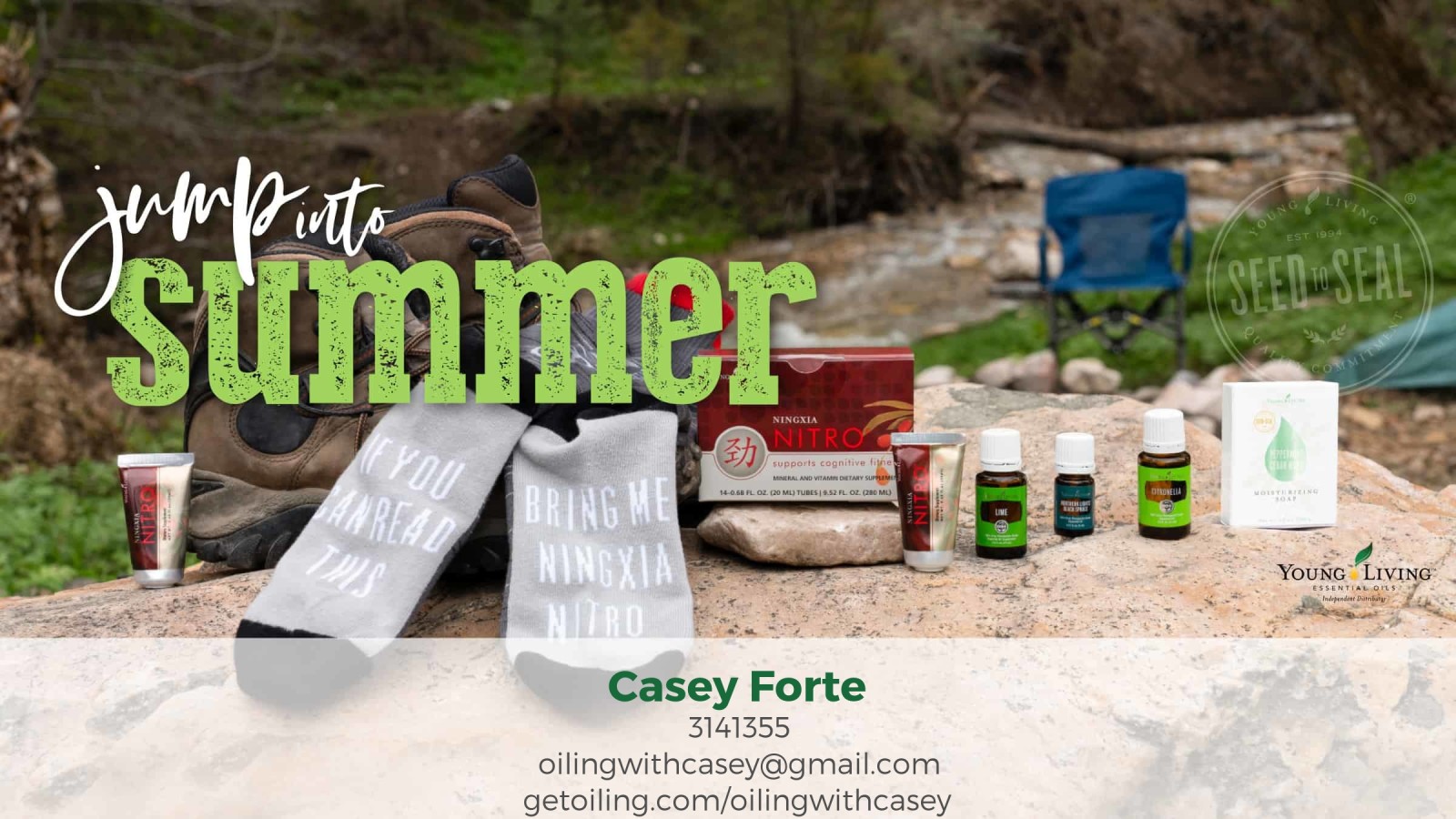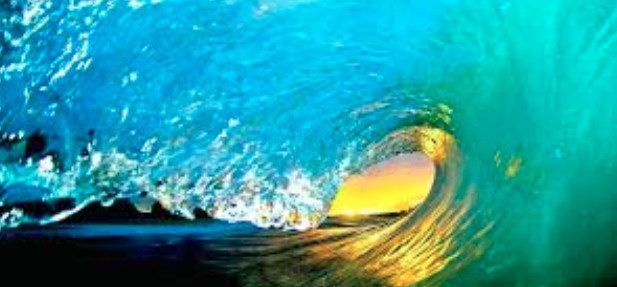 Hey Hey Hey!
Summer is upon us and oh how quick it came. The weather is hot and the sunshine makes me happy.
This month of June is great for get togethers, outside events and beach time. Did you know you can use YL in all of these instances? This month I am giving you some recipes to incorporate in your menus.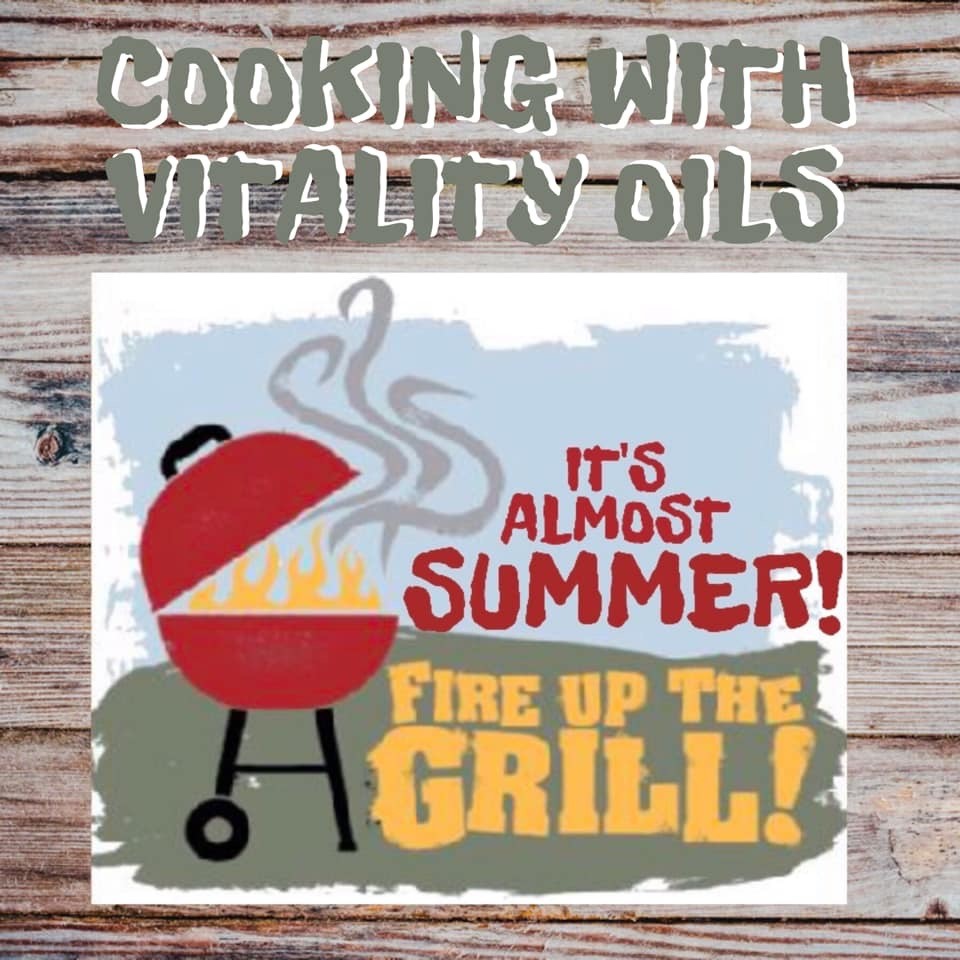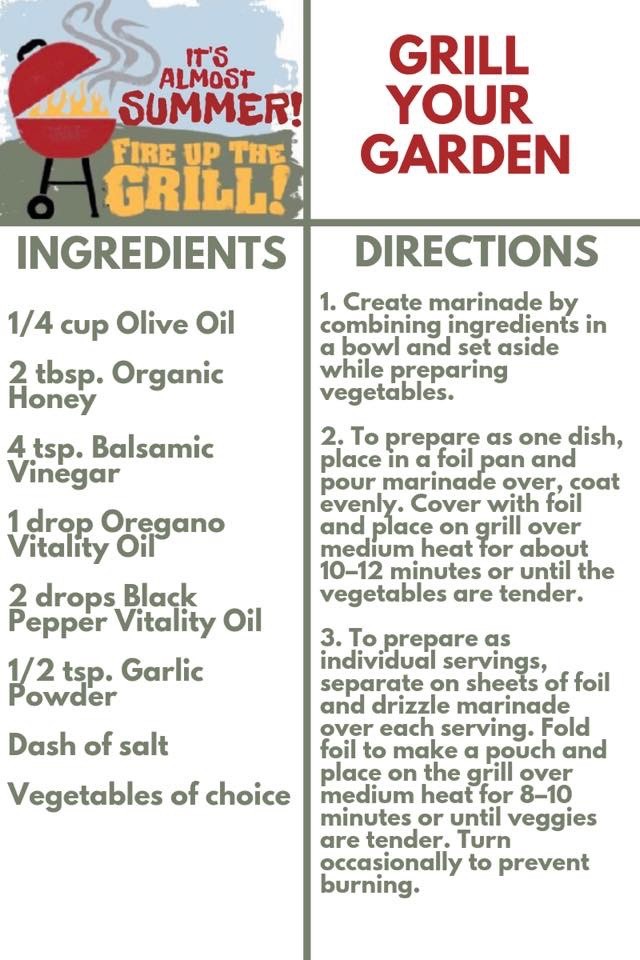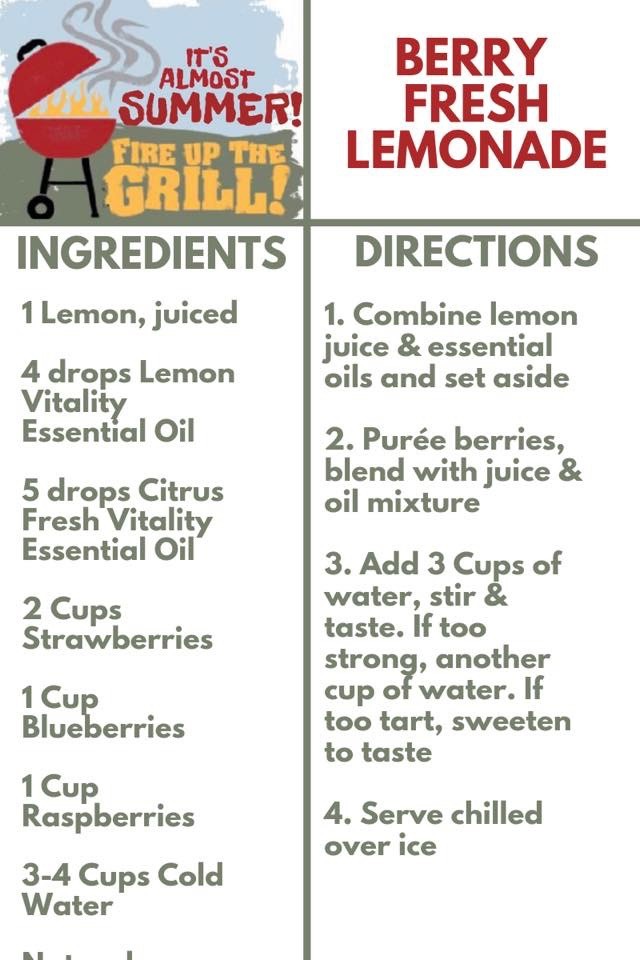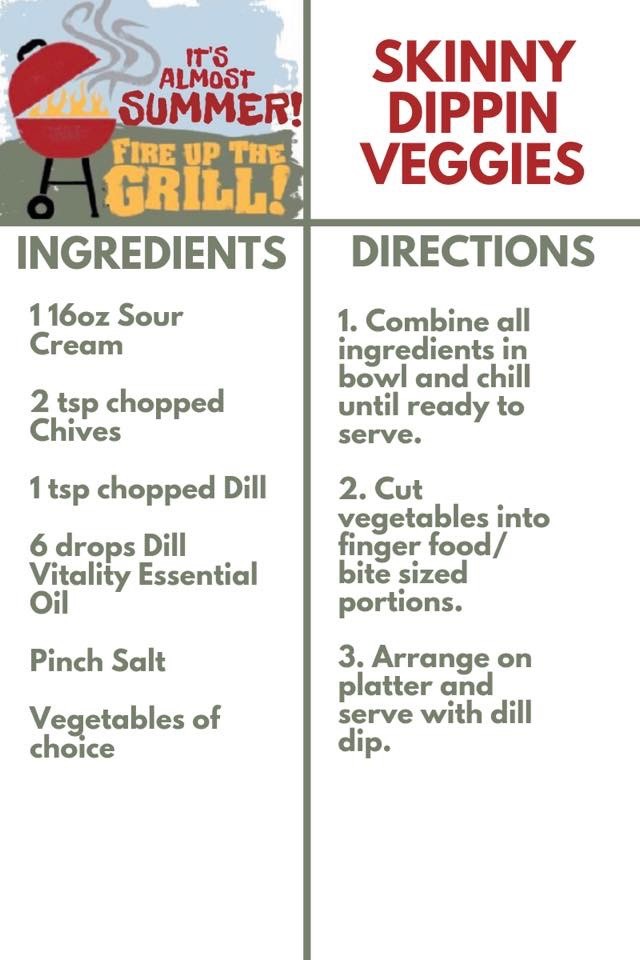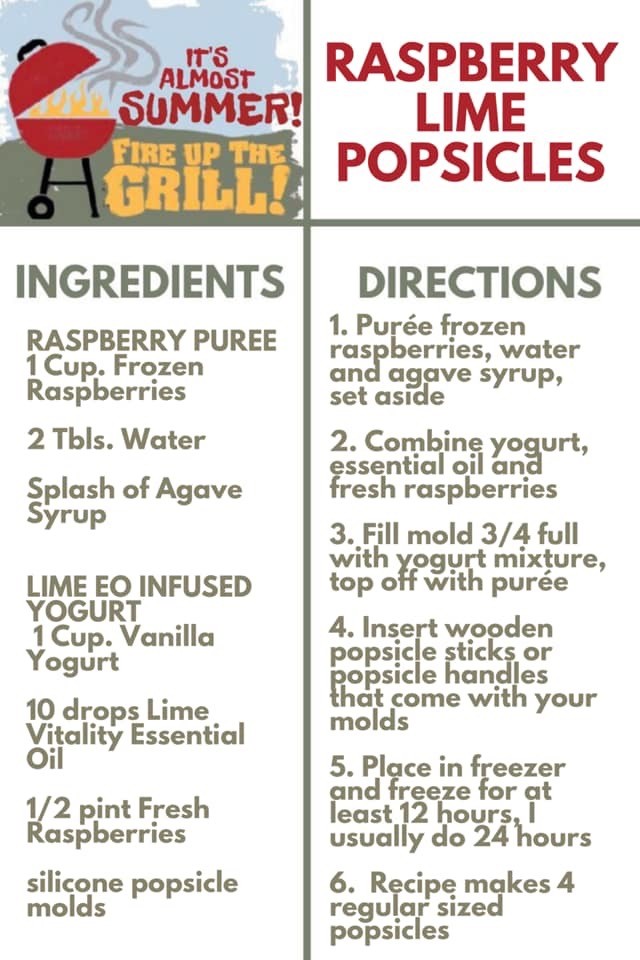 On top of these great ways to use your Vitality oils, YL has their monthly promotions that are too good to pass up! Starting with a free citronella oil with a 100pv ER purchase! Let me tell you, I live with this oil on me in the summer because, well, bugs love me but they hate this oil. Keeping me free from the pesky bugs and able to enjoy my favorite time of year. Next up is the 190 tier of freebies! ER bonus oil is a 15 ml LIME! I use this all time in all the ways. Smells fantastic and the flavor in my water or even avocados is heavenly. You'll also get a 5ml of Northern Lights Black Spruce. This oil is super uplifting and great for emotion balance, nervous and respiratory systems. Then there is the 250 tier. Free peppermint cedarwood soap. I personally use this and all of our bar soaps. I love them. Our soaps are not your typical bar soap. They leave you feeling clean and they are infused with oils so they're amazing for your skin and smell amazing too. Finally the 300pv tier, drum roll please!!!! Ningxia NITRO and Nitro socks to go with! If you haven't tried Nitro, you are missing out on mental clarity, focus and an energy boost. All without the bad stuff and full of essential oil goodness to keep you going strong! Normally I don't wear socks, but since I started cycling, I am super stoked to wear these when I get on the bike. Super awesome!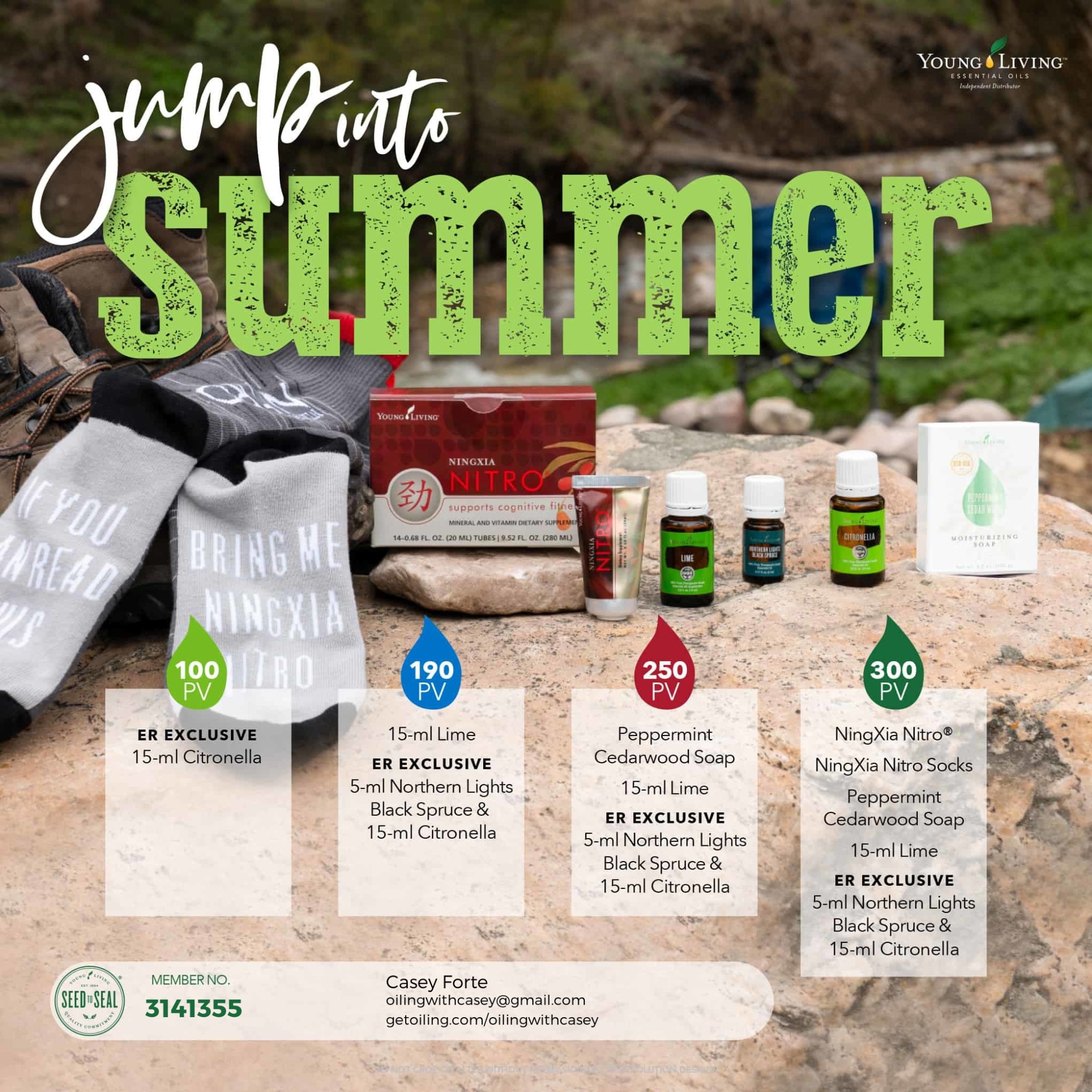 And as always, I'm offering a promo of my own just for placing your order this month. All orders of 150 pv or more are entered to win! This month I'm giving away 5 Thieves Aromabrite toothpastes!
Thanks again for supporting small business and your health and may God bless you with peace and abundance. Feel free to reach out to me or your enroller for any questions you might have.
I'm always happy to help.
Casey Forte
352-427-2497