Dec 13, 2021 09:32 AM Central
Casey Forte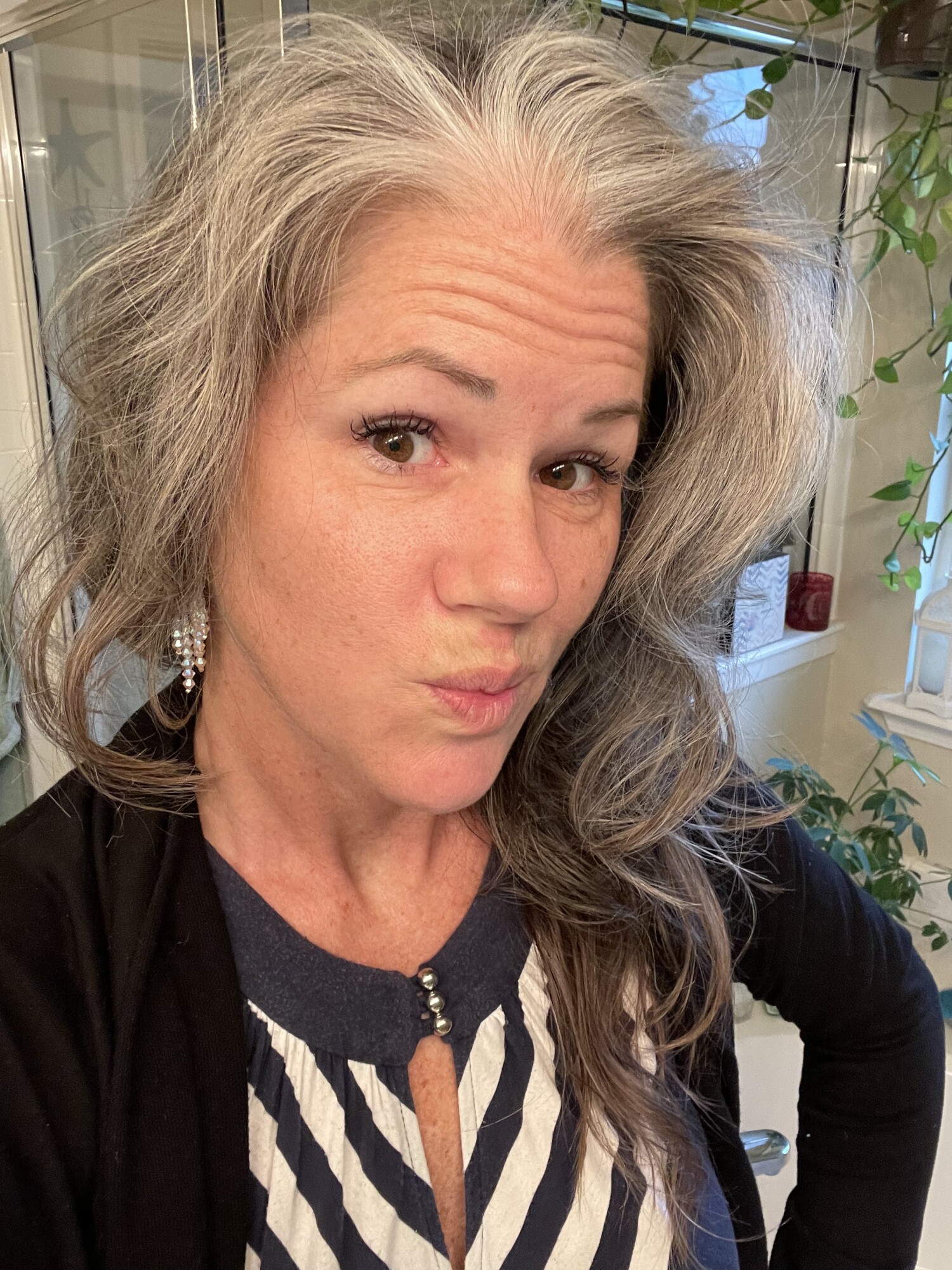 Why is it when in our most stressful times we try to find solutions knowing good and full well we need to step back and breathe first. I mean who's experienced one thing going wrong setting off a chain reaction of more disasters? Oh just me, ok 😂.

My point in this is to learn to step back and breathe when stuff comes up.
Chaos:
You can't see straight.
You can't focus.
Your emotions are on high.
Calm:
Solutions appear.
Focus is easy.
You're at peace.

Let it settle. Learn to be calm in the storm. Yes, in the middle of the storm is calm(um, hurricanes 🌀). Take the time to breathe. Take a time out. Walk away. Then come back, clearer, calmer and much less likely to make a dumb decision you would've never made when calm.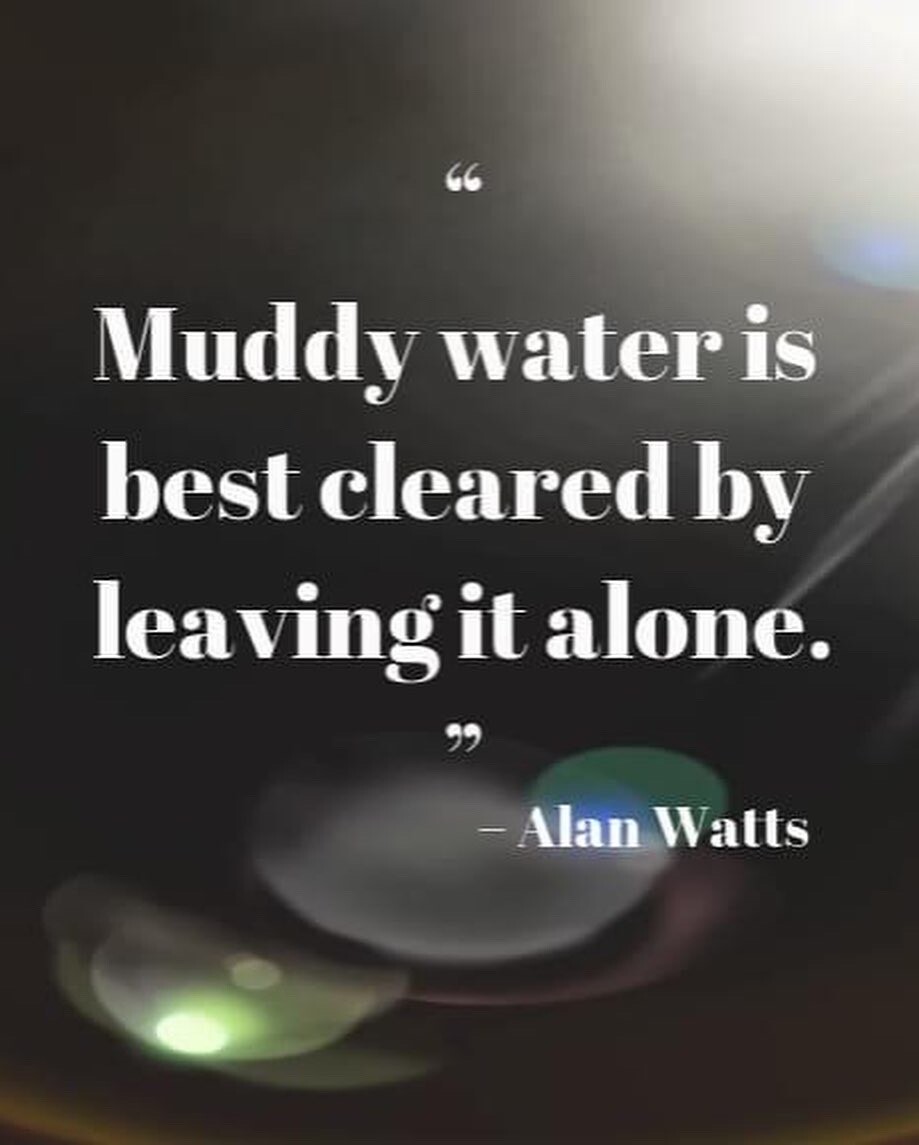 Take a breath and check out these awesome deals today from Young Living! 30% off select holiday items!!!
And thieves cleaner too!! Whattt!!!
Check out all the goodness and remember, you're freaking amazing and loved beyond measure. If you need anything, please reach out to me. Even if it's just a listening ear.
Blessings and light to you
Love,
Casey
Jul 31, 2021 04:58 PM Central
Casey Forte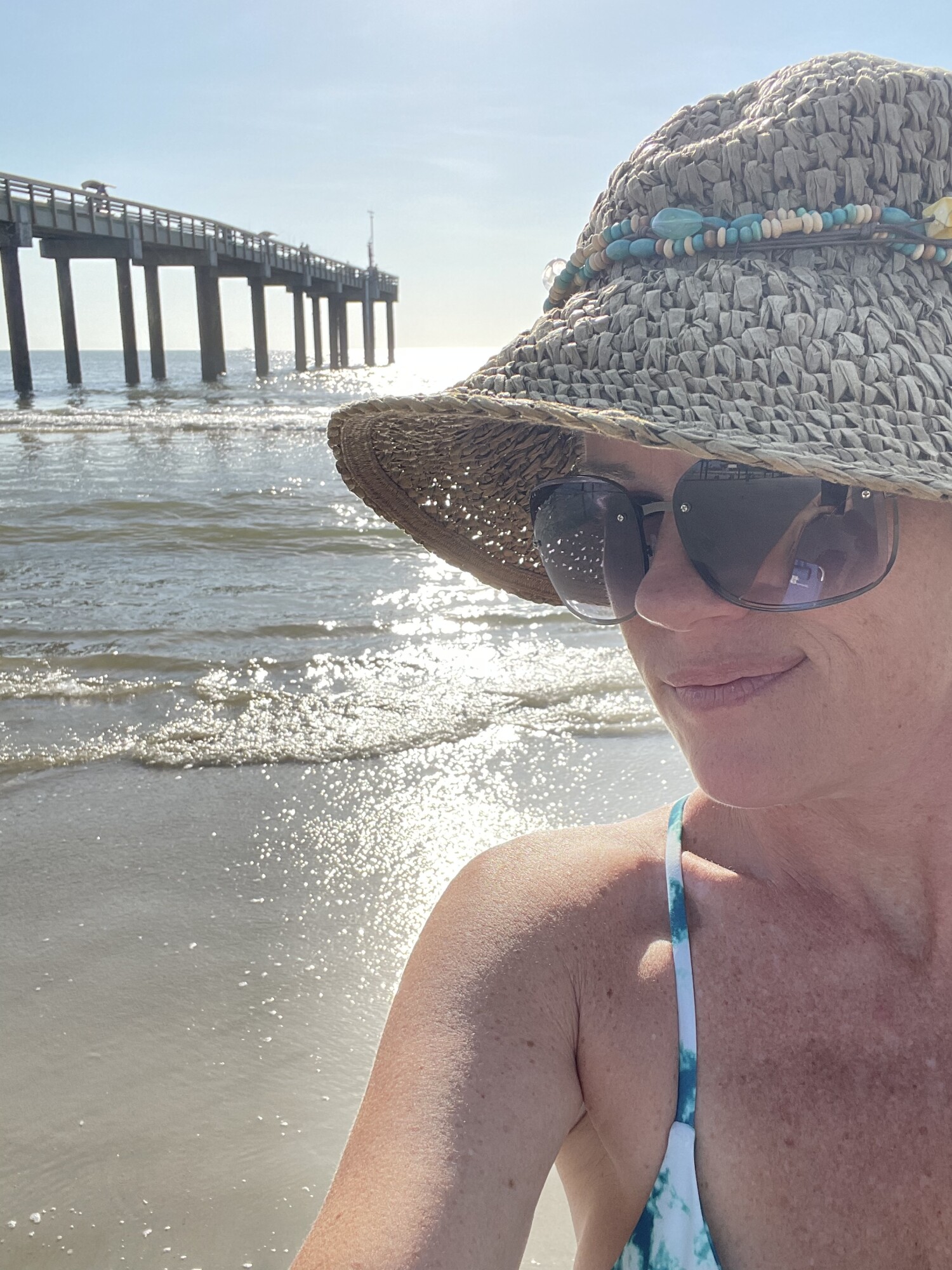 Hello and happy Saturday to you! Today I woke up early and met a girlfriend at the beach before my son even woke up ( you know those teenagers who sleep till noon) and enjoyed some rays and waves and nice conversation. What I didn't do is use sunscreen. Now, there'sa time and place for it, but that early and for an hour and a half, it was fine. Did you know that sunscreen actually blocks your body from making the necessary vitamin d it needs to function? Whatttt! Yes. So every time you go out slathered in sunblock. Well, you're blocking the sunshine from benefiting your body. Another big did you know, did you know that there are several make of sunscreen now that are being recalled for causing serious health problems! What!!! Yep, these, safe, products are now being recognized as a cause of something awful.. When I do use sunscreen, for example if I'm out on a boat and need extended protection for a longer period of time, I use young livings! We have an amazing mineral sunscreen in spf 10 or 50! It's great to know the products you use aren't causing harm.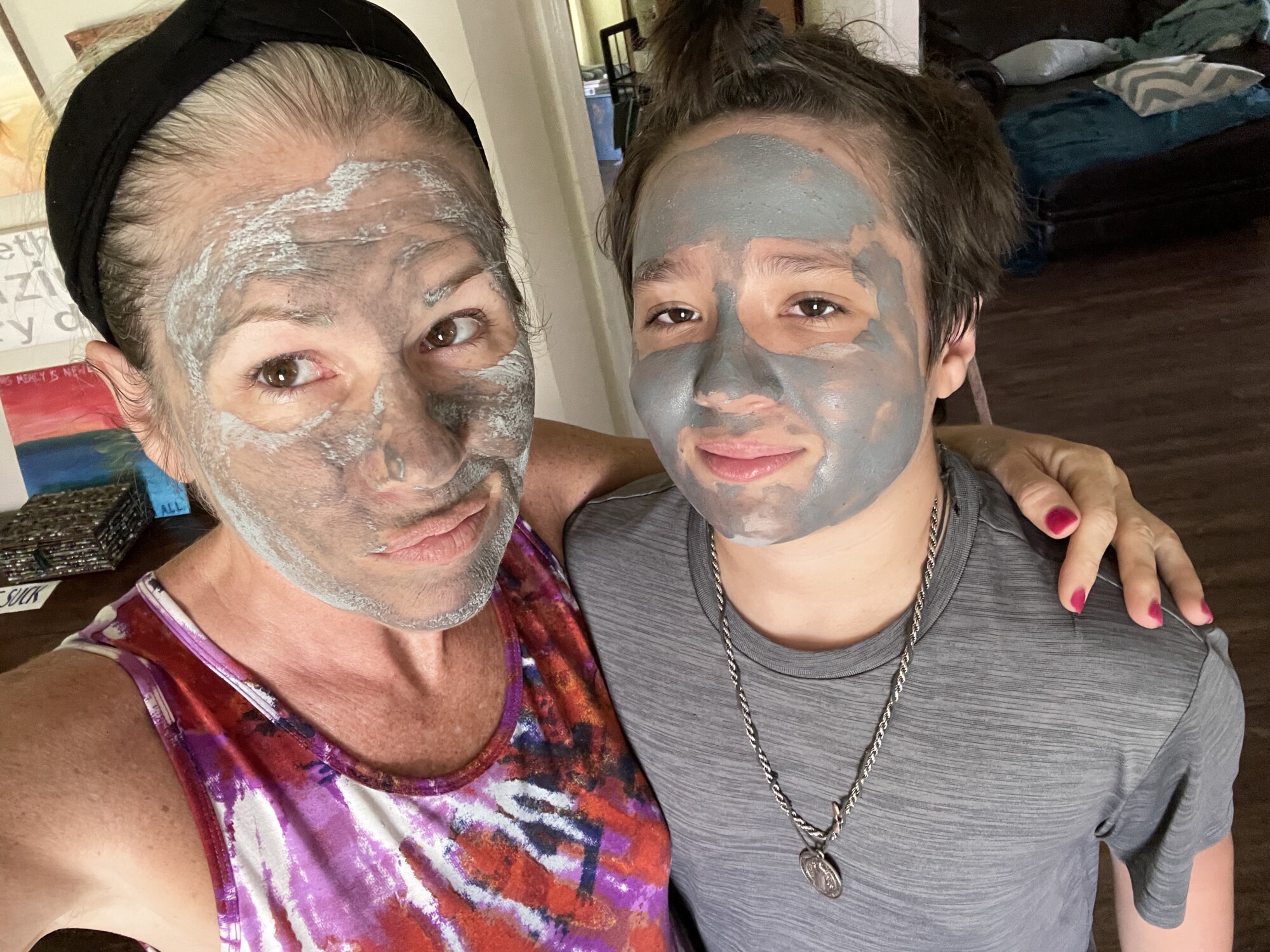 So I'm back home with this cutie and I decided to try out our new charcoal mask from YL. Whoa, I love it! Sooo cooling and refreshing. And as it dried, it felt sooo good. It washes off easily and my skin felt amazing. Taylor even joined in and said he loved how his skin felt after! Watch this video on the
Charcoal mask

If you're seeing this post today, click here and shop the YL website today for 10% off wholesale prices!! Check out the website for deets, or ask me! 352-427-2497
Referral Id 3141355

Enjoy your weekend and thank you for supporting your wellness.
Casey
Jun 21, 2021 03:05 PM Central
Casey Forte
This last week was our International Grand Convention with YL! In the Summer, we all fly out to Salt Lake City and have a Grand time with over 35,000 people, but, this last year has been different. That being said, the convention was held virtually again this year, so lots of us got together in Orlando at a giant resort with huge homes as rentals! We all stayed in a neighborhood and it was a great experience together even though it was in smaller groups. Here's one of the photos we captured during the event! We also celebrated rank achievements and I got to be recognized for reaching the rank of Gold with YL. Thank you! Super grateful and exciting!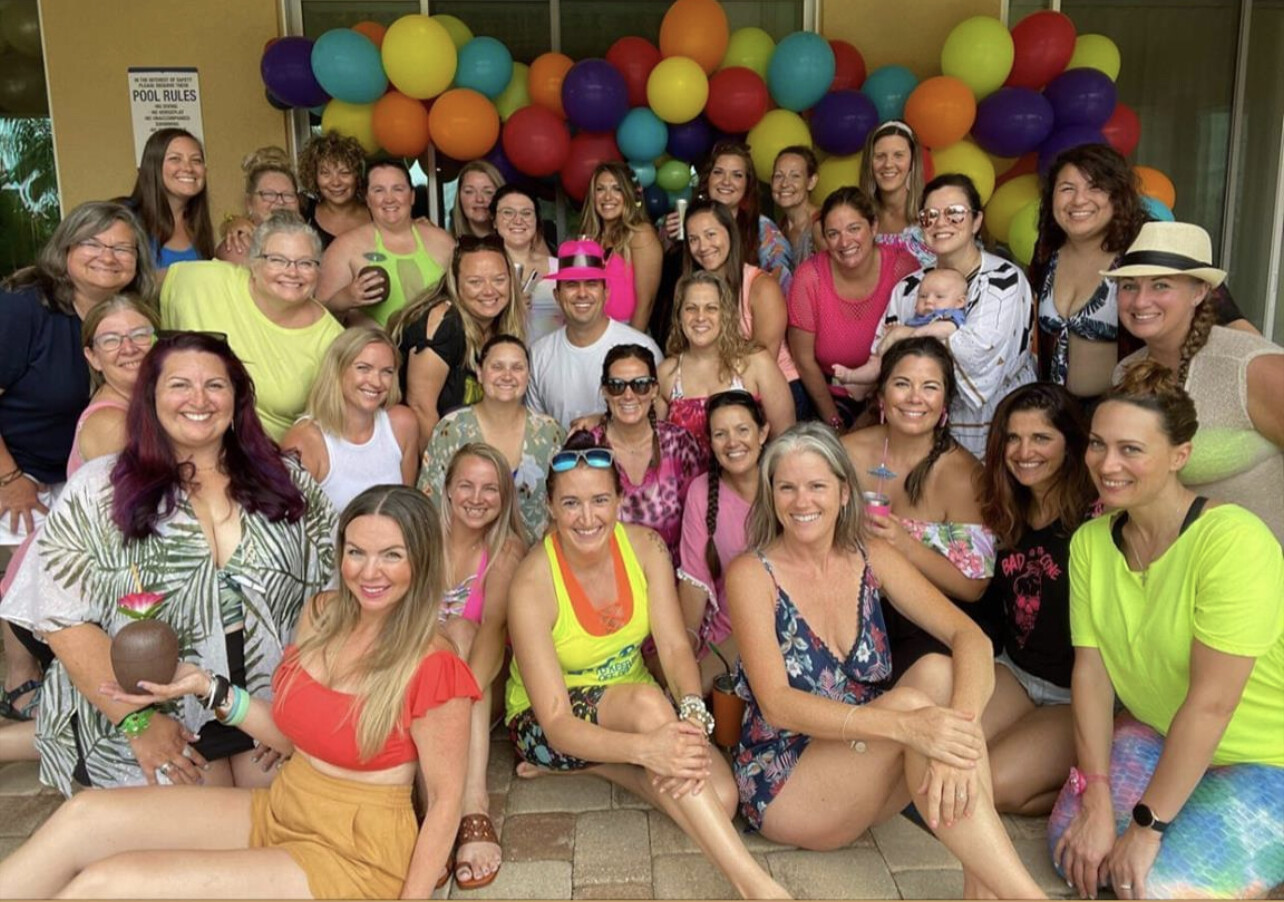 Being a part of this community has not only helped grow my business, but they also help with personal growth and development. We support each other in so many ways and it's encouraging to watch people soar. It still amazes me daily that I stumbled across this company as a way to help heal my body, and ditch the fragrance in my home almost 6 years ago. Not only has my body completely done a turn around, but I get to experience so many other's success stories with these amazing products and oils.
LIFE CHANGiNG RESULTS YALL!!!!
Do you know I said NO to Young Living 4 times before I said YES. I was ignorant. Ignorant of the power of EO's. Ignorant of the company and what it stood for. Ignorant of the income opportunity that was possible. Ignorant of the community I would grow to love. Ignorant of the ways I could be an impact in my community to help others. I WAS IGNORANT. Then I learned. Now, I share. It all started when I started Using the products in my every day life. My life started to change. My body felt better. I knew I had made the right decision and 6 yrs later, I'm still soo passionate about this company and how we are changing the world, one bottle of oil at a time.
Here's my story, if you haven't heard how YL changed my life
My story
Not only are there great new products and oil blends, but they've REFORMULATED the Shampoos and Conditioners to make them EVEN BETTER!!! (I love our current ones, so this should be even better!). Some of the products include Luscious lemon in an essential oil blend and lotion, a new thieves scouring scrub for cleaning and a Charcoal Face Mask that's off the chain awesome!
If you could only see my excitement! BUT WAIT!!!! There's one I almost forgot to mention, but it's the MOST AMAZING NEW PRODUCT EVERRRRRR!!!!!!!----------->. GOLDEN TURMERIC!!!!!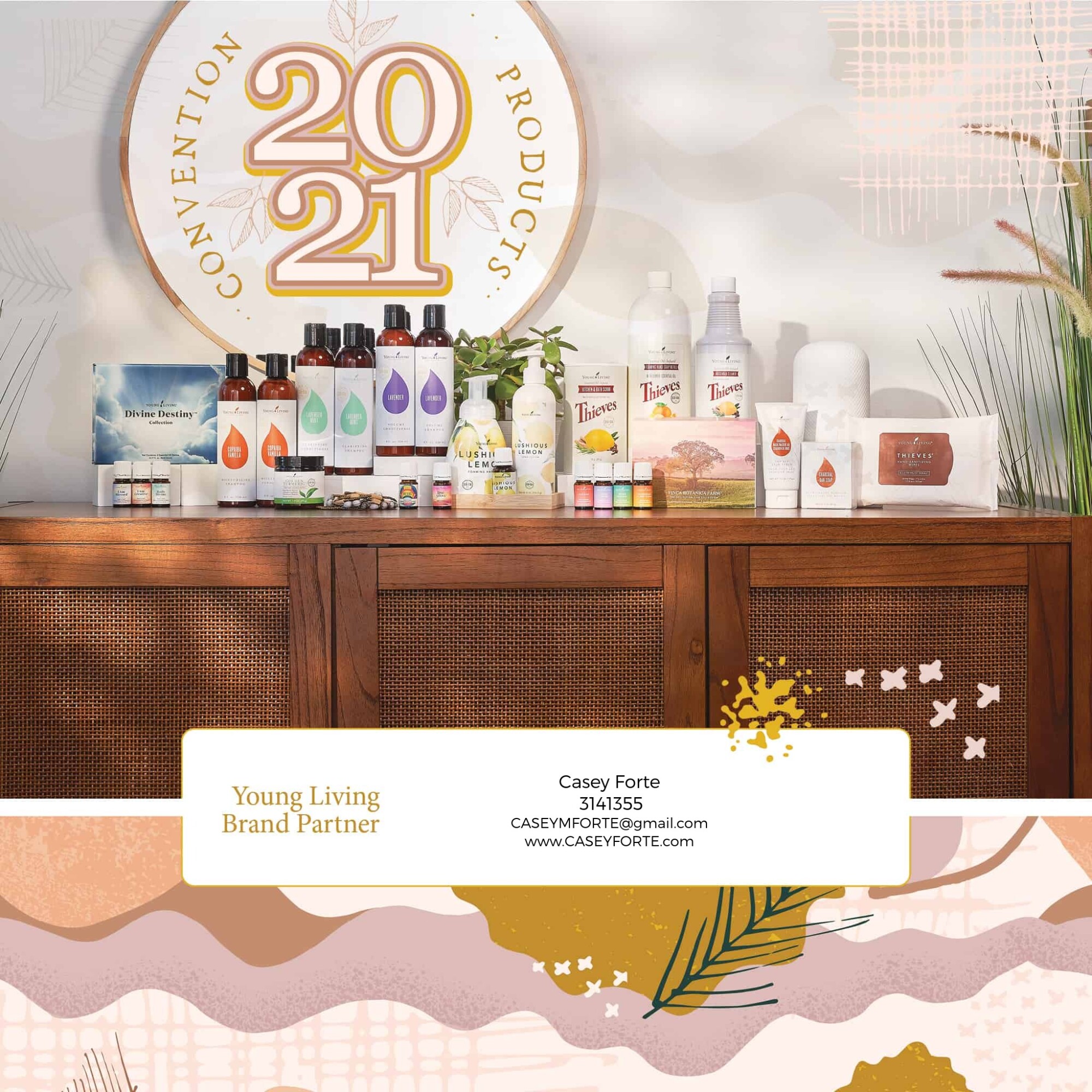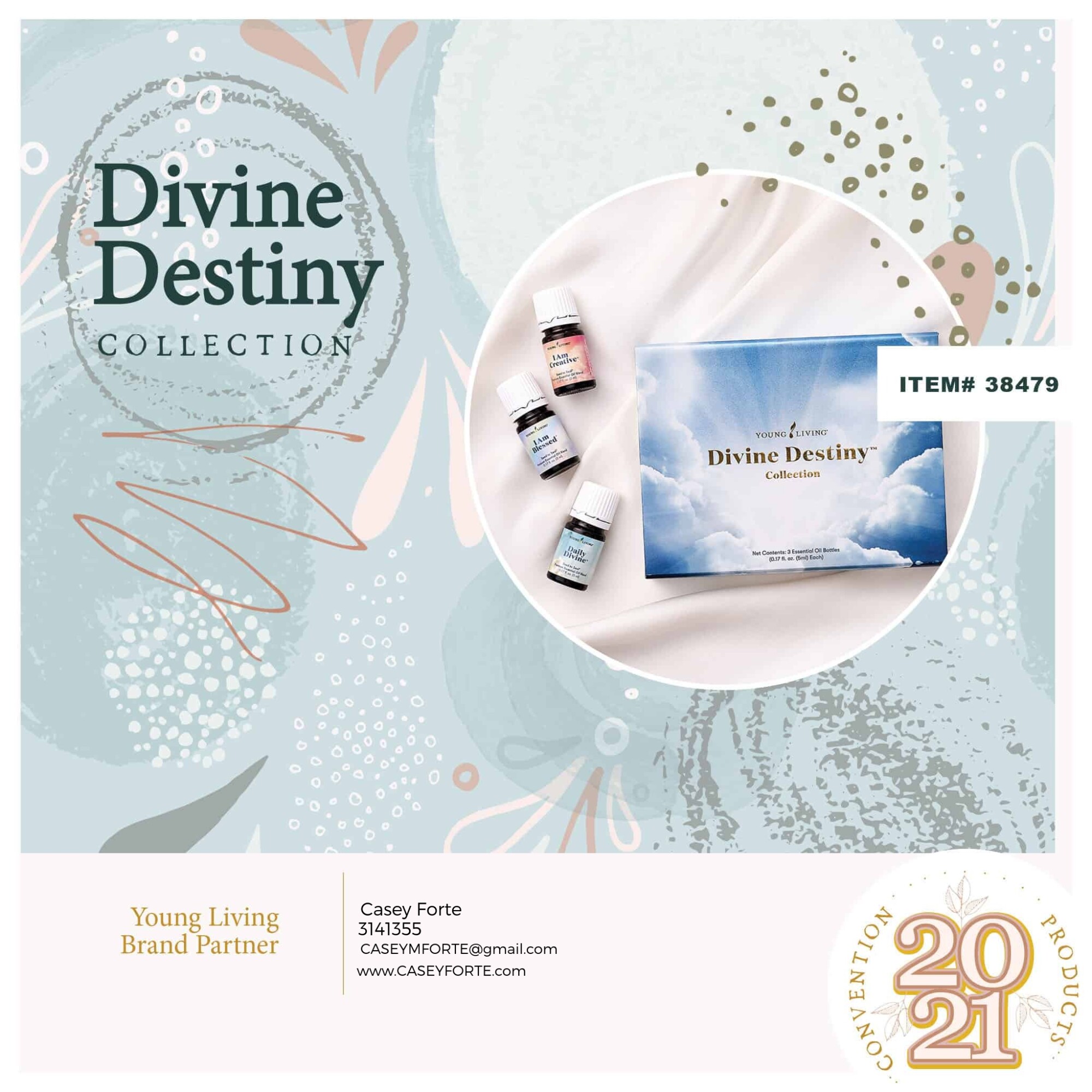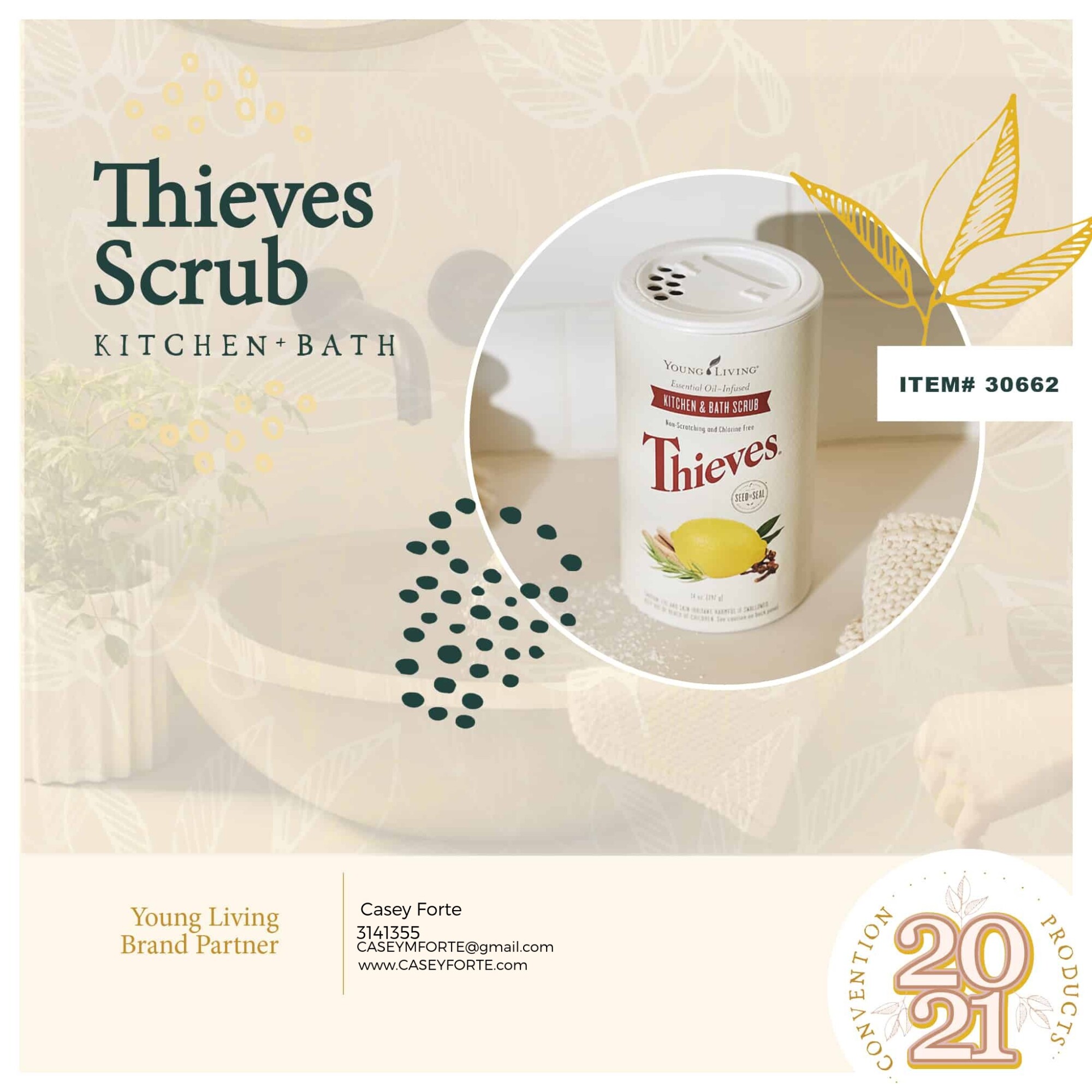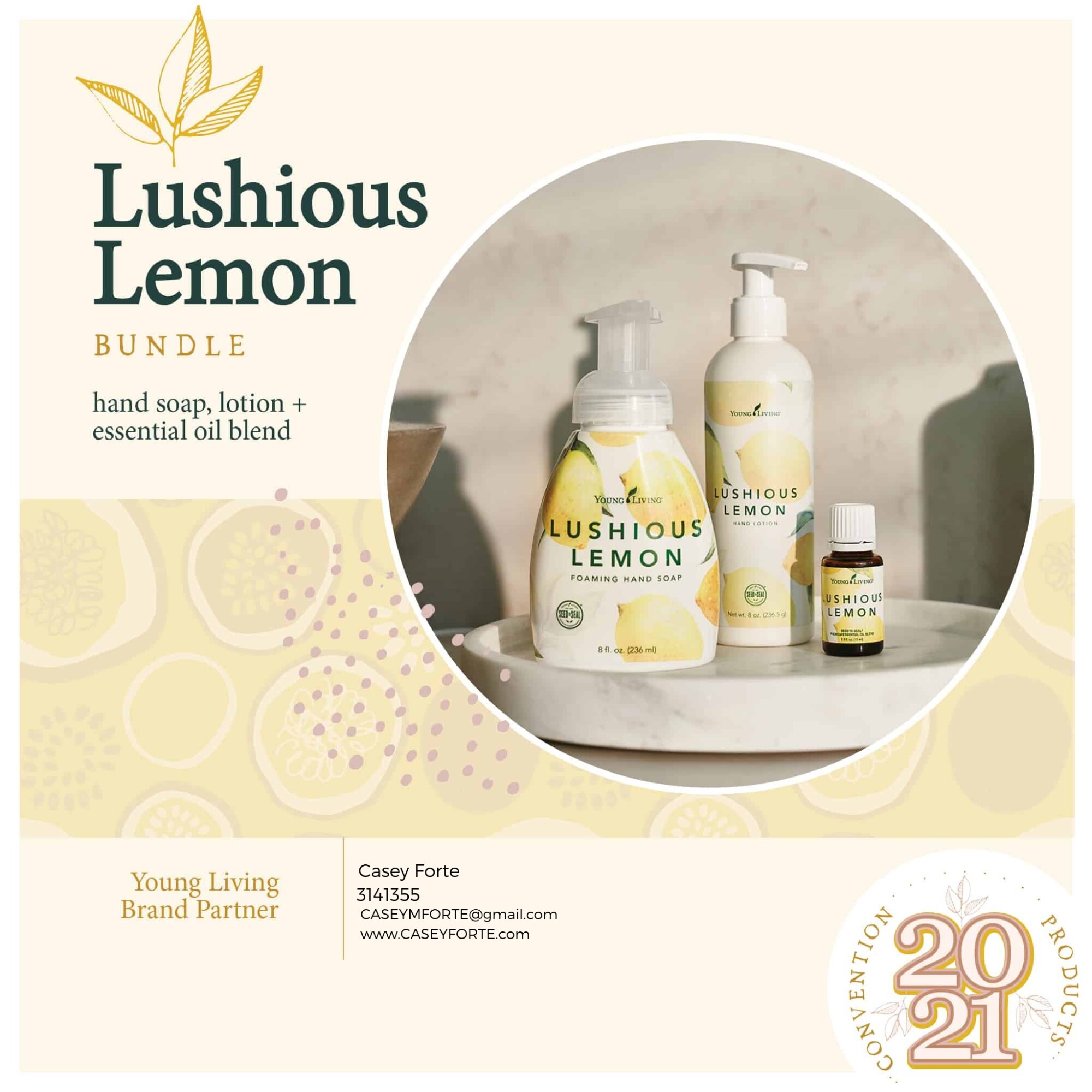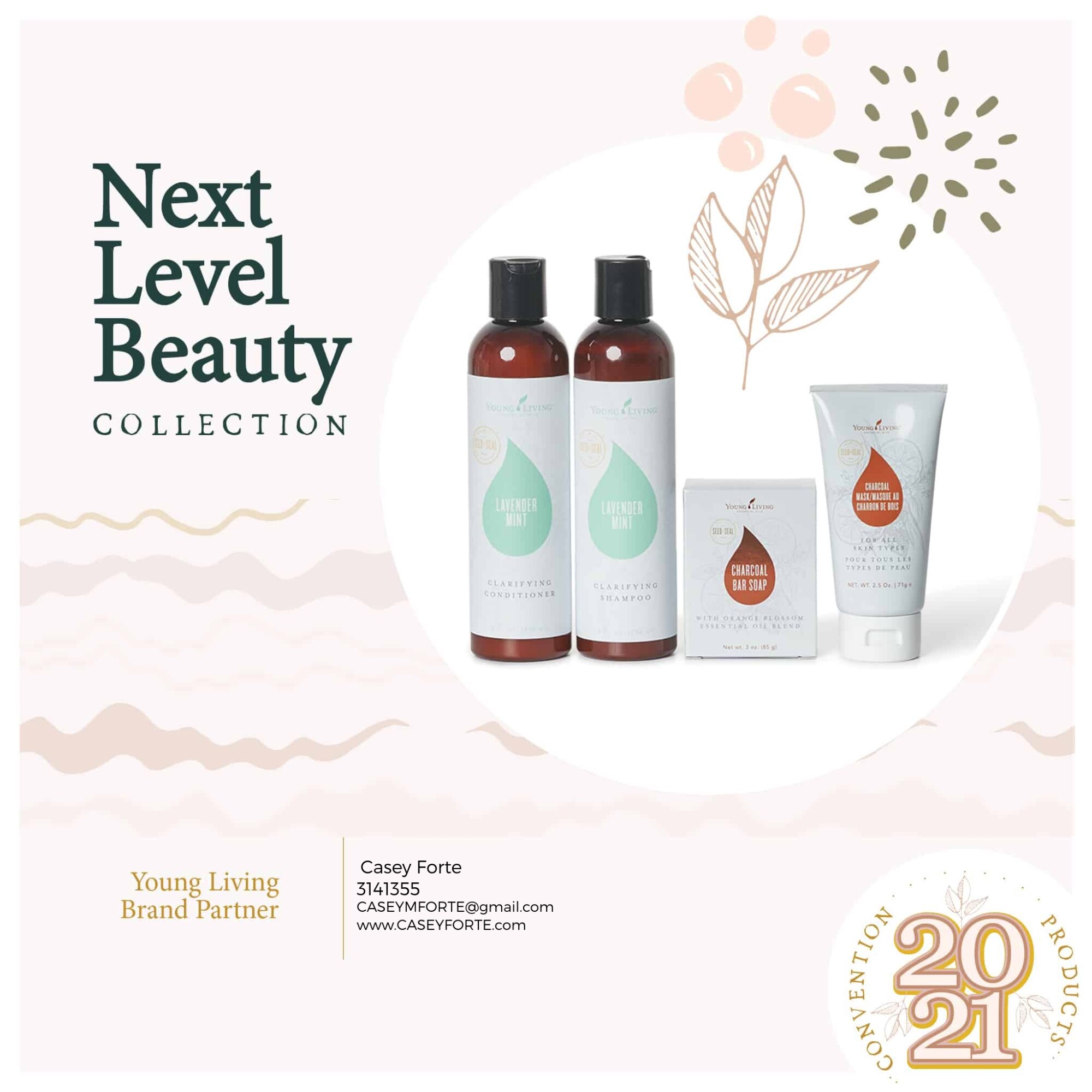 ANDDDDDD There's a SPECIAL SALE GOING ON RIGHT NOW - Deets in the Virtual office, but there's 25% off of makeup, C 🐝 D, and many other great items! Go check it out!
SALE ITEMS!
There's so many new products, just check out the link above to see them all!
Anywayyyyyy, I want to thank you for your time reading this and checking out the new stuff. If you are interested in reactivating your account, just reply to this message and I'll get you right back in the saddle with your choice of goodies. Here's those free hair hacks I mentioned earlier!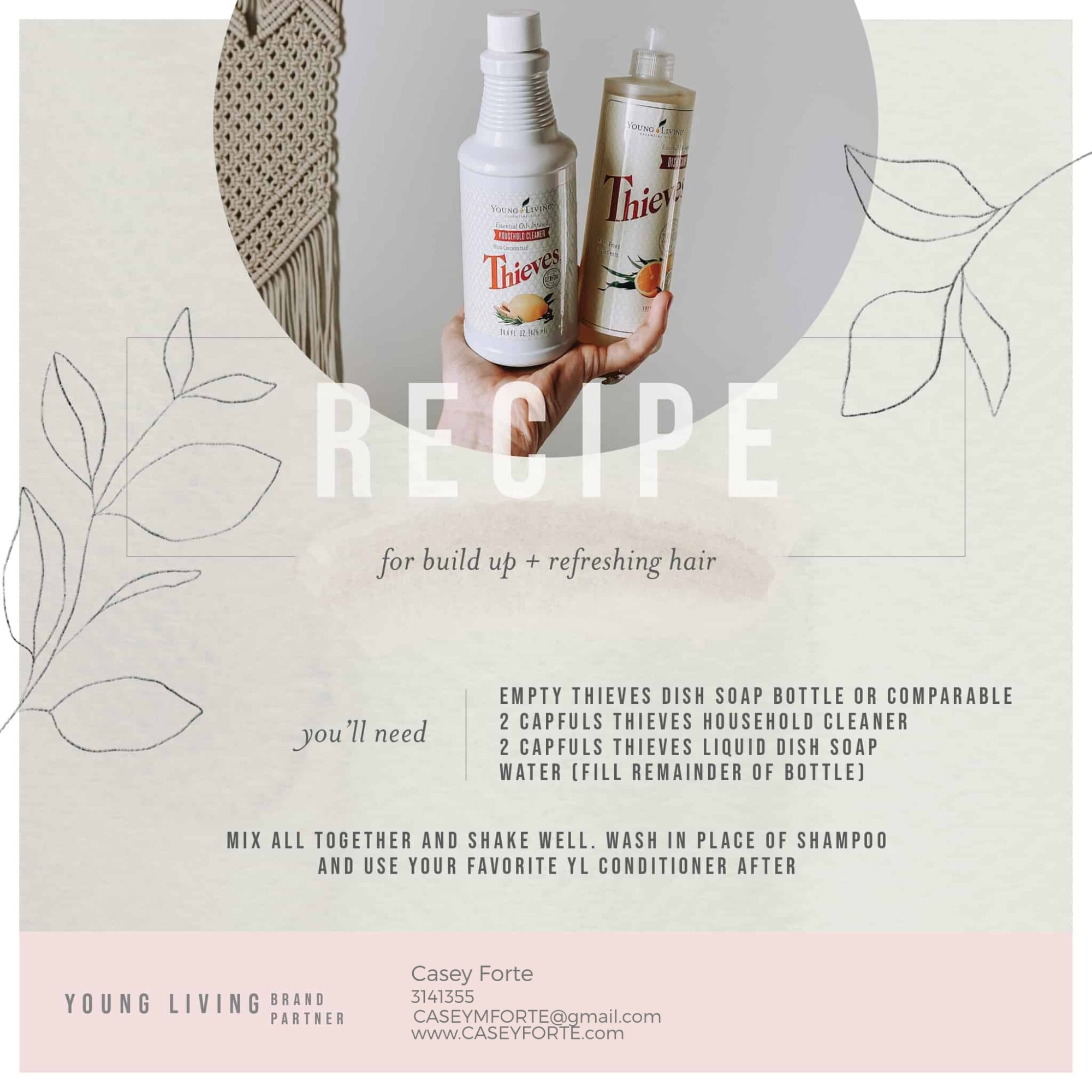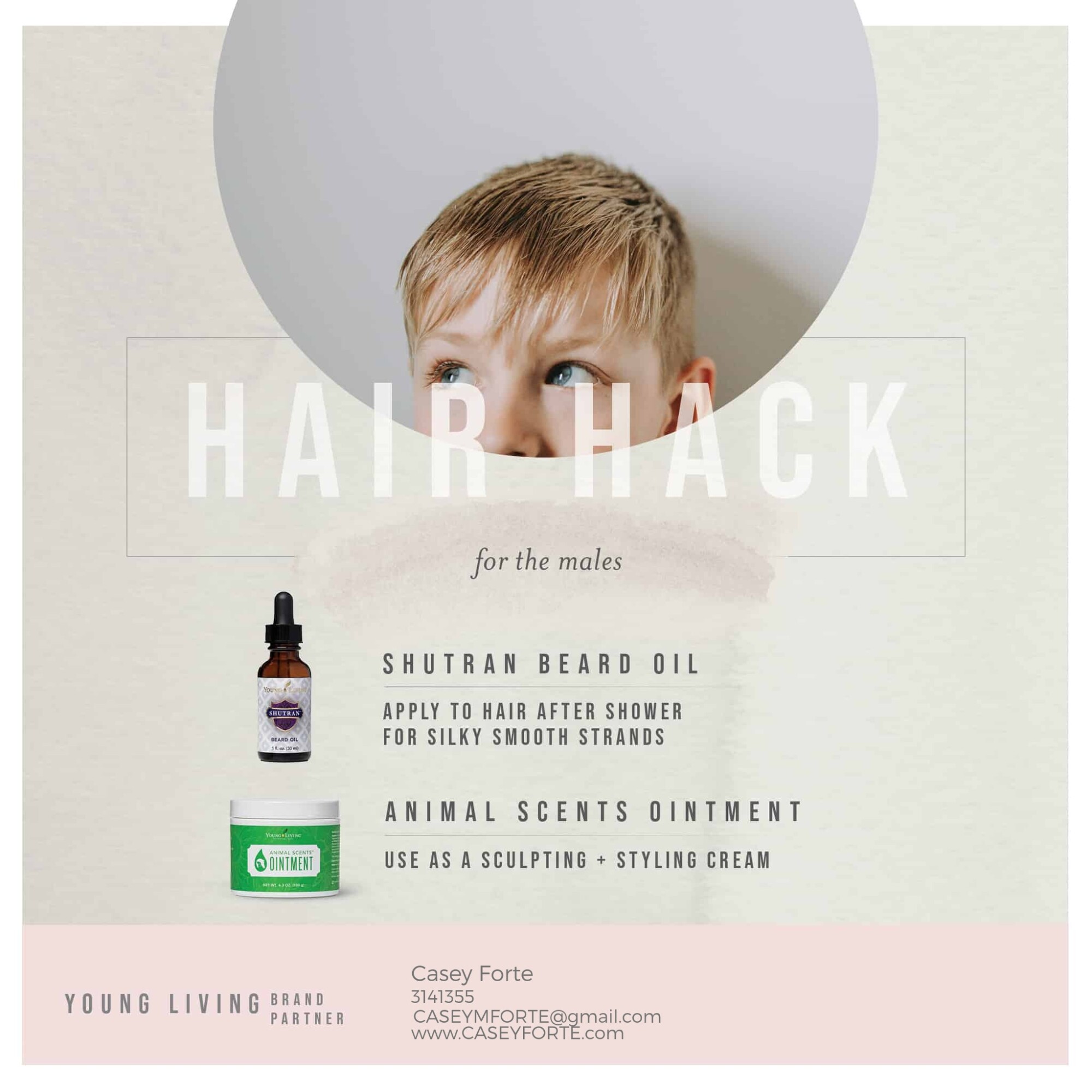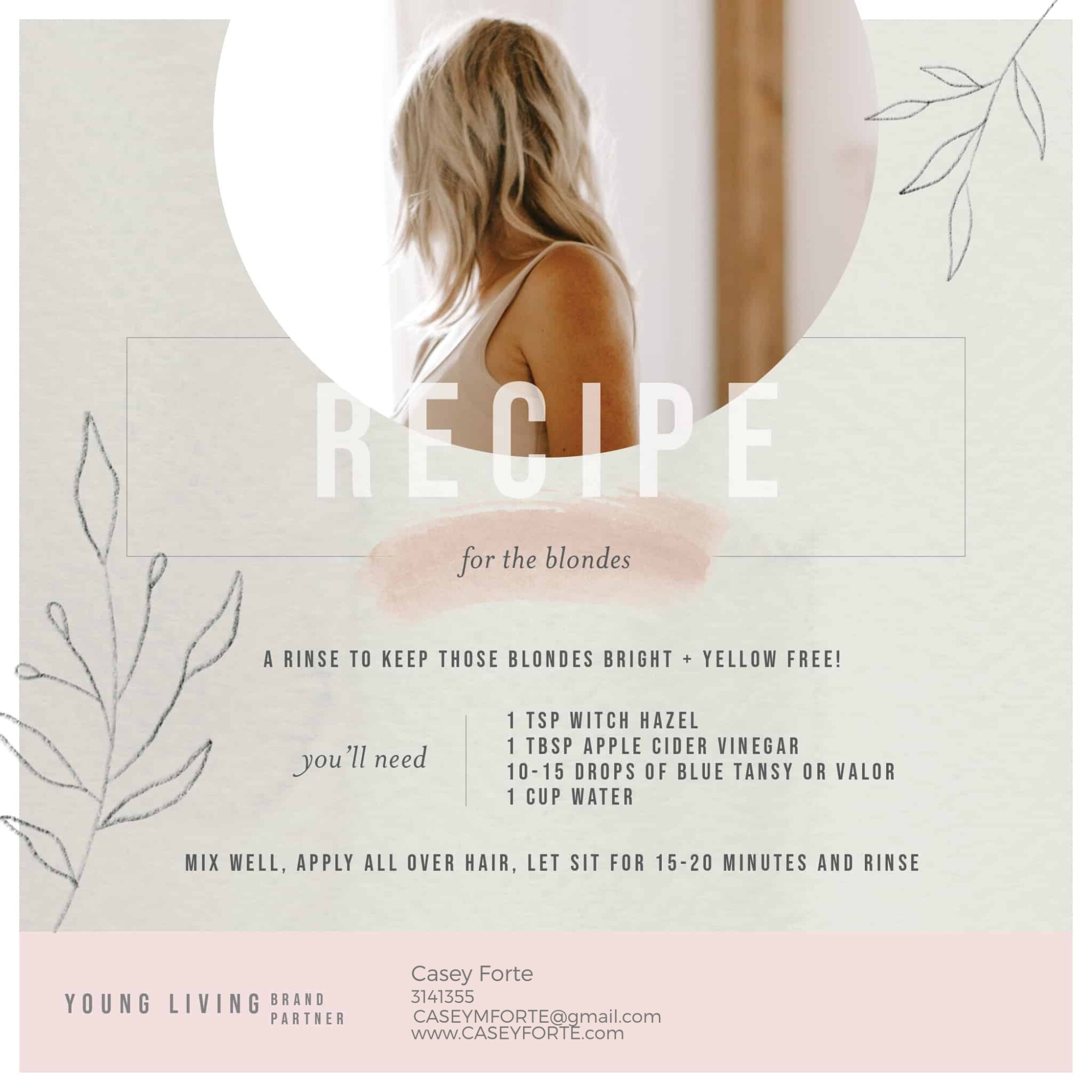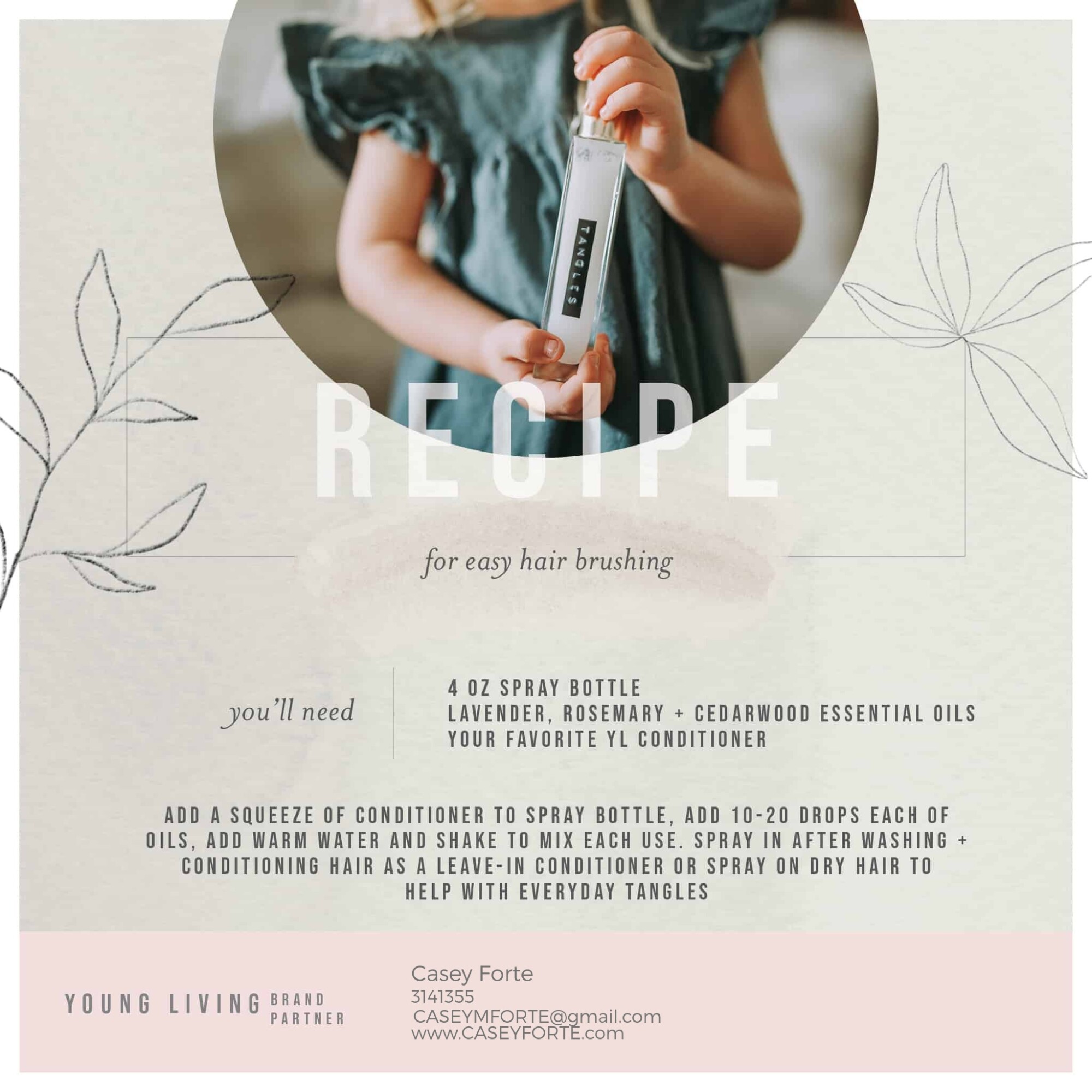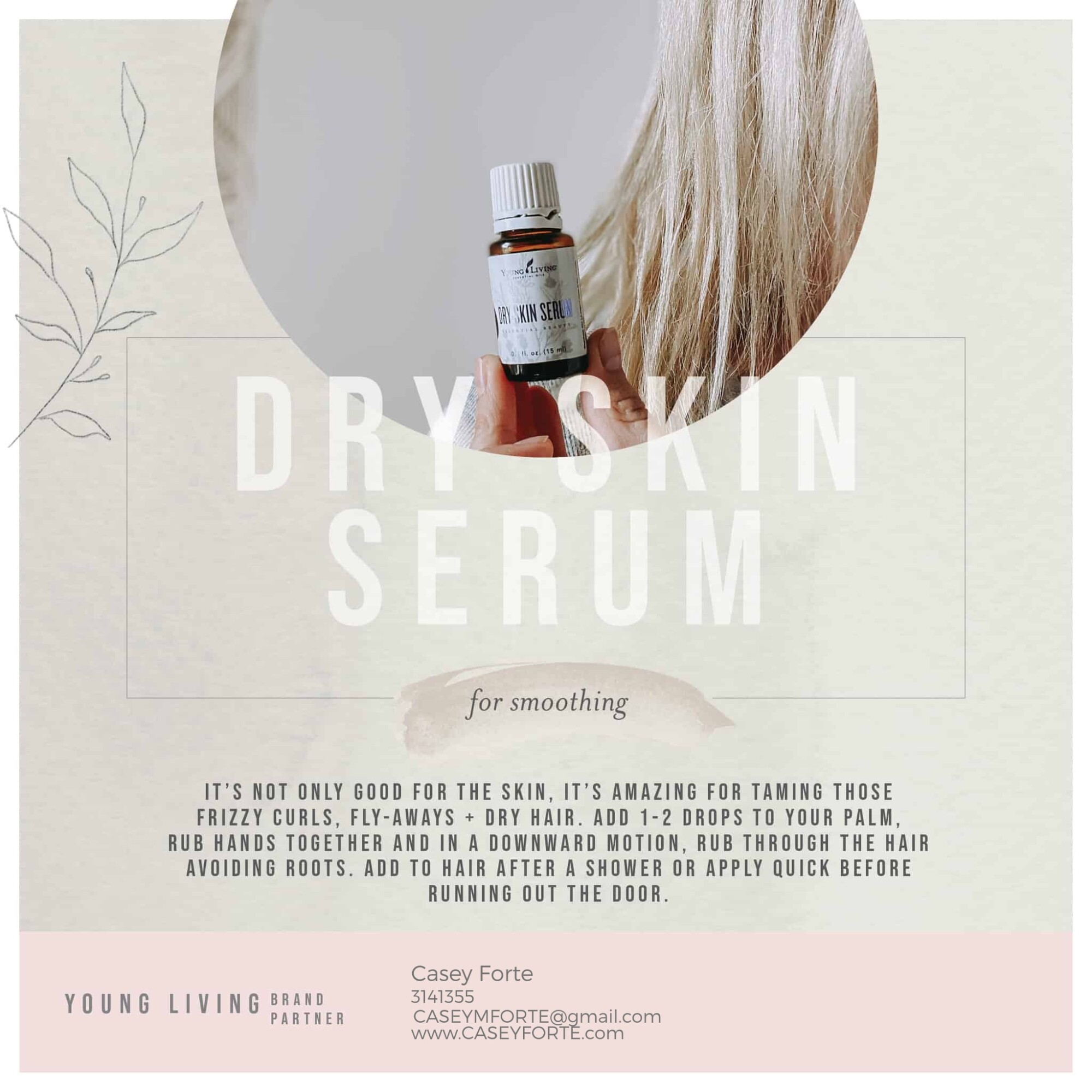 If you're a product user, THANK YOU! I love to see people thriving with the ditching of toxins and switching to a toxin free lifestyle! Thanks for supporting your health and small business too! I'm thankful someone shared YL with me and sharing YL with others is really that easy. Talk about it. Tell people what you love, just like you would a restaurant or favorite place. ❤️
If you are interested in learning more about the side hustle of changing lives, reply to this and I can help ya out!
If you're not interested in earning extra cash, that's perfectly fine too! There are plenty of people who are just loving the products in their daily lives, for years! It's almost like, once you go YL, you never go back to the other stuff! I know I won't! ❤️
Fun fact:
95% of Young Living users Don't do the business side, they just love the products!
That's amazing!
What are some of your favorite products? (reply to share your testimonies with me)
What are some products you'd like to try? (reply to email for samples)
Would you like to get your products for free? (ask me how)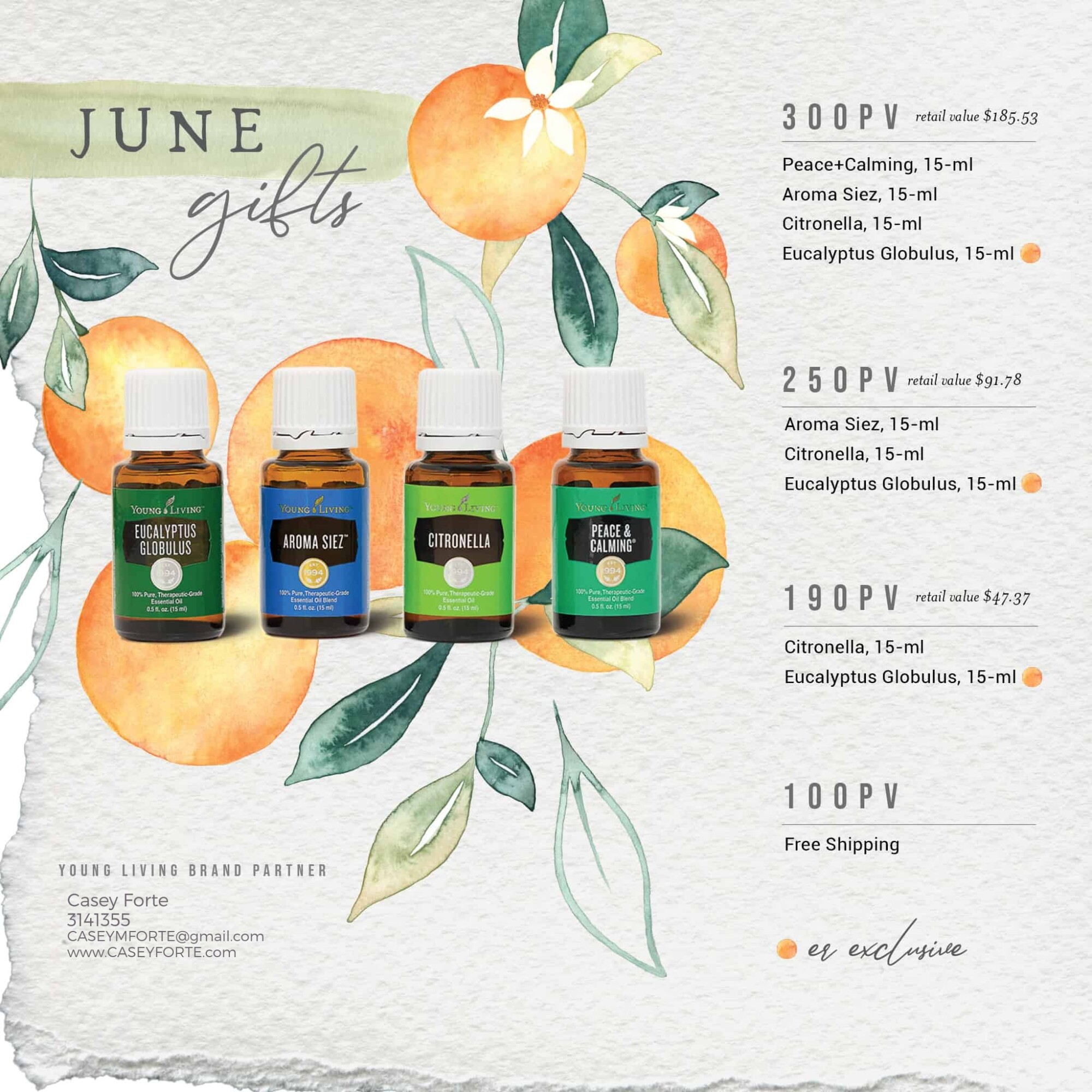 p.s. here's the freebies for your qualifying orders this month!
Thank you for your time and I appreciate you!
Blessings and Love,
Casey Forte