Jul 16, 2023 12:16 PM Central
Casey Forte
cooling spray, essential oils, july, lipbalm, lotion, natural lifestyle, omegas, original valor, personal growth, summer recipes, valor, young living convention
Welcome to the world of natural ways with Young Living essential oils! As the summer season unfolds, we bring you empowering recipes and tips to support your well-being and detoxify your body with the power of nature.
1. Refreshing Citrus Body Scrub:
Ingredients:
- 1 cup of sea salt or Epsom salt
- 1/4 cup of fractionated coconut oil
- 10 drops of Lemon essential oil
- 5 drops of Grapefruit essential oil
Directions:
Mix all the ingredients together in a glass bowl until well combined. Gently massage the scrub onto your skin in circular motions, focusing on rough areas like elbows and knees. Rinse off with warm water to reveal a smooth and refreshed complexion.
2. Cooling Peppermint Foot Spray:
Ingredients:
- 2 ounces of distilled water
- 10 drops of Peppermint essential oil
- 5 drops of Lavender essential oil
Directions:
In a small spray bottle, combine the distilled water and essential oils. Shake well before each use. Spritz the mixture onto tired feet whenever you need a quick cooling sensation. Perfect for soothing and revitalizing your feet during hot summer days.
3. Invigorating Morning Diffuser Blend:
Ingredients:
- 3 drops of Lemon essential oil
- 2 drops of Peppermint essential oil
- 2 drops of Rosemary essential oil
Directions:
Add the essential oils to your diffuser and enjoy the uplifting aroma that will kickstart your day. This energizing blend helps enhance your mood, increase focus, and promote mental clarity, allowing you to tackle the day with ease.
4. Citrus-infused Water:
Ingredients:
- 1 liter of purified water
- Slices of fresh citrus fruits (lemon, lime, orange, grapefruit)
- 2 drops of Tangerine essential oil
Directions:
Fill a pitcher with purified water and add slices of citrus fruits. Stir in 2 drops of Tangerine essential oil. Let it sit for about an hour to infuse the flavors. Sip this refreshing and antioxidant-rich drink throughout the day to stay hydrated and support your body's natural detoxification process.
-----------------------------------------------------------
Remember, these recipes are just a taste of what Young Living essential oils have to offer. Always ensure you are using high-quality oils, like Young Living's, to experience the best results. Embrace the power of nature and enjoy a naturally beautiful summer journey with Young Living essential oils.
Attention all essential oil enthusiasts! Get ready for an event that will take your love for oils to new heights – Young Living's highly anticipated Grand Convention! This annual gathering is an exhilarating celebration of all things Young Living, where you'll discover a world of transformative products and experiences.
New Convention Products! And App!
Prepare to be blown away by the latest additions to the Young Living lineup – the new products are nothing short of amazing! And guess what? The original Valor is making a grand comeback! For those who have been longing for its life-changing power, this is your chance to reconnect with this beloved essential oil blend.
Have you ever experienced the profound impact that these plant juices can have on your well-being? Young Living's essential oils are meticulously curated from nature's finest botanicals, ensuring unmatched purity and potency. Each drop is like a gift from nature, containing a symphony of therapeutic properties that can uplift your mind, body, and spirit.
Whether you're an experienced oil lover or just starting your journey, Young Living's Grand Convention is the ultimate opportunity to immerse yourself in the world of essential oils. Join us and be inspired by our passionate community, gain valuable knowledge from expert educators, and witness the unveiling of groundbreaking products that will revolutionize your wellness routine. If you would like to see some of the classes and speakers, check in the
Hello Essentials FB Group
and you have access to all the live videos from convention!! So Amazing! Are you not in the group but want access? If you're a YL member, send me a reply to this email and I'll get you in! Great group for all the good stuff and tons of testimonies and usage ideas and hacks! You want in this, I promise.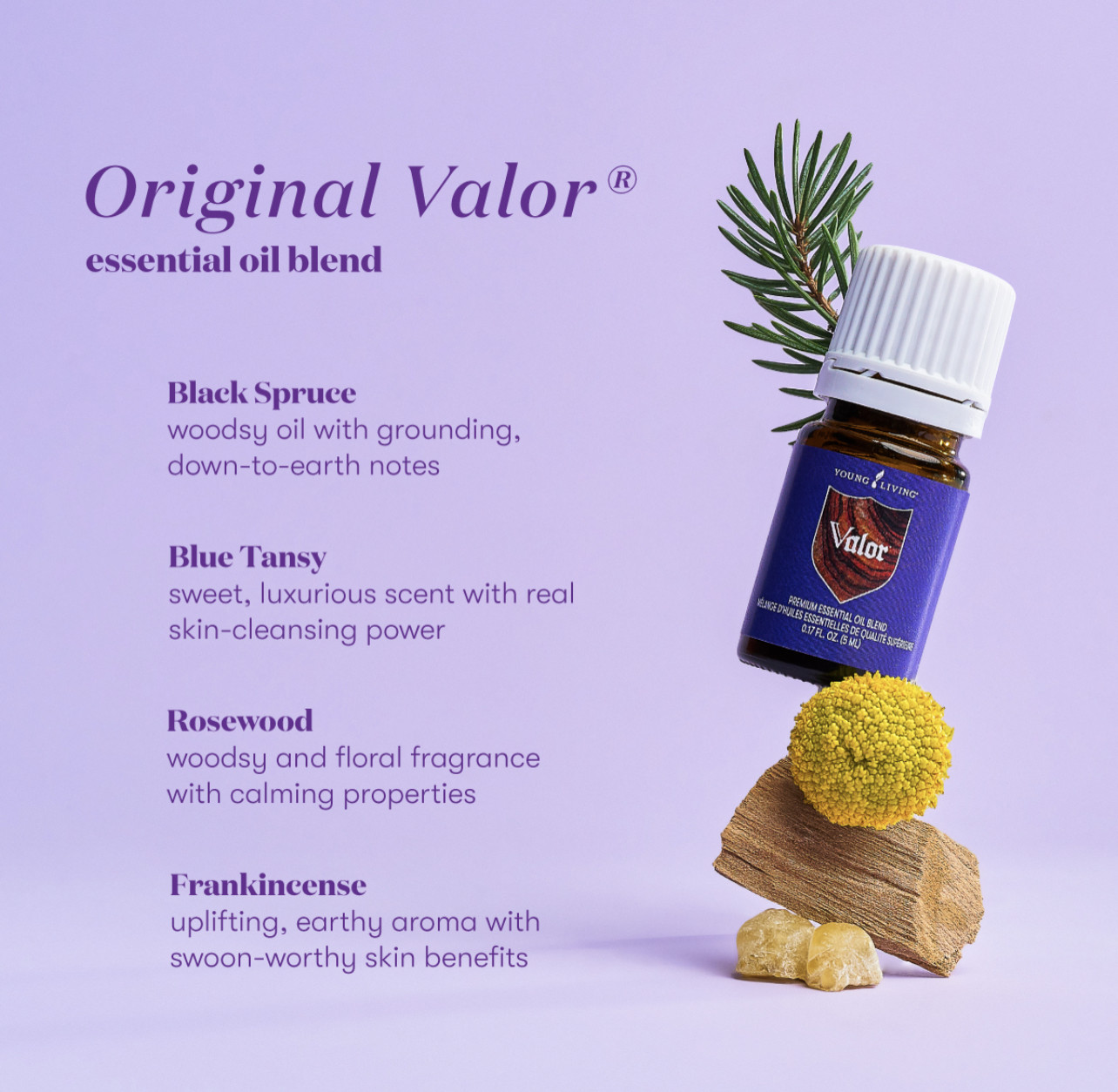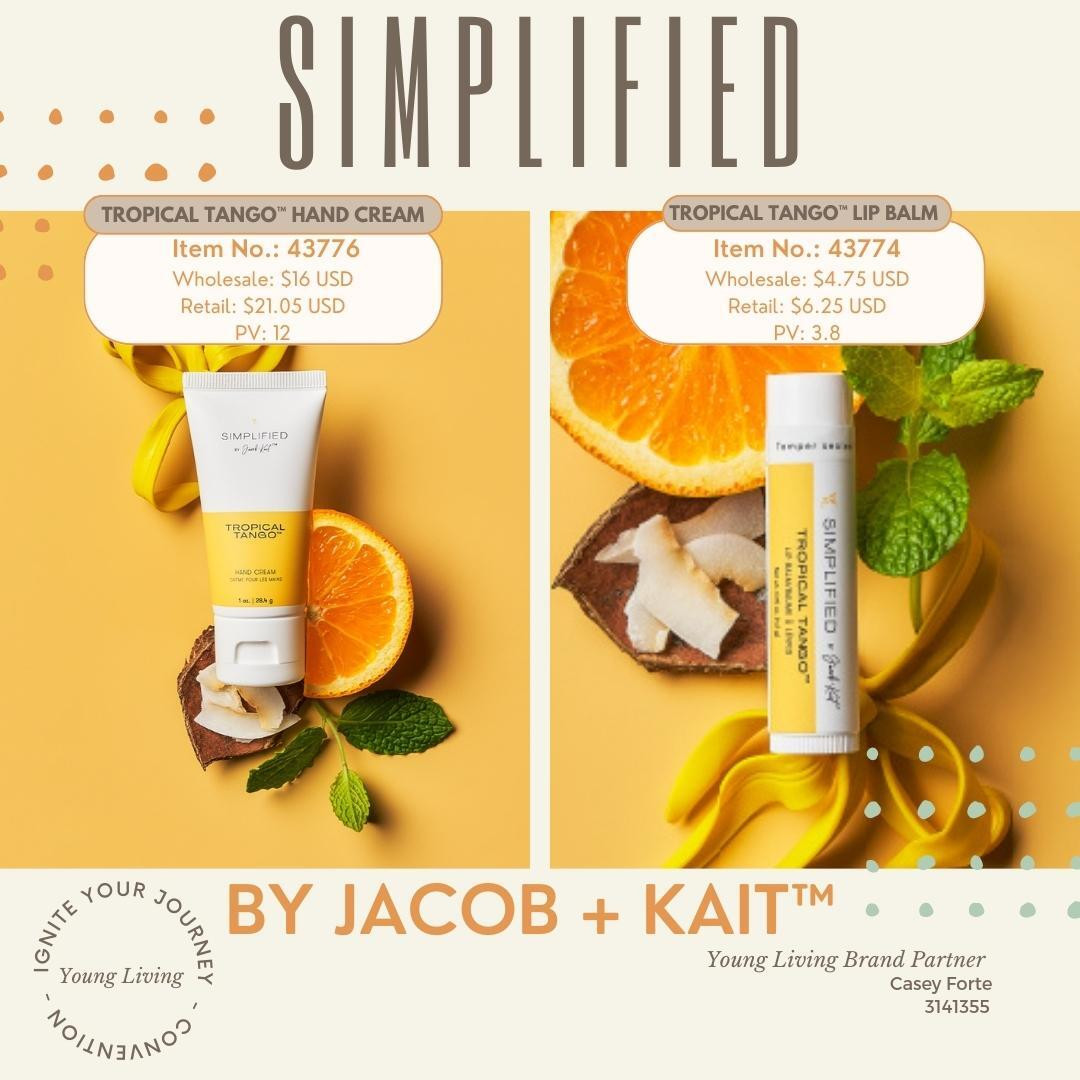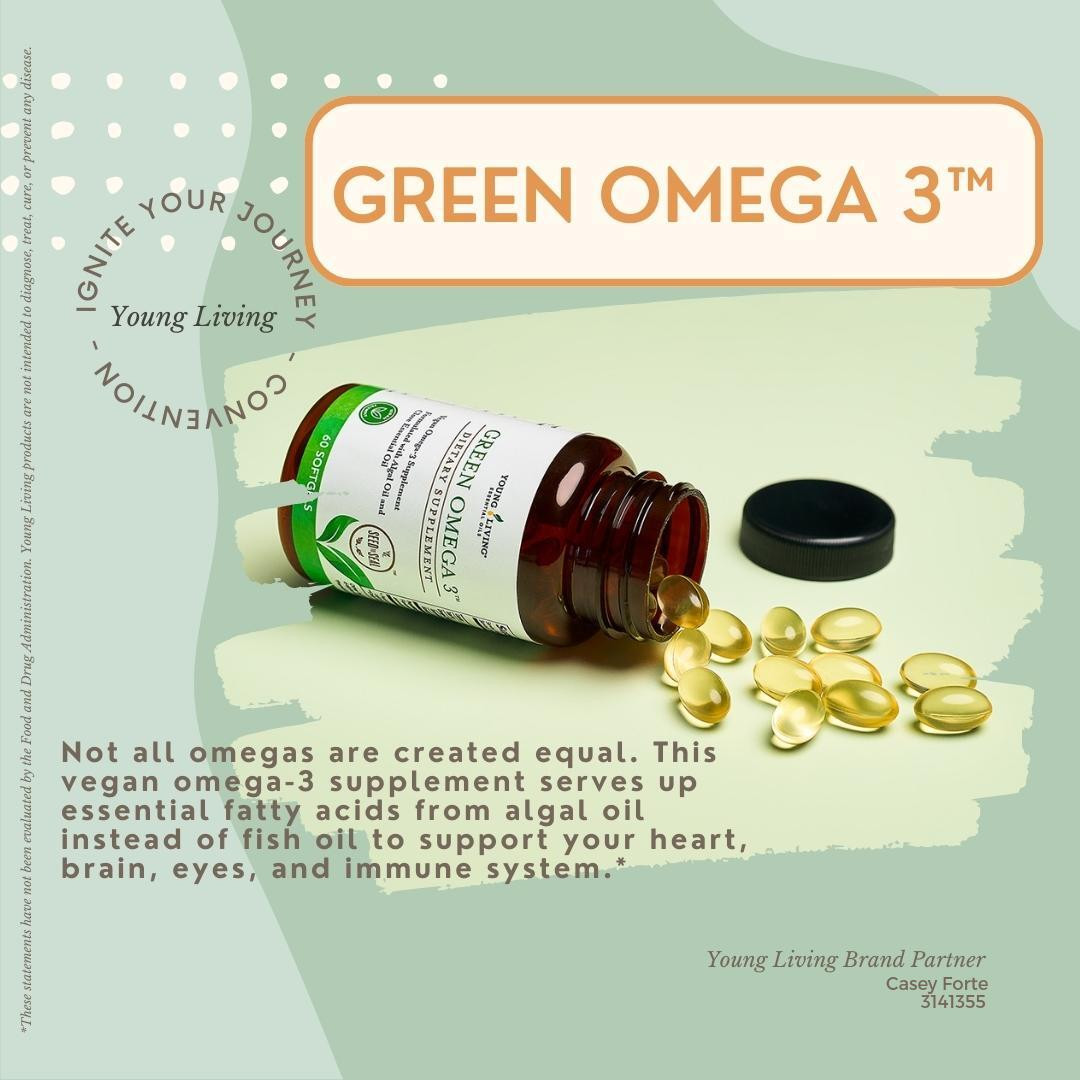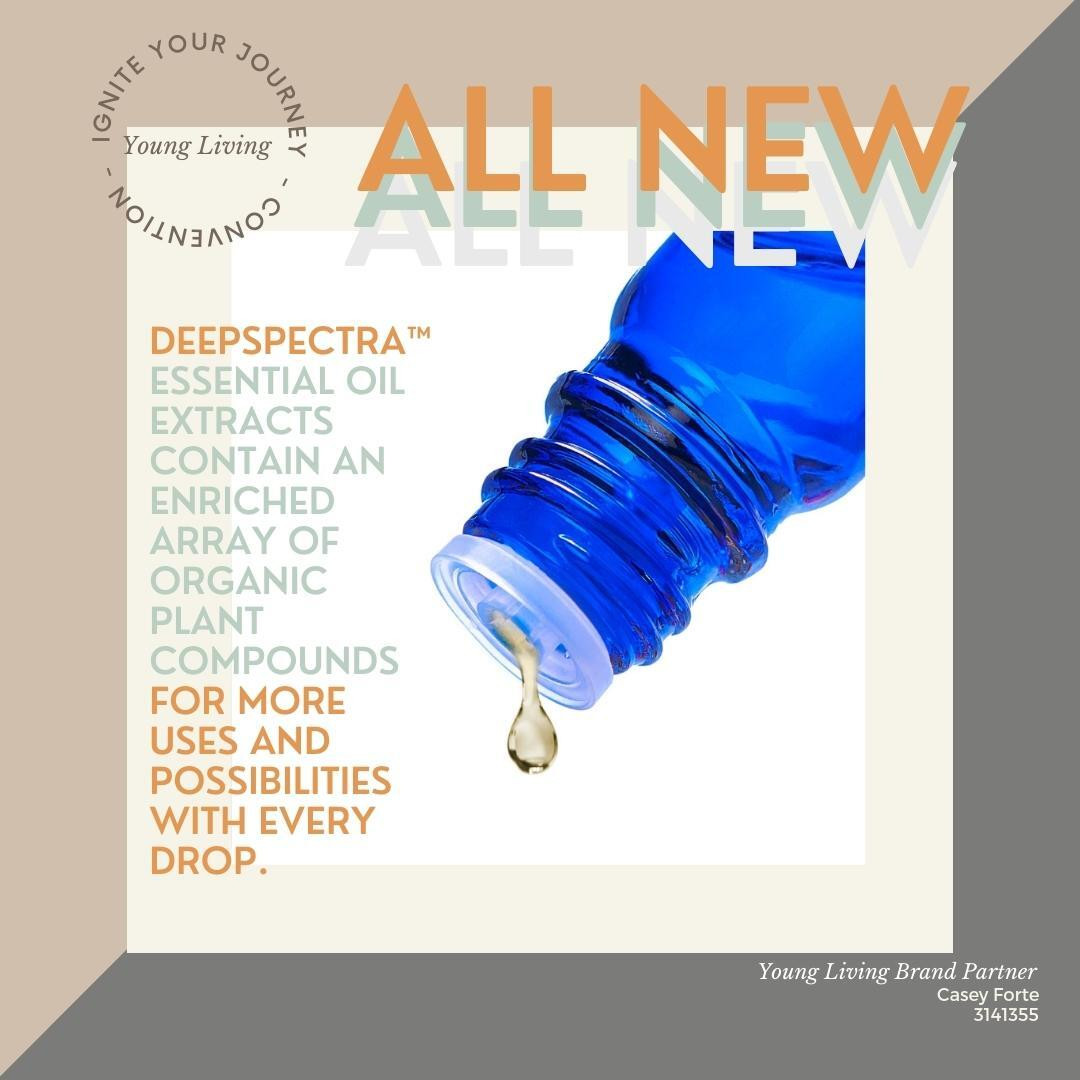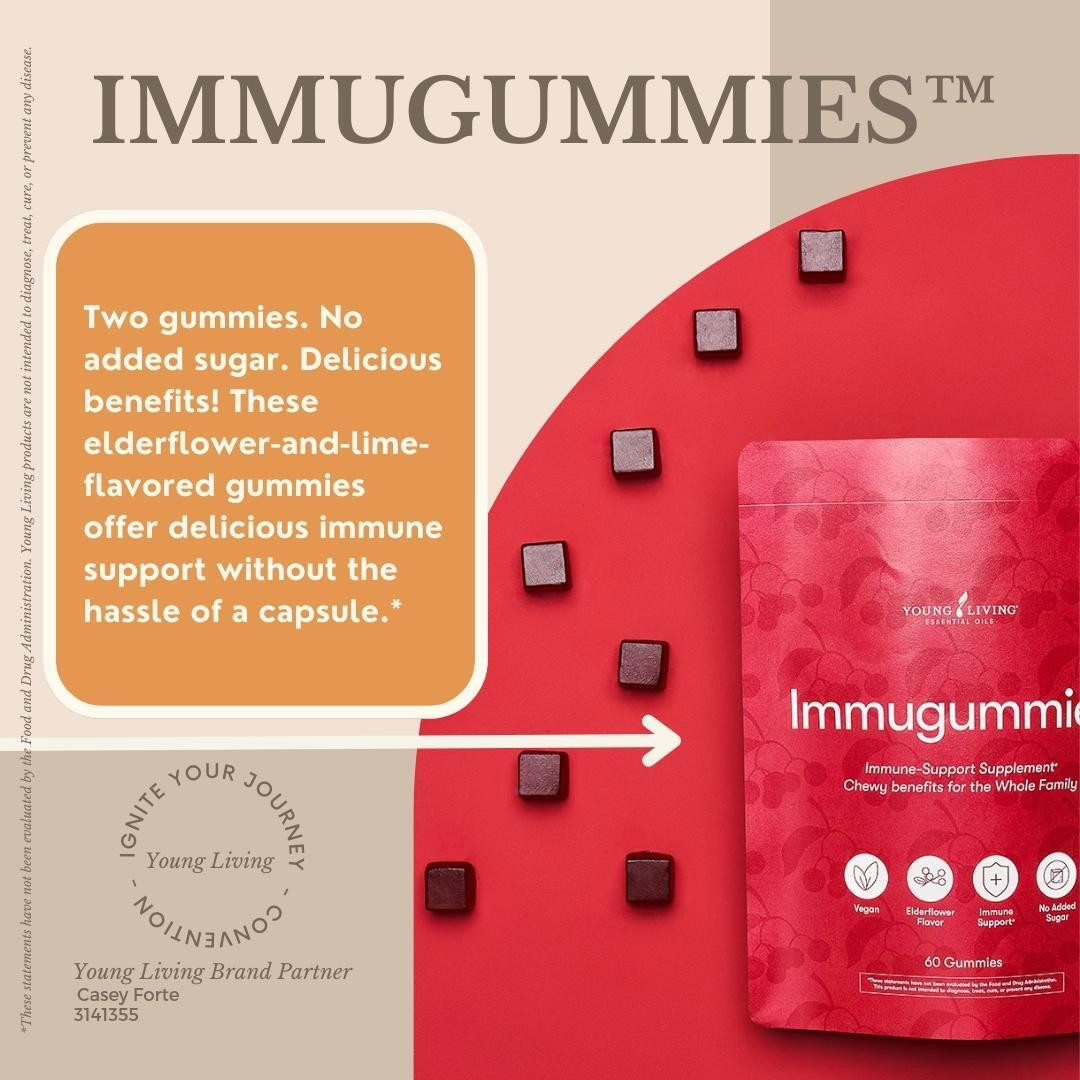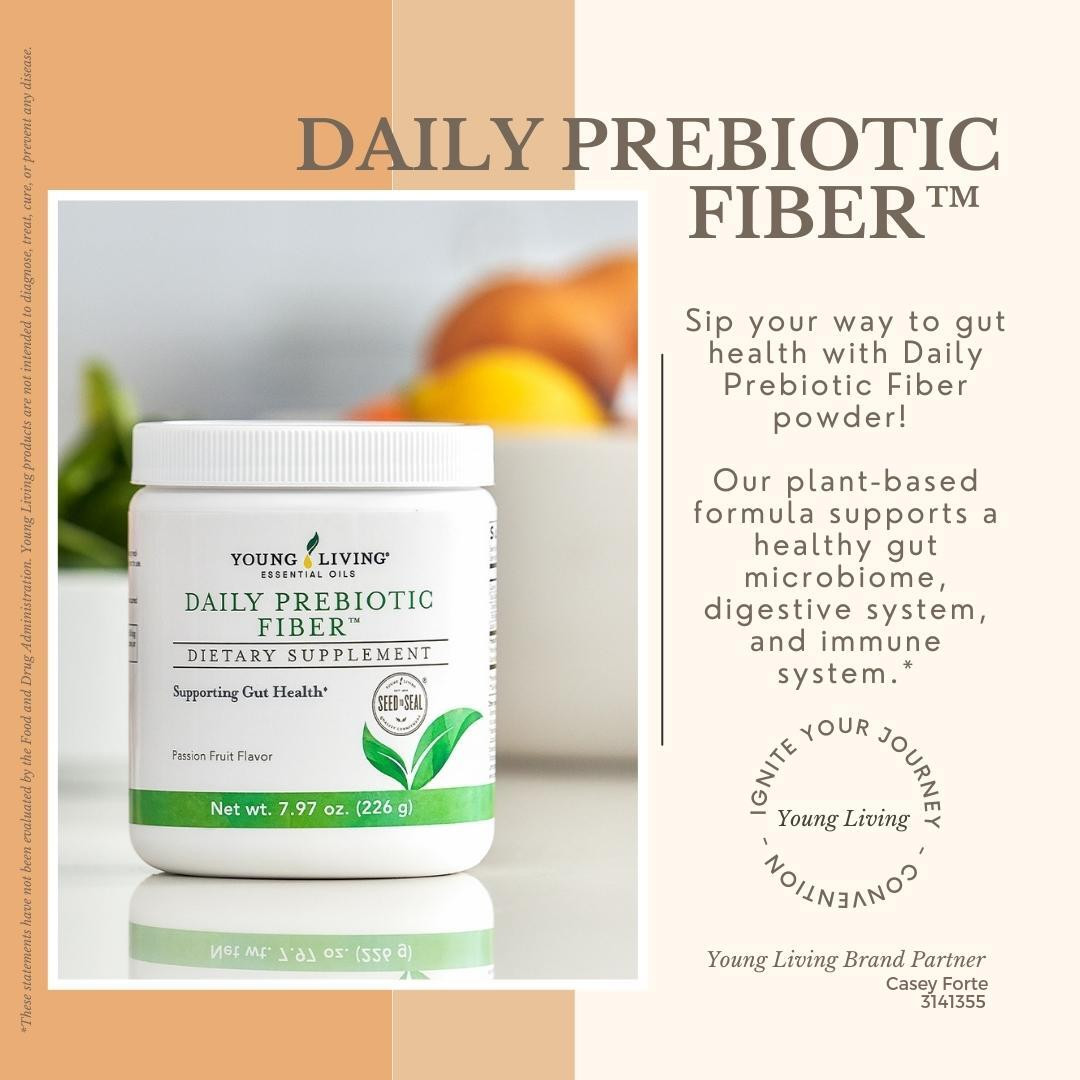 Let's not forget the month's freebies for July!
Shop HERE!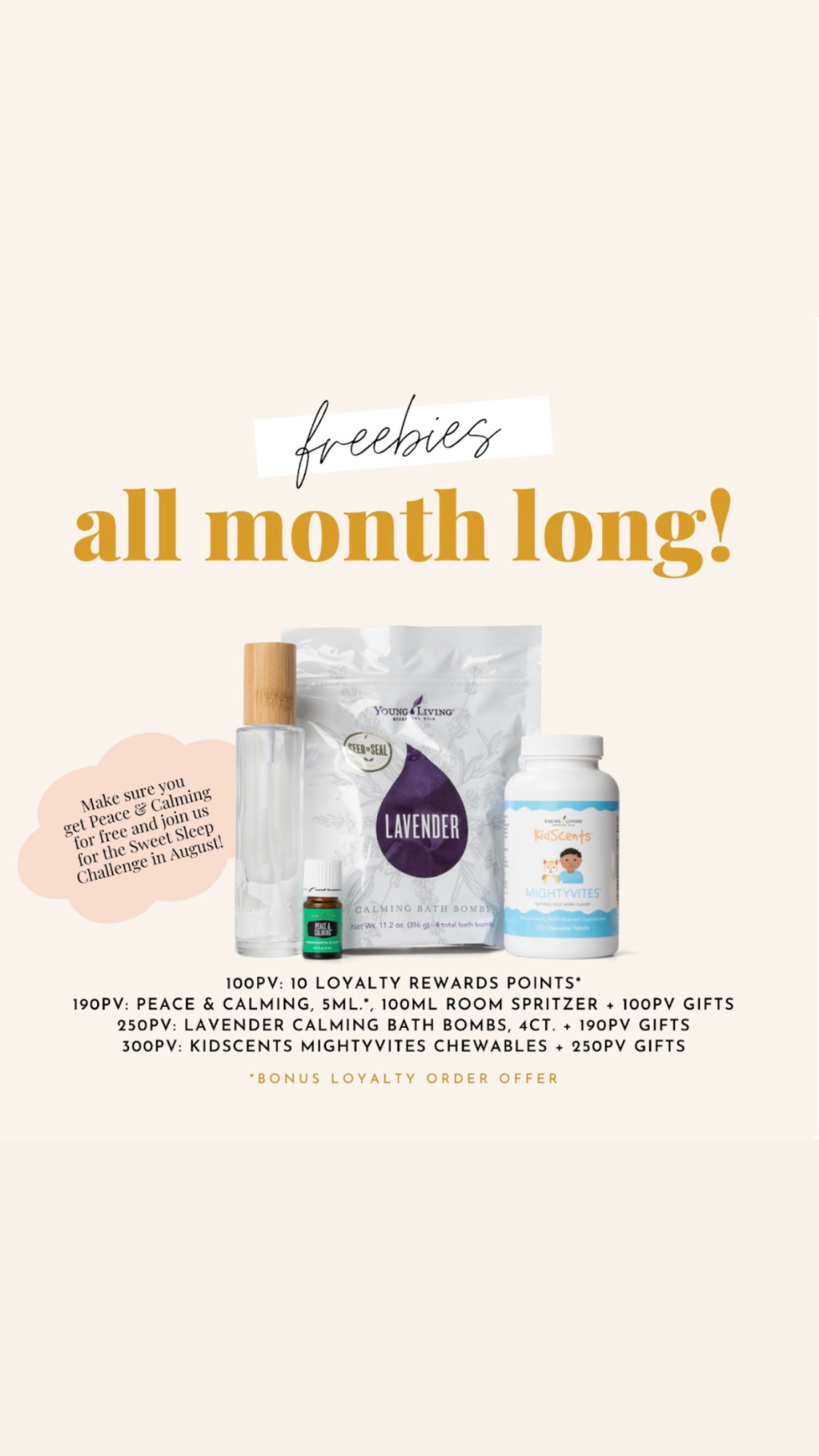 So much has been going on and I thank you for following along for the ride. Life is constantly evolving around me and including me, for me! Of all of the things I do, working on myself and my healing is priority over any. I've been on a journey of trying my best to be feeling good every day! I've learned that I can't control the way life comes, but I can enjoy the ride! I've discovered a peace inside of me that is hard to shake. For that I'm grateful. I'm grateful for each and every person who takes the time to read these blogs and gets value from them. ❤️ My journey of wellness began almost a decade ago and I'm so glad I took the plunge into the unknown. It's the best thing I've ever done, for me, and subsequently others along my path. I love you. Thank you. And as always, If you need Anything, I'm here. Just reply to this email!
OH and I almost forgot!!! YL Has an app now, anddddd A coupon code for new customers! #Shareyl
Also ask me how you can earn a free 40oz Stanley Cup!
Love always and light,
Casey Forte
352-427-2497