Jul 31, 2021 04:58 PM Central
Casey Forte
,charcoal mask, beach, begin your journey to health, bioaccumulation, july, sale, summer, sunscreen, sunscreen recall, sunshine, vitamin d, young living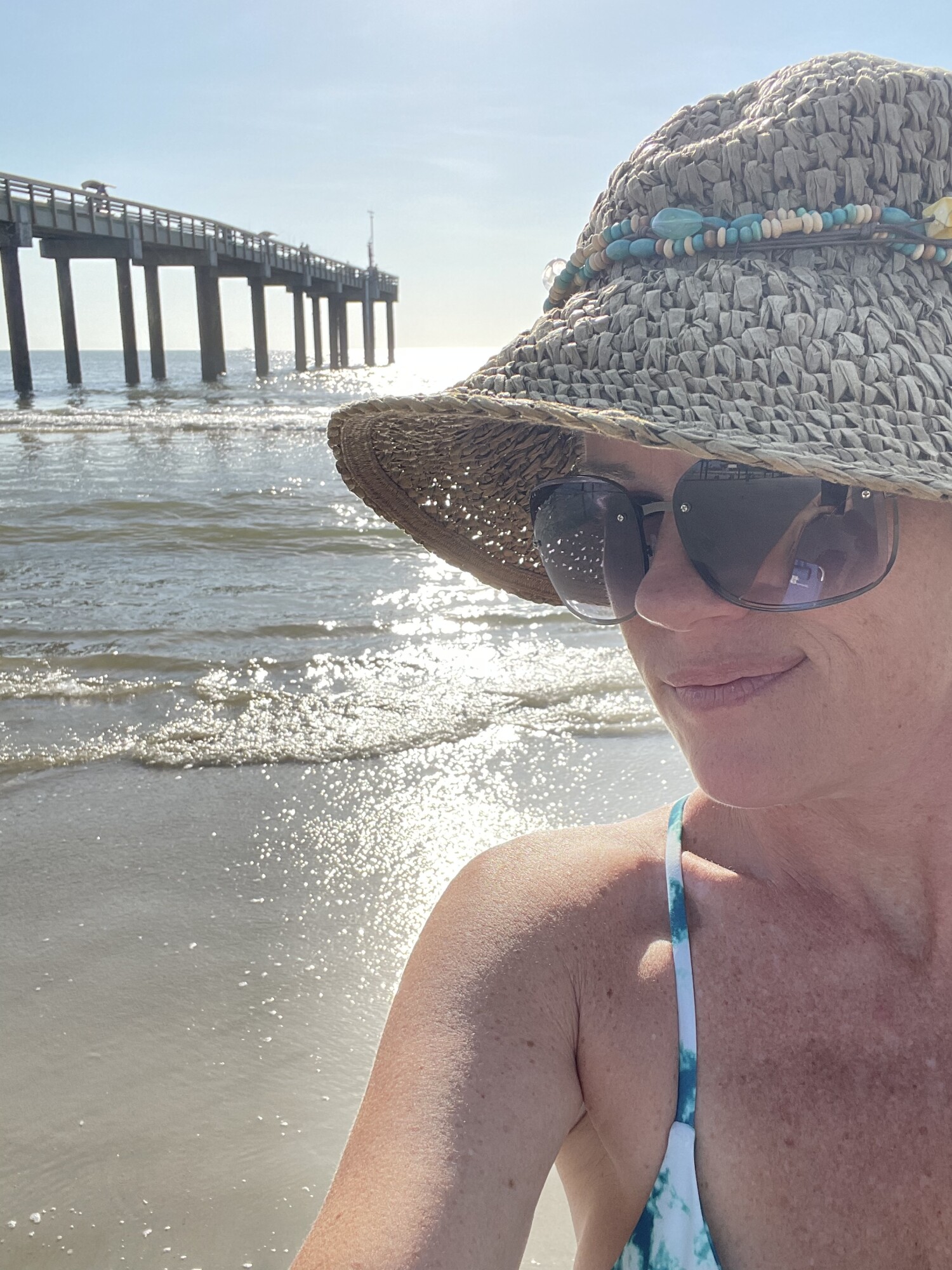 Hello and happy Saturday to you! Today I woke up early and met a girlfriend at the beach before my son even woke up ( you know those teenagers who sleep till noon) and enjoyed some rays and waves and nice conversation. What I didn't do is use sunscreen. Now, there'sa time and place for it, but that early and for an hour and a half, it was fine. Did you know that sunscreen actually blocks your body from making the necessary vitamin d it needs to function? Whatttt! Yes. So every time you go out slathered in sunblock. Well, you're blocking the sunshine from benefiting your body. Another big did you know, did you know that there are several make of sunscreen now that are being recalled for causing serious health problems! What!!! Yep, these, safe, products are now being recognized as a cause of something awful.. When I do use sunscreen, for example if I'm out on a boat and need extended protection for a longer period of time, I use young livings! We have an amazing mineral sunscreen in spf 10 or 50! It's great to know the products you use aren't causing harm.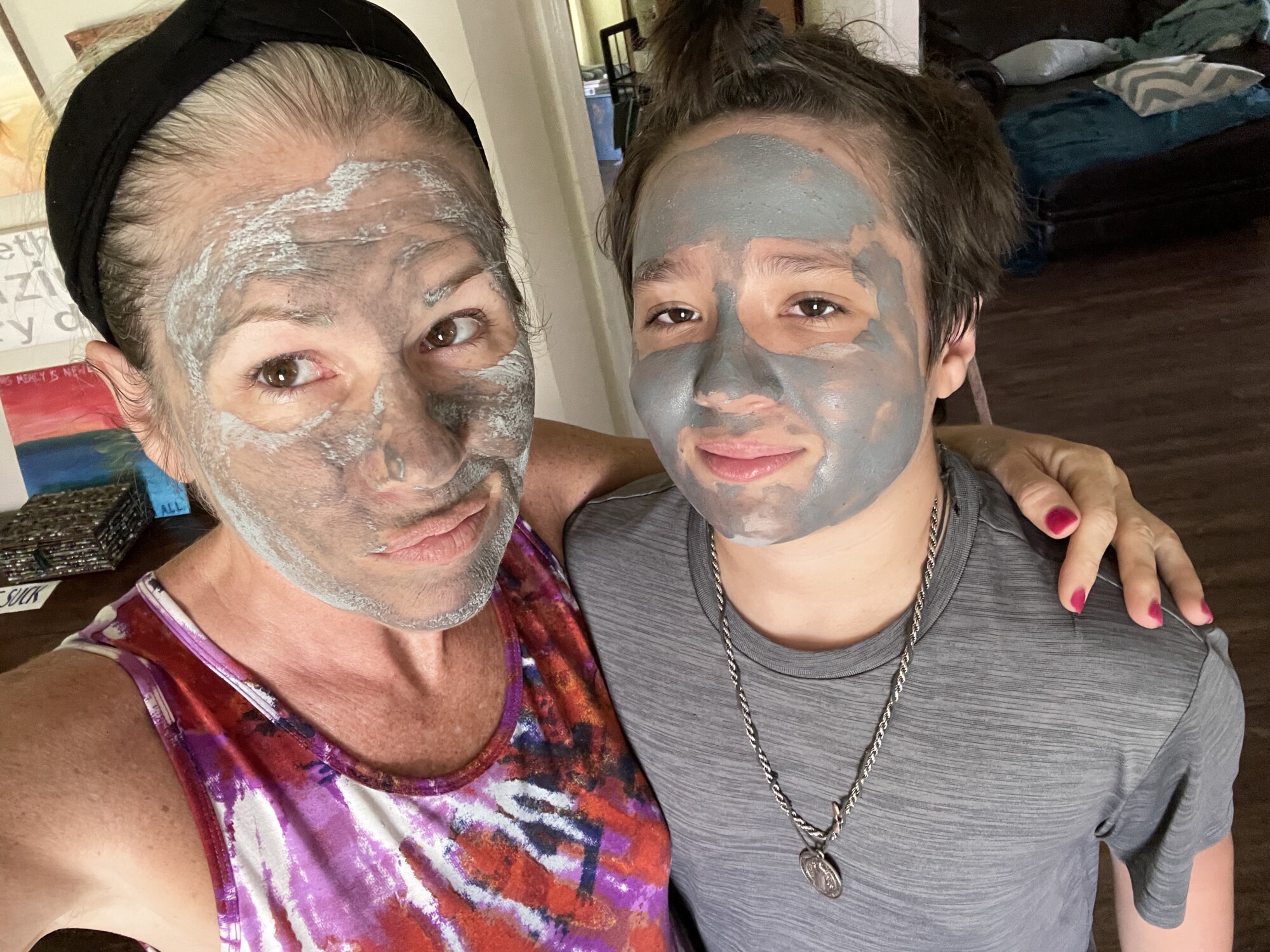 So I'm back home with this cutie and I decided to try out our new charcoal mask from YL. Whoa, I love it! Sooo cooling and refreshing. And as it dried, it felt sooo good. It washes off easily and my skin felt amazing. Taylor even joined in and said he loved how his skin felt after! Watch this video on the
Charcoal mask

If you're seeing this post today, click here and shop the YL website today for 10% off wholesale prices!! Check out the website for deets, or ask me! 352-427-2497
Referral Id 3141355

Enjoy your weekend and thank you for supporting your wellness.
Casey