Nov 27, 2019 04:58 PM Central
Casey Forte
alternatives, black friday, cbd, cyber monday, deals, diffusers, discounts, essential oils, healing, healthier lifestyle, membership, natural lifestyle, plant based, shopping, thanksgiving, value, young living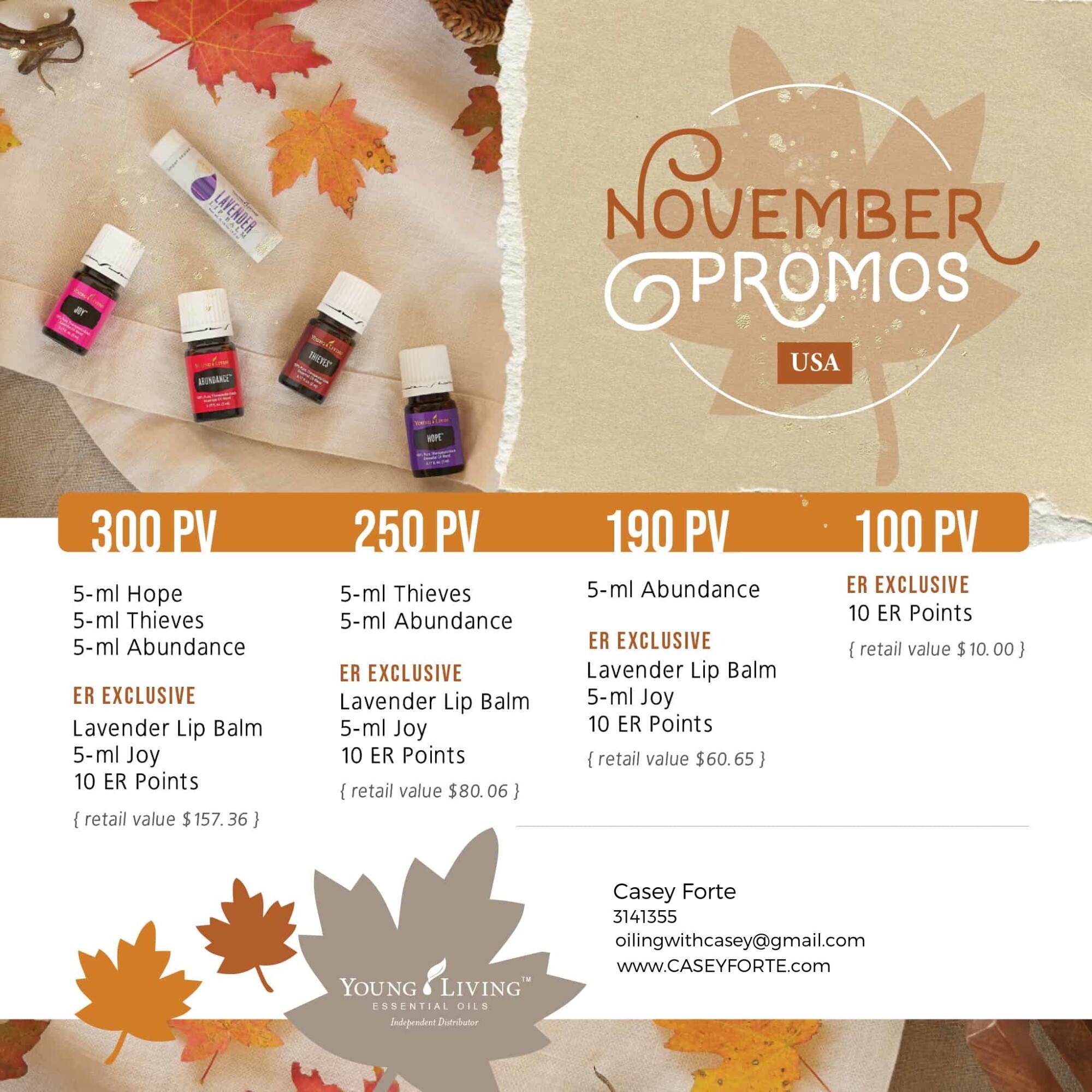 Hello!

Happy Thanksgiving to you and your family. I wanted to thank you for being a valued member of Young Living and The Good Vibe Tribe. You are greatly appreciated.
With Thanksgiving tomorrow our minds are on food and family but the next day starts the Holiday shopping season. Young Living always shows their gratitude towards their members with the Black Friday and cyber Monday deals they offer. I just got my hands on the deals for Black Friday and I wanted to share with you so you can get your lists ready. Who needs oils for Christmas? Everyone! We have something for everyone on your list young and old. Check out the link
Black Friday Deals
They've really outdone themselves with the gift collections and specials. They even have a special diffuser combo with a new special oil blend. Check out the link above to see all the goodness! They're also offering 20% off of a selection of oils and even one that has been out of stock for years!! Evergreen essence!! Wowww! I love this one so much. We also have Nature's Ultra CBD in the virtual office so check out those deals too!
Al that being said, what if you let your membership lapse, no problem. You can sign into your account At
www.Youngliving.com
to reactivate.
If you have friends that want to get started we also have a new way to get started with a basic starter kit. They've recently repackaged it and lowered the price to $35. Just sign into your account and go into your virtual office, click on member resources and then link builder to get your personalized link to share with others who need to start their journey to a better lifestyle.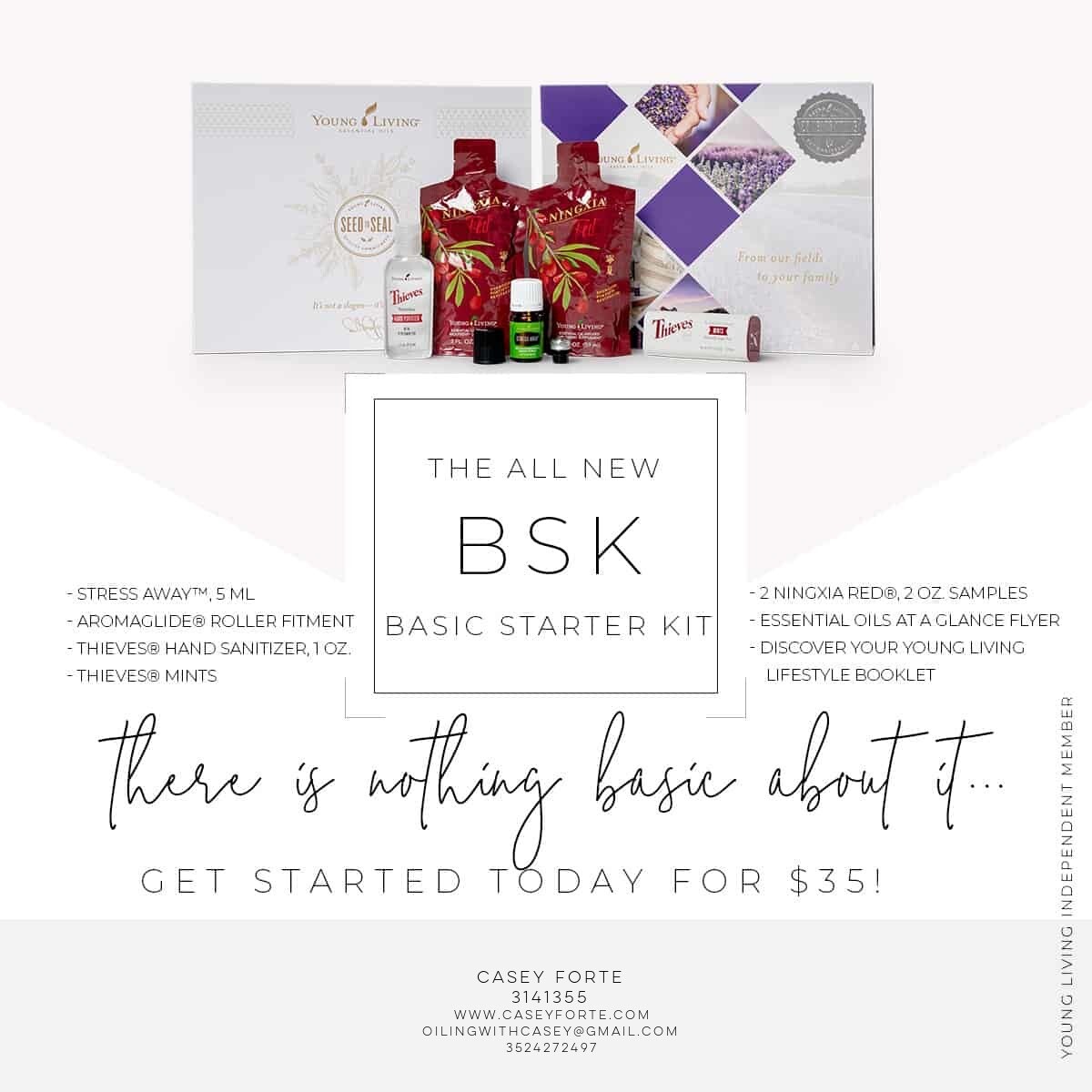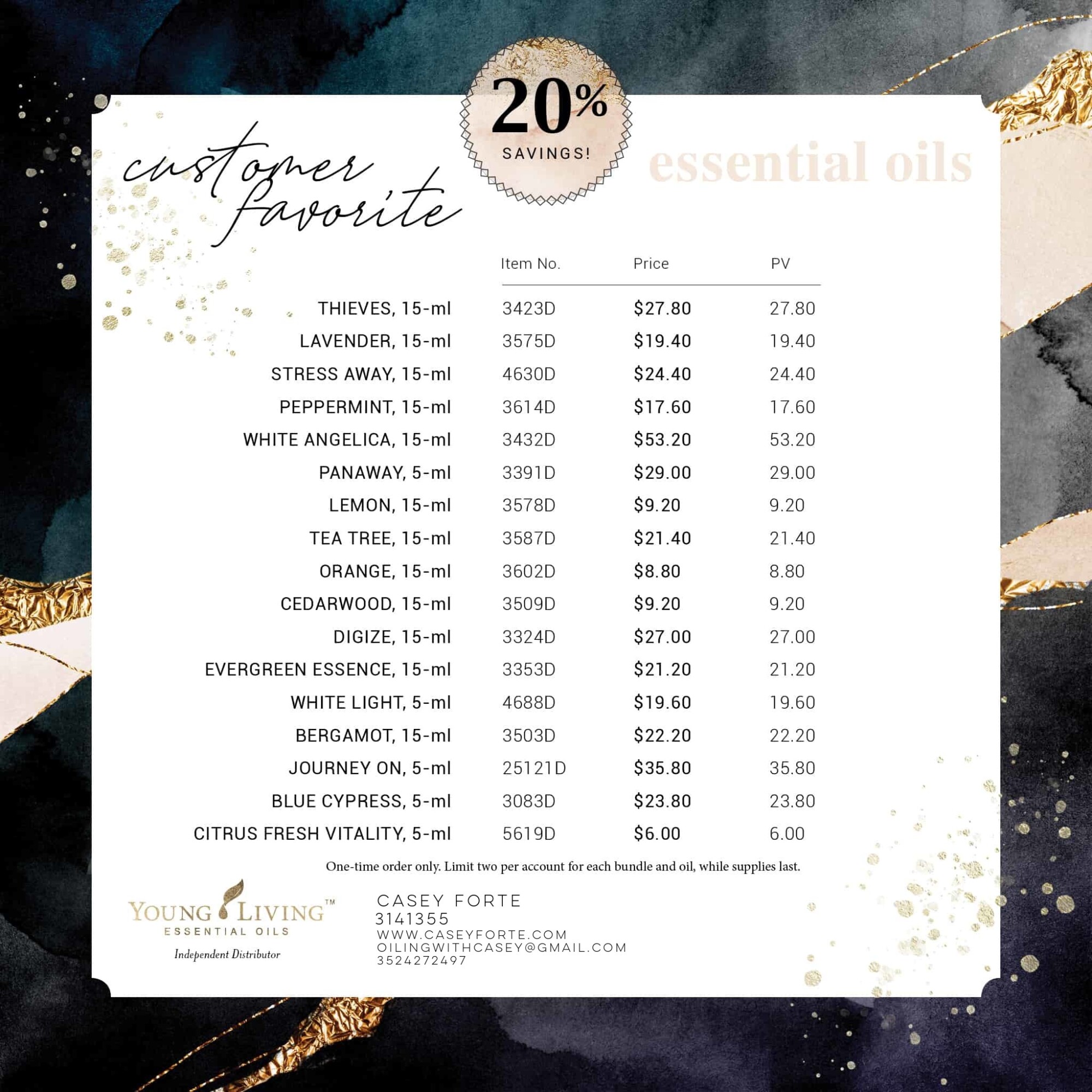 ---
I sincerely thank you for supporting your health and wellness and helping a small business at the same time. You're appreciated so much. And as always if you have questions feel free to respond to this email or call and text me personally at 352-427-2497. Thanks again and God bless you.
Casey Forte