Nov 27, 2019 04:58 PM Central
Casey Forte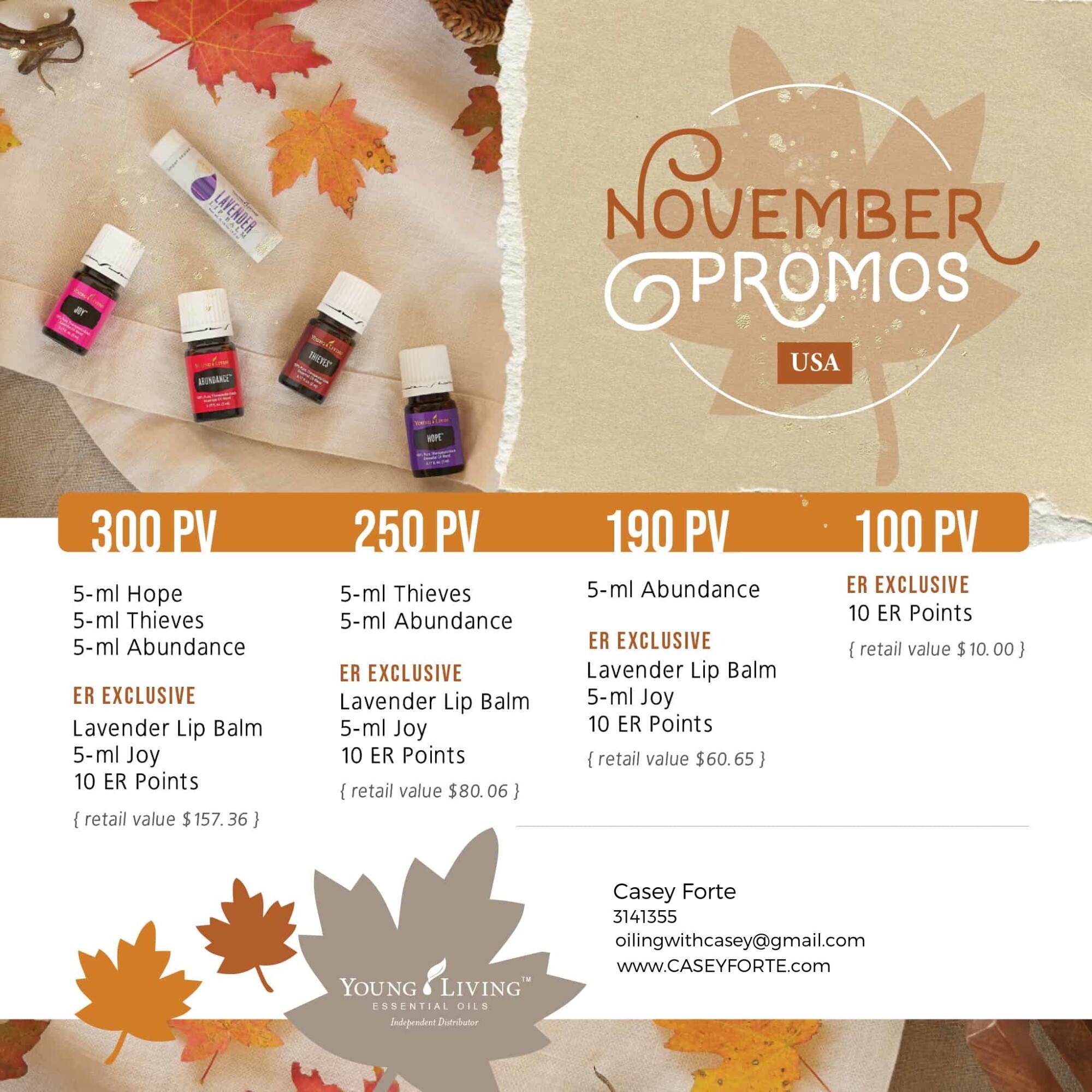 Hello!

Happy Thanksgiving to you and your family. I wanted to thank you for being a valued member of Young Living and The Good Vibe Tribe. You are greatly appreciated.
With Thanksgiving tomorrow our minds are on food and family but the next day starts the Holiday shopping season. Young Living always shows their gratitude towards their members with the Black Friday and cyber Monday deals they offer. I just got my hands on the deals for Black Friday and I wanted to share with you so you can get your lists ready. Who needs oils for Christmas? Everyone! We have something for everyone on your list young and old. Check out the link
Black Friday Deals
They've really outdone themselves with the gift collections and specials. They even have a special diffuser combo with a new special oil blend. Check out the link above to see all the goodness! They're also offering 20% off of a selection of oils and even one that has been out of stock for years!! Evergreen essence!! Wowww! I love this one so much. We also have Nature's Ultra CBD in the virtual office so check out those deals too!
Al that being said, what if you let your membership lapse, no problem. You can sign into your account At
www.Youngliving.com
to reactivate.
If you have friends that want to get started we also have a new way to get started with a basic starter kit. They've recently repackaged it and lowered the price to $35. Just sign into your account and go into your virtual office, click on member resources and then link builder to get your personalized link to share with others who need to start their journey to a better lifestyle.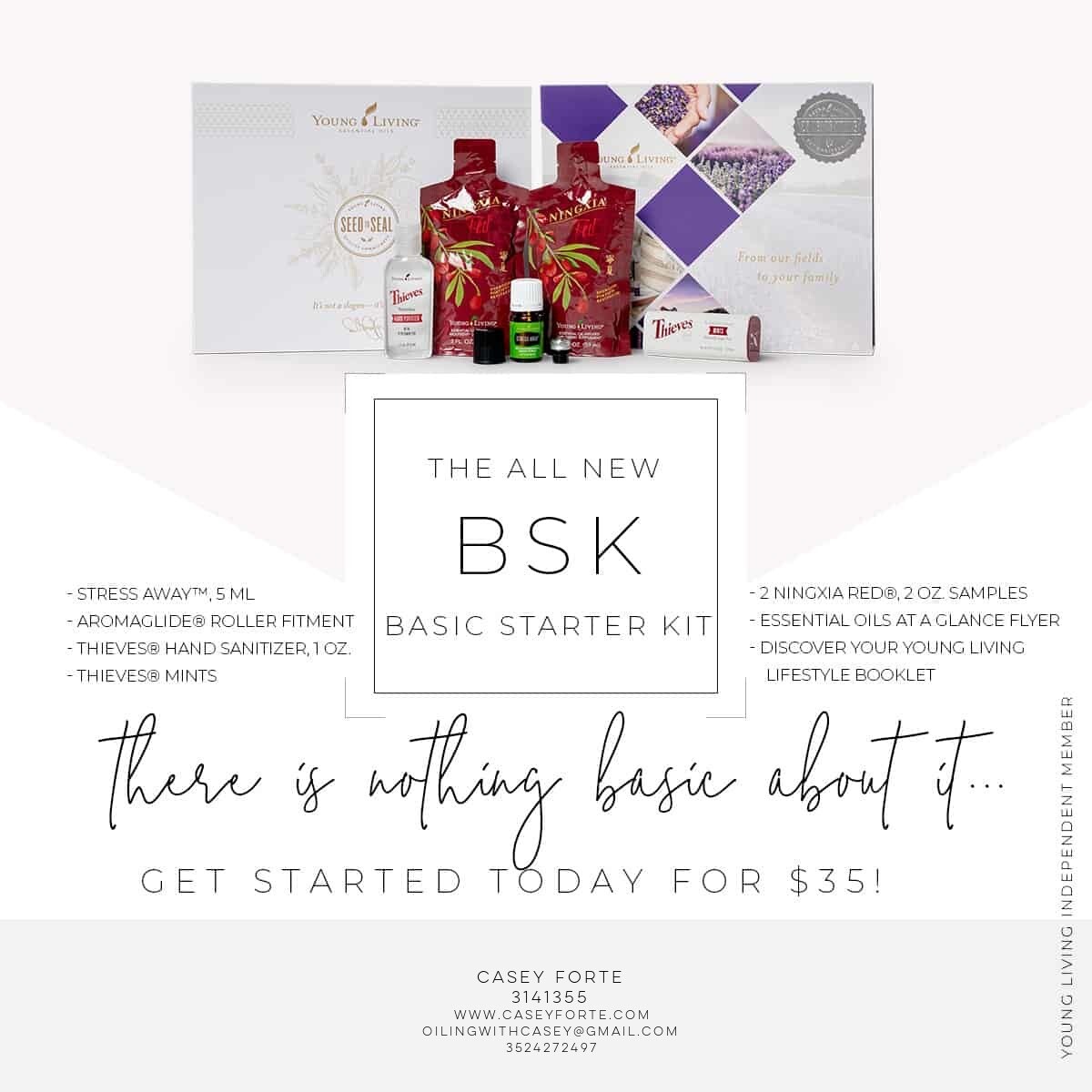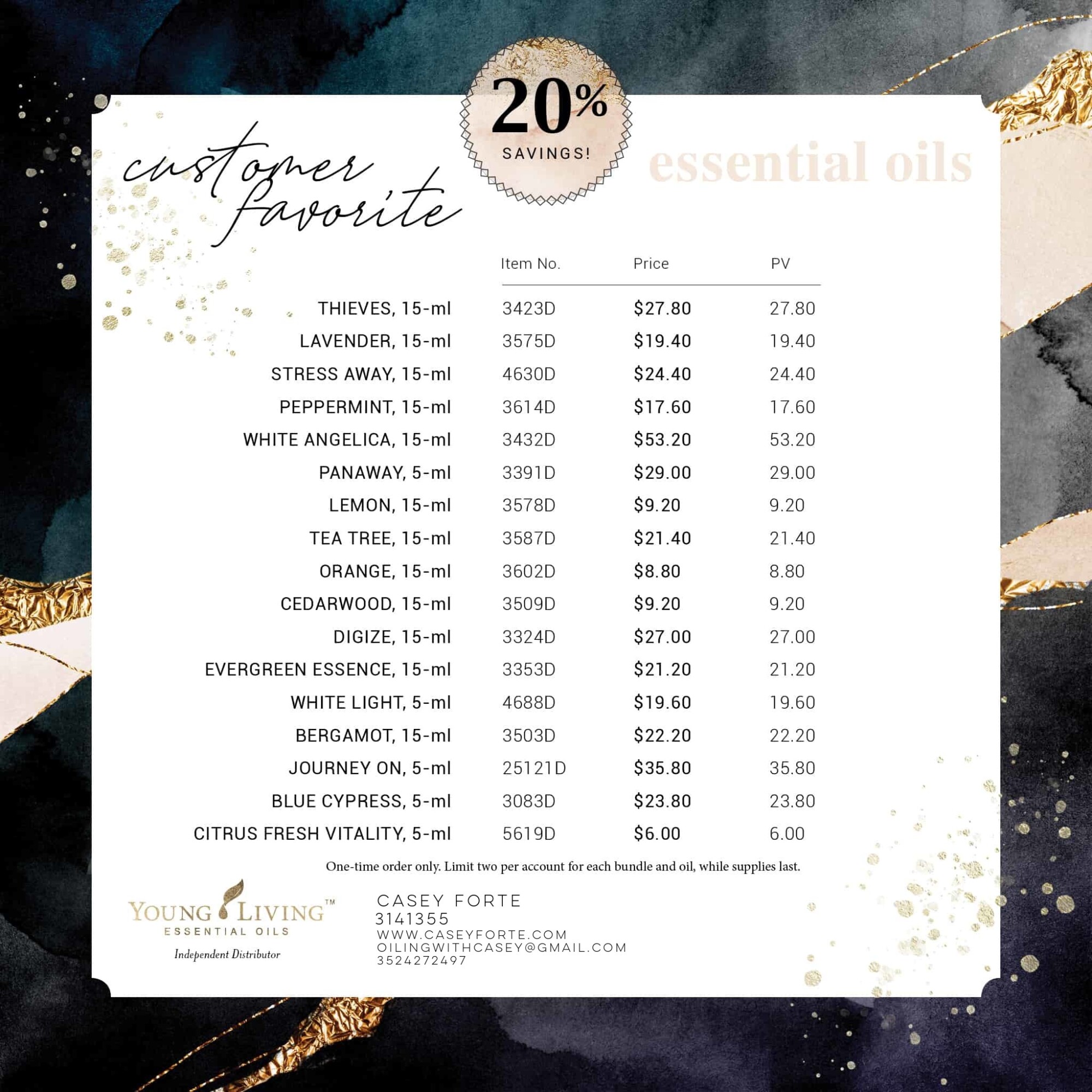 ---
I sincerely thank you for supporting your health and wellness and helping a small business at the same time. You're appreciated so much. And as always if you have questions feel free to respond to this email or call and text me personally at 352-427-2497. Thanks again and God bless you.
Casey Forte
Jul 21, 2019 04:51 PM Central
Casey Forte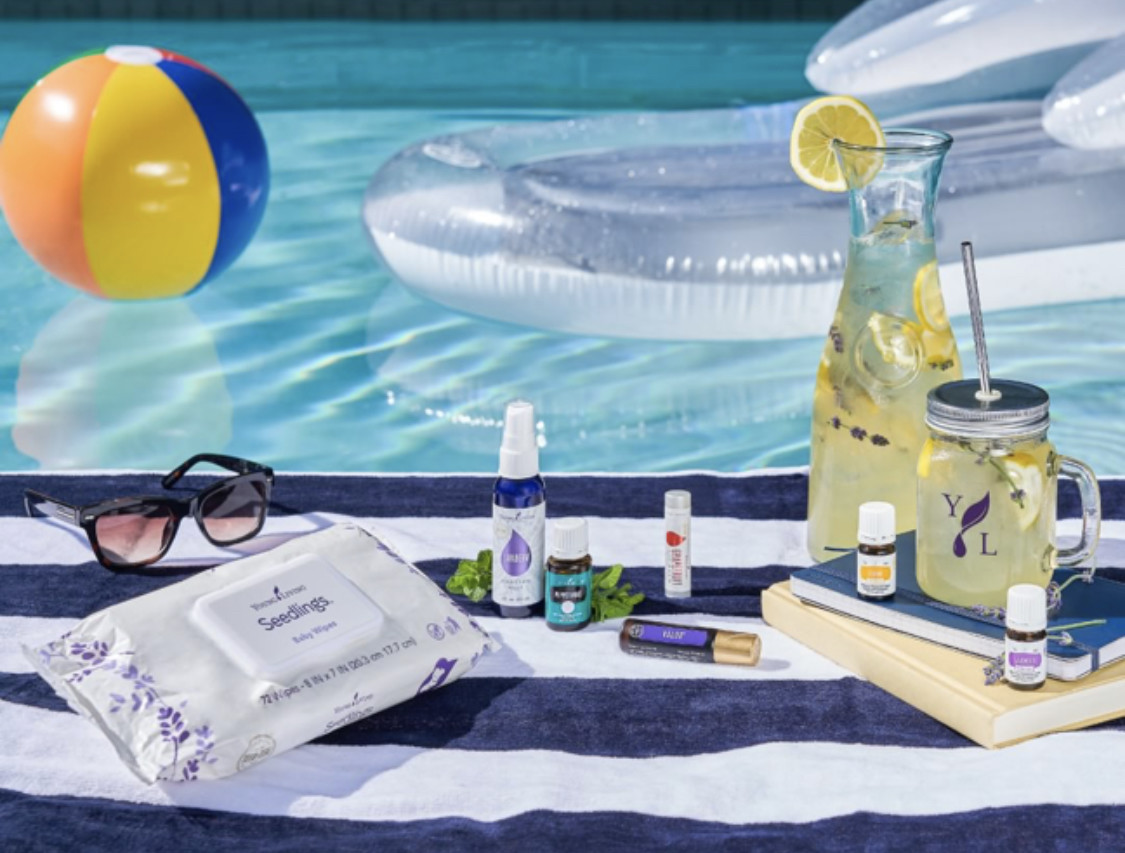 Hey!
This year is flying by and so much is going on this summer. I hope yours is going well. I purposely delayed this months blog post because of our 25th annual Young Living convention. We always release new products and have so much to share afterwards. This years new releases did not disappoint. We got a new Owl diffuser for the kids that also is a white noise machine all in one. We've come out with a new formulation of our deodorant using new science to make it work even better! A new whitening thieves toothpaste that blows the competition away in testing without compromising our strict natural plant based standards. We also got a couple of new amazing supplements to add to the ones we have. They introduced 3 new Savvy mineral eye palettes as well and a new brush to our makeup brush lineup. That being said, we are now the new standard in clean beauty products. Savvy minerals doesn't use 2500 ingredients that are in other cosmetic products all over the world. The US only bans 11 chemicals in makeup while Europe bans 1500. (Gimme all the clean beauty products!)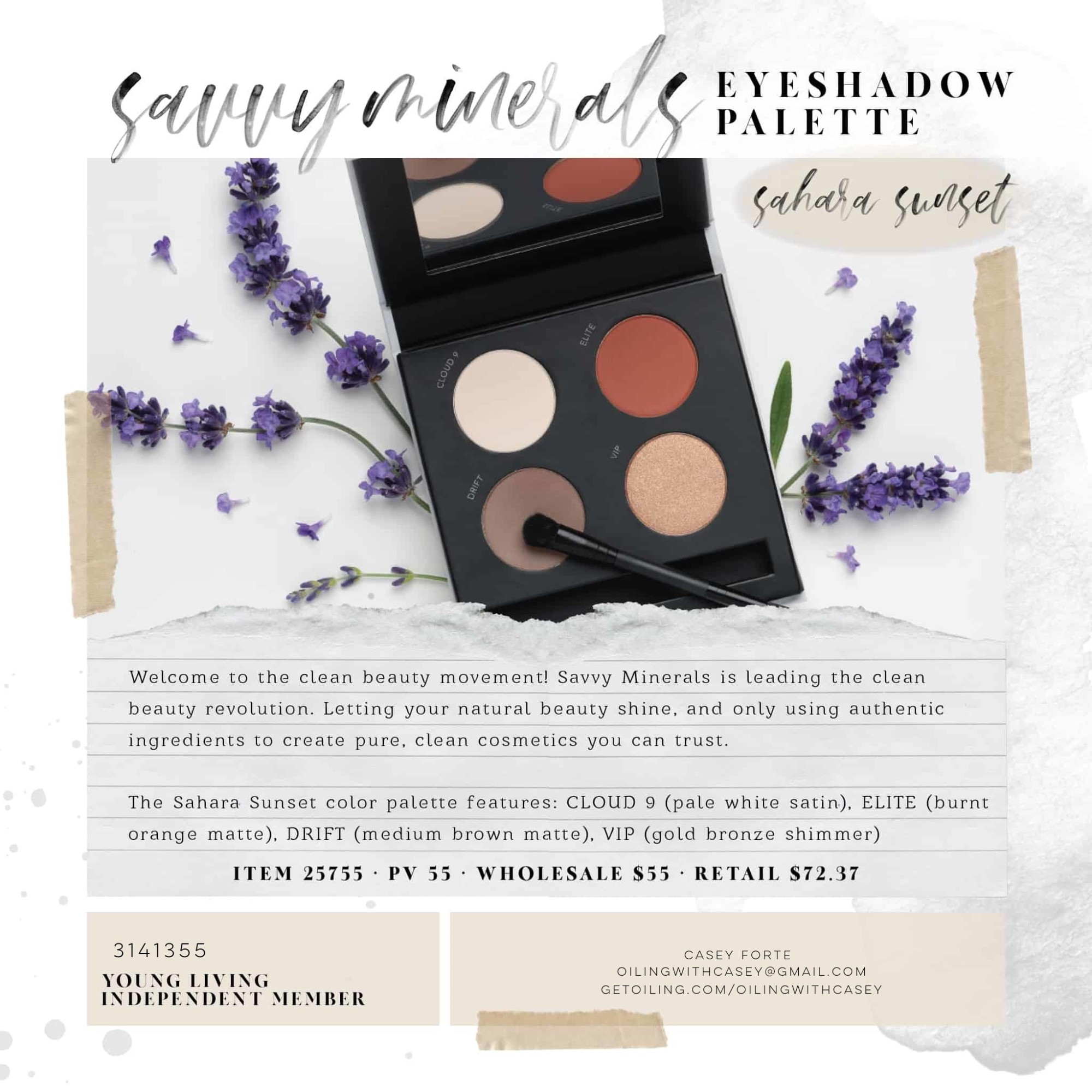 All that being said the best part was something we were all waiting on! CBD OIL IS NOW AVAILABLE FOR PURCHASE WITH FULL PV CREDIT! Find it in the virtual office under quick order. Just click the Nature's Ultra tab and get your account set up. Simple. Nature's Ultra is the company we acquired to provide the best quality CBD on the market and its infused with our essential oils too! If you're not familiar with the benefits of this oil, we have education available on FB and even in a text format if you're interested. Just text CBD to 407.204.9119 (no spaces or dots) and you'll get a quick text message class sent to your phone! Awesome, right!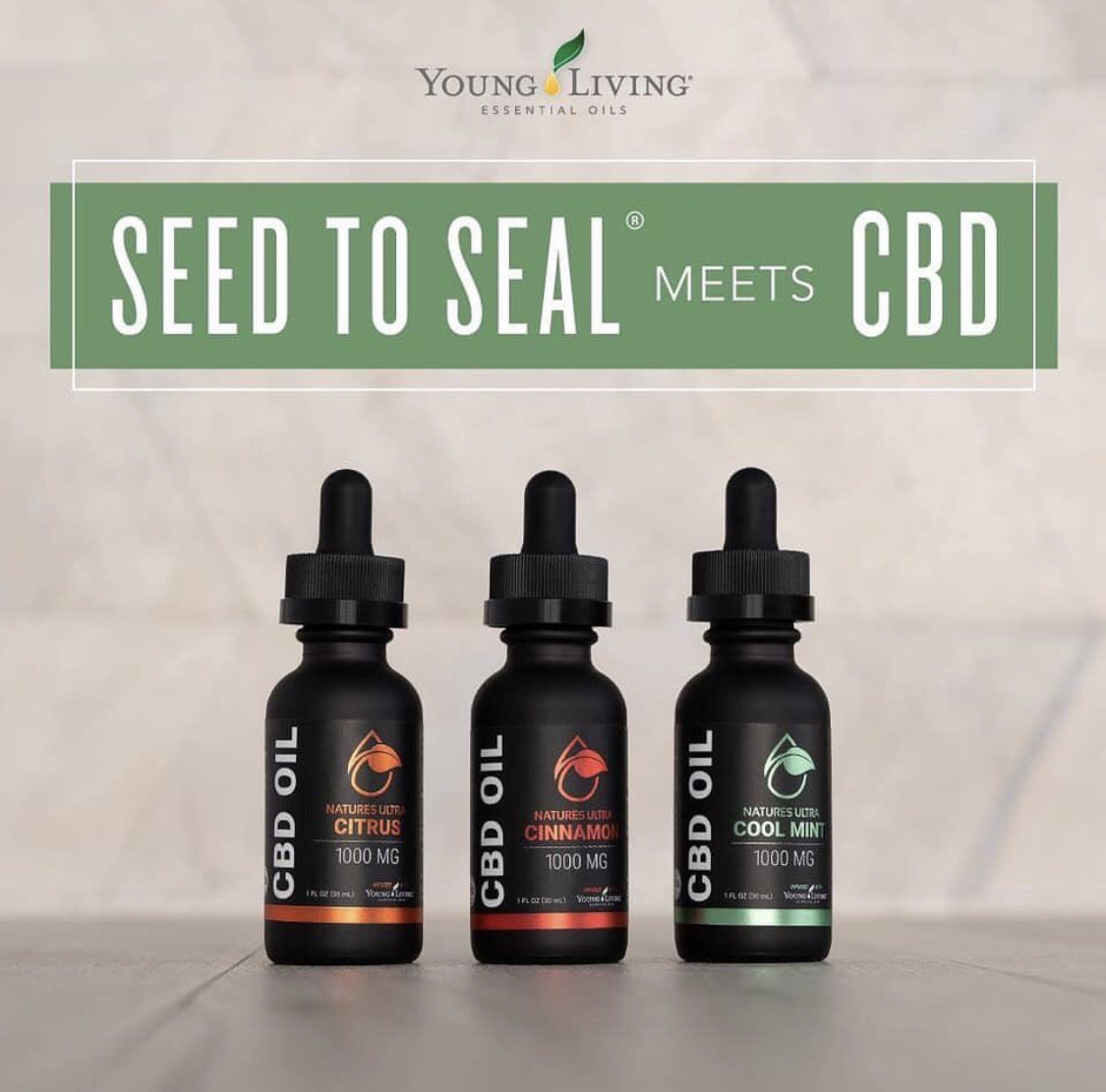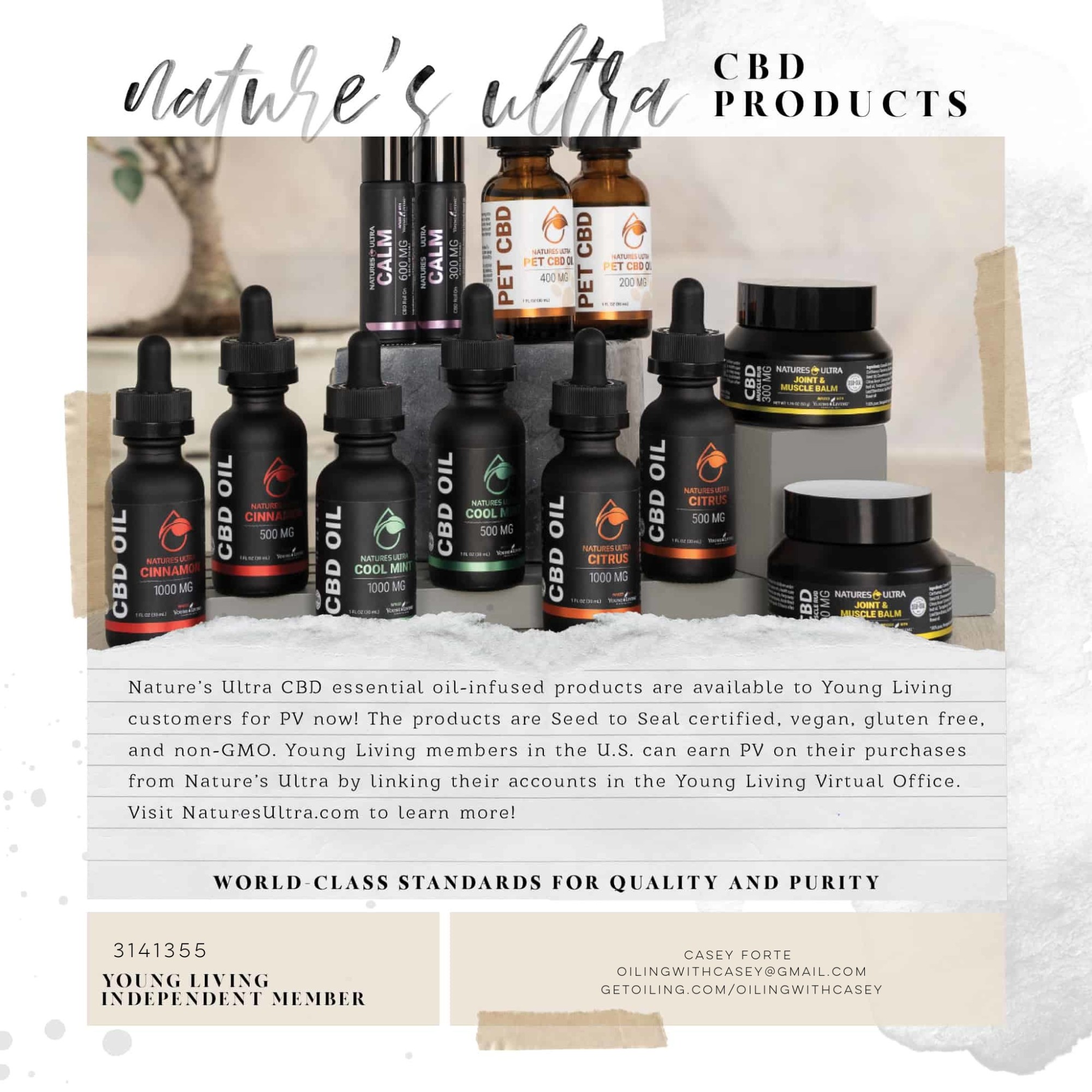 All this goodness is available in your virtual office on Monday! Check all the new products and try them out. You won't be disappointed.
And as always we have our monthly promotion too! Check it out in the virtual office Click here to shop
Thanks for loving your oily life and supporting small business at the same time. You are appreciated.
As always, please reach out with any questions either to me or your enroller. You're never alone in this journey and I'm so grateful for you. May you be blessed.
Casey Forte