Oct 9, 2022 05:39 PM Central
Casey Forte
changeyour thoughts, empower, encouragement, essential oils, holiday sale, let it go, mentor, mindset, mindset mentor, october, release, thoughts, throught create, young living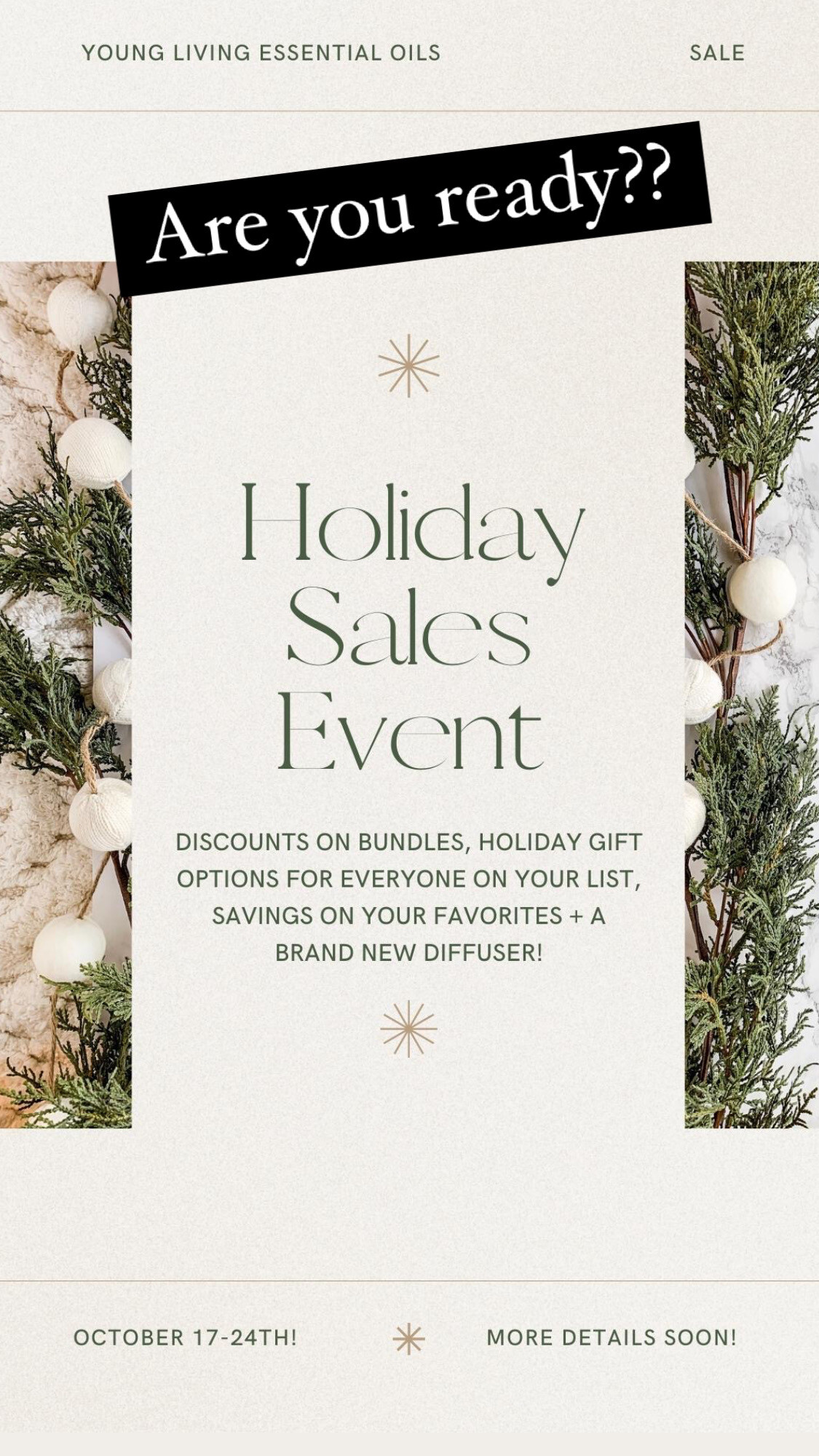 The thoughts that you have about yourself, and your life are so much more powerful than you have been led to believe. Knowing that, be more mindful and intentional with the thoughts that you allow to bounce around in your head and take up all your time. Start telling yourself you're amazing, that you are enough, that you are loved beyond measure, that you are perfect as you are, everything is going as planned, and that all is well.
I promise you, if you do that consistently and you start to transform the thoughts that run rampant through your mind, the good thoughts will start to overtake them and you won't have those horrible thoughts about yourself and your life situation anymore.
It's not easy, it's not quick, but it works if you do the work.  it's also an inside job and nobody else can do it for you, so if you work on yourself, you will grow your life, and you will become better and you'll be happier. #WinningAtLife #YouAreEnough #YouAreWorthy #KindWords #LoveYourself#fullcup #Overflow.