Aug 31, 2021 06:56 PM Central
Casey Forte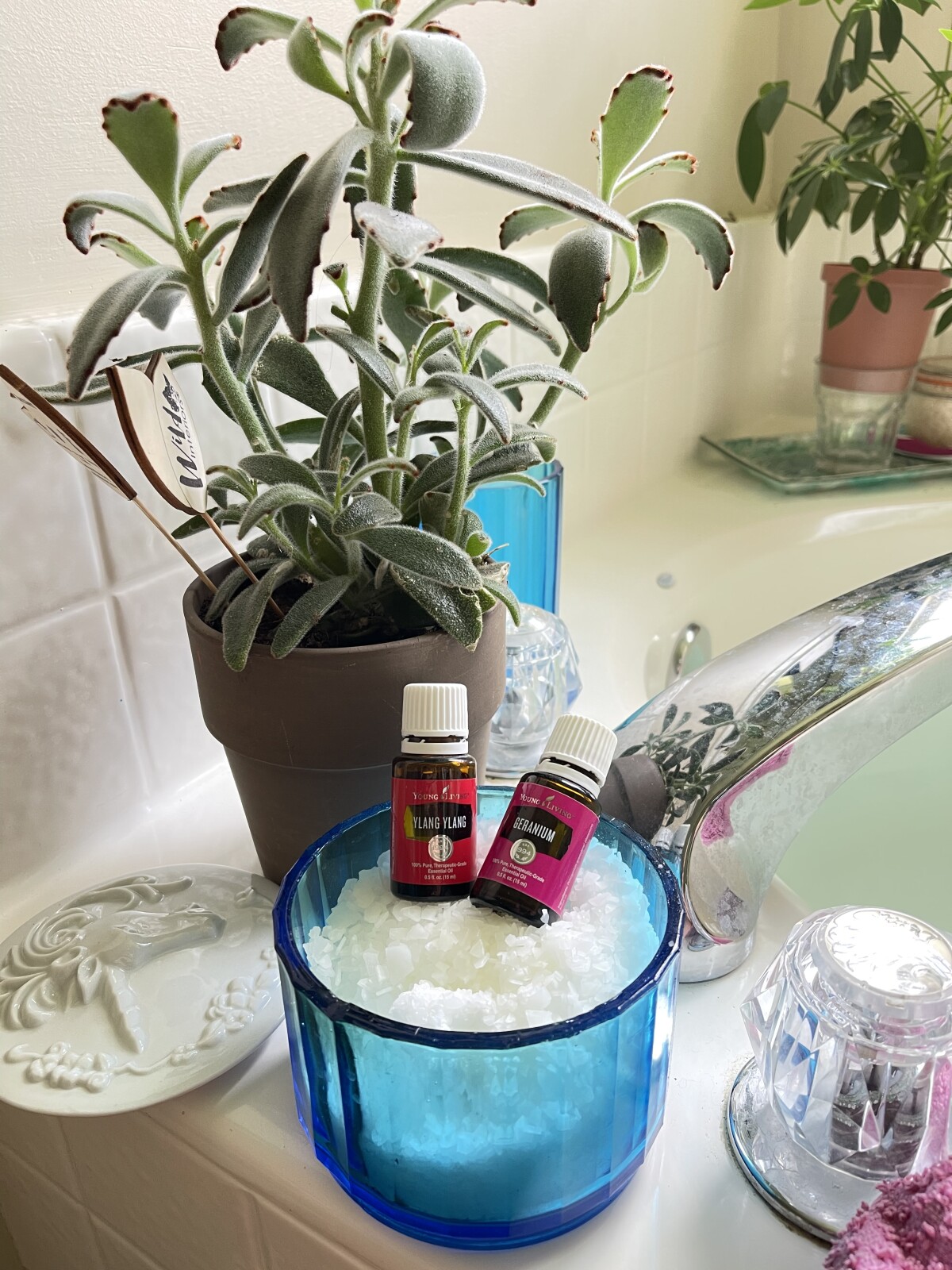 There are so many people are worried about how they look, if their purse, shoes, and belt match, if they smell good, if they have the latest, and greatest whatever, if people like them or not….

What if, huge- what if- here, if we began to focus on our thoughts and having them be good ones, and how would our life change if that happened?

Once we do that, the rest comes naturally.

It's a journey and it's completely achievable.

That being said, NO ONE CAN DO IT FOR YOU!
You see, no one sees your thoughts. Only you are aware of them, so only you can grab them, hold them captive and decide what you are gonna do with it.

We have choices when thoughts enter our minds.
Is this a good thought? Is it positive?
Is this true? Or did my mind mess with me again?
Is this a belief or truth?
Does this line up with truth?
Does this thought bring me joy?
Is this thought about the future or the past?
Is this a fear? Why?

I can go on and on, but I think you get the point.
If a thought pops in your mind, it's up to you if you want to believe it, act on it, react to it, or ignore it.

Your choice.
But your joy depends on it.
❤️

Words from Casey's tub. ❤️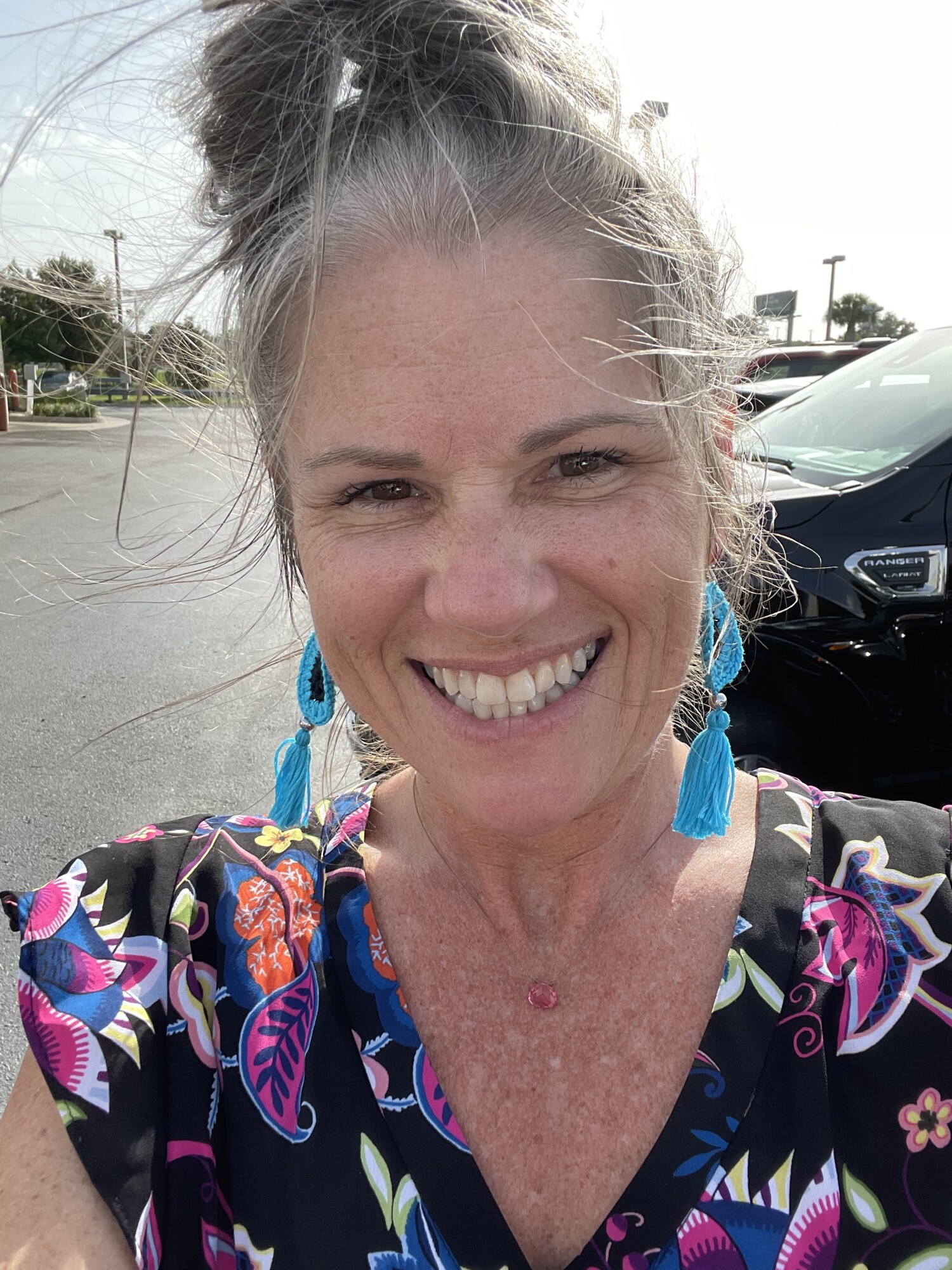 Aug 30, 2021 12:00 PM Central
Casey Forte
Y'all, you have to give up the idea that you are your disease.
Read that again.
YOU ARE NOT YOUR DISEASE!
Break that belief and start to focus instead on your body's amazing ability to heal. Work towards that goal. In doing so, you allow yourself to feel better, make better choices and bring healing.
But if you like being diseased, that's ok too.
We have the ability to choose.
What are some words you constantly use in your day that point out your flaws? What if you swapped it around and instead spoke words of encouragement to yourself? How do you think your life would change?
Leave a comment below and let me know what words you're gonna change today.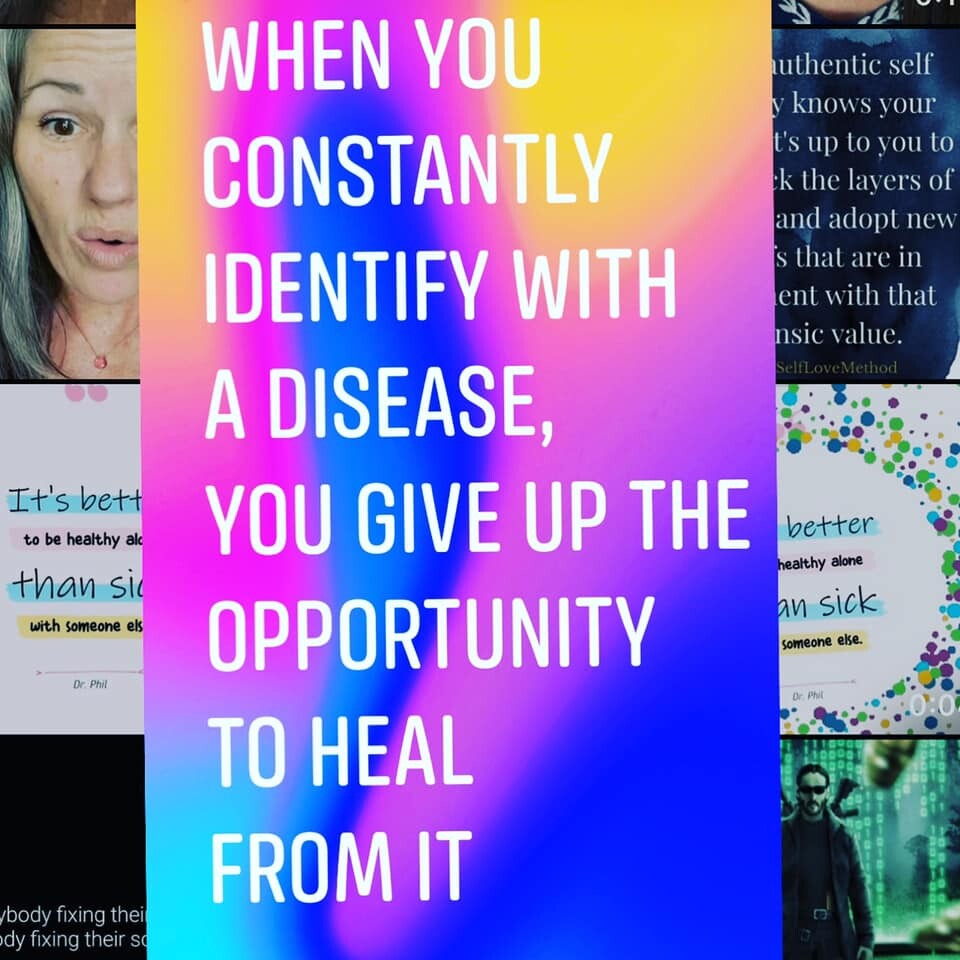 Jul 28, 2021 09:49 AM Central
Casey Forte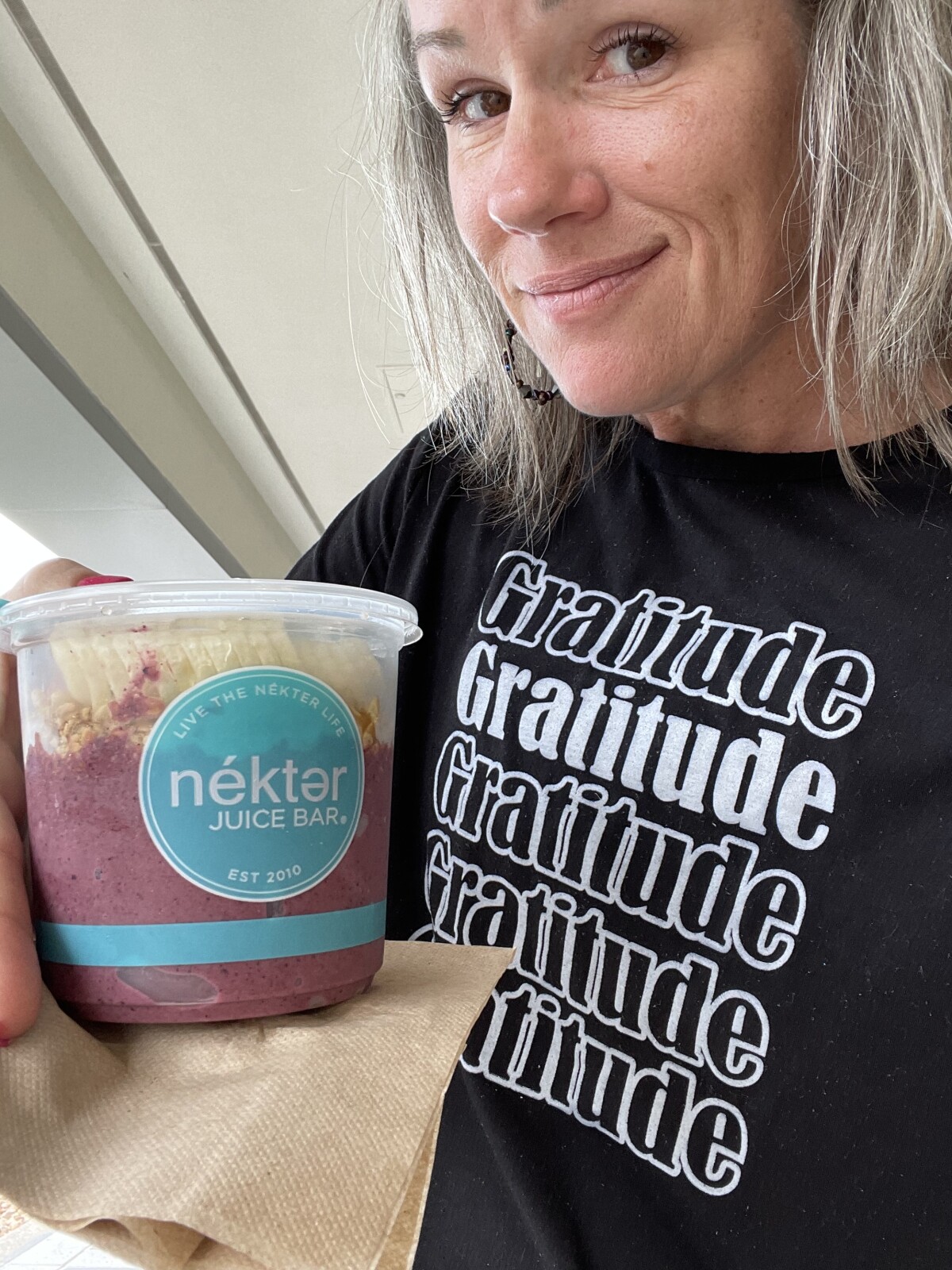 Today as I sit outside and enjoy the morning sounds I'm grateful. I'm grateful for so manyyyy things it's hard to even begin to share all of them.
That being said, I also am going thru one of the most difficult times in my life right now where it feels like everything is coming against me at once. I mean, really, can I catch a break, please?
Even in all that turmoil, I still stay focused on the things I'm grateful for. Do you know why? Because gratitude is the absolute highest frequency and vibration out there. Gratitude brings things your way to be grateful for. For example, yesterday after something I had to do, that I didn't want to, but was grateful for the opportunity, I was craving a fruit bowl. So I went to the place, Nektar in Jax beach(amazing stuff) anyway, the lady in front of me had a coupon she couldn't use and gave it to me. My fruit bowl was FREE! I didn't earn it, I didn't ask for it, I just was grateful for the ability to be there and receive it.
Gratitude opens our hearts up for receiving in life. Receiving everything you've ever hoped for is God's desire for you. So, even in your struggles, remember to be grateful for every little thing. They become the big things over time. Love to you!
Casey ❤️